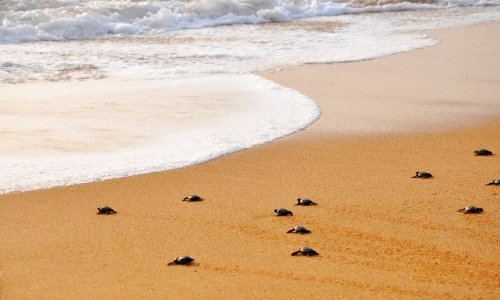 Money
The local banks have a policy of not accepting out-of-town checks, personal or government, for cash. Be on the safe side and rely on traveler's checks.


Terminology
"Ocean Front" means the room faces directly on the ocean. "Ocean View" means the room is not ocean front but has a view of the ocean from a room or balcony. The terms "street-side", "pool-side" and "standard room" refer to rooms without a view of the ocean. An efficiency is minimally equipped with a stove, stove-top or microwave, refrigerator, sink and appropriate utensils


Reservations
Advance reservations with written confirmation are strongly suggested during the Spring, Summer and Fall seasons. Advance deposit is generally required for written confirmation. Policies regarding minimum nights' stay vary with individual innkeepers. Some lodgings will accept only three-day reservations in-season. The purpose of the deposit is to guarantee that the room will be held for your arrival, and to ensure that the room will be paid in the event you do not arrive as anticipated. Any changes in initial reservation should be cleared in advance. Each hotel/motel has established deposit and refund policies. You should check with the property when you make reservations.


Air Travel
The Ocean City Airport is located just three miles west of town off Route 611 (Stephen Decatur Memorial Road). Private planes arrive/depart daily.  Car rentals, taxi service, airplane rides, skydiving and flight instruction is available.  Terminal building is open 7 days a week, year round, except Thanksgiving, Christmas & New Year's Day.  Call 410-213-2471 for more information

 

The Salisbury-Ocean City Regional Airport is located south of Route 50 approximately 30 minutes away from Ocean City, off Walston Switch Road, just east of Salisbury.  US Airways offers regularly scheduled flights to and from Philadelphia and Charlotte.  For US Airways reservations: 800-428-4322.  Salisbury-Ocean City Regional Airport can be reached at 410-548-4827.