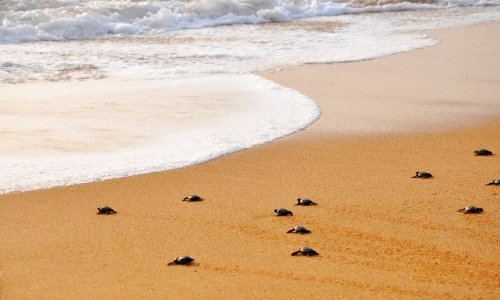 A fishing license is required in Maryland.  Please refer to the Fishing Section for more information and suggestions on where to purchase a license.
Inlet Park
Public fishing pier located downtown at the Ocean City Inlet. 
3rd Street Pier - Chicago Avenue Boardwalk
Public fishing pier located bayside between 2nd and 4th Streets. 
9th Street Pier
Free public pier located on 9th Street and the bay. Use shiners or live minnows for flounder - squid strips for seabass and bluefish - worms for Norfolk spot.  
Convention Center Park
Free public bulkhead and pier behind Convention Center at 40th Street. Good crabbing and fair fishing on the high tide. Use live minnows for flounder - bloodworms for spot and croaker.
Northside Park - 125th Street Pier
Public fishing and crabbing pier just north of the Recreational Center at 125th Street. Good crabbing and light fishing. Best on high tide. Use bloodworms for spot and sand perch.