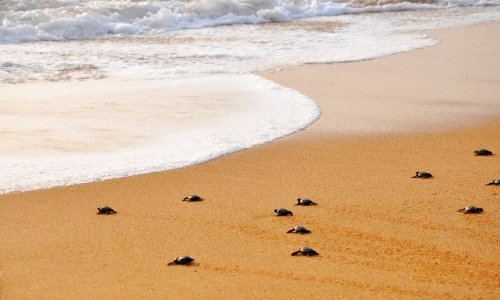 Ocean City Ordinances PROHIBIT the following:
Carrying an open alcoholic beverage in public
Drinking alcoholic beverages, or giving to another in public
Public profanity and drunkenness
Possession of any controlled substances
Throwing or dropping objects from buildings
Disorderly conduct in public
Excessive noise especially between 11 p.m. & 7 a.m.
Sleeping on the beach between 10 p.m. & 6 a.m.
Sleeping in any vehicle except in Campgrounds
Littering
Dogs on Beach & Boardwalk from May 1st to Sept.
30th. Service dogs are permitted during restricted times.
Indecent exposure (including urinating in public)
RV's and Oversized Vehicles (21 ft. 2 in. long & and/or 6 ft. 8 in. wide) parked on city streets and lots from June 1st to Sept 15th.
The Boardwalk is a smoke free zone.