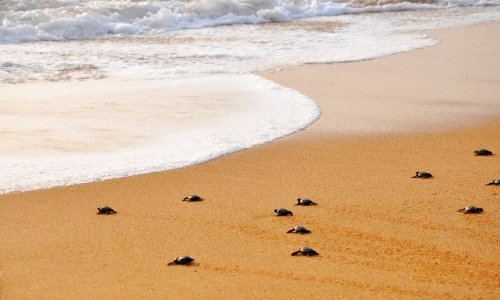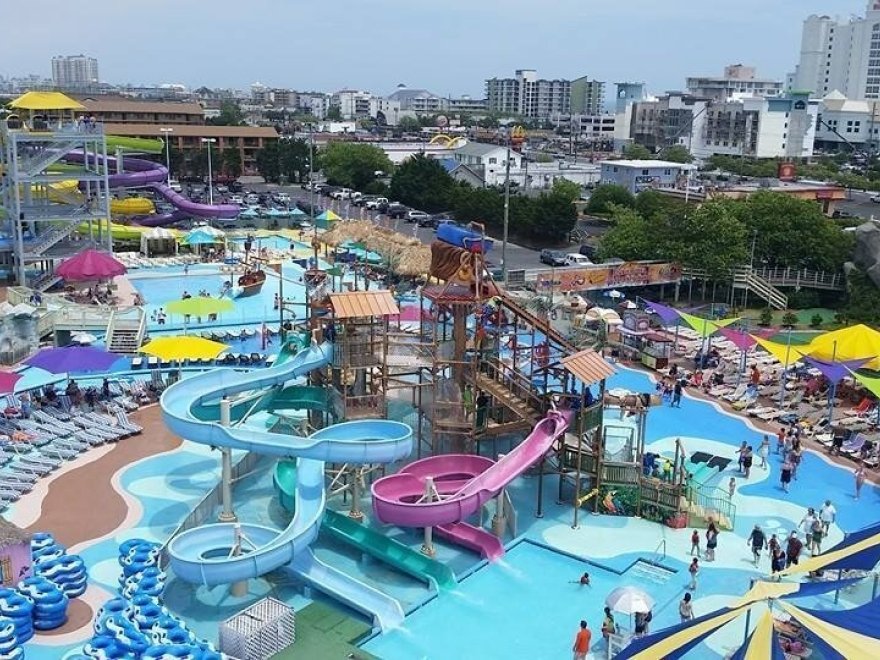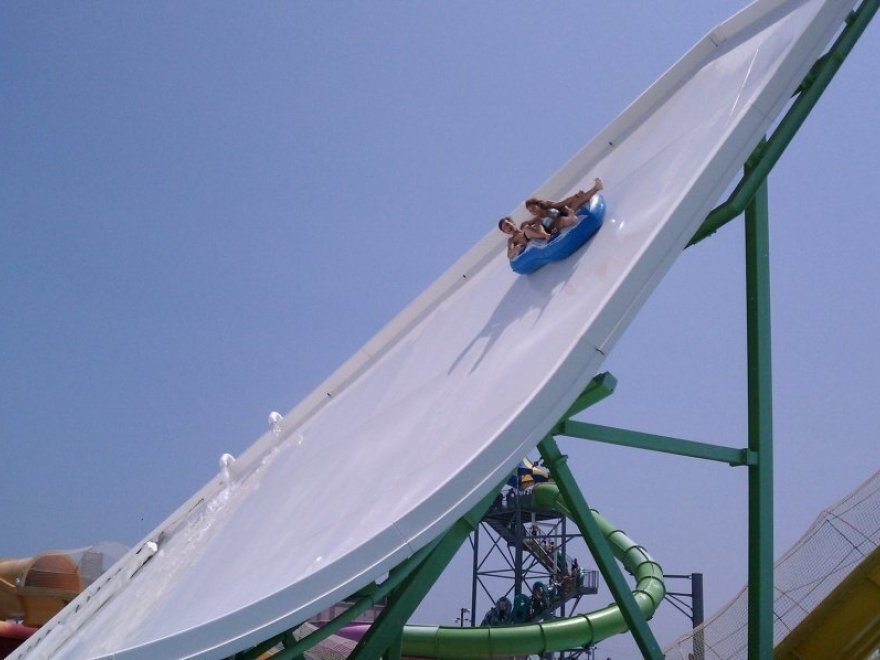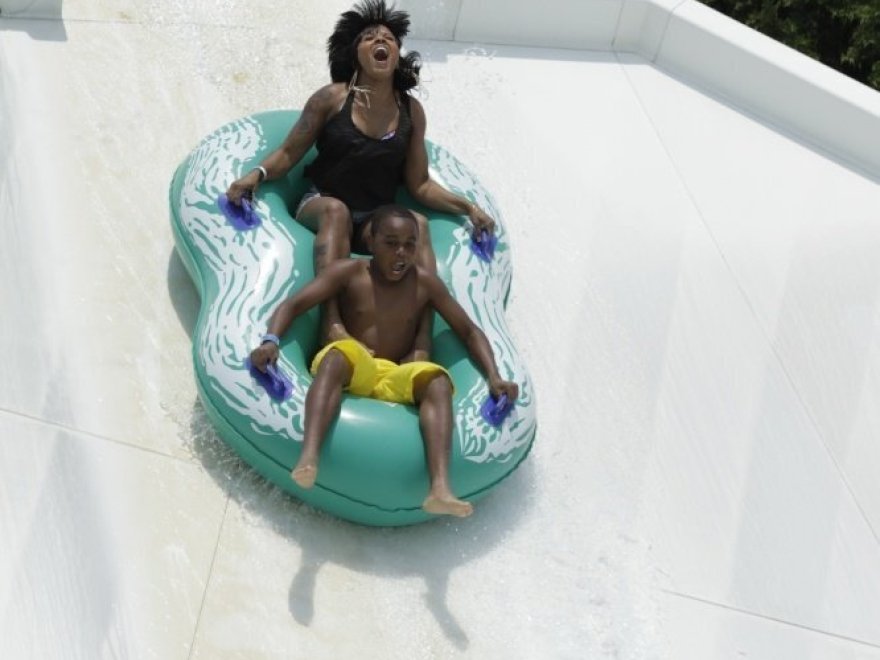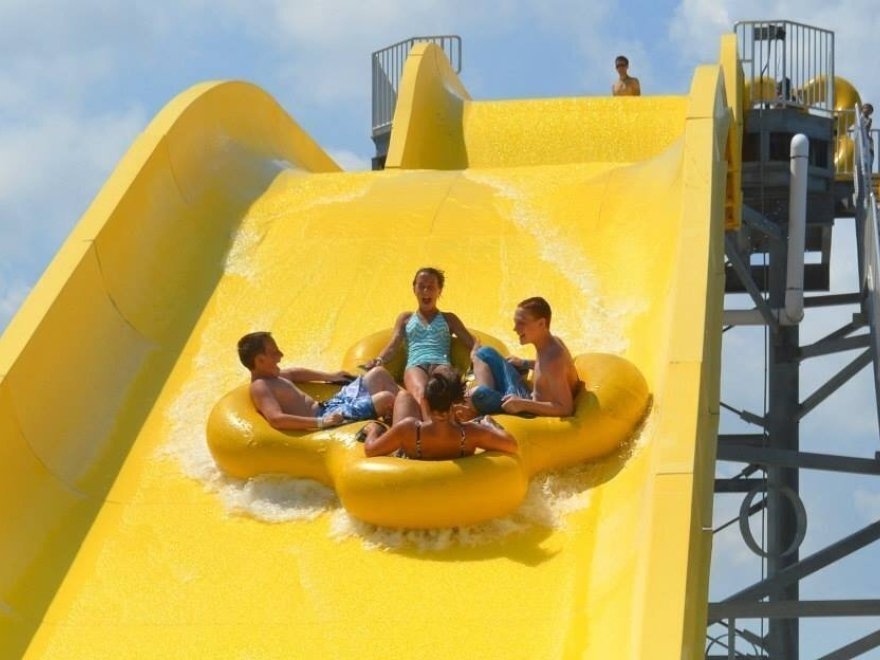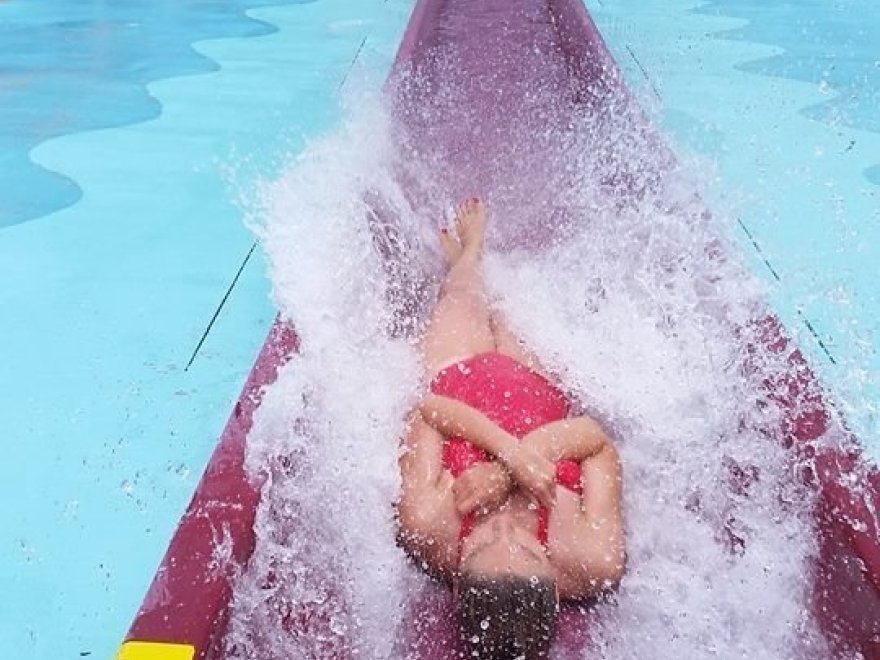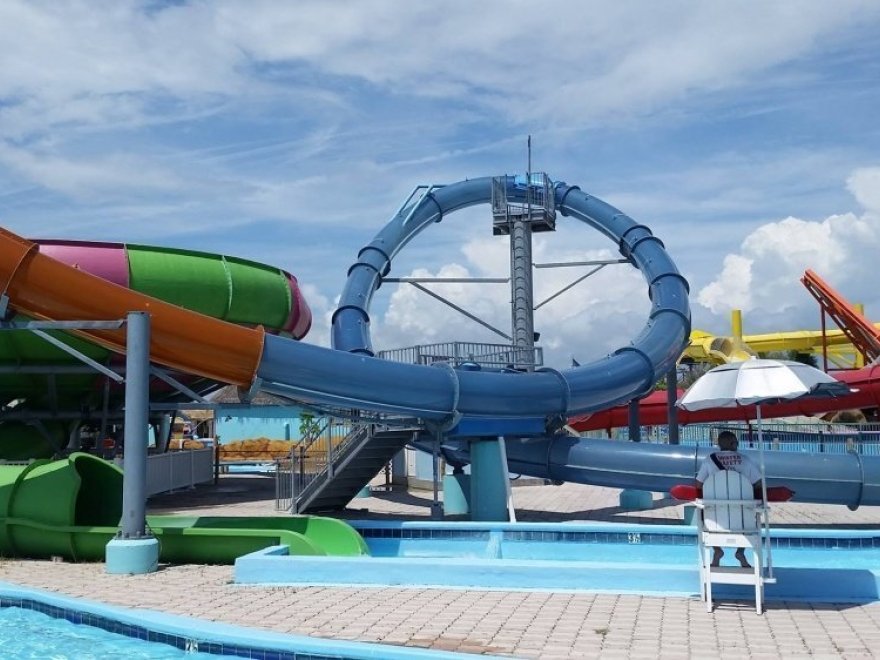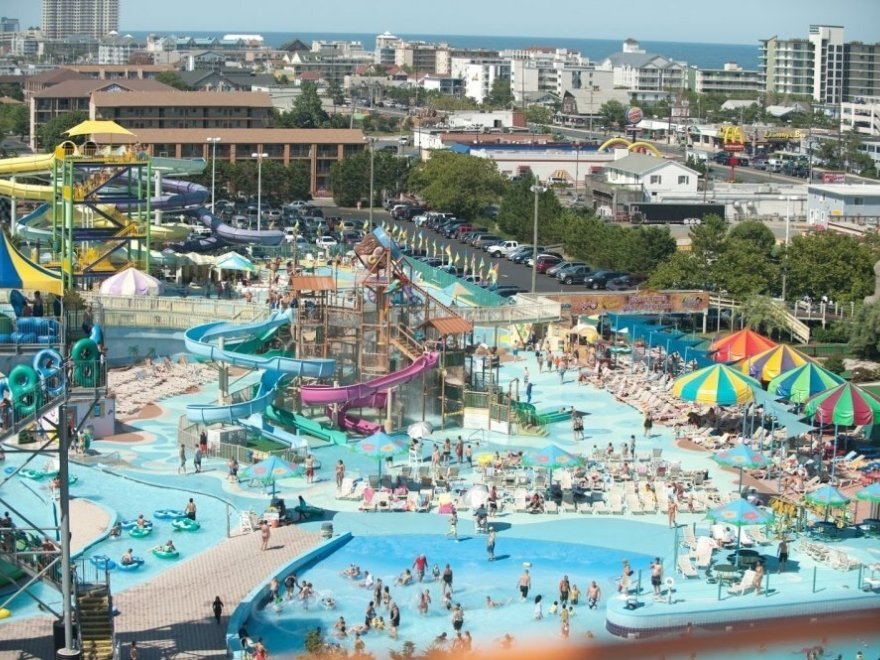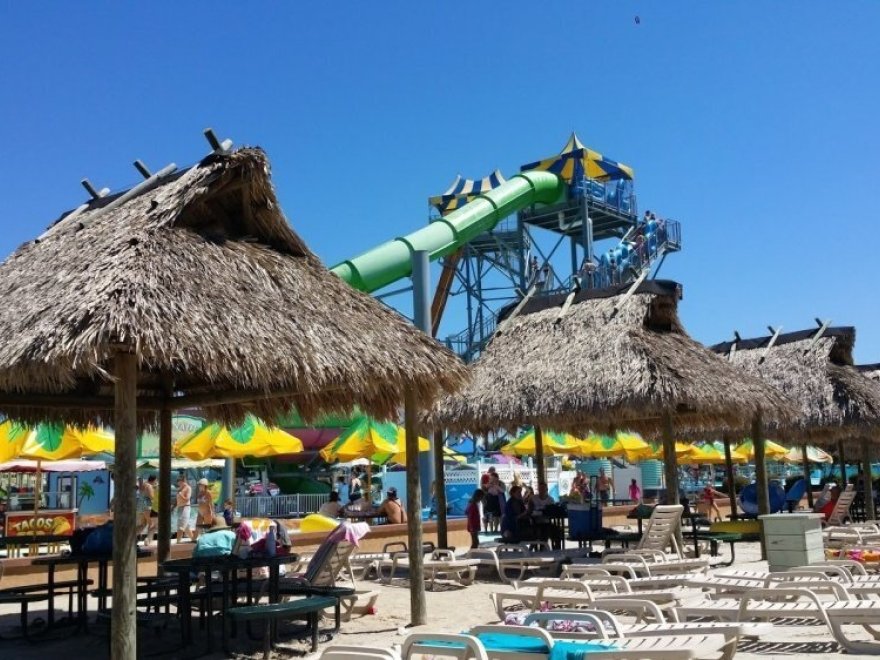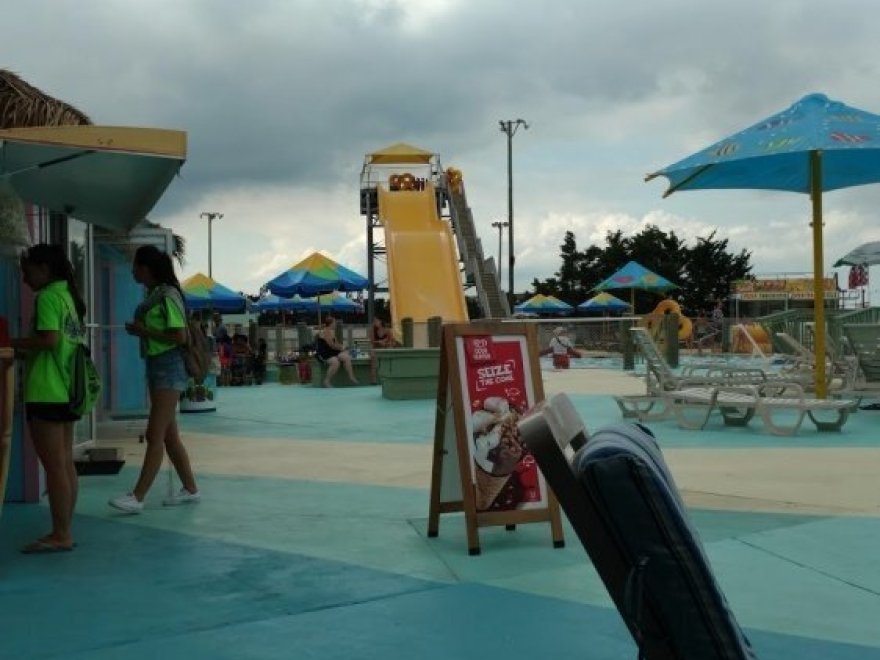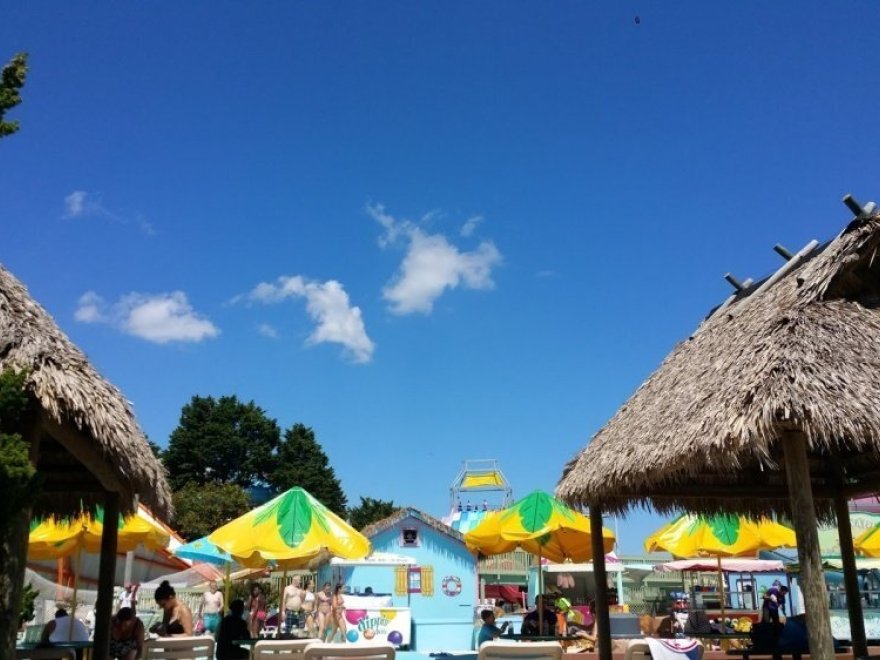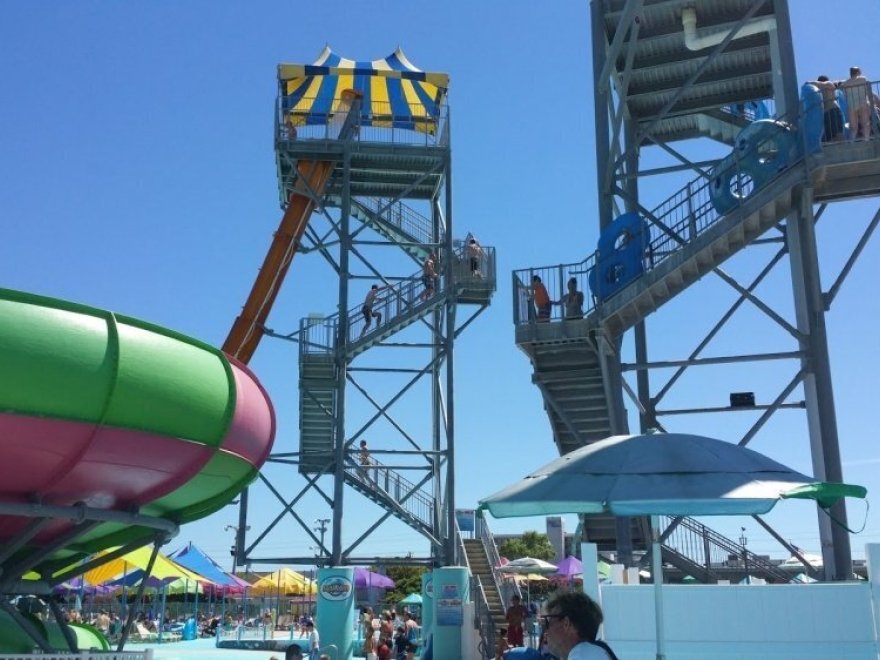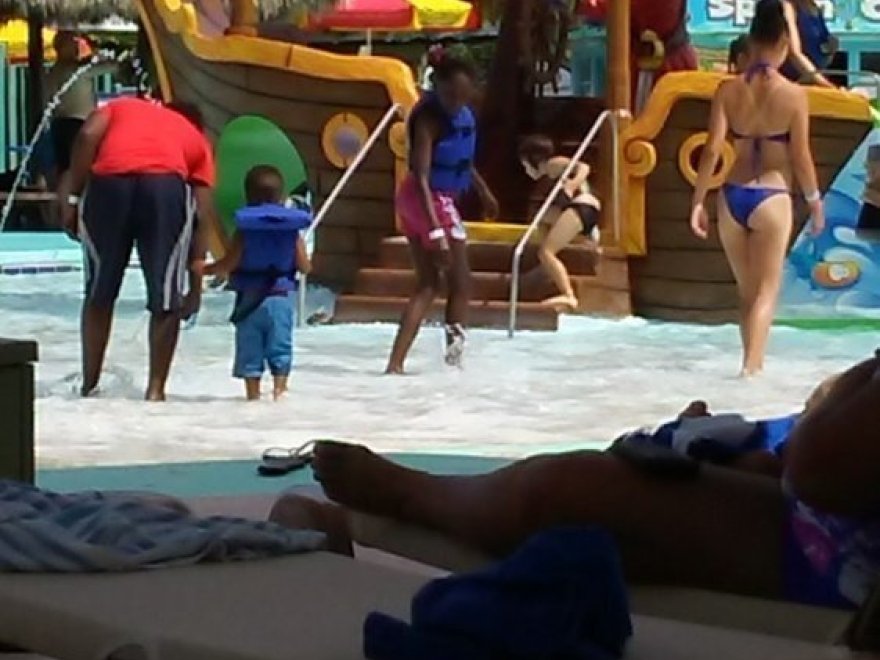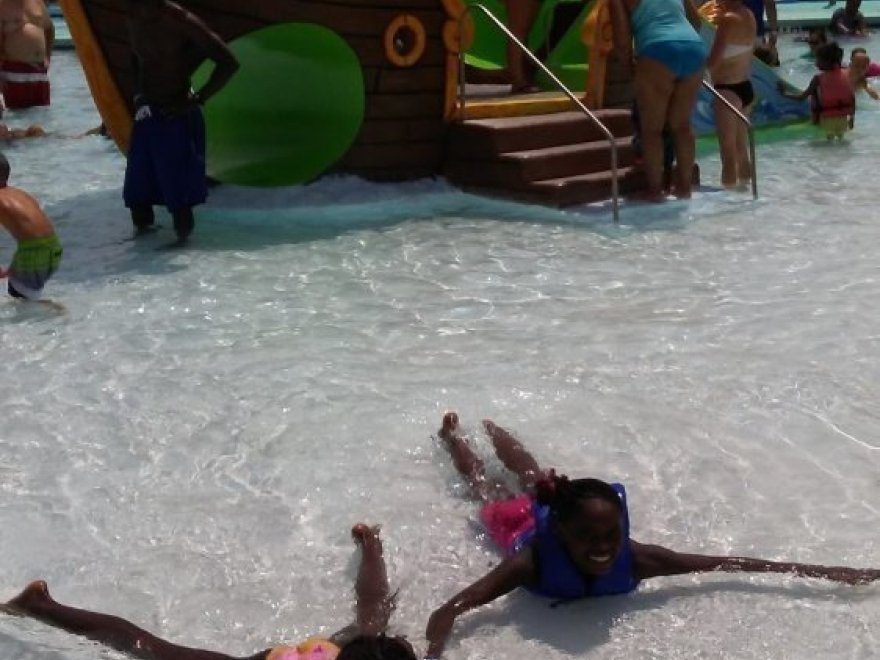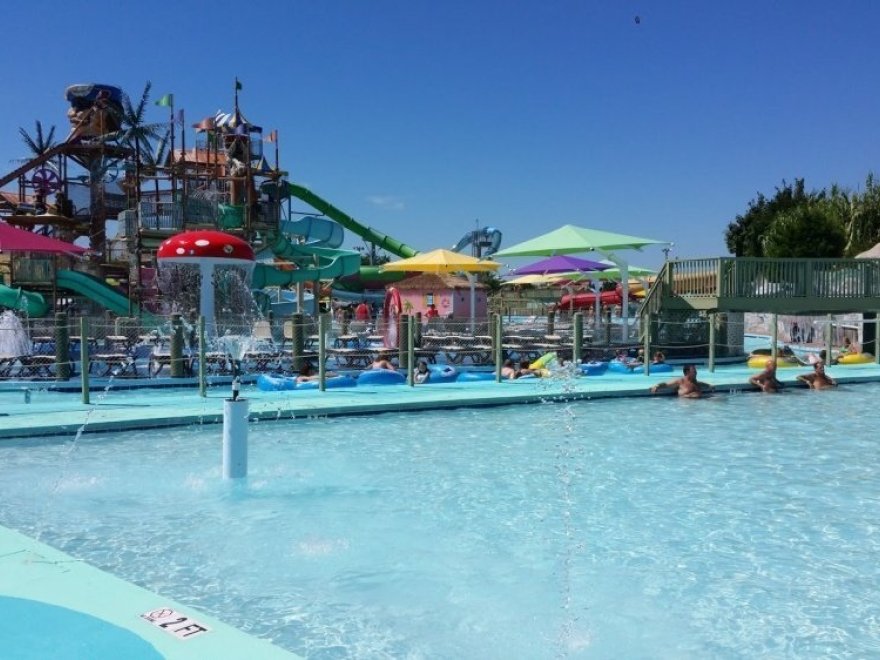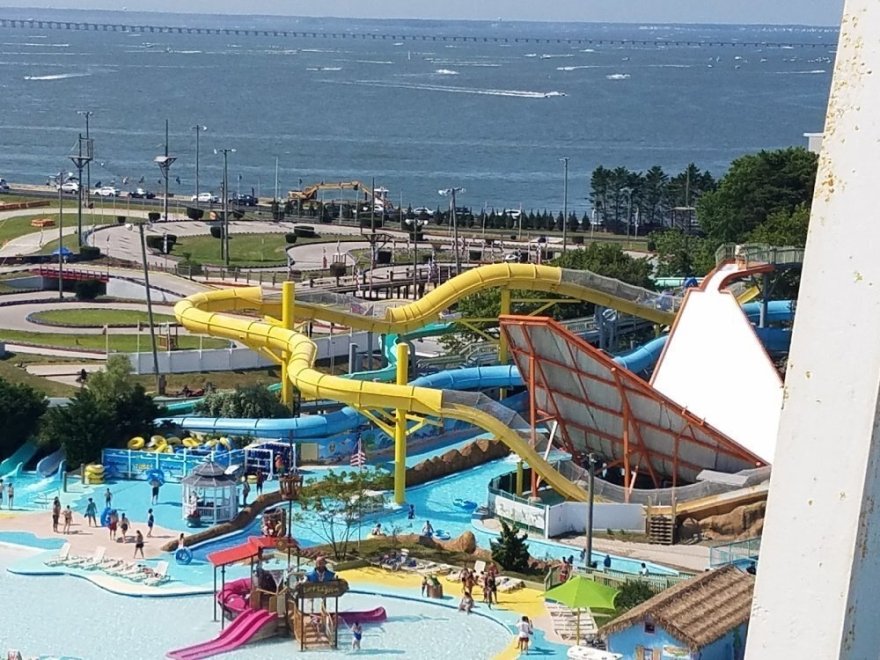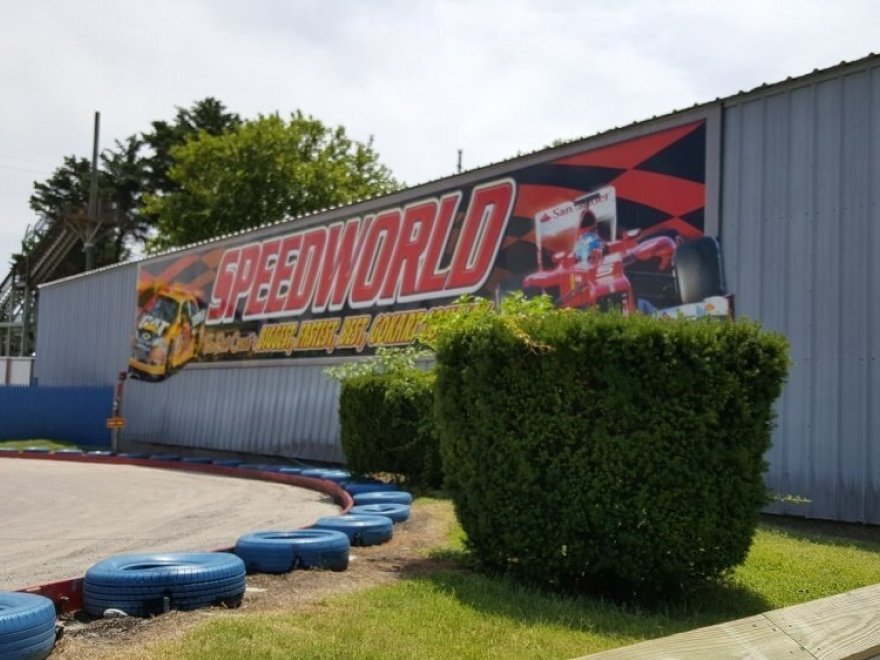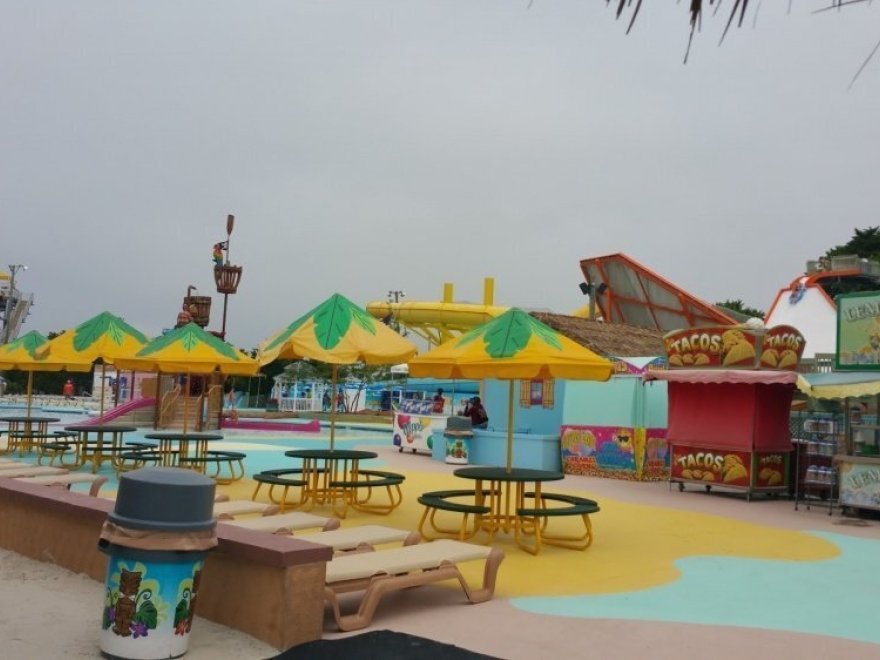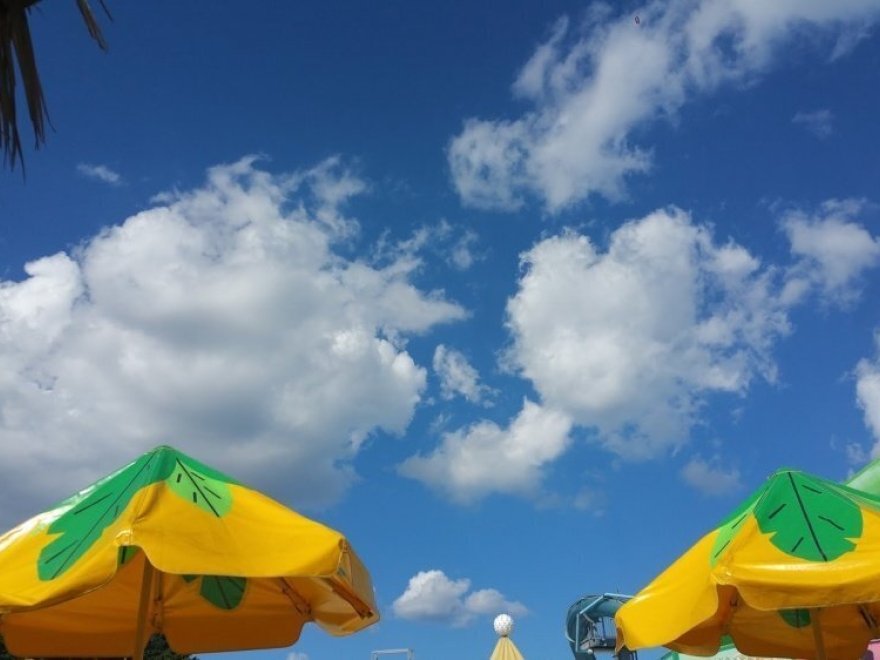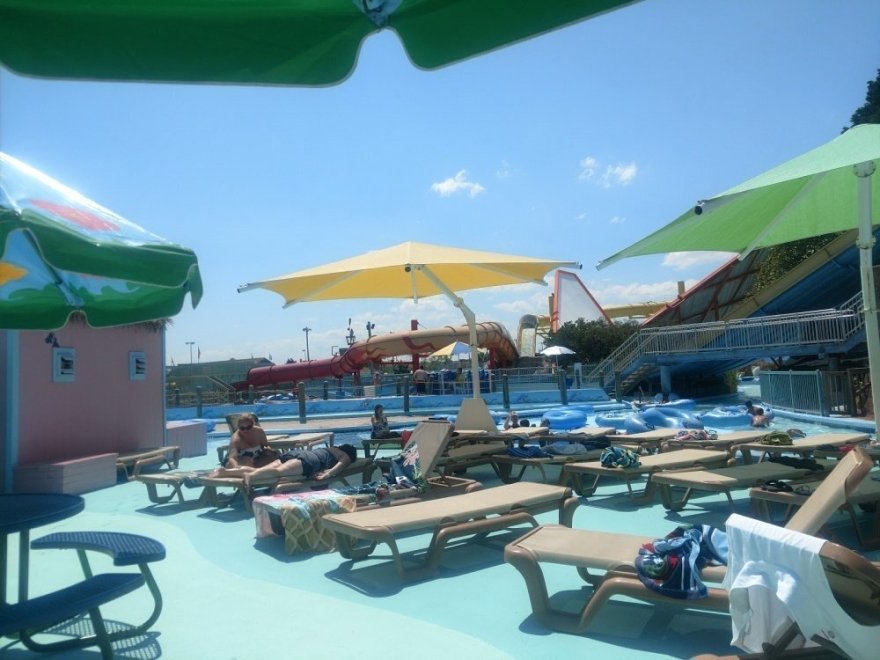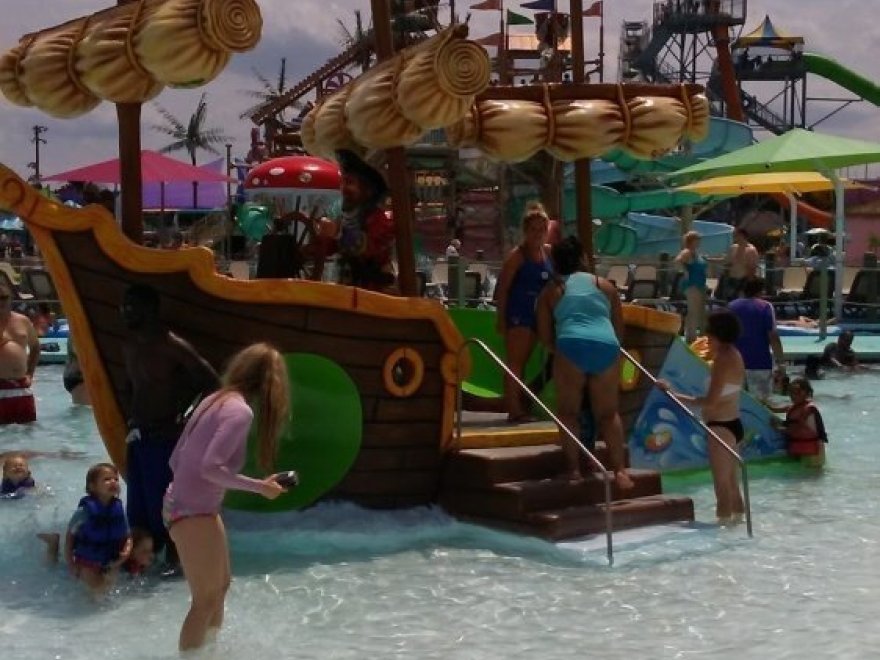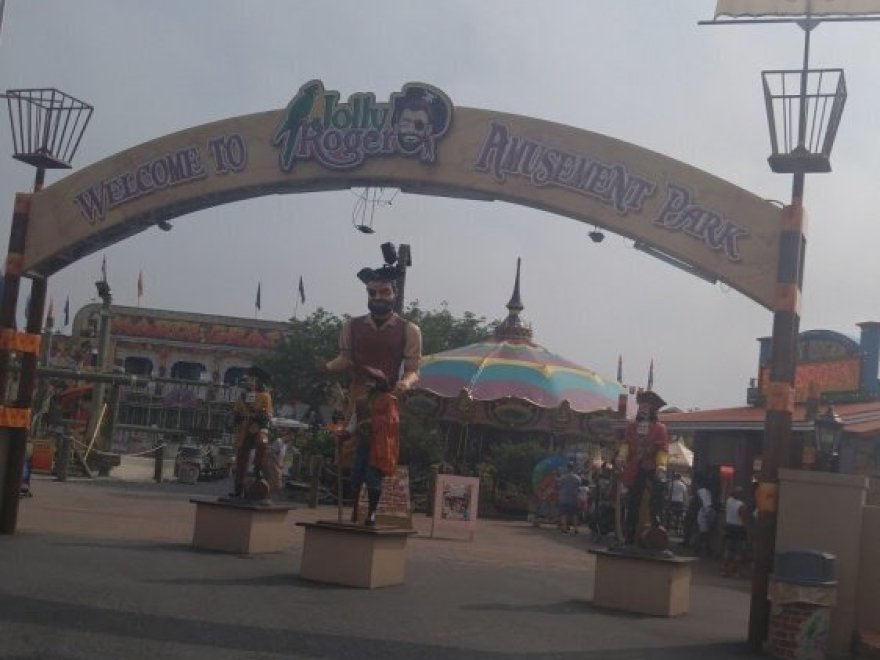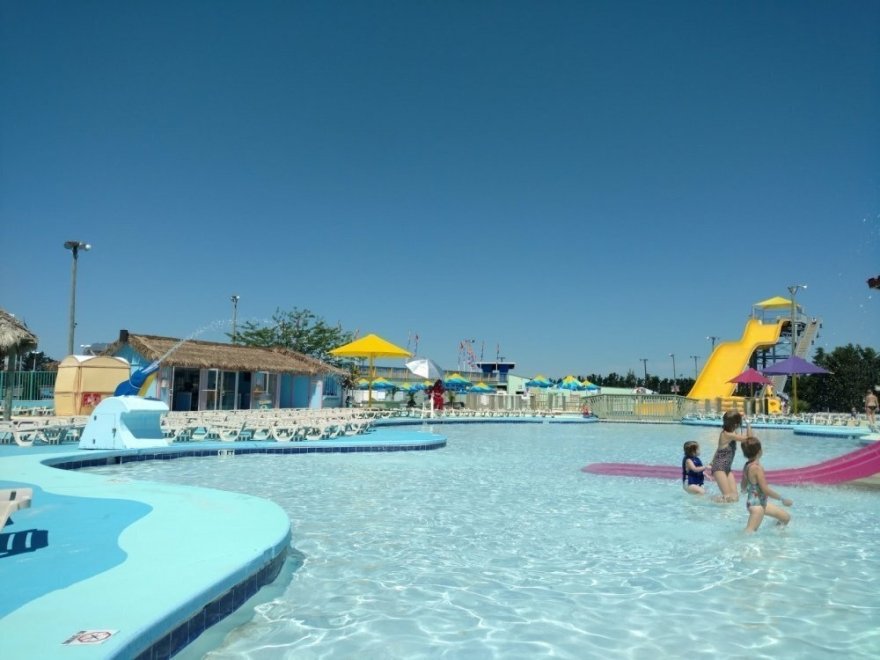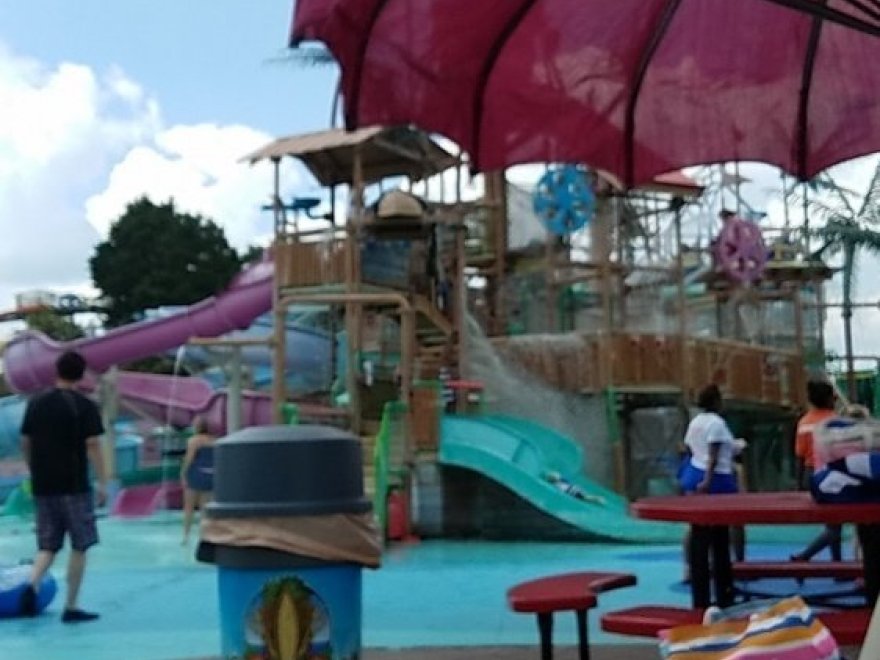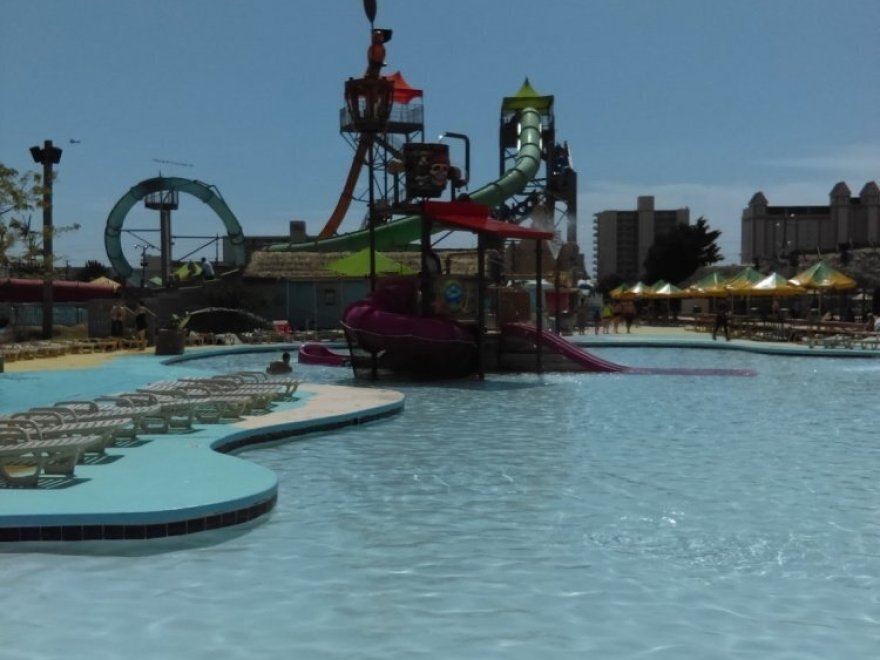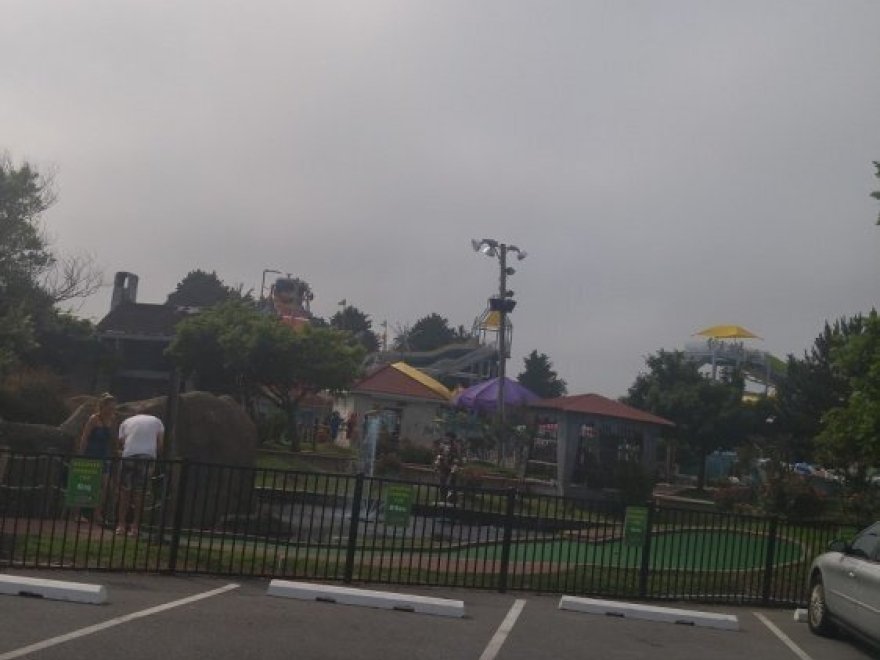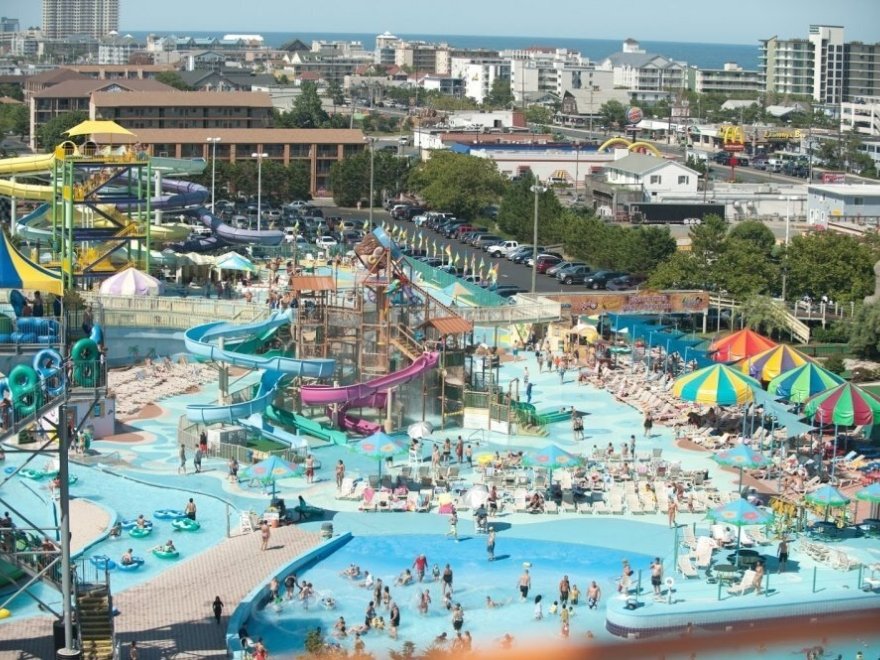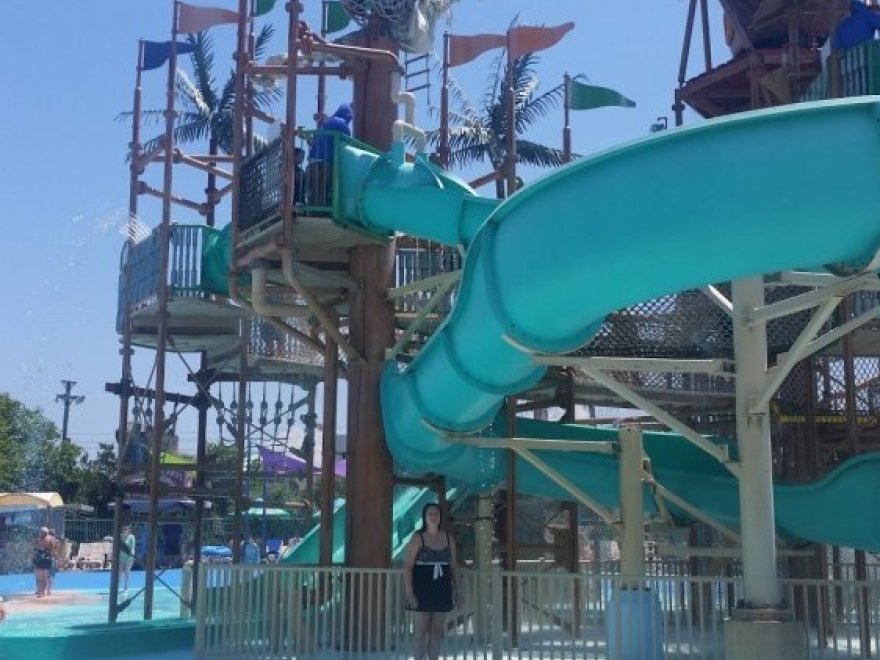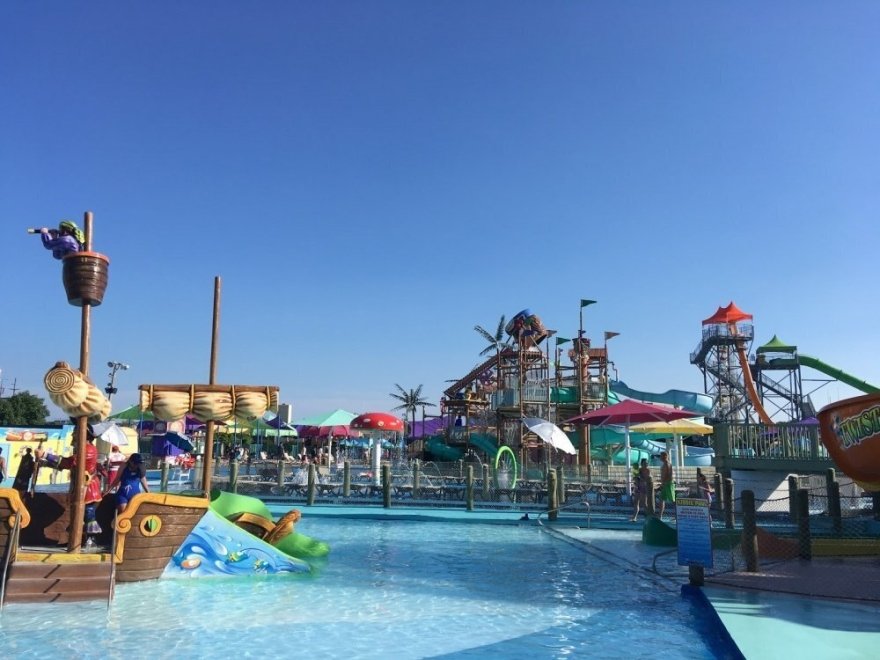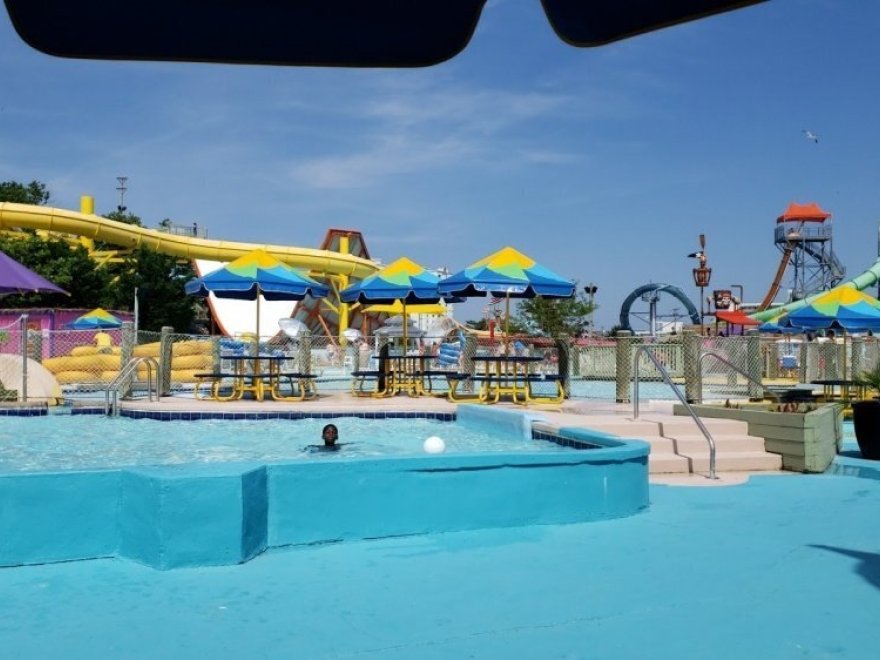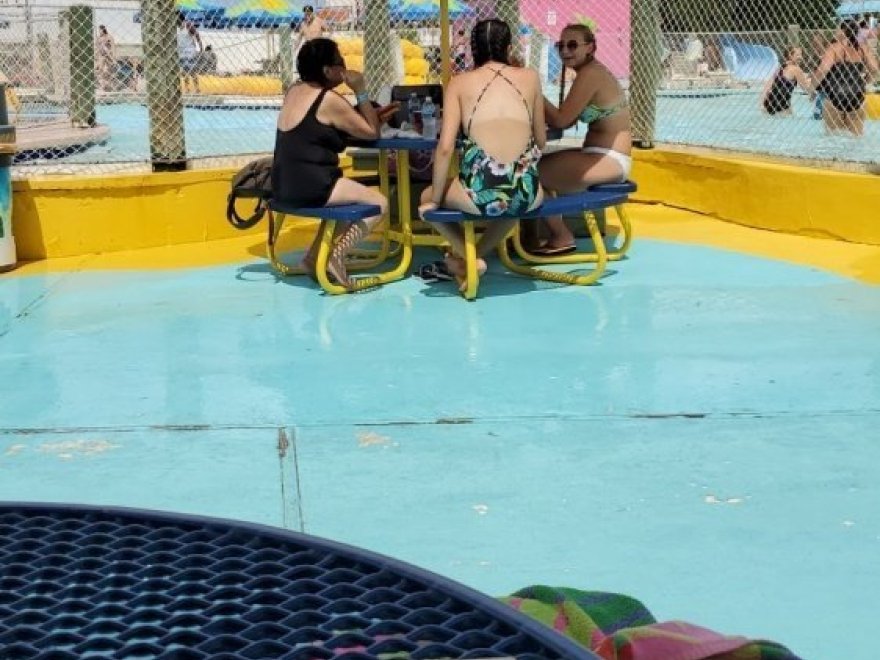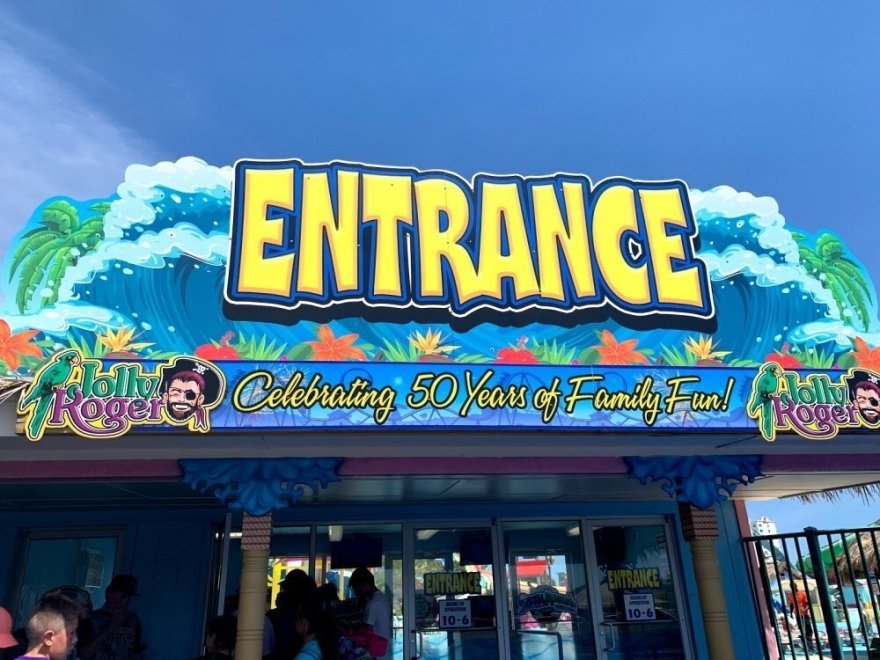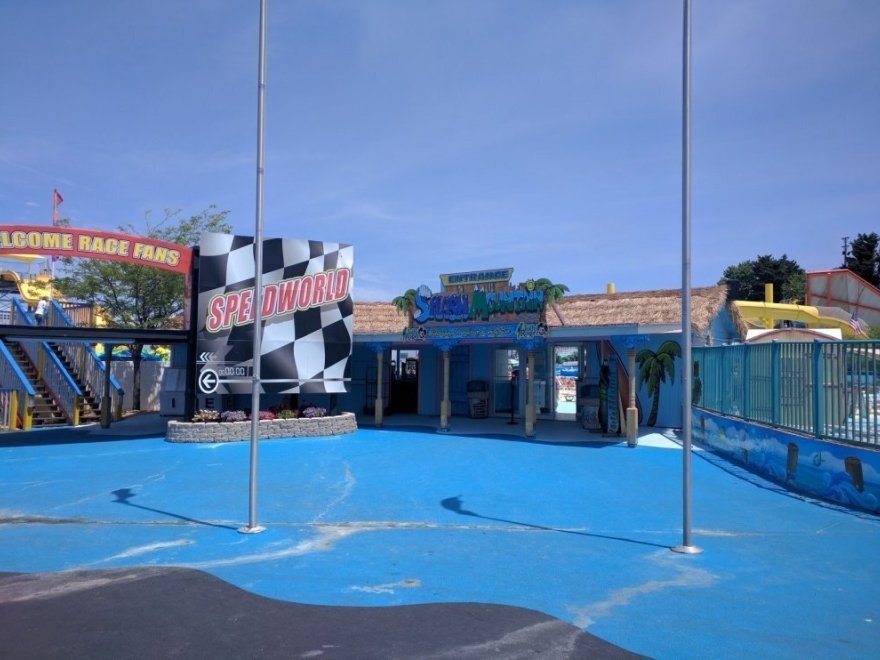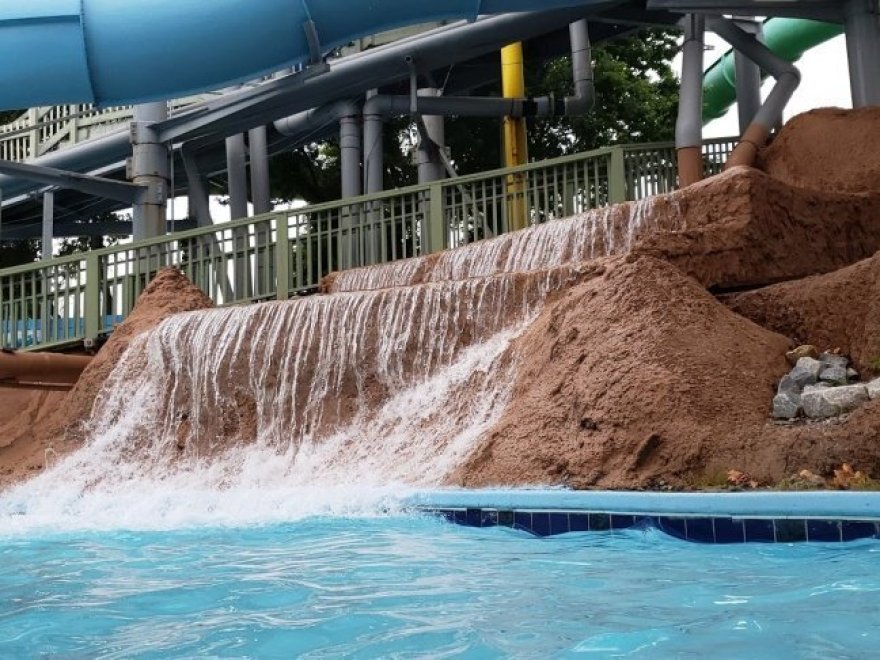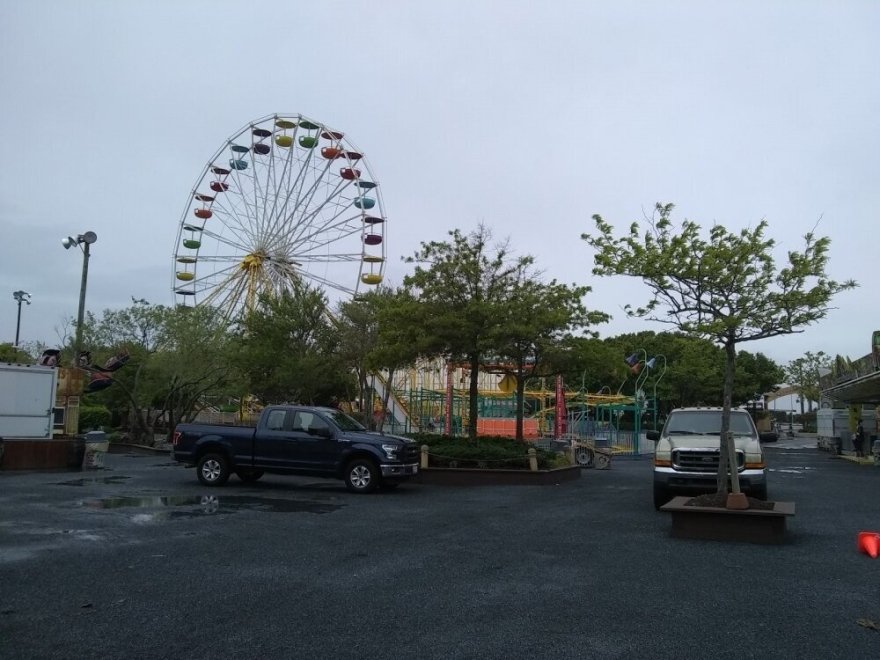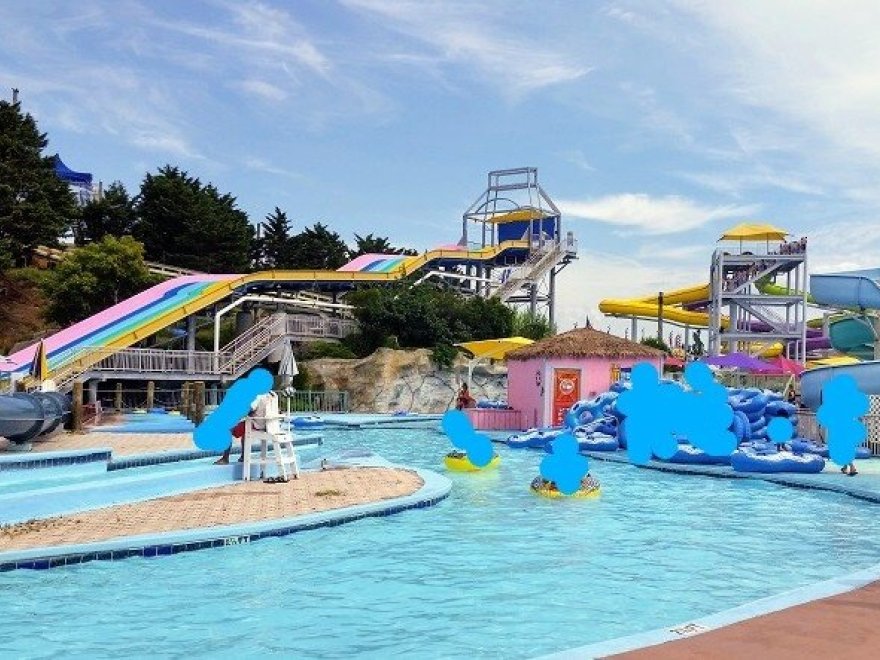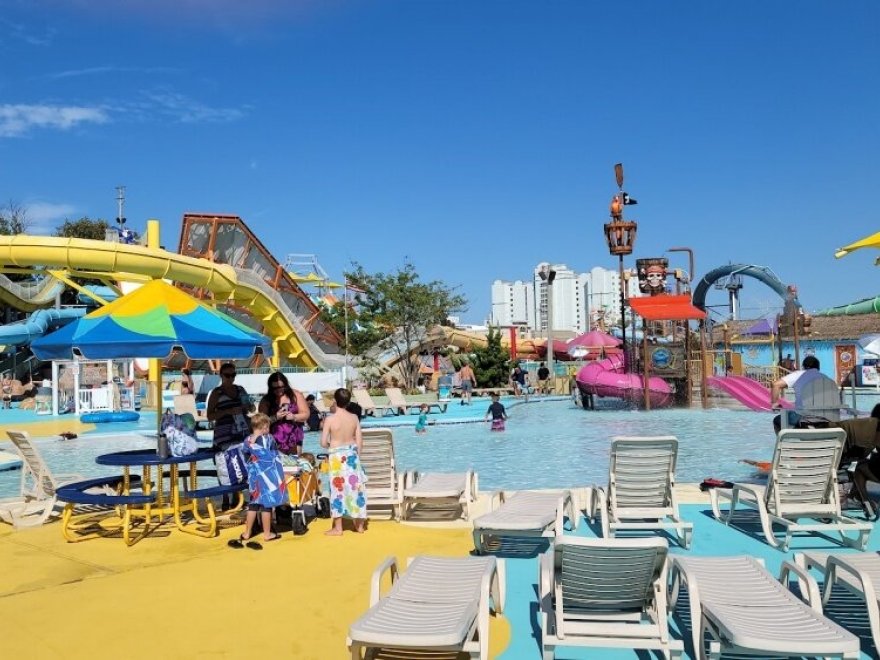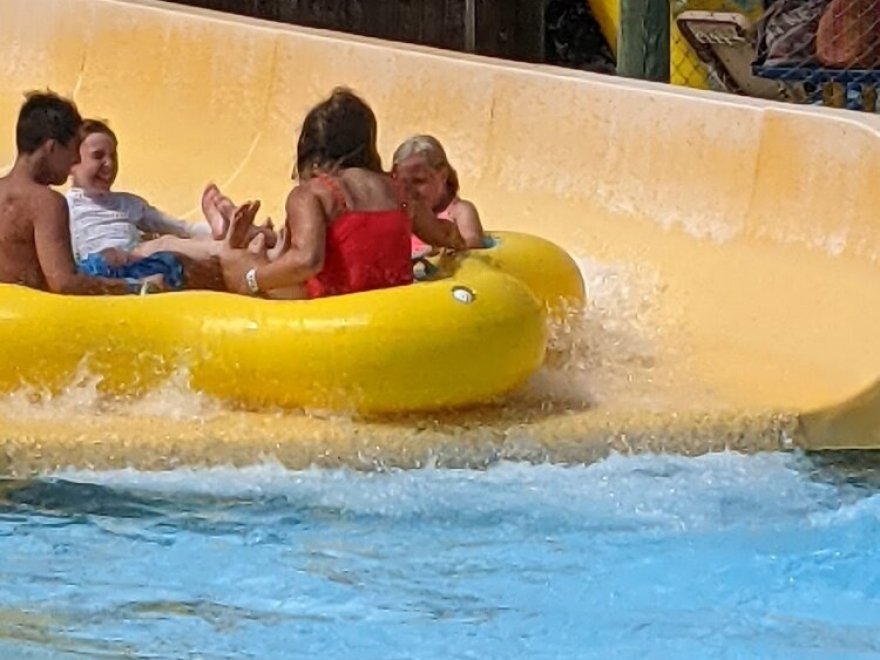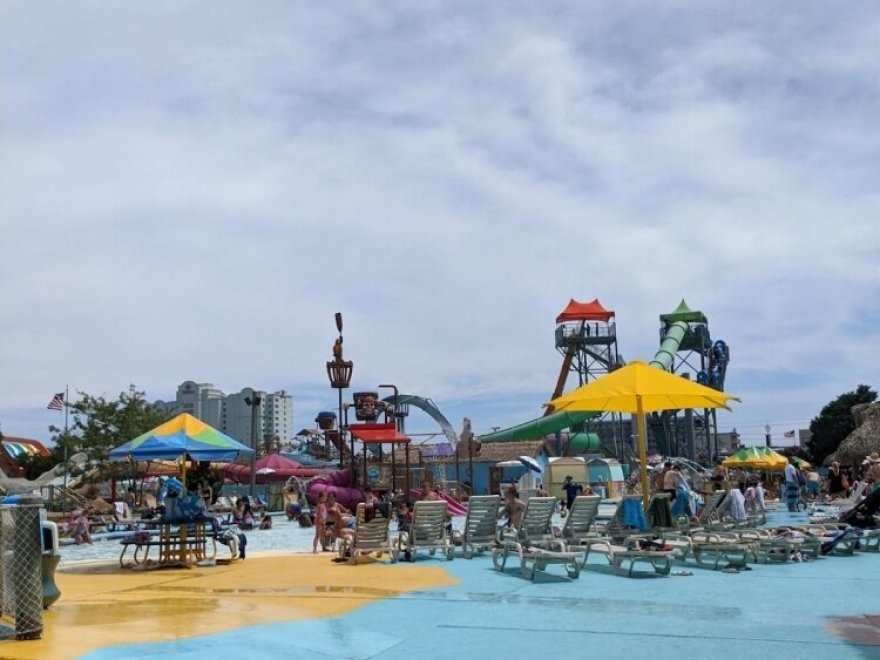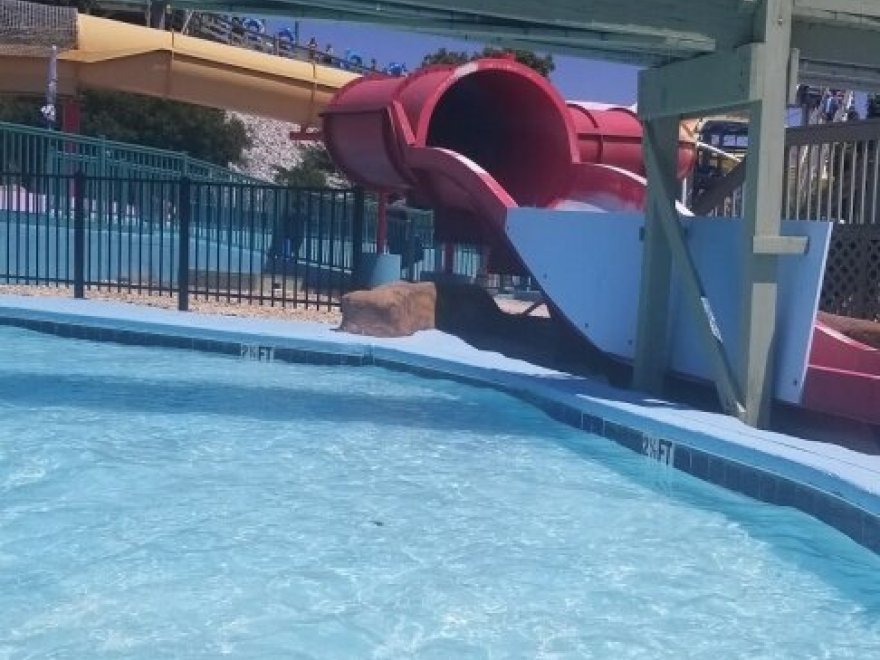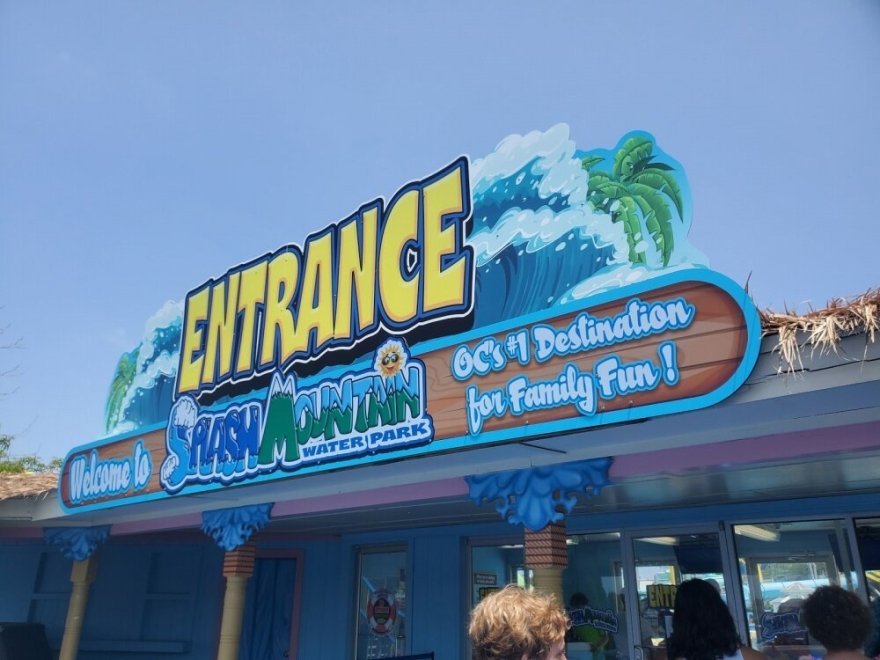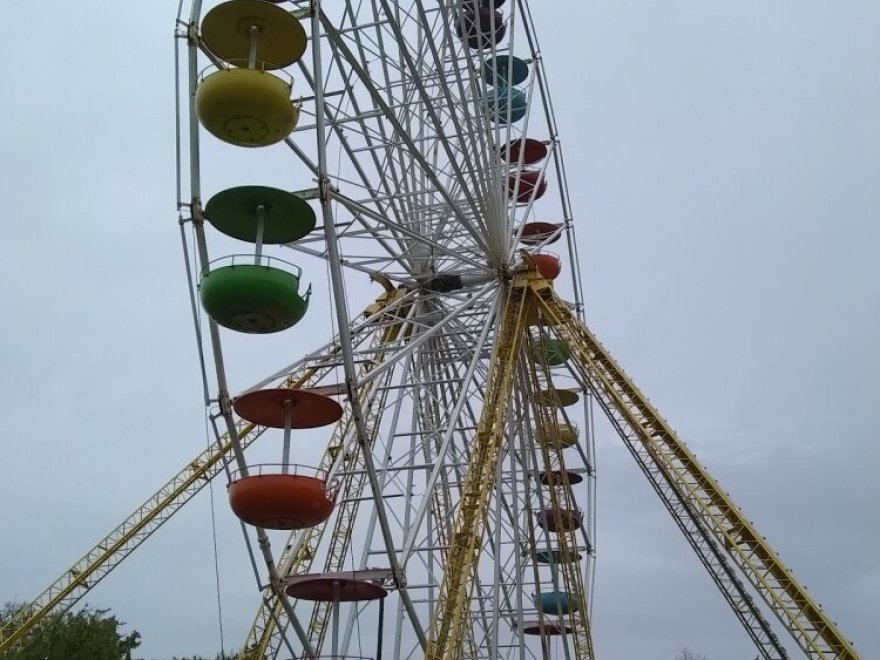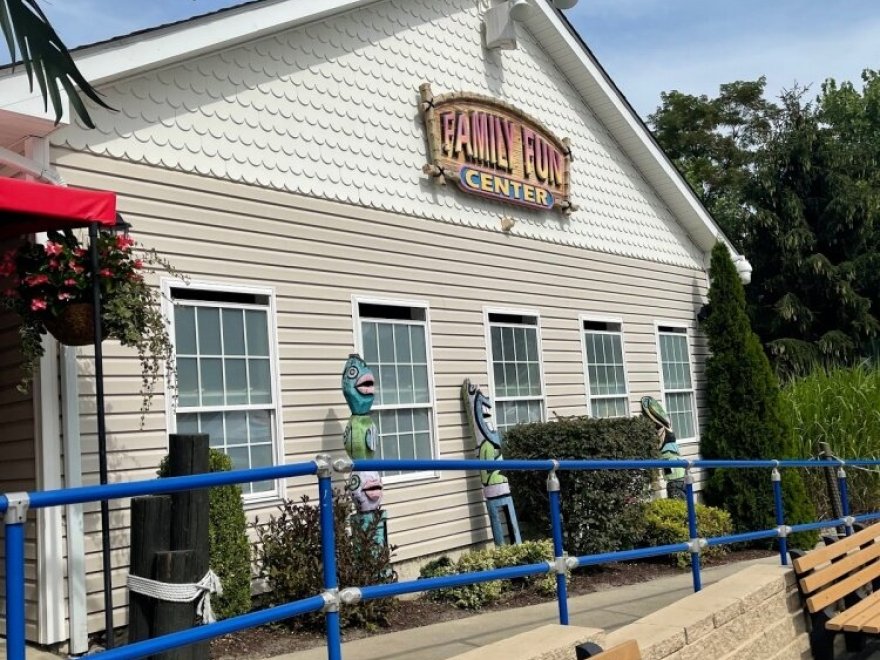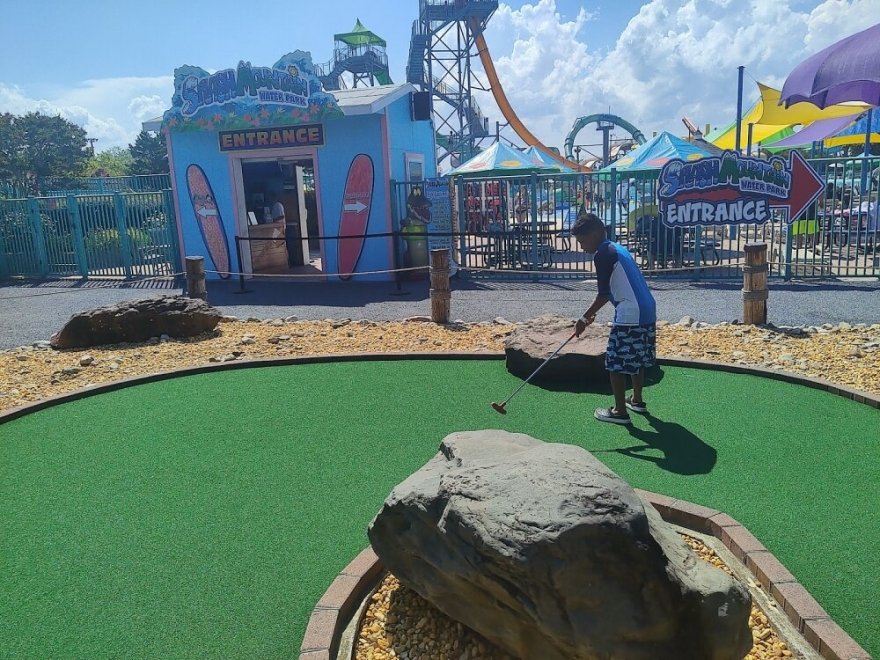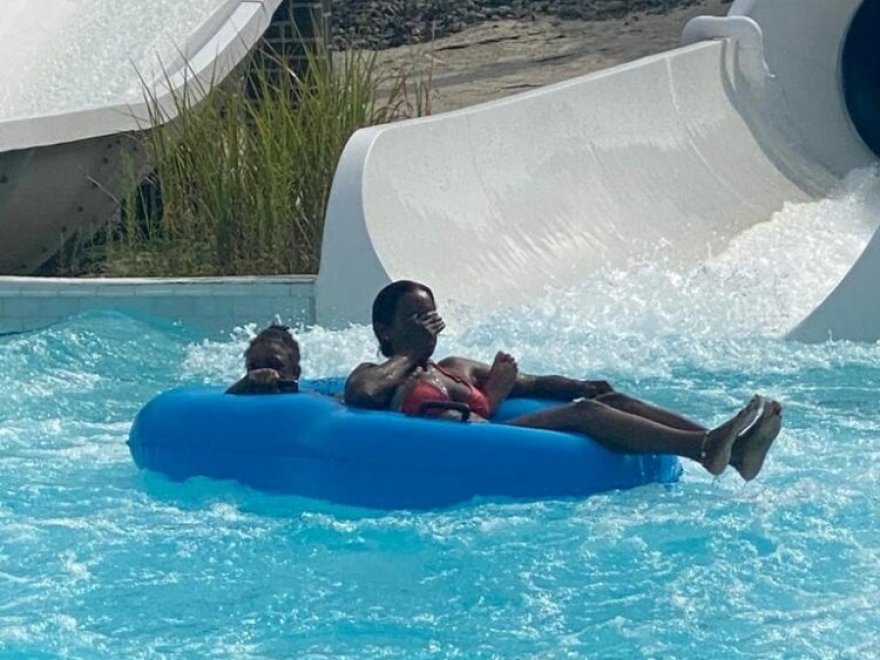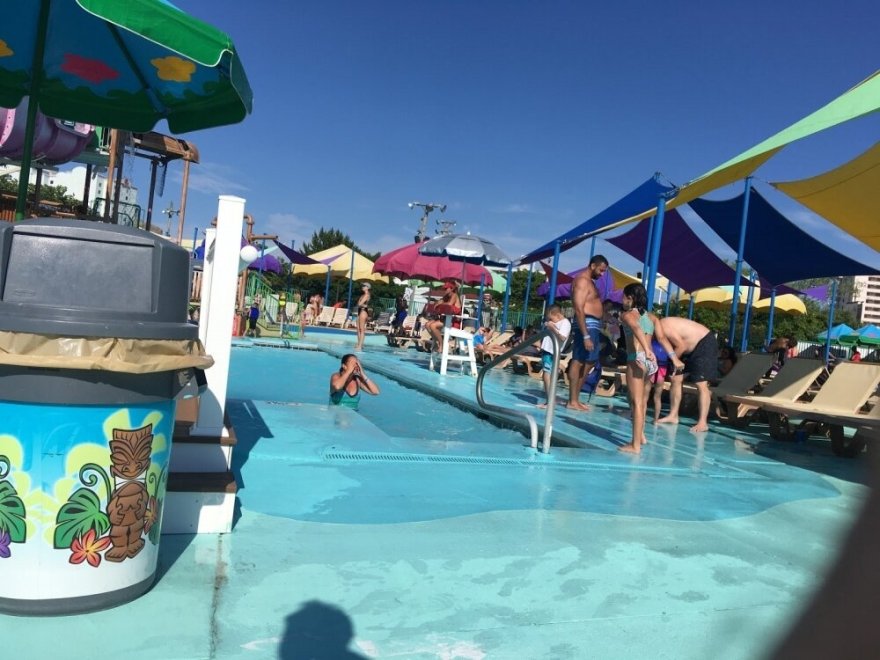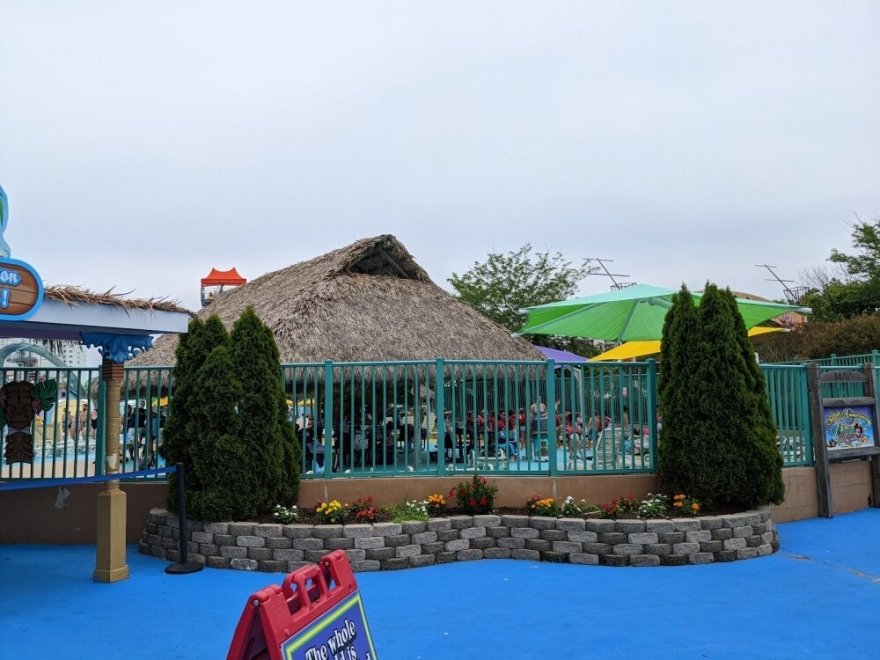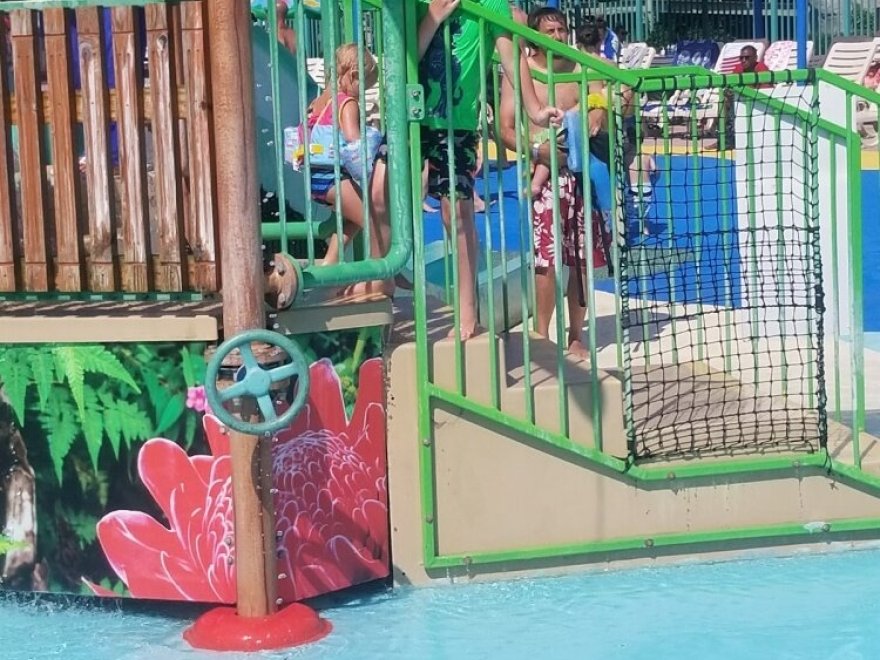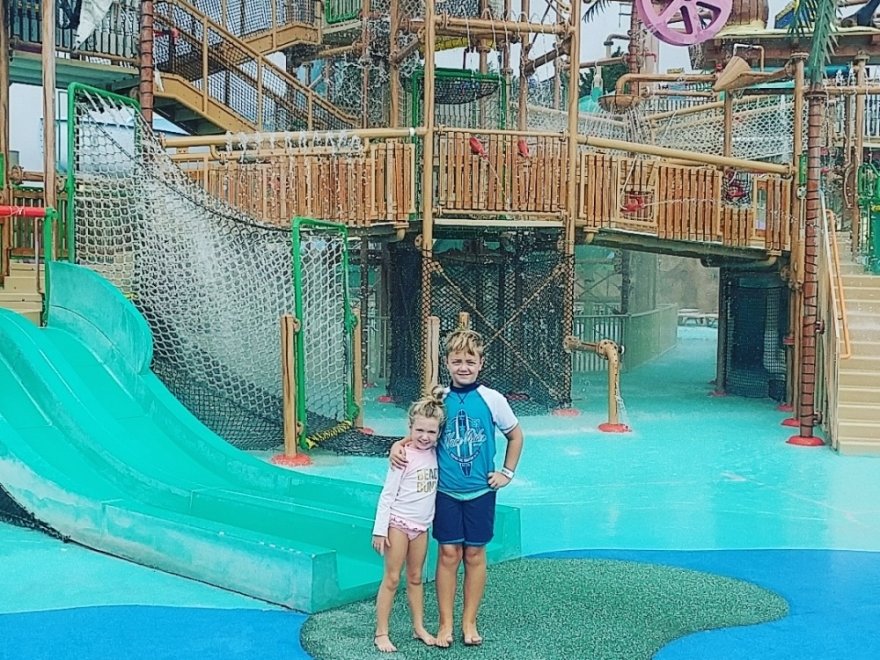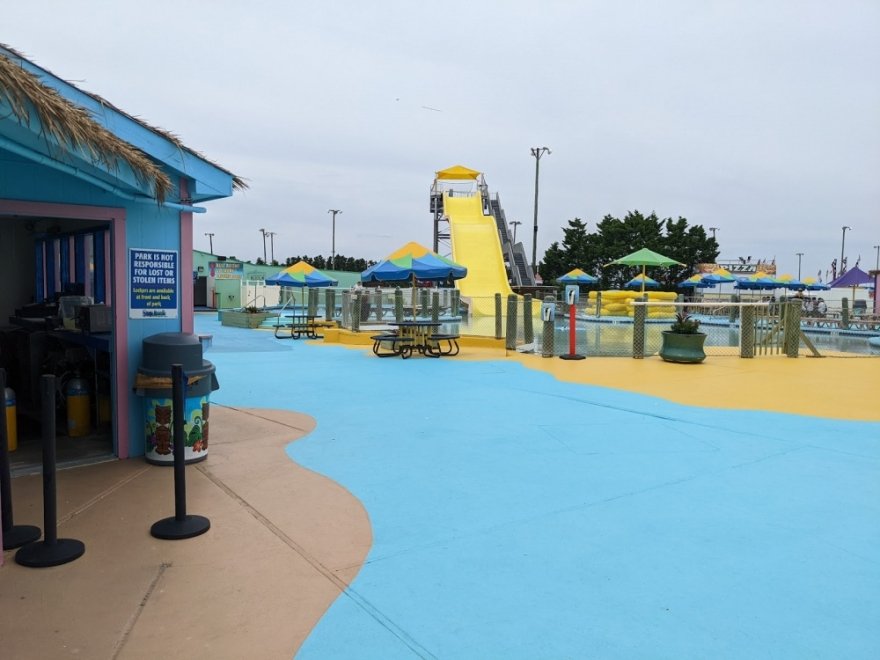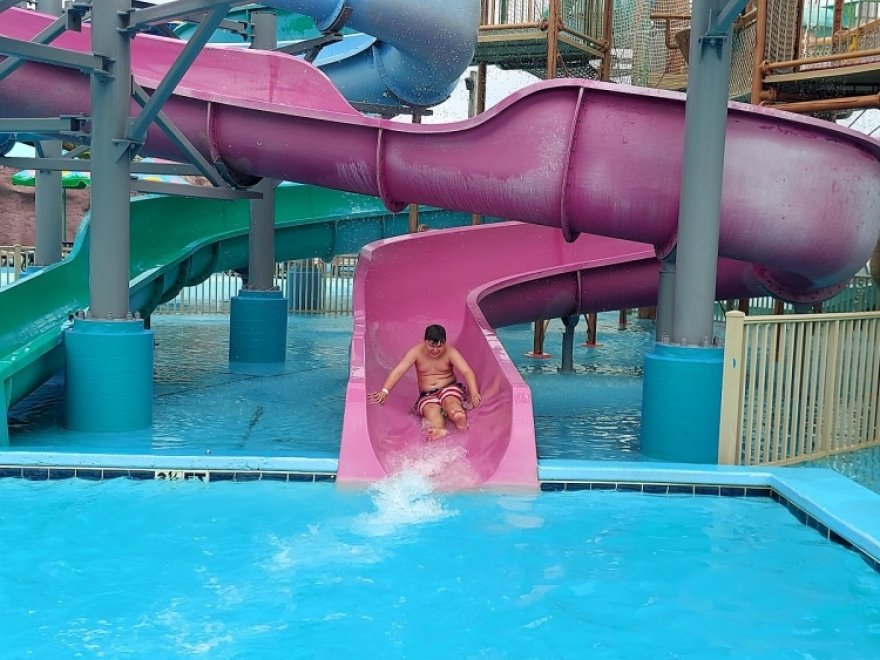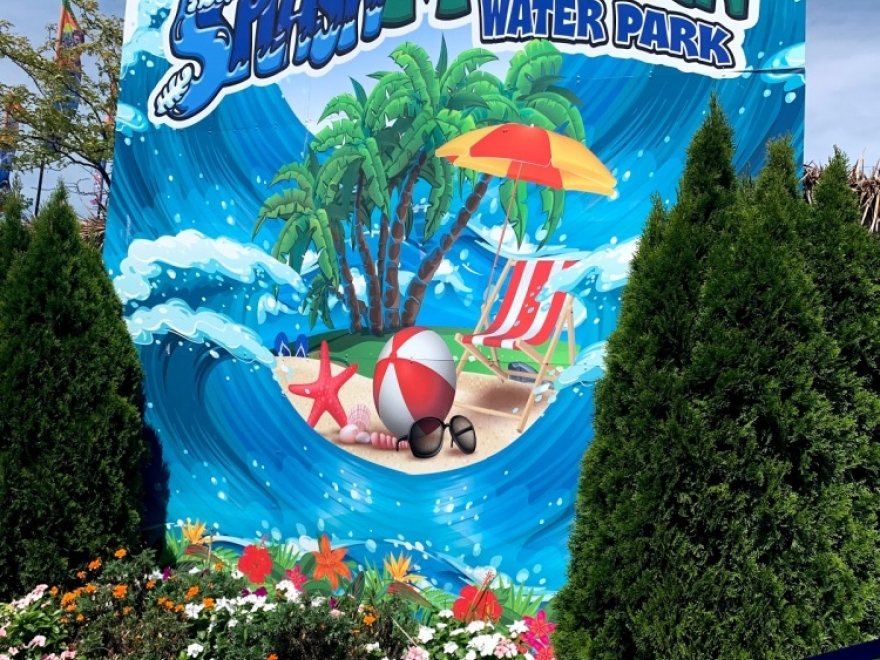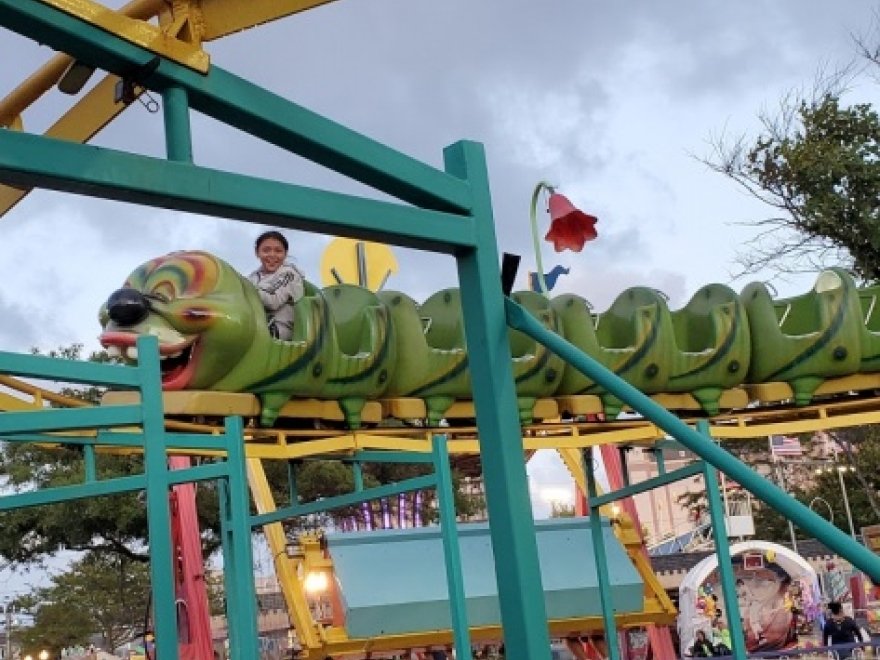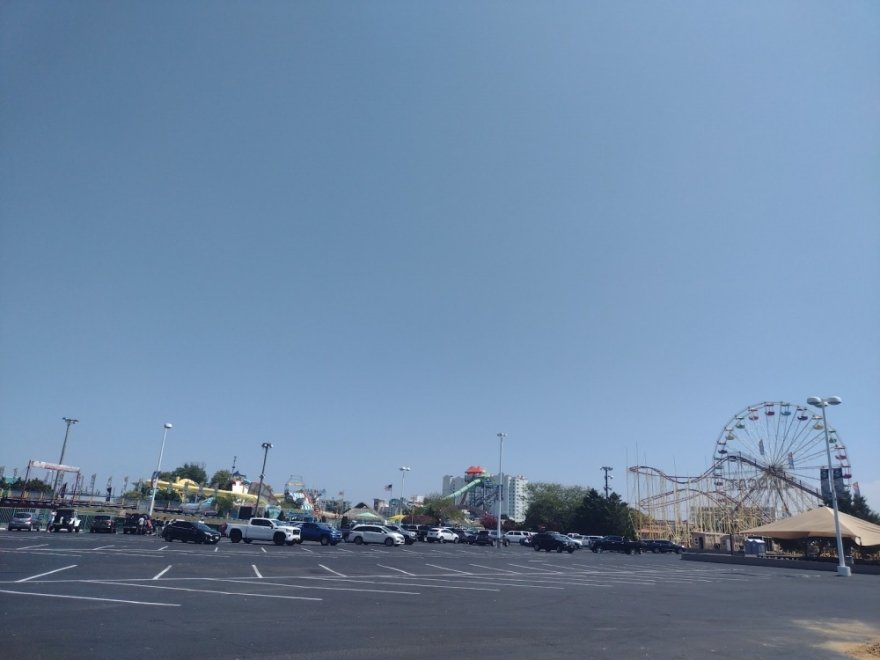 Splash Mountain Water Park
Challenge yourself with the Eye the Hurricane or challenge Family and Friends at the Six Lane Super Racer! Take the whole family on an island adventure in our customer favorite, THE RAIN FOREST! Walk, climb, and slide your way through the passageways of a tree house that any band of shipwrecked voyagers would envy. Take a ride down one of the many slides sized for the whole family. Battle other adventurers with water guns, tipping buckets, water wheels and more. But beware of the Pirate perched way overhead or a tidal wave of dumping water may just soak you! 
When you've finished your adventures in the Rain Forest take a short walk to our Wave Pool and frolic in our private ocean that has all the fun of the real thing without having to worry about salt in your hair or sand in your shorts. When you're ready for more watery adventure, test your courage by taking a nerve tensing plunge down the sides of the Stealth, our 45-foot tall half-pipe slide, or experience the thrill of being shot uphill amidst a torrent of frothing water on the Master Blaster water roller coaster. Challenge your fear of the dark on the Black Hole Slides, experience the thrill of river rafting on our Rapids Ride, or take a twisting run down the Tower Tube Flume. Ride with a partner or alone on the Double Tube Flume, or take a tubeless ride down the Body Slide. Just for fun, see how big a splash you can make on the Cannonball Slides. 
When it's time to slow down, play with the kids in one of our three Kiddie Pools, shoot a watery game of hoops or try your hand at some liquid volleyball in our Lost Lagoon Family Activity Pool. Meander your way around our 1000-foot long Lazy River, or just sit back and relax in the soothing jets of the Waterfall Bubble Pool. Whatever your likes, Splash Mountain offers an unmatched variety of cooling activities suited for everyone in the family, all under the watchful eyes of a fully trained and certified Water Safety Staff. 
Complimentary Life jackets in sizes to fit almost everyone are also available for your use while in the park. Need a little privacy? Try out one of our cabanas. Couple all this with an abundance of deck chairs and lounges, refreshing treats from our concessions stands, and convenient bathhouses and locker facilities, and you have a truly invigorating way to spend your day. 
Other parks on site include:
Jungle and Treasure Hunt Mini Golf
Also, don't forget about the Jolly Roger
®
 Pier Rides at the Inlet!