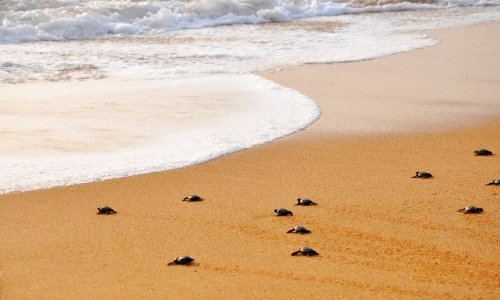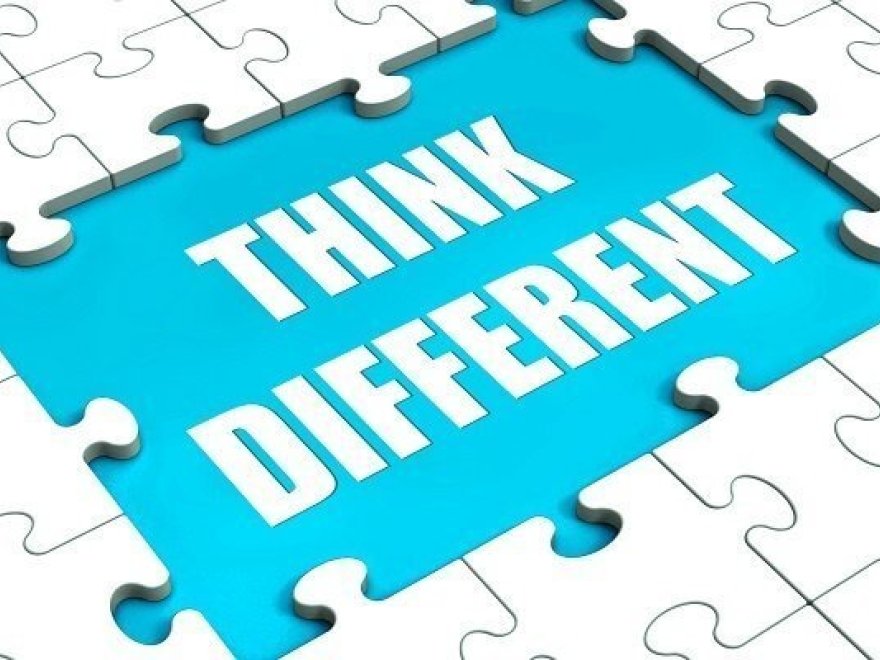 Puzzle Over This Escape Rooms
Are you ready for something different? Do you like figuring out puzzles and challenges? Then welcome to the amazing world of escape room games!
An escape room is a live-action team-based adventure game, where you must discover clues, solve puzzles, and accomplish tasks in one or more rooms in order to reach a specific goal (usually to escape from the room(s)) within a specific amount of time.