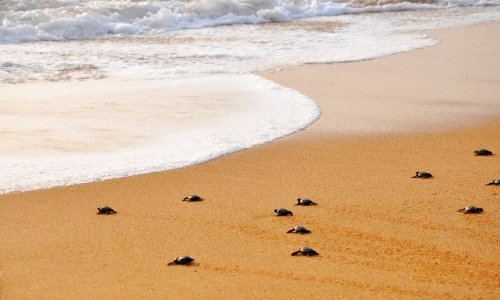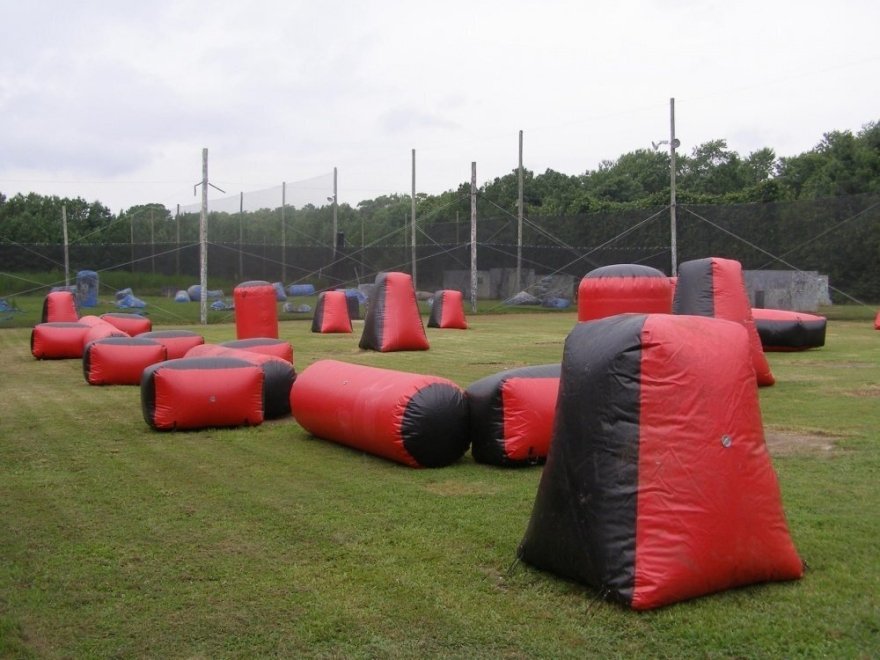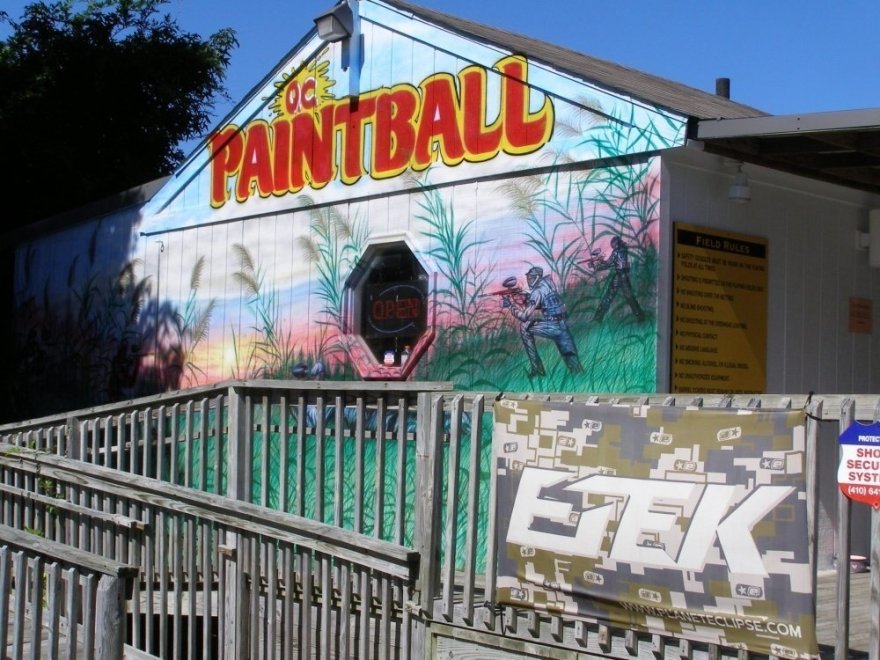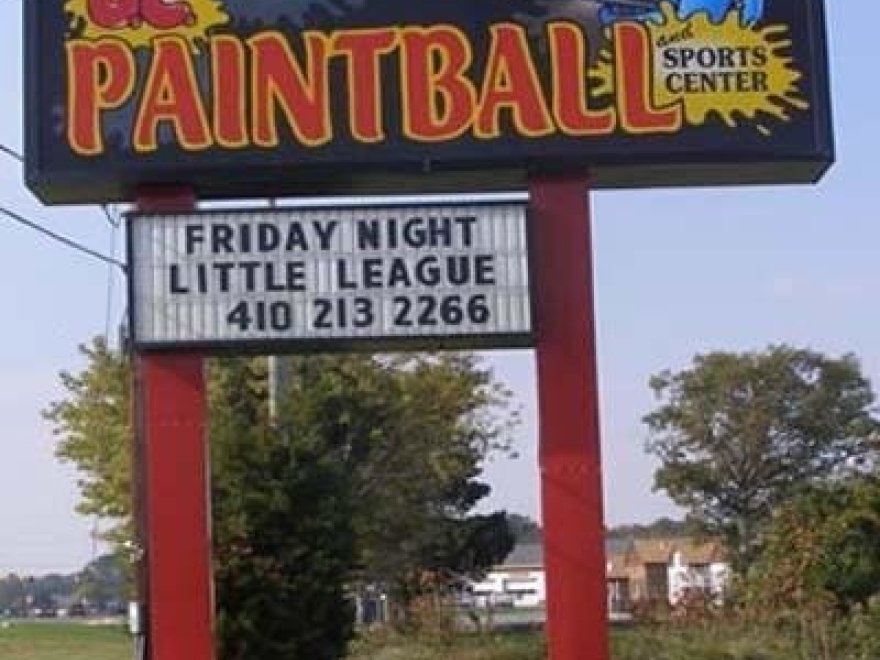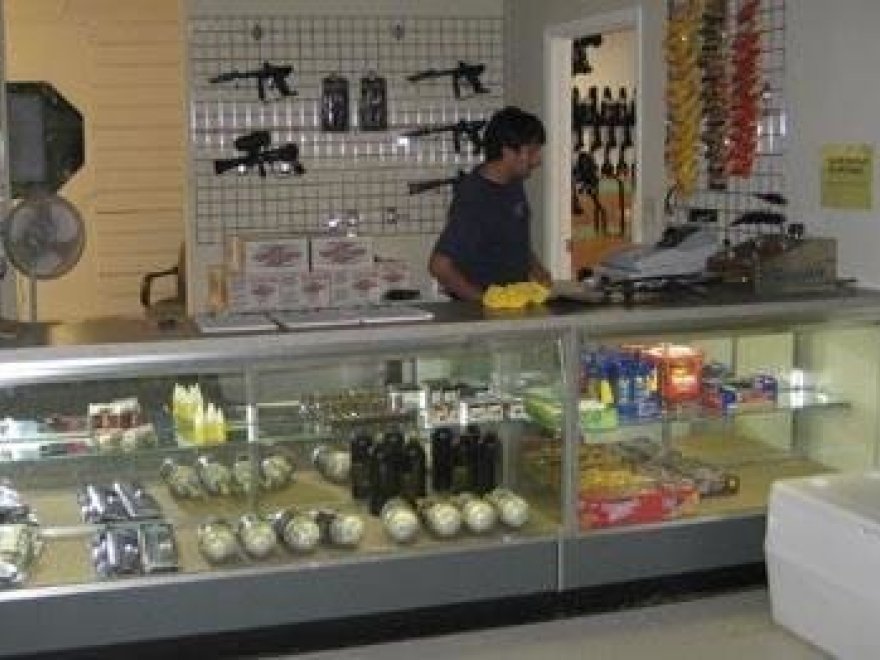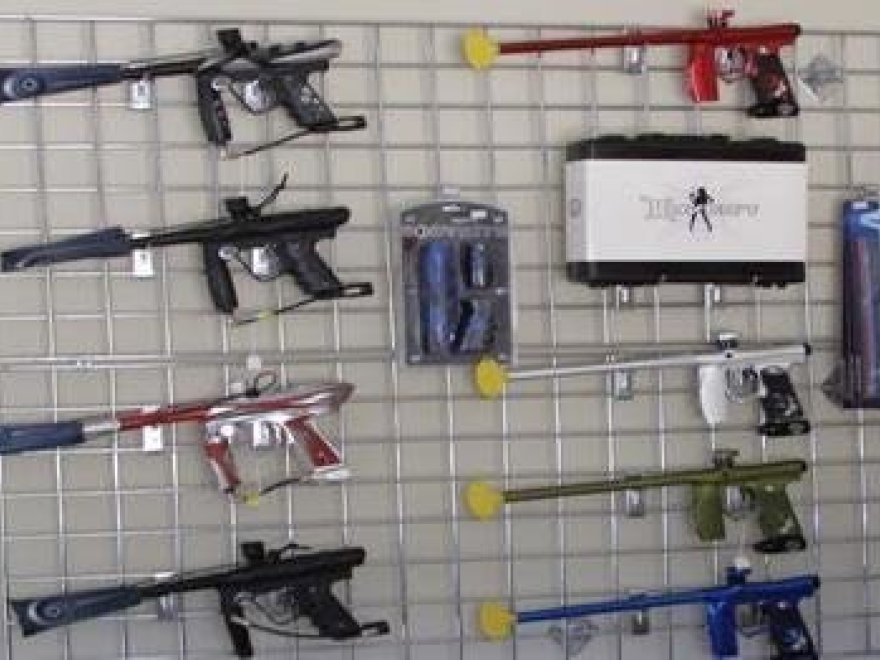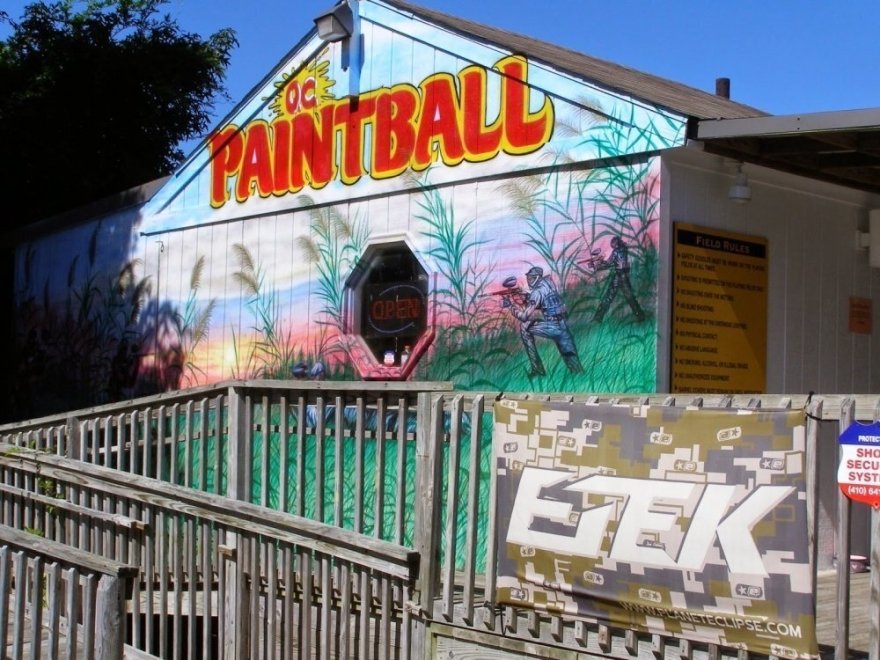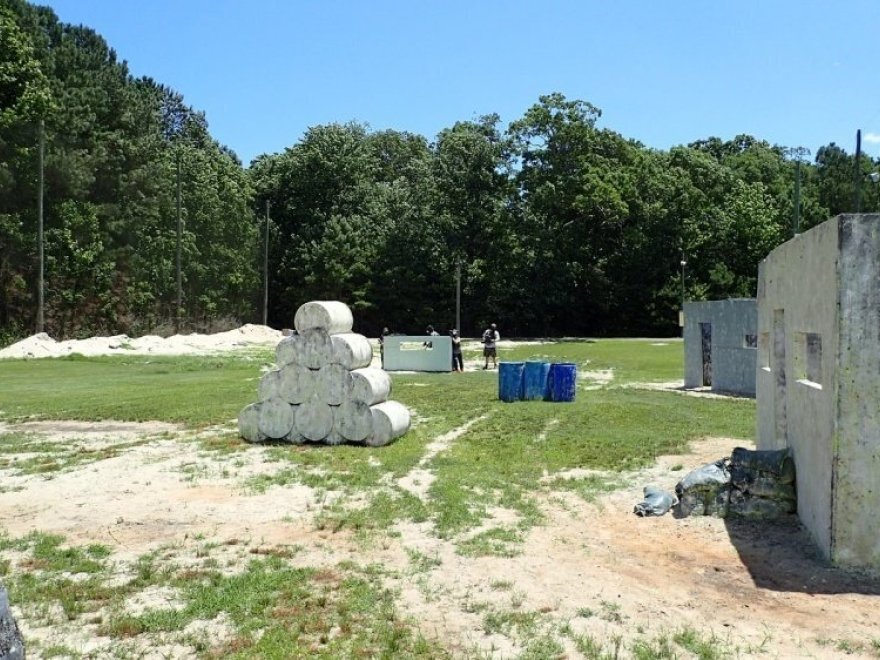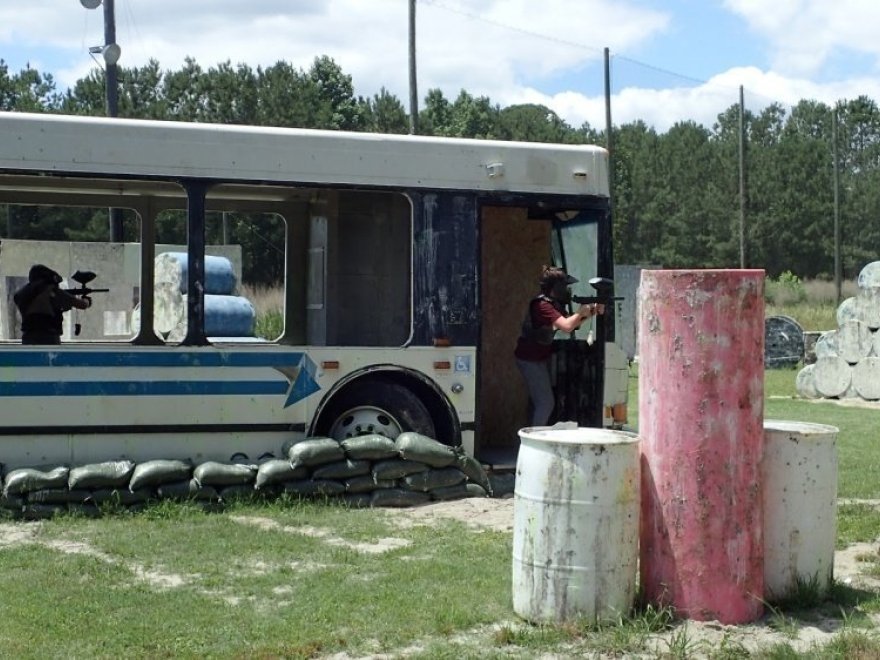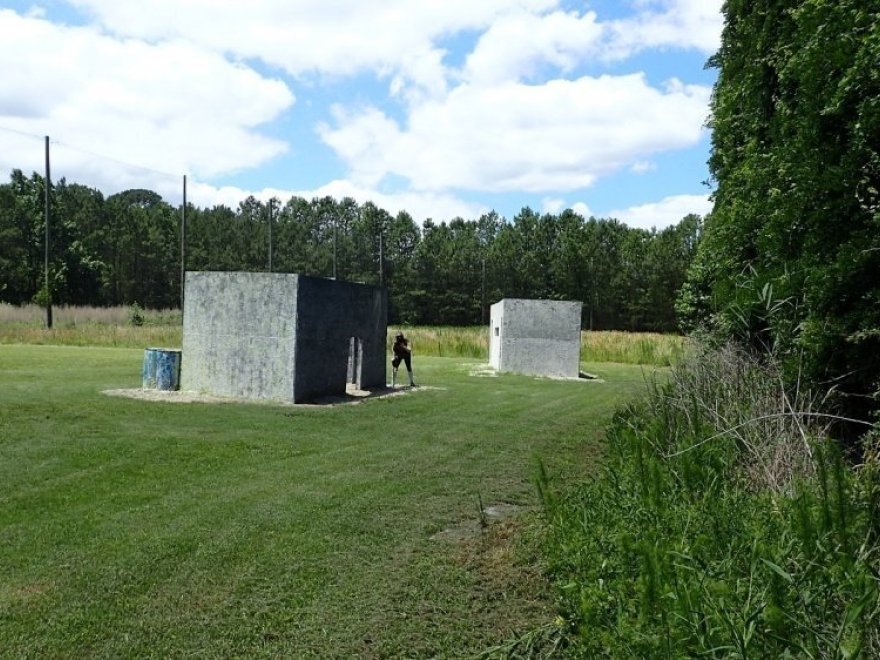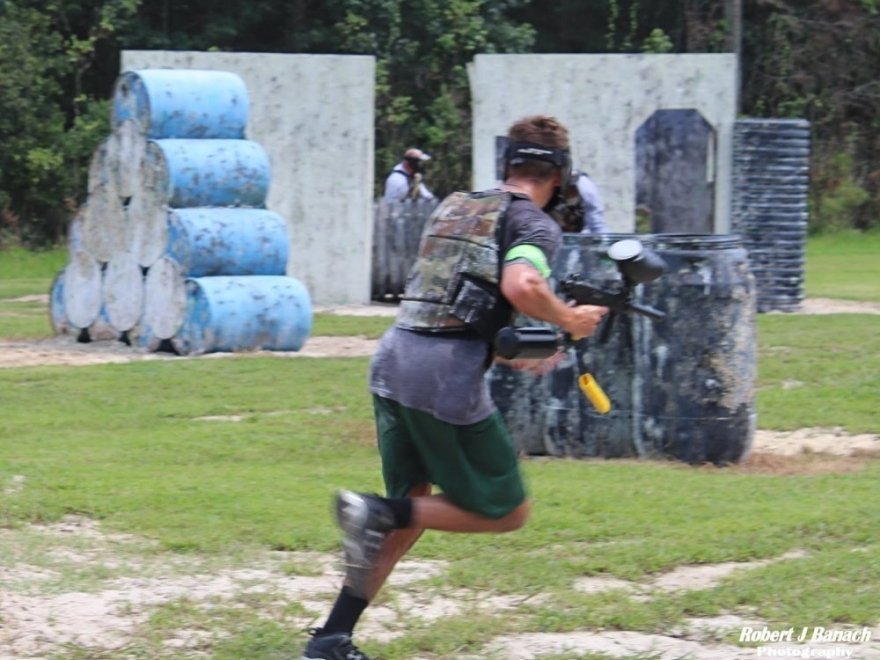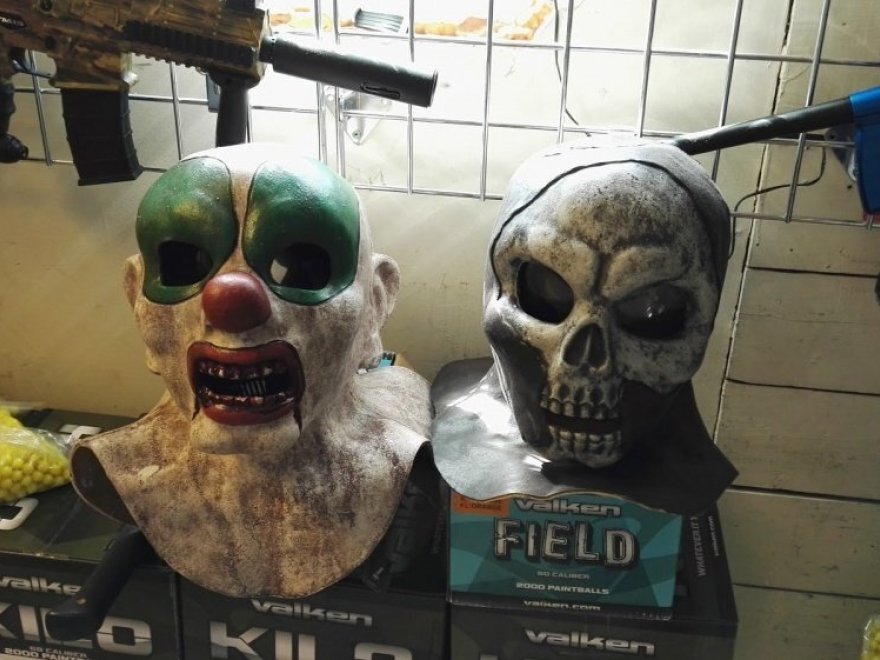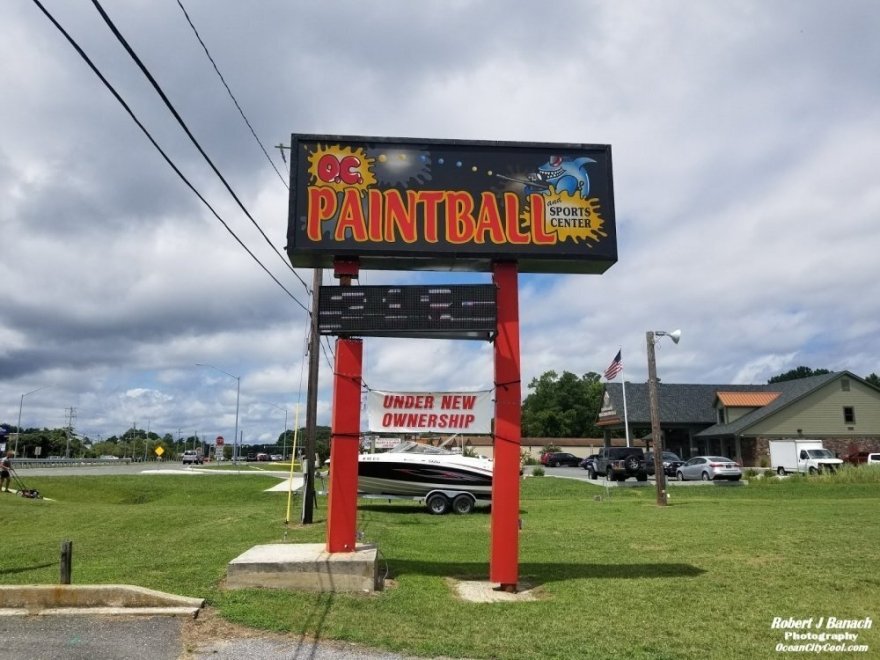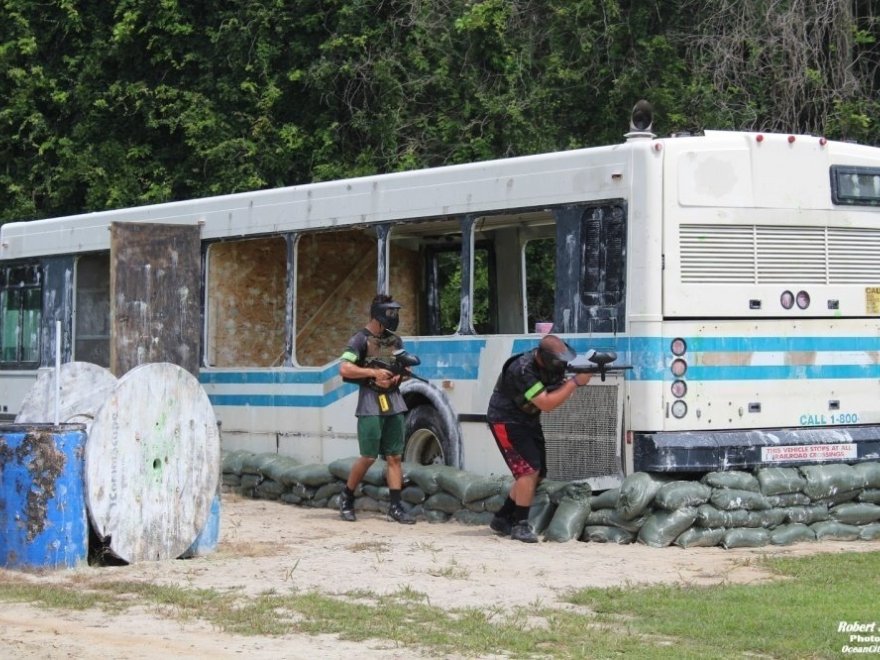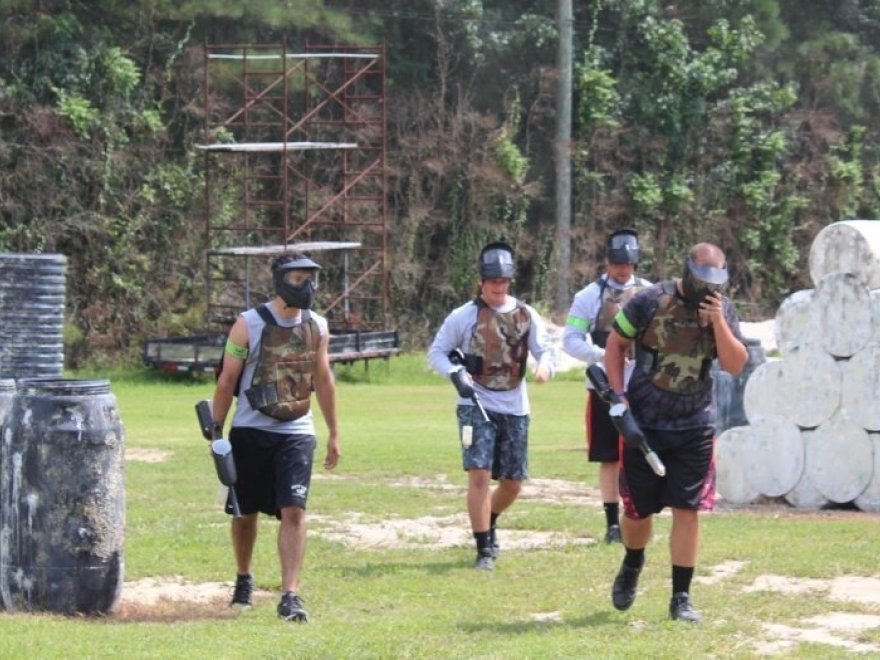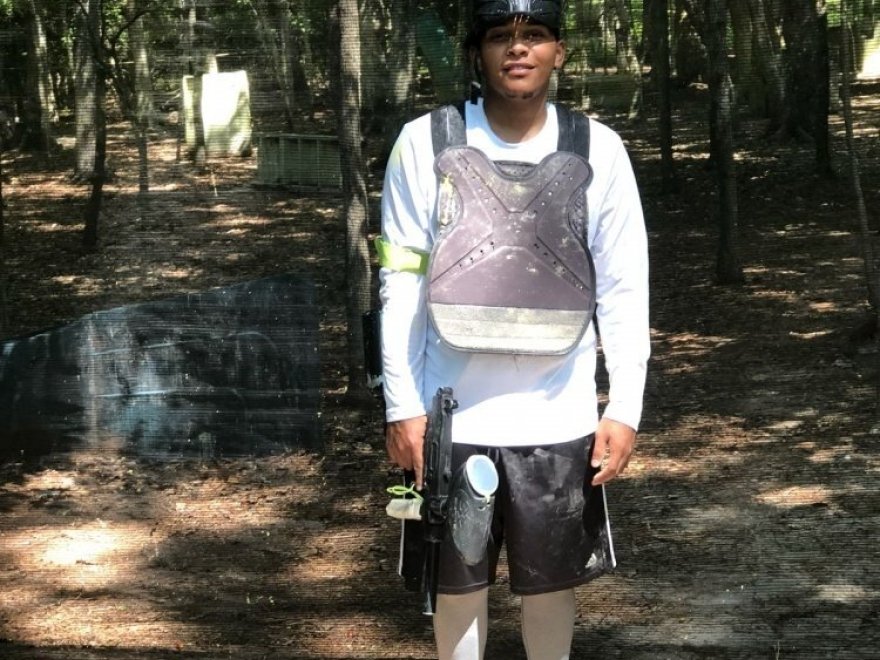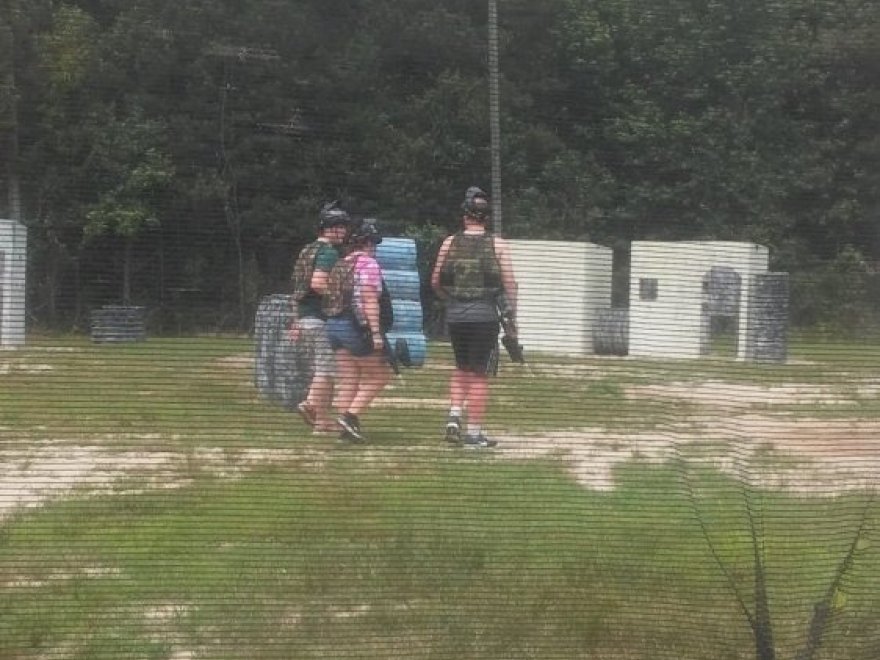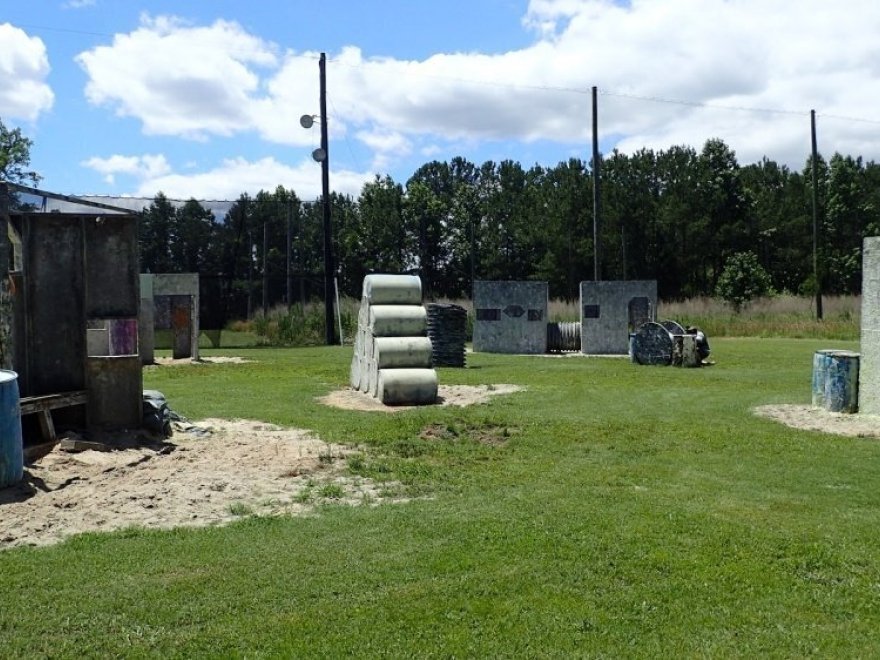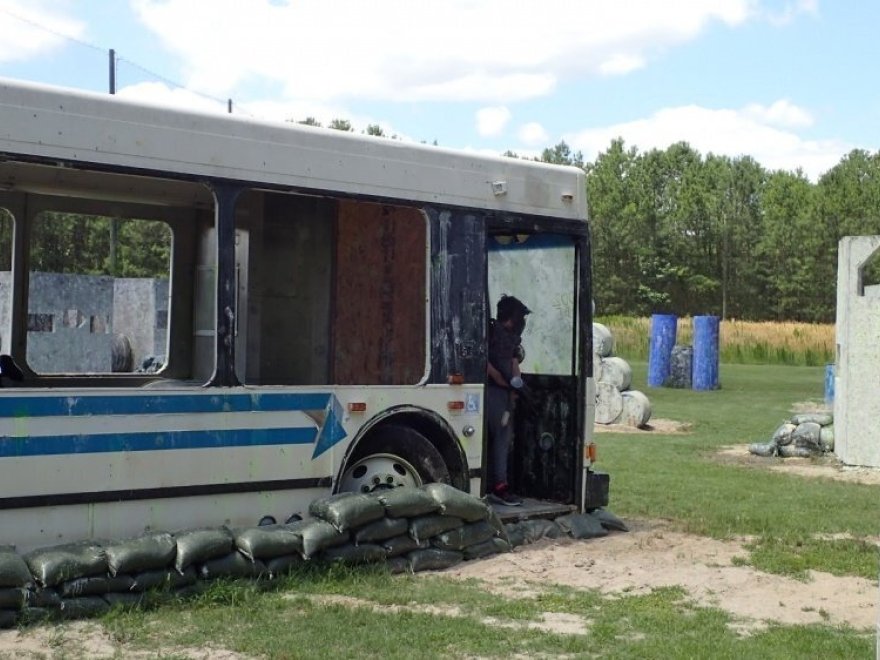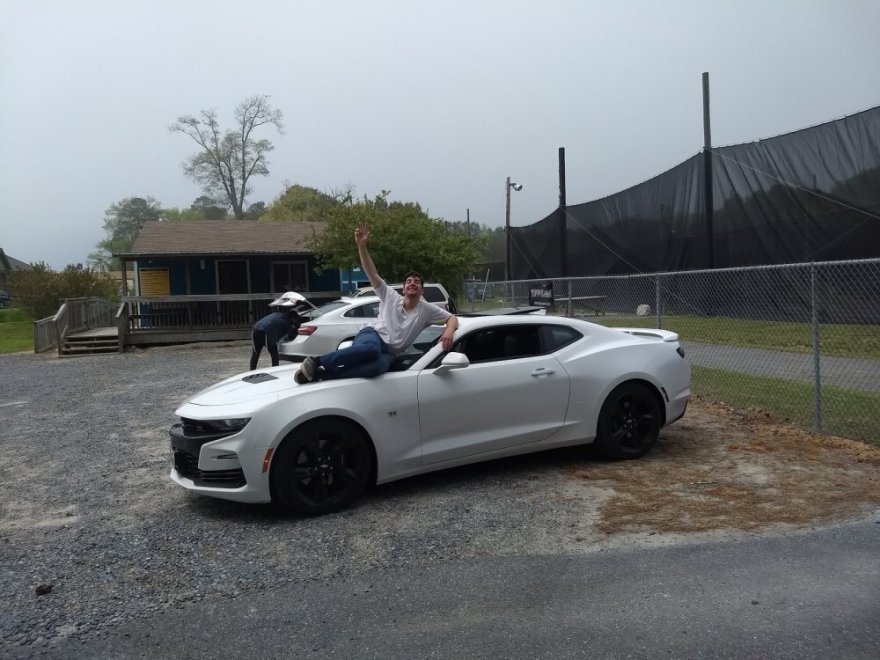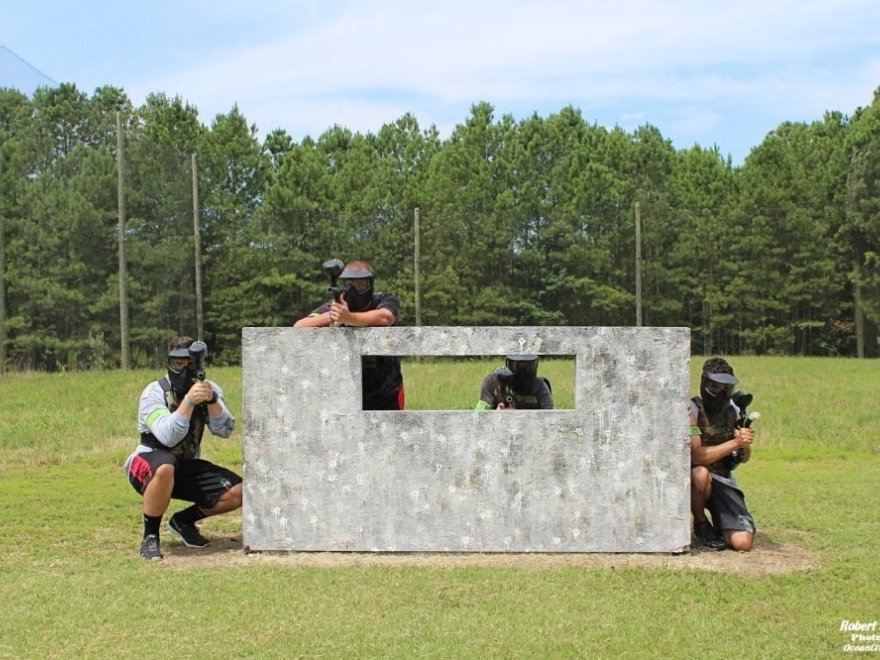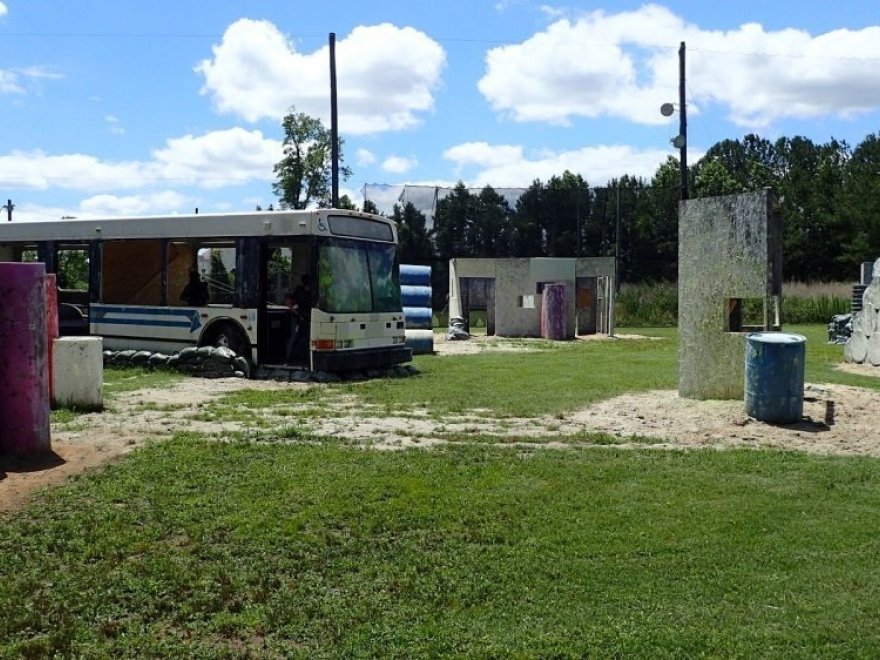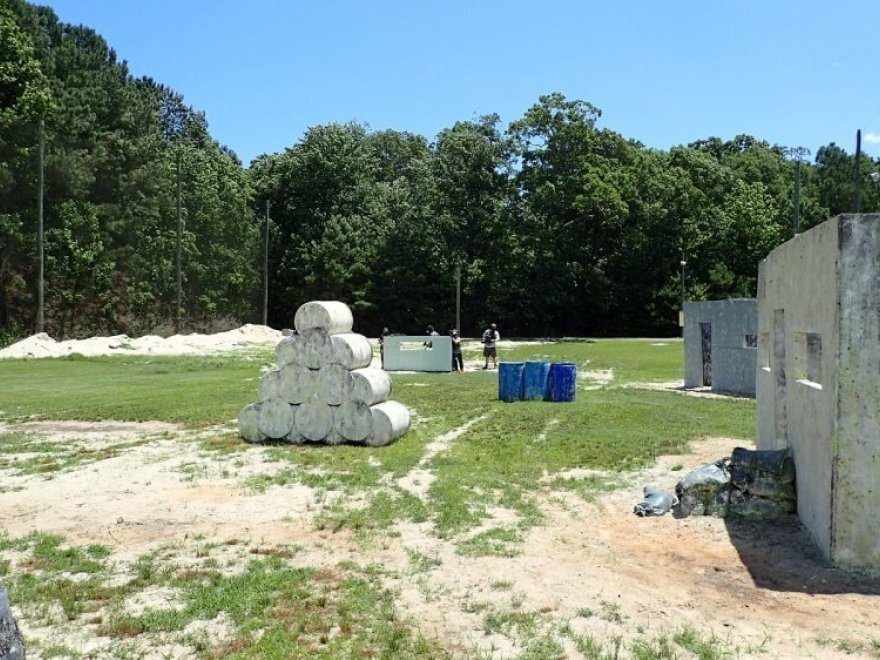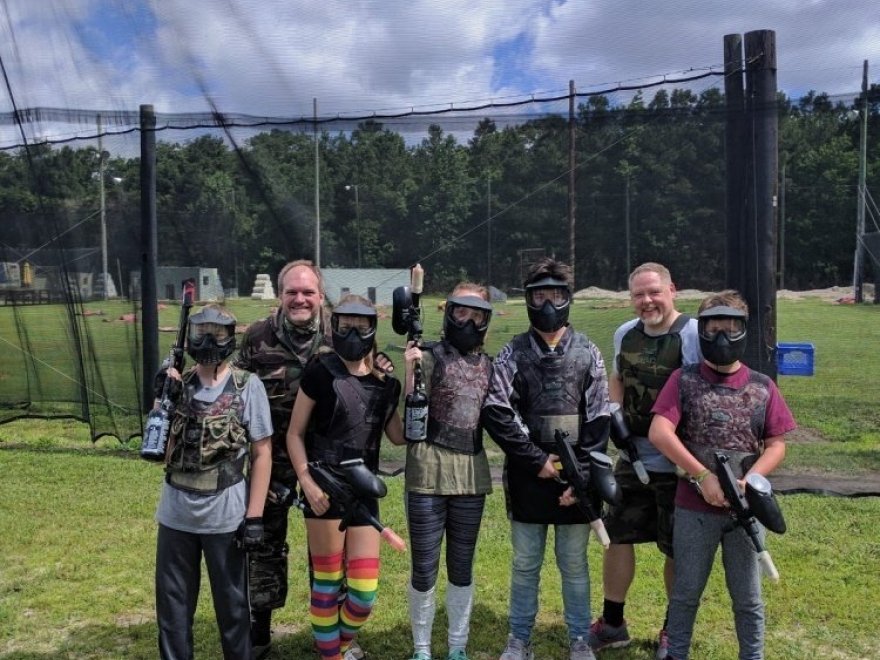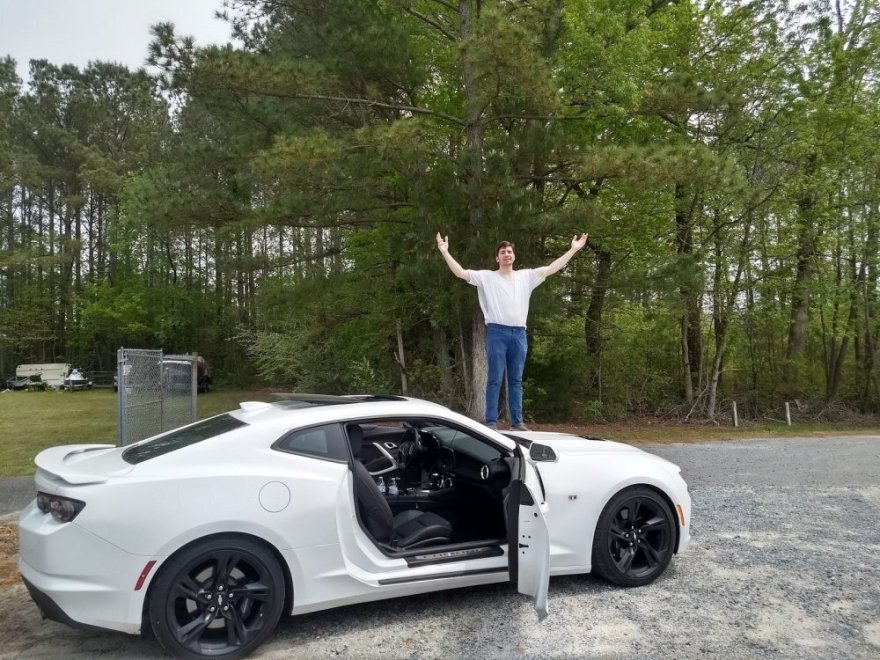 OC Paintball and Sports Center
Stop by on your way into Ocean City and check out Ocean City Paintball.
Ocean City's premier location for adrenalin packed family fun and entertainment. Featuring two new outdoor fields, lighted for night time games.
Rental Gear available for anyone who forgot there gear. At the beach or anywhere else it's always a good time when you're playing paintball.