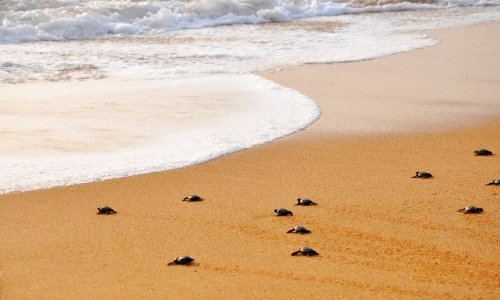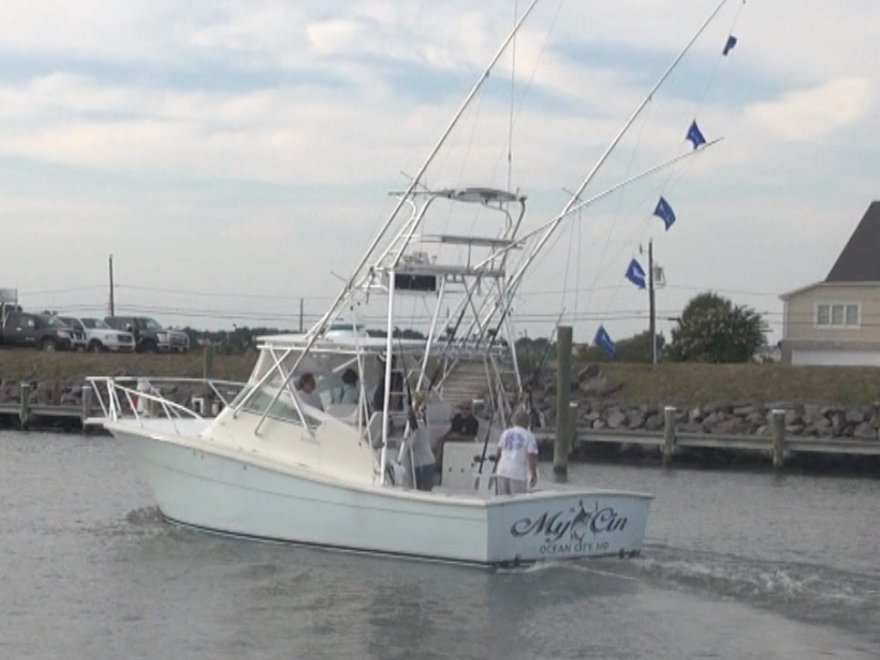 My Cin
The My Cin is a very well equipped, diesel powered Topaz Sportfisherman with a tower and air-conditioned salon below.
She also boasts state of the art electronics and the finest custom fishing tackle.
The crew of the My Cin has over 60 years of combined experience fishing from the Mid Atlantic canyons to Costa Rica and in 2014 was recognized by The Ocean City Marlin Club for the "Most Billfish Releases for a boat 46′ and under."
Our season starts in May when we pursue Mako and Thresher sharks and moves on to Bluefin and Yellowfin Tuna in early June. As summer heats up in July our target species change to billfish and tunas, with trips that will include Mahi-Mahi and Wahoo as well.
We offer overnight trips and tournament packages and if you don't have enough for a full crew, we offer make up trips as well.