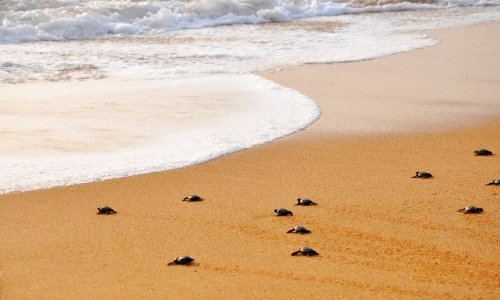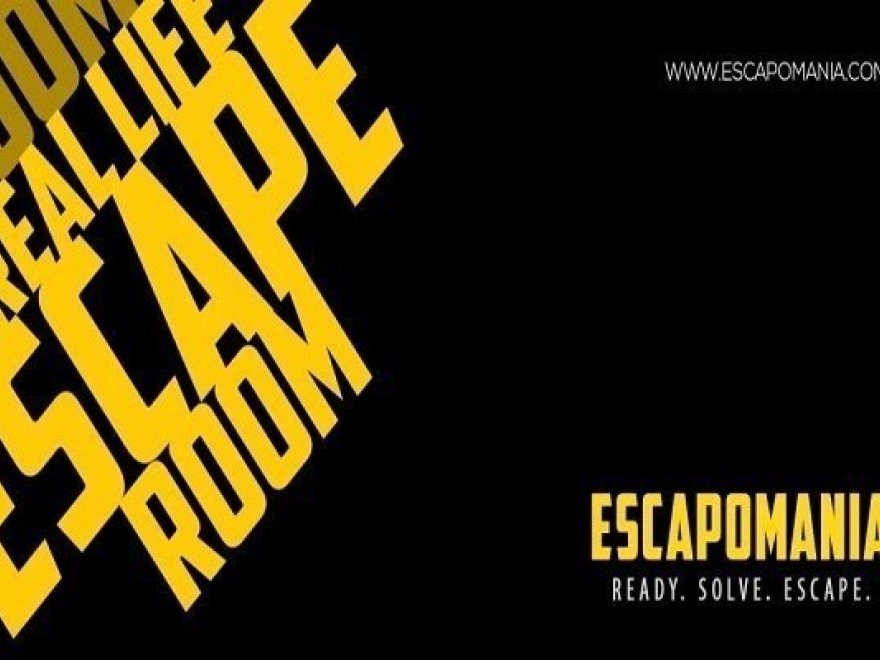 Escapomania Wonderland
Escape room is a real-life escape game.  You have to escape the mystery room by solving a series of multi-task puzzles, finding hidden clues and eventually get out in time.  The clock is ticking; you have 60 minutes to escape, so be quick!
Experience WONDERLAND at our midtown location. 
Can you follow Alice down the rabbit hole, help to put white Queen back on the throne and escape the nonsense of WONDERLAND? If you don't know where you are going then it doesn't matter much which way you go – but remember to work together and don't upset the Queen!