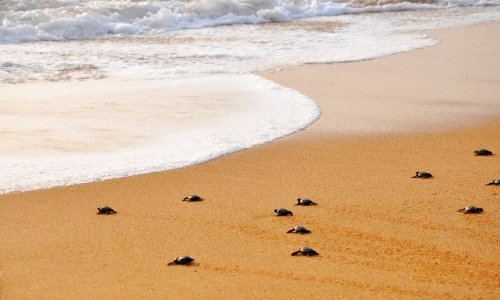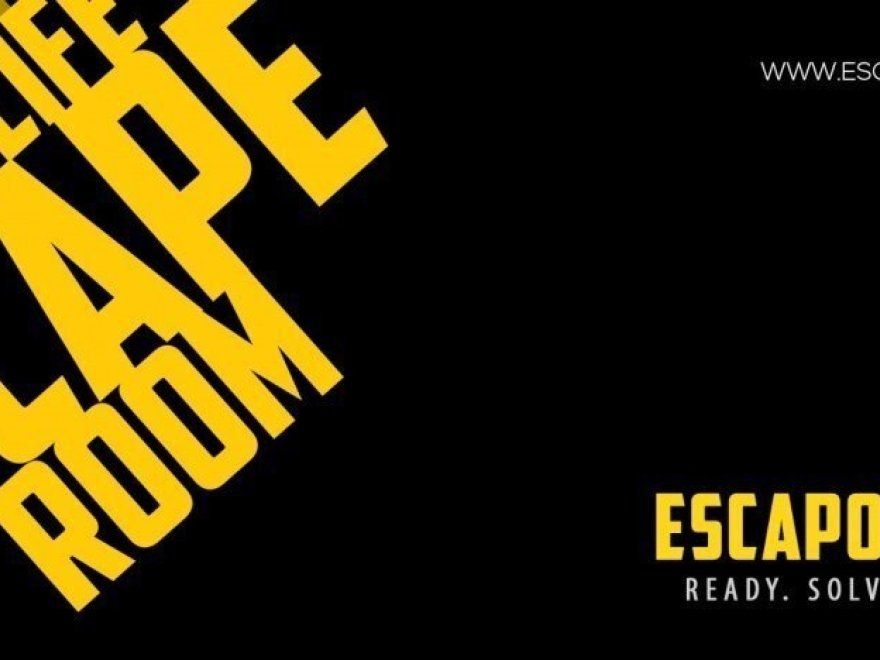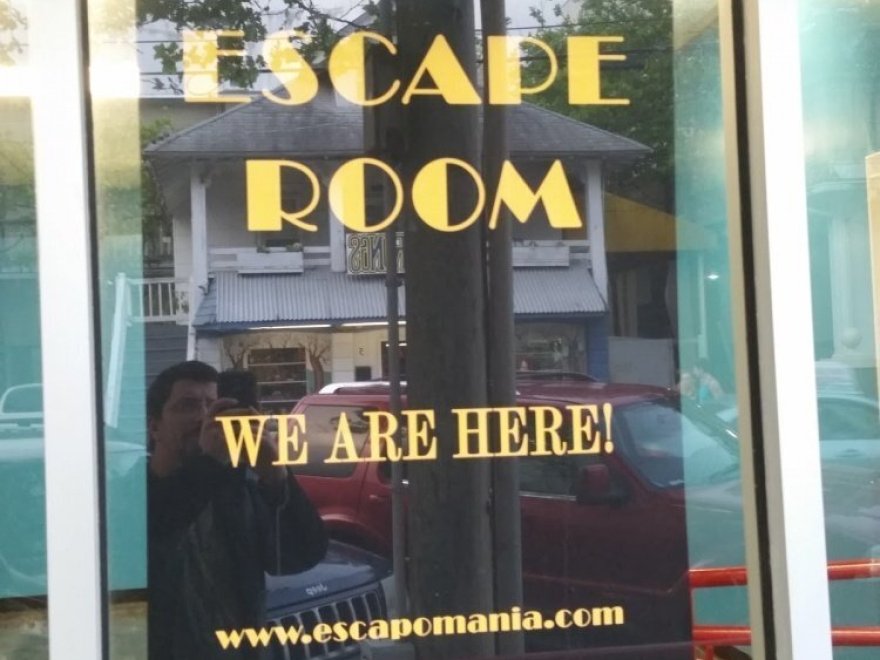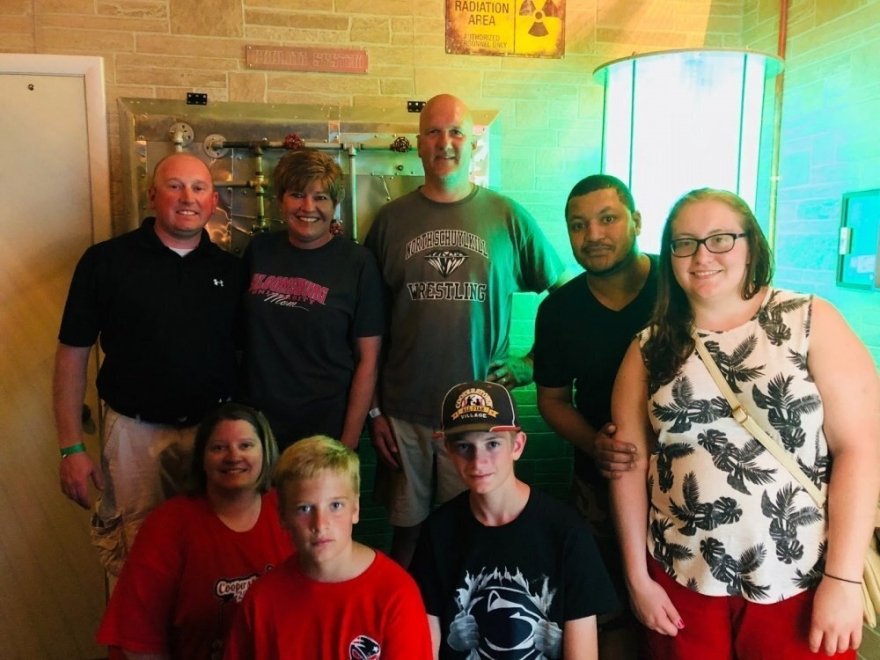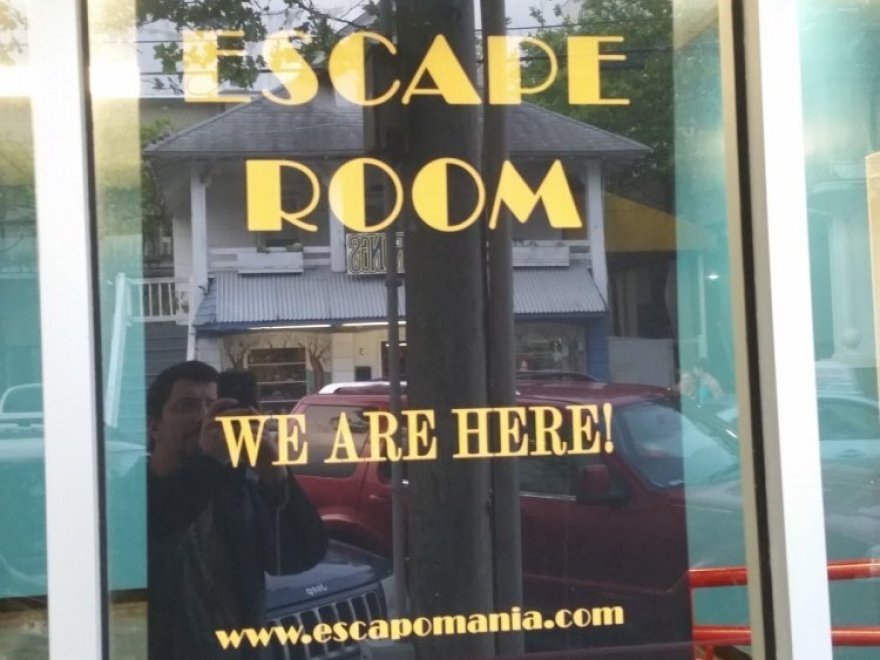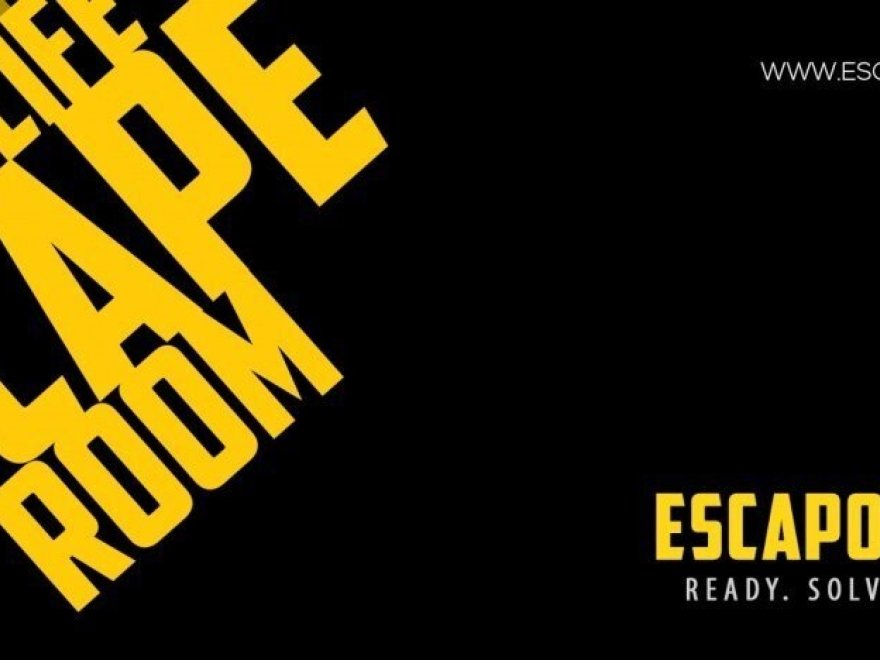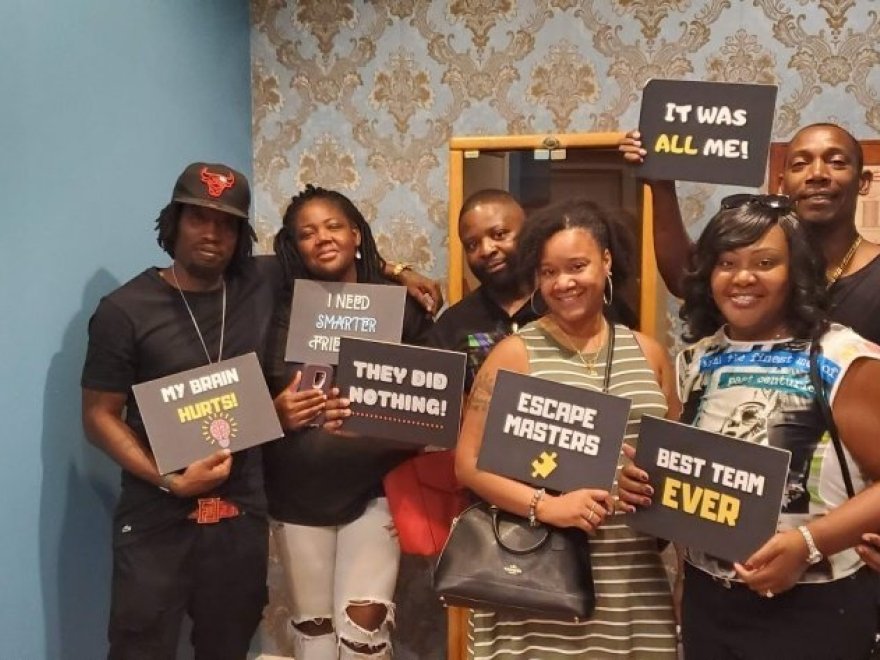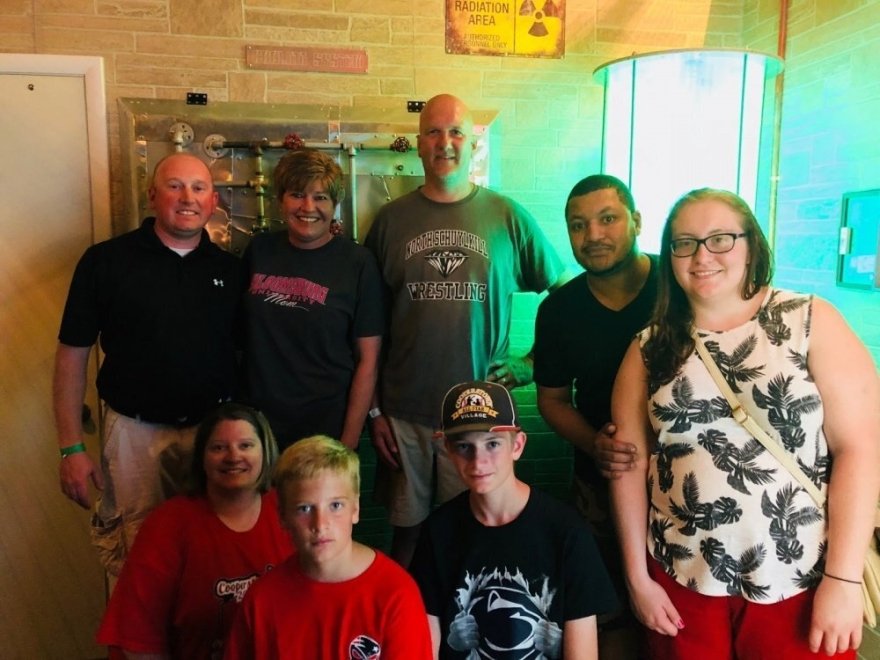 Escapomania Downtown - Escape Room
Escape room is a real-life escape game.  You have to escape the mystery room by solving a series of multi-task puzzles, finding hidden clues and eventually get out in time.  The clock is ticking; you have 60 minutes to escape, so be quick!
Choose from:  
Mad Scientist's Lab -  Here we are in my lab! ... In 1949 I built an energy transmitter tube, but it got out of control and created an electromagnetic vortex. I decided to enter the vortex and sacrifice my life energy to shut the breach opened by my experiments... I could not accomplish the mission and got stuck here in the Ether instead, as a restless spirit. It must have been an equipment malfunction. Anyway please stay calm and try to fix the Tube and SHUT THE MACHINE DOWN before it sucks you into the Ether void.
Somewhere here in the lab, find my journal and follow my sketches and try to figure out the cycle of the Energy Tube, that should do the trick and help to shut it down.
Stay focused! Every other 45 minutes new energy cycle starts and that is when it sucks any life organisms into the Ether vortex! Please mind time before it runs out.
Secret Agent Room - Somebody from our side stole the complete agent list of our agency, and he would like to sell it somehow. He did observations on us, and our members. We need an evidence about that, before we take further actions. Your mission is to find out who the double agent is and to find the agent list in the room. You only have 45 minutes to complete the mission.
​