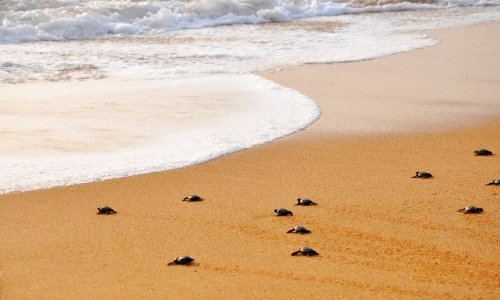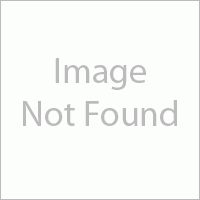 Dough Roller - 4 OC Locations
2 Boardwalk Locations, 2 MidTown Locations (41st St and 70th St) and a West OC Location, Ocean City 143,
Serving Breakfast, Lunch & Dinner!  Get your fill before you hit the course with our hearty breakfasts. We have a large variety of breakfast options with 13 different buttermilk pancakes, 14 styles of omelettes, creamed chipped beef, French toast and breakfast sandwiches. Come back for our famous fresh dough pizzas, subs, sandwiches, salads and Seafood & Italian dinners. Beer, wine and cocktails served. Dayton's fried chicken is available at our South Division Street location.
South Division St. & Boardwalk
410-289-3501

3rd Street & Boardwalk
410-289-2599

41st Street & Coastal Highway
410-524-9254

70th Street & Coastal Highway
410-524-7981