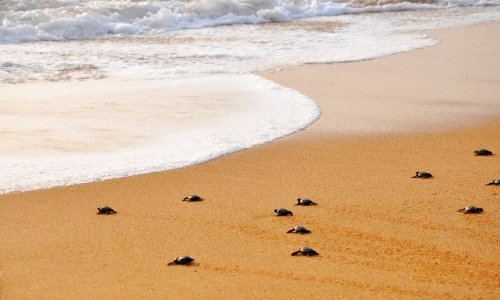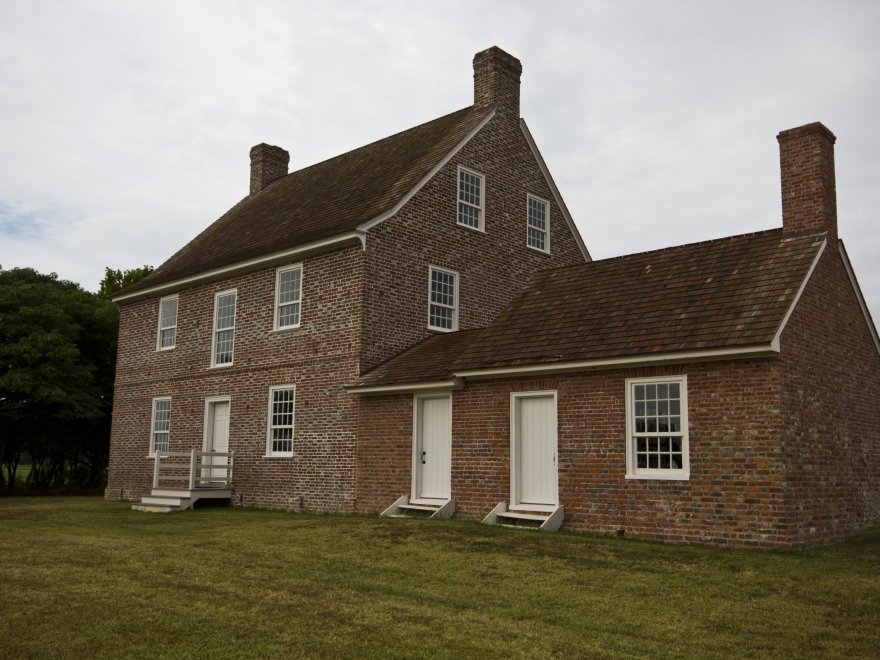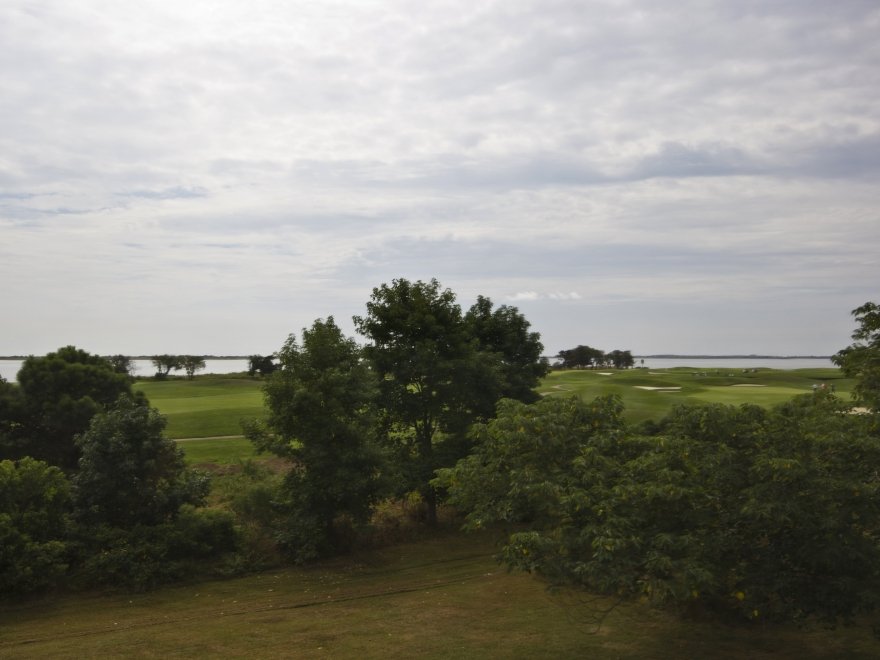 Rackliffe House Plantation
Historic Rackliffe House is ready to host your group event on the water.
Located just minutes away from exciting Ocean City Maryland, historic Berlin, MD and Assateague Island sits Historic Rackliffe House. This venue is ready to host your special event on its three verdant acres of sprawling lawn bordered by lush, green forest. The gorgeous grounds can host a large outdoor special event, wedding and reception or a smaller, more intimate affair.  It can transport your group and guests back to the elegance of the 18th century.
Rackliffe House has witnessed marauding Spanish galleons, Barbary pirate ships, and English men-of-war. The house has stood through the Revolutionary War, the War of 1812, and the Civil War. Today, thanks to the restoration efforts of the Rackliffe House Trust and the Maryland Department of Natural Resources, historic Rackliffe House now serves as a coastal museum that interprets 18th-century life along Maryland's seaside.
Book your lodging and travel with OC Groups and then book with Rackliffe House to make your group trip a memorable event!