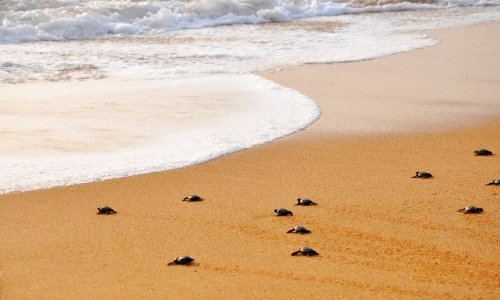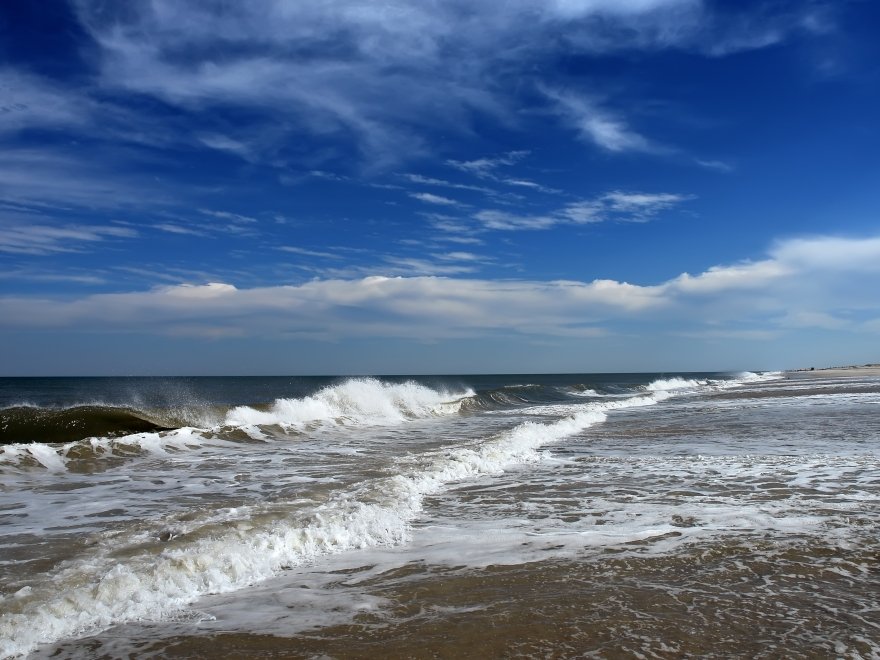 Beach
The beach is the perfect idea for your next group trip to Ocean City Maryland! 
Ocean City, Maryland's beaches are perfect for swimming and sunning, for surfing and fishing and much more. With one of America's best boardwalks along the Eastern Shore, take the group out in the early morning for an scenic bike ride or walk.  And of course you can shop an endless variety of stores, eat and drink in a variety of restaurants, ride the boardwalk amusements rides or play games in our arcades. 
During the summer, you'll find free family activities almost every night of the week, including concerts, movies and special events. 
About Ocean City MD Beaches
Ocean City's beautiful public beaches are FREE and open from 6am to 10pm. Feel safer on our beaches with the Ocean City Beach Patrol on duty between 10am and 5:30pm. Please be sure to obey their instructions, swim near a lifeguard at all times, and have a buddy with you when you're in the surf. 
So take your group to the beach, build a sandcastle or swim in the ocean.  Your group will enjoy a relaxing and fun day on the beach and the OC Boardwalk for your next corporate travel, group travel or family OC Vacation.  There is plenty of things to do for your group!
Files