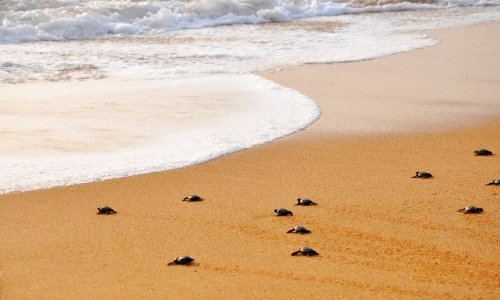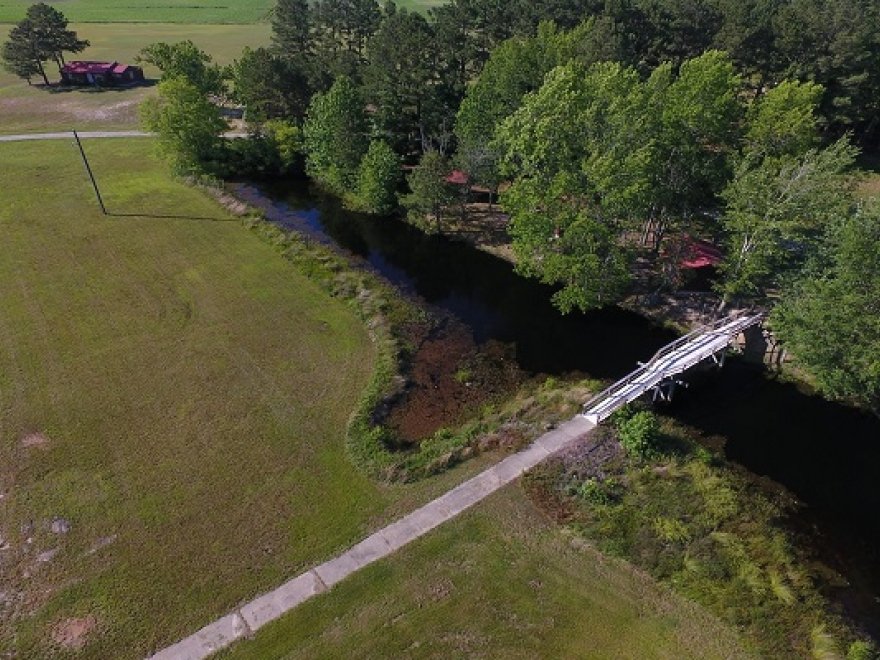 Mid Atlantic Youth Sportsplex
Mid-Atlantic Youth Sportsplex offers 6 full sized Irrigated Sand Based Bermuda Grade Fields, a climate controlled 7,500 square foot Club House, and 7 Pond side Cabins that sleep 6 people each. The ponds are fully stocked by Mother Nature with 4 different species of fish that can be caught and released or fed off the overhead bridge. This beautiful area offers various picnic tables and shaded areas to sit and relax, enjoy a meal with friends, family and your teammates.
At MAYS we pride ourselves in providing an all-natural experience for the athletes and families without sacrificing quality professional sports play. We have minimized the impacts on the land and appreciate the quality of nature that comes along with it.