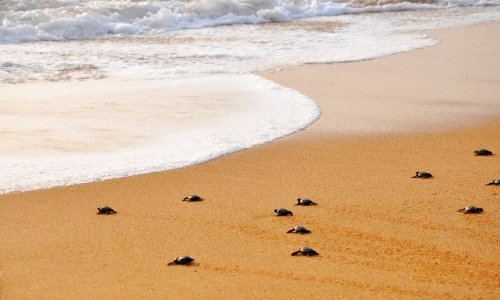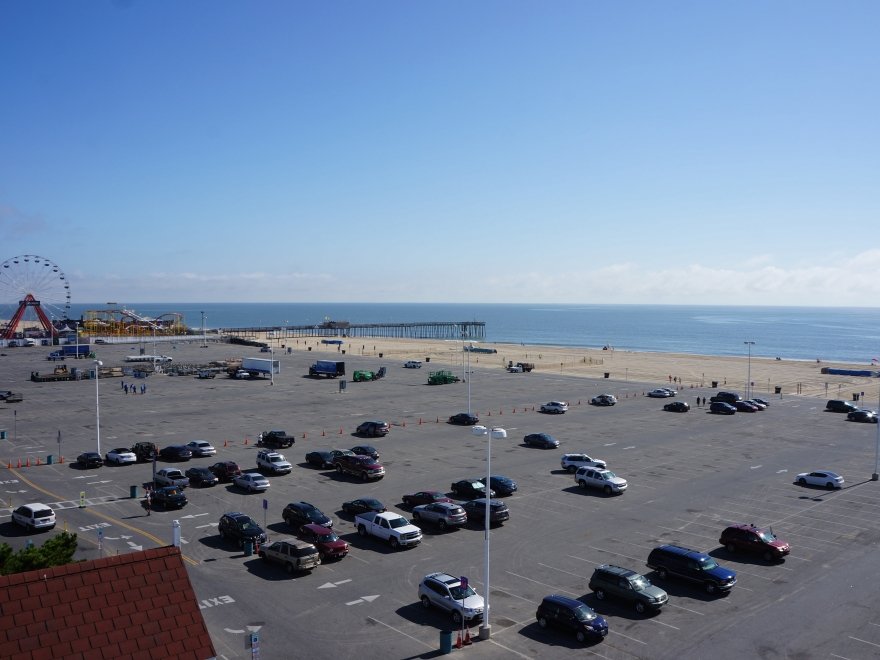 Inlet Parking Lot
Ocean City MD Inlet Parking Lot.
Is your group headed to the beach or boardwalk and you are concerned about parking for everyone? Convenient parking with 1,200 parking spaces including 35 handicap parking spaces is located lot at the southern most point of Ocean City.  This lot is adjacent to the Ocean City MD Boardwalk and beach access.  Buses for your groups can easily load and unload passengers as the lot offers up to 20 minutes access for FREE! 
The Inlet lot is located at 809 S. Atlantic Avenue, Ocean City MD 21842. 
Parking lot tickets are available at the entrance gate and payments are taken in cash or credit card.  
Rates:  April 1st –thru Midnight of the Wednesday prior to Memorial Day and from Midnight of Labor Day thru October 31, $2/hour.  From the Thursday prior to Memorial Day weekend thru Labor Day, $3/hour.  Lost ticket will incur a $72 max rate, we suggest to leave your ticket in your car, bus or van. 
Physically Challenged Patrons are offered a 60-minute grace period at the Inlet lot. In addition, handicap parking spaces are located closer to the beach as well as the boardwalk. However, if the length of time spent in the parking lot is 61-minutes or more, the person will have to pay for the entire time spent in the parking lot in accordance with the parking fees listed above.
The Inlet Parking Lot is a great option for bus tours, large groups traveling in vans or even your caravan of family traveling down to the beach for an unforgettable OC Group Vacation.