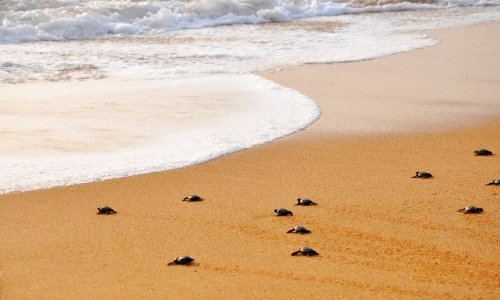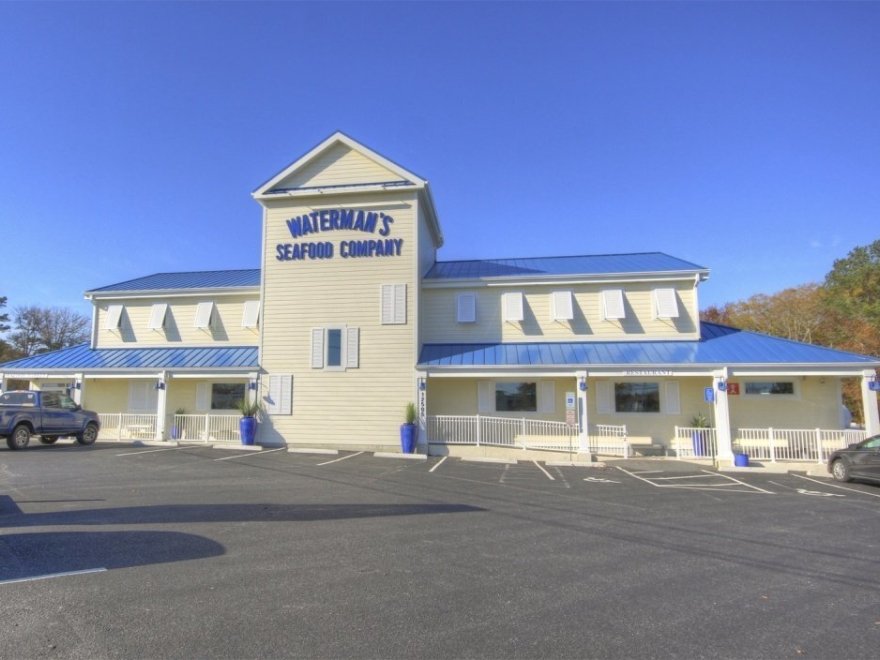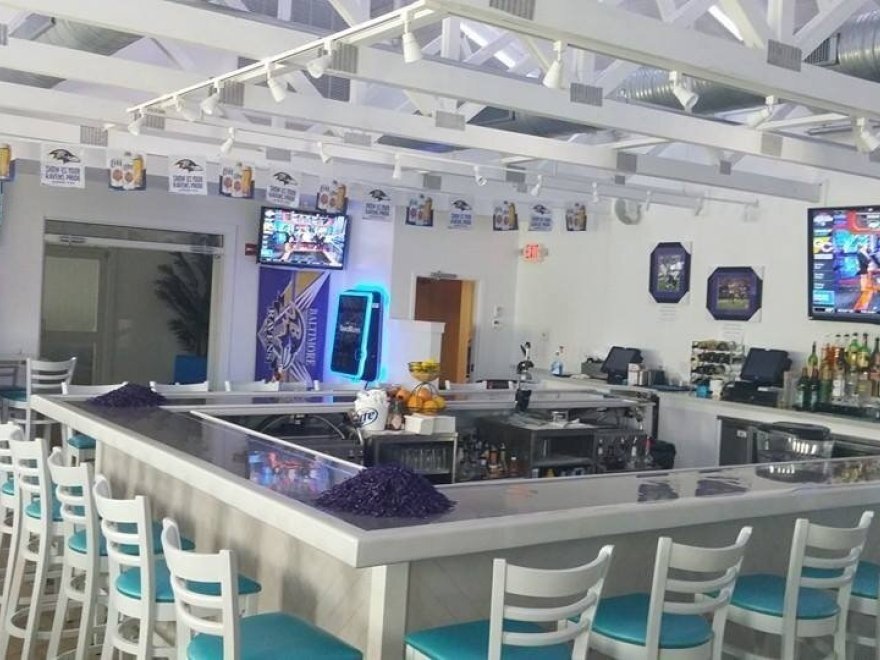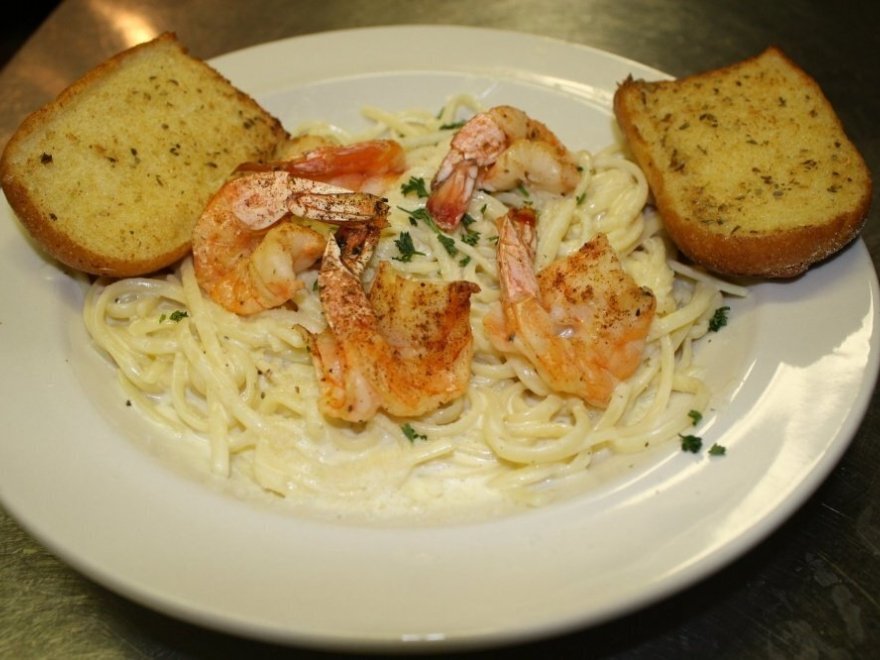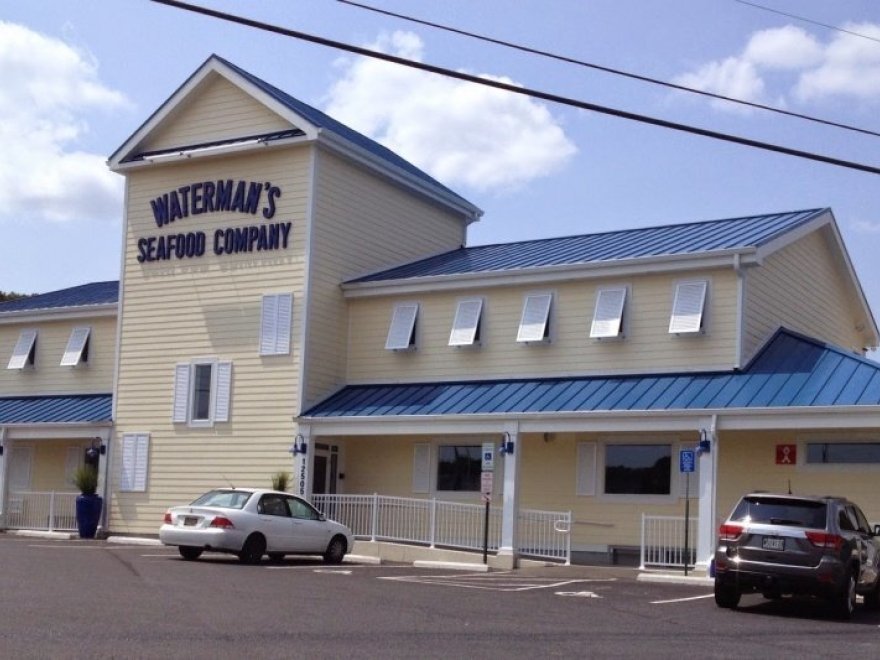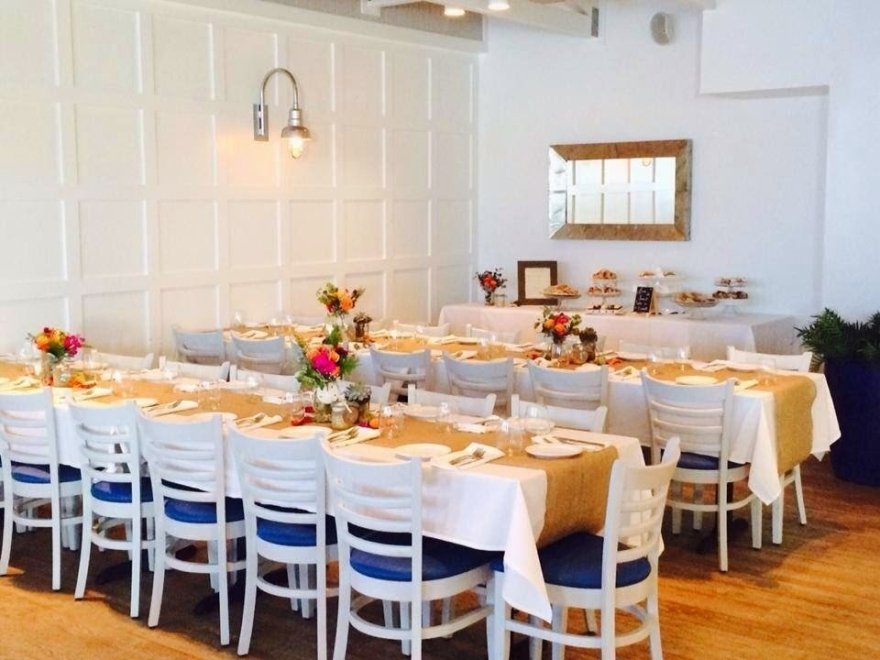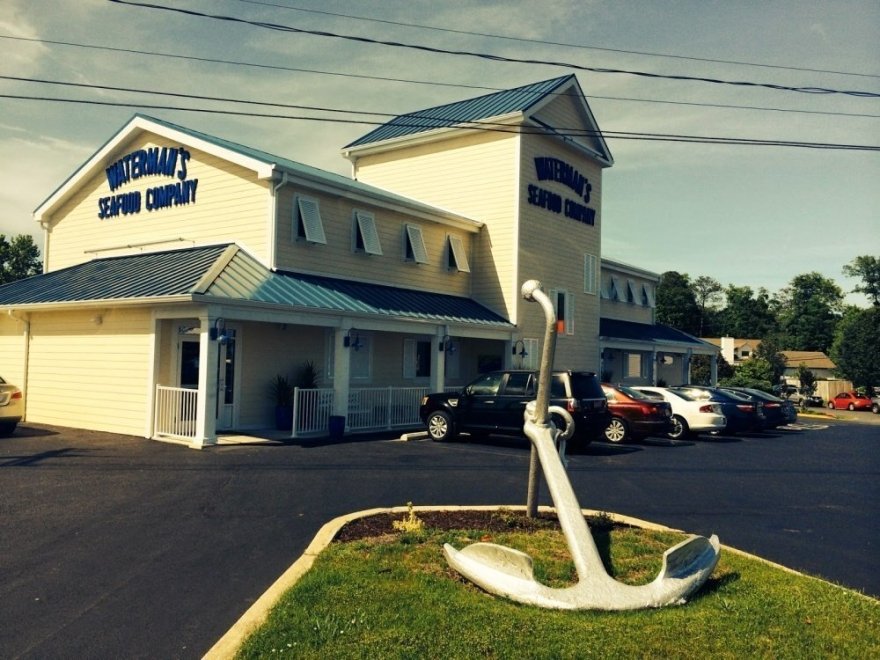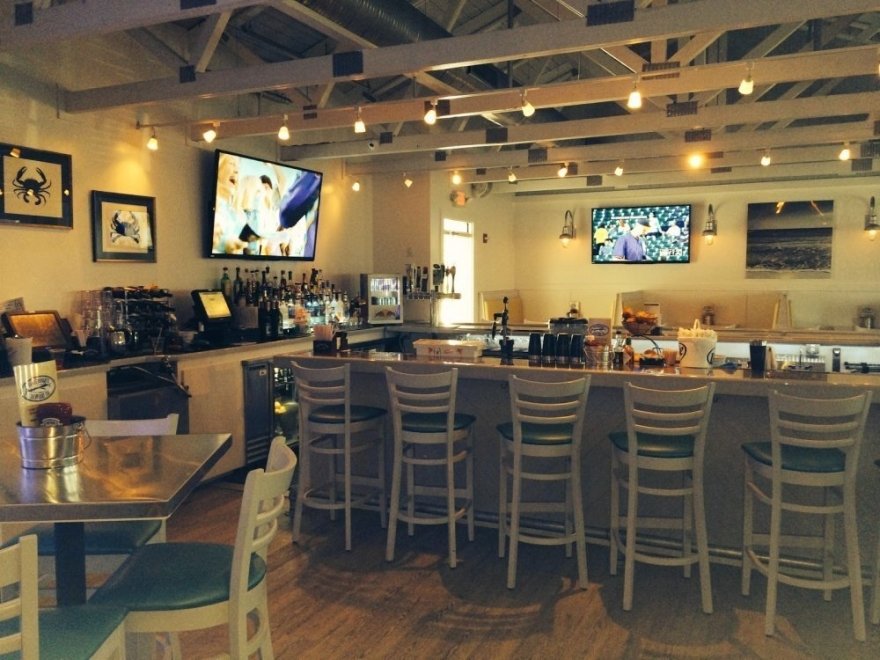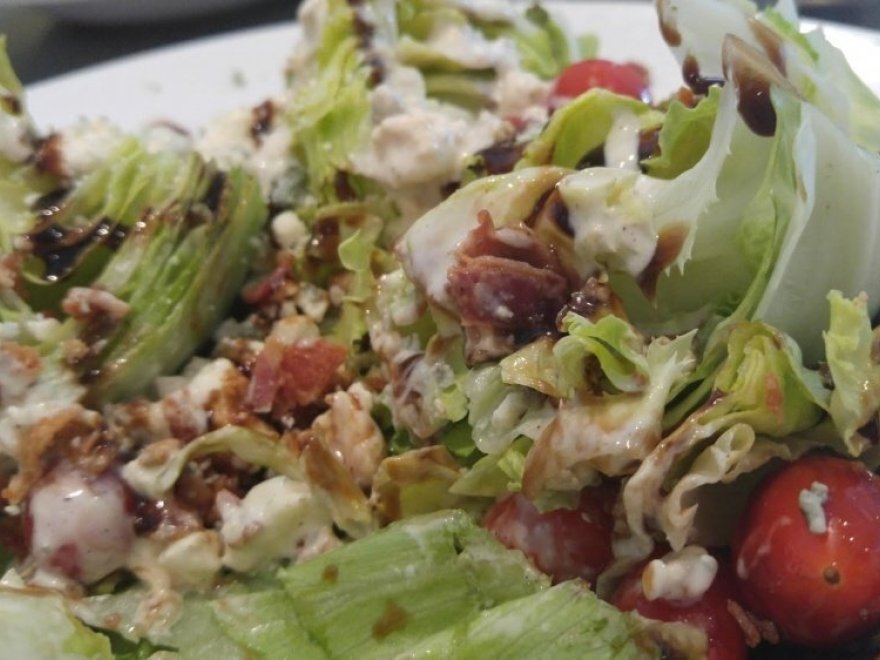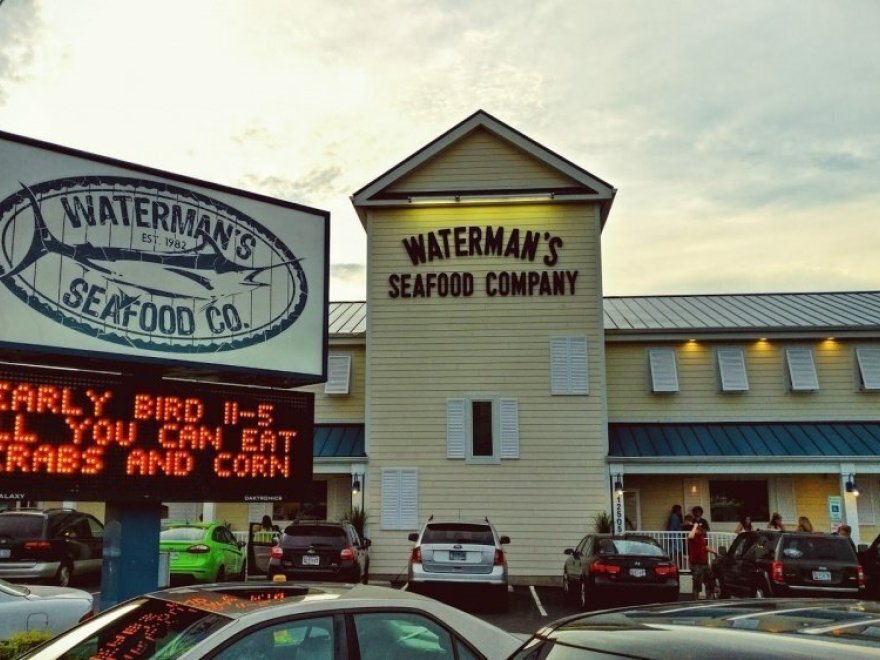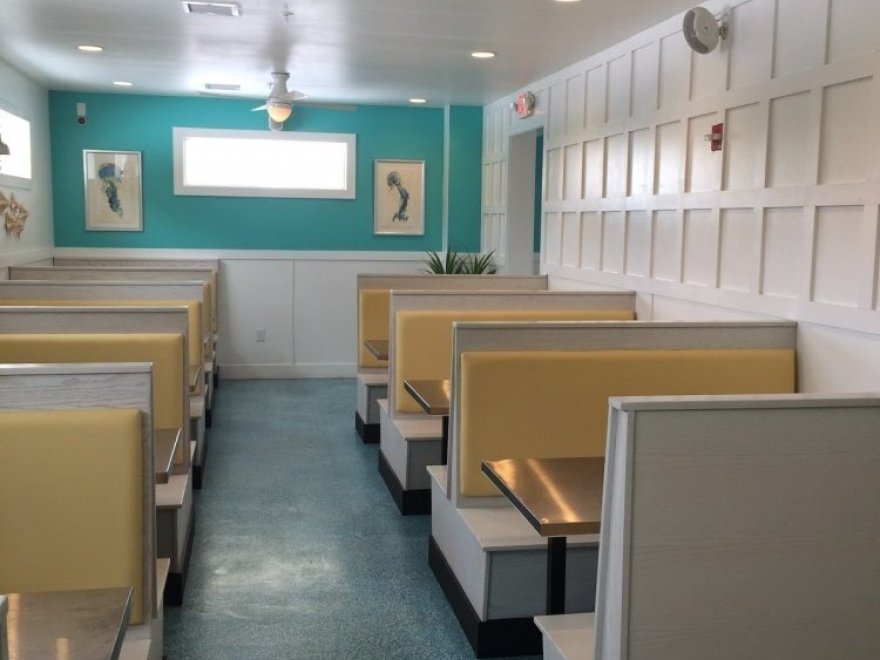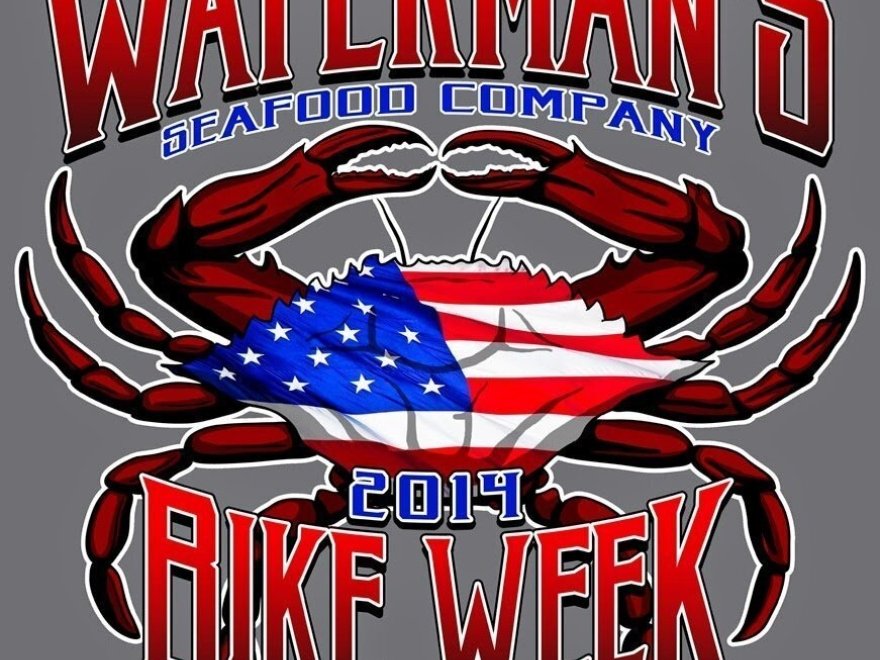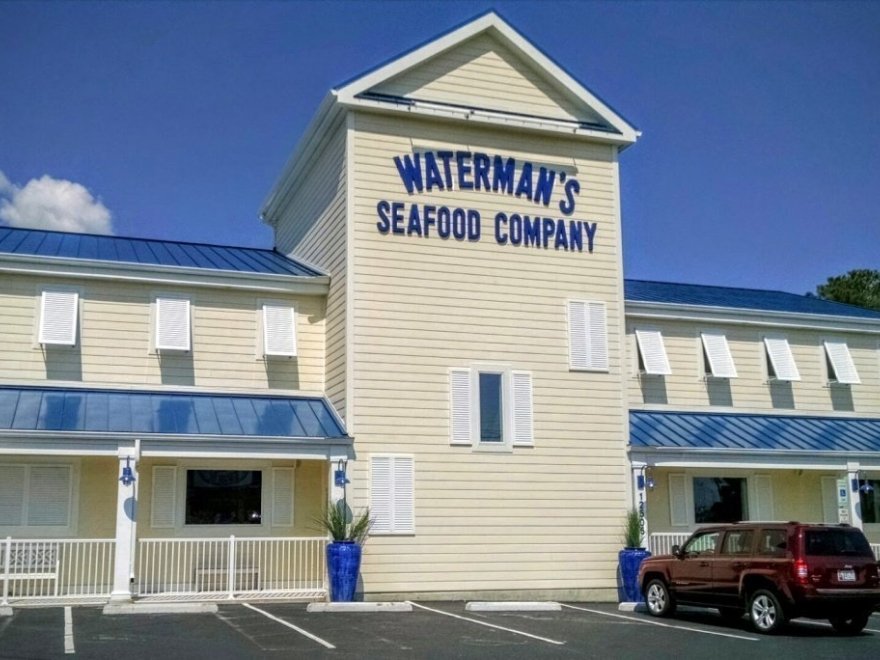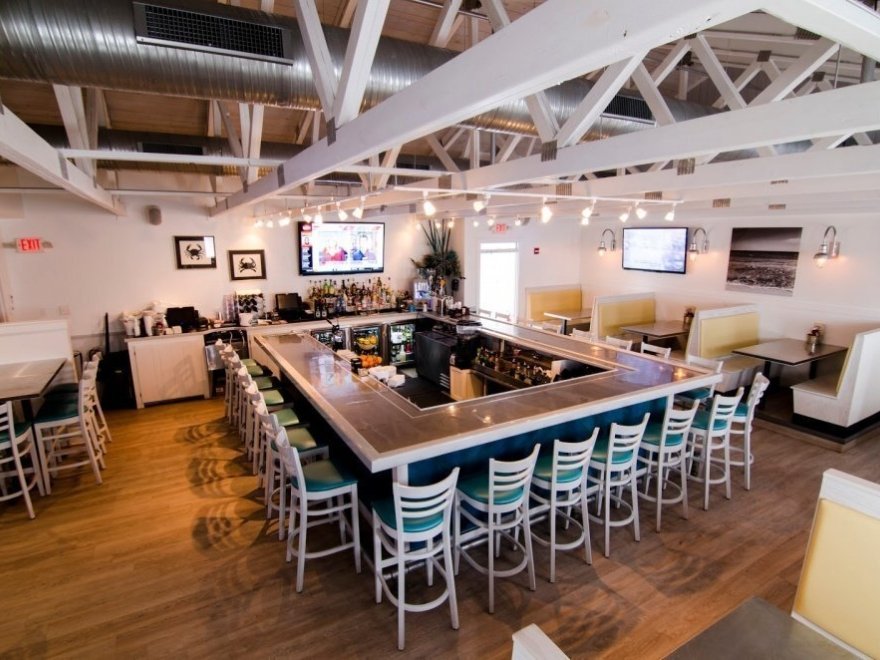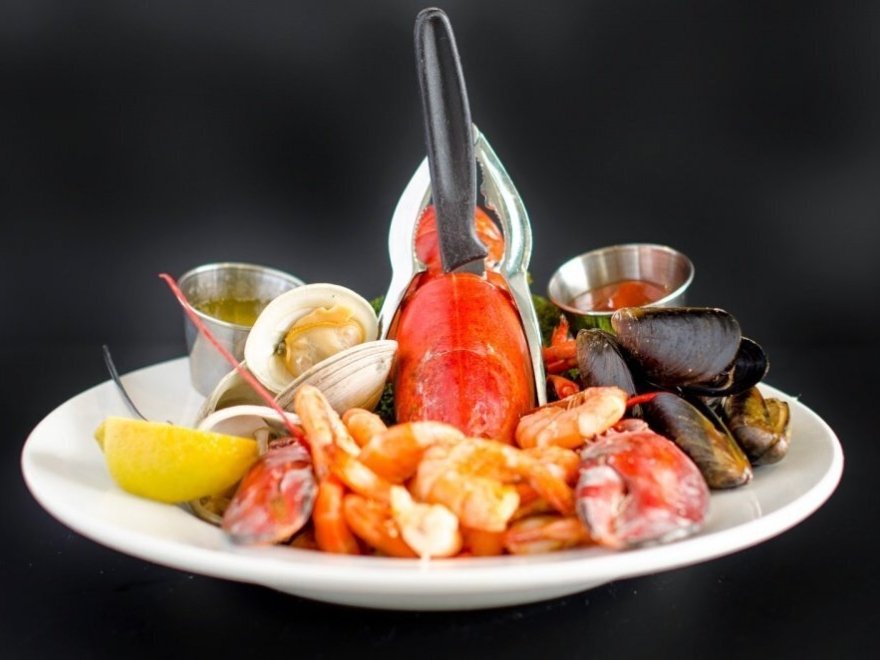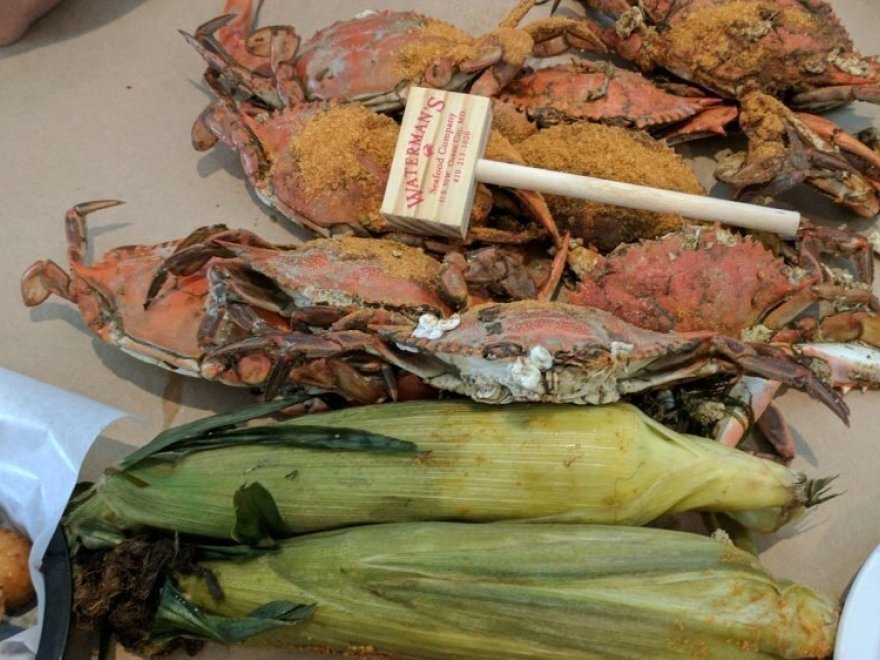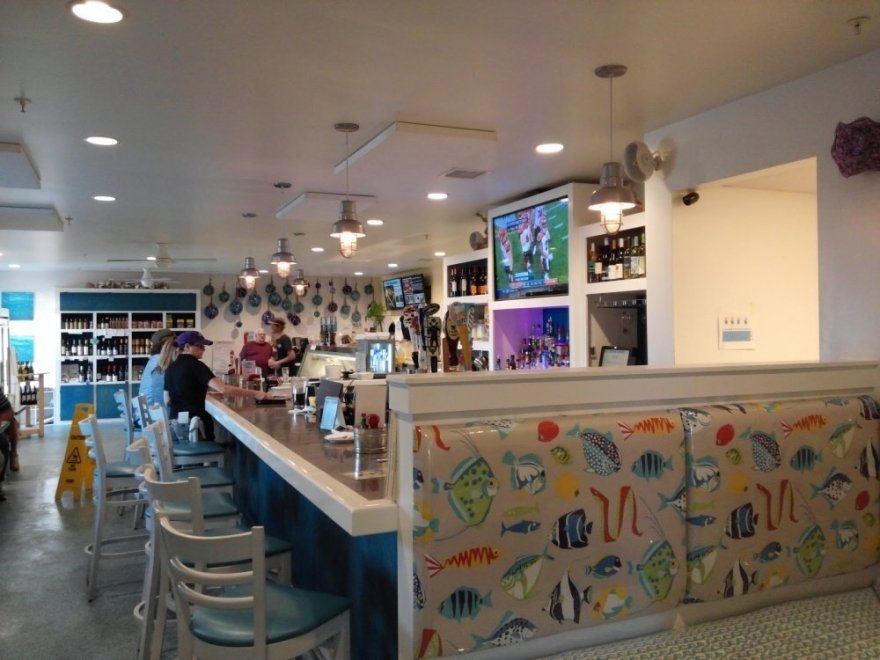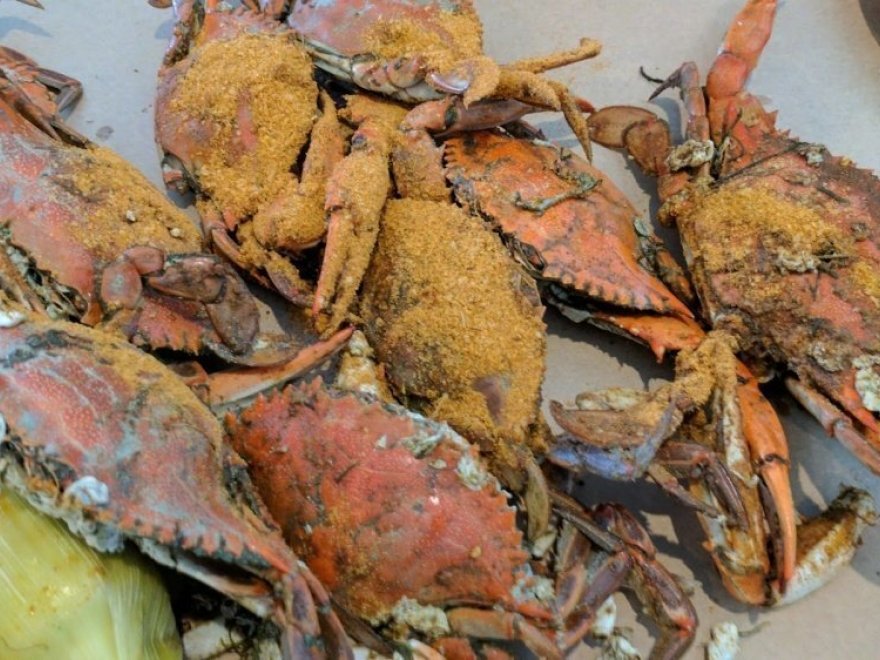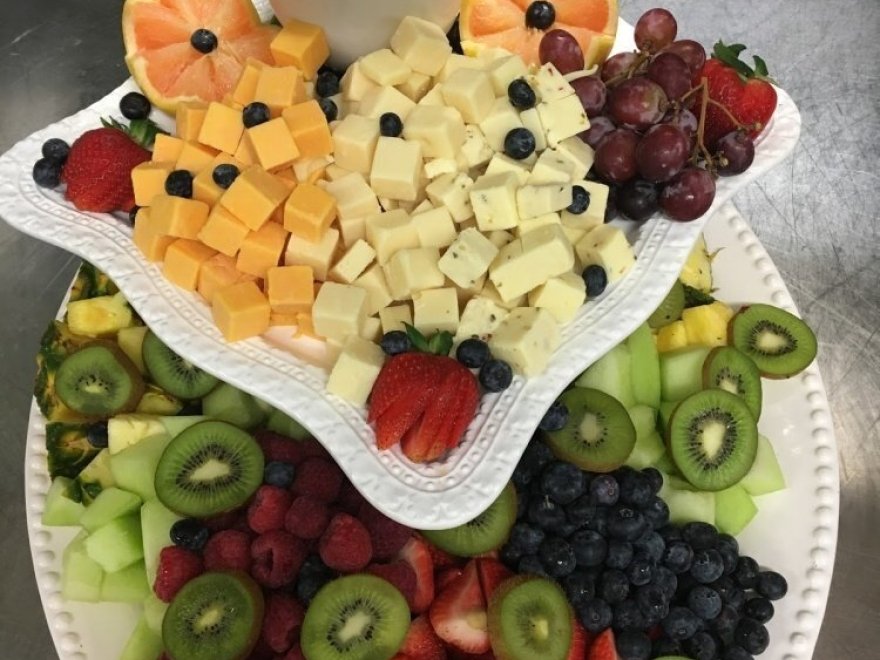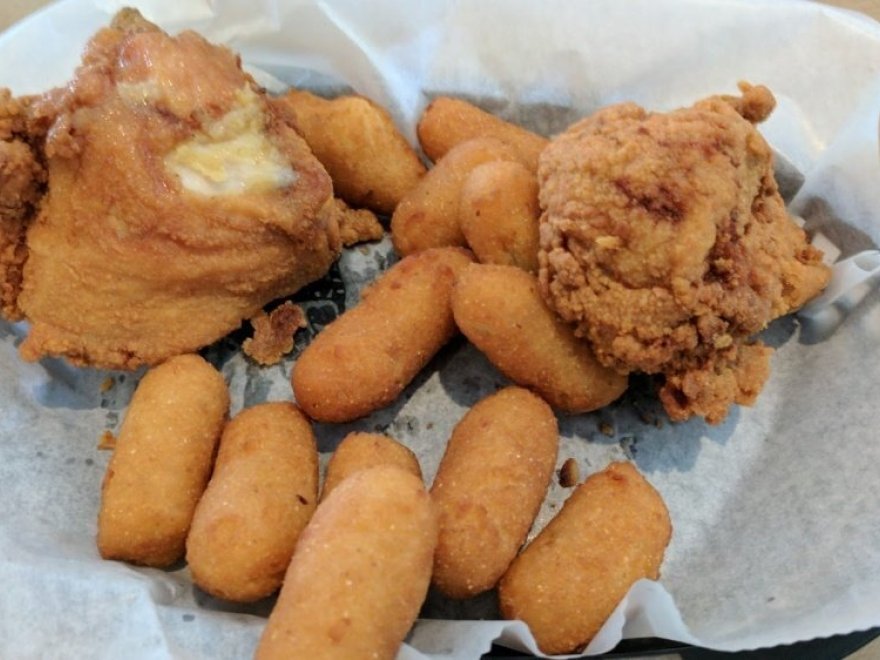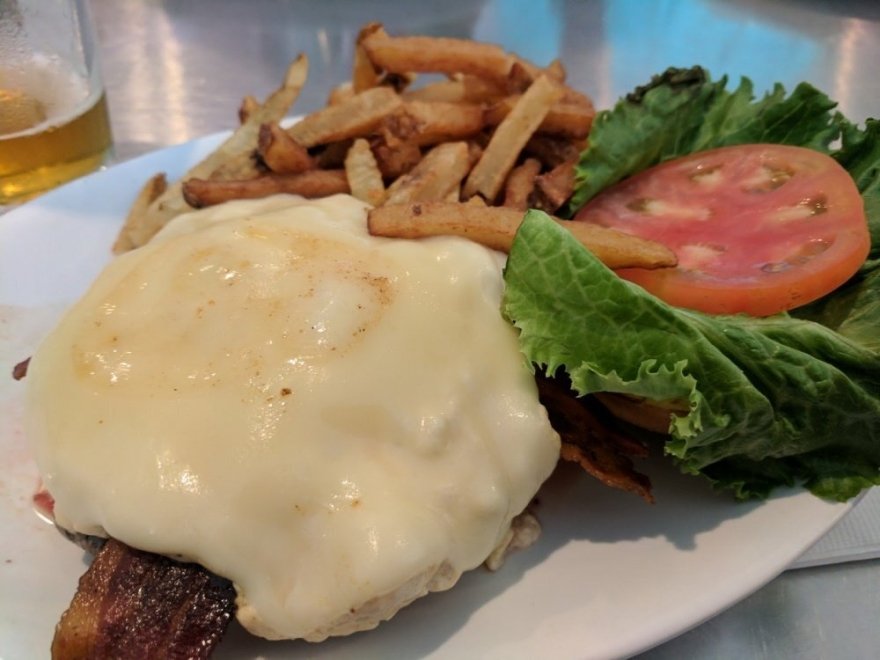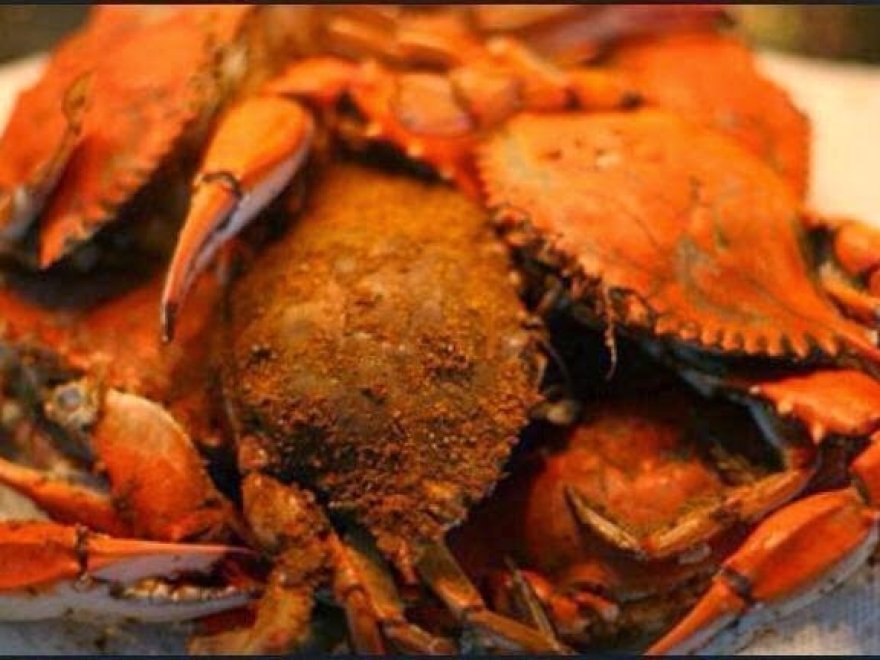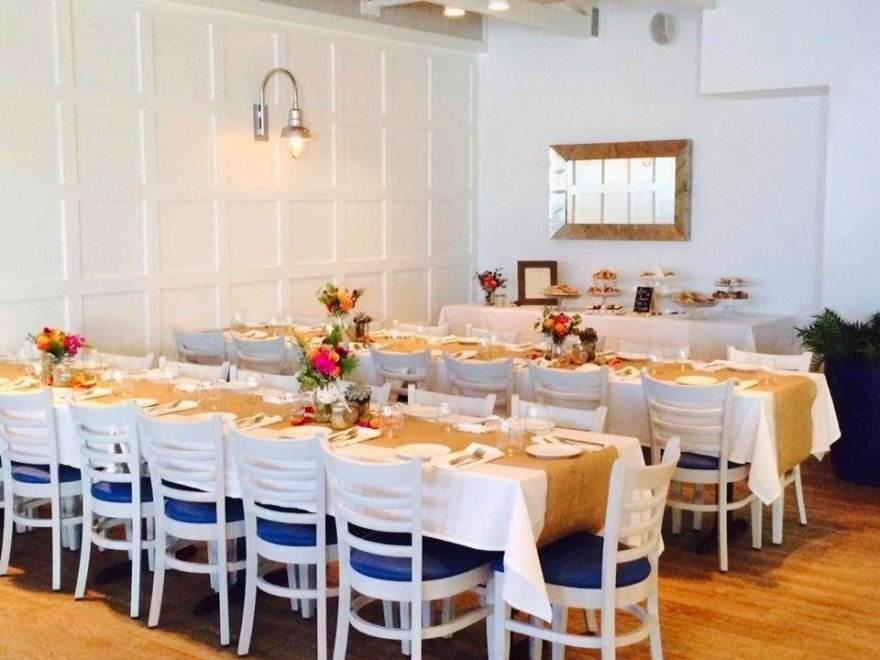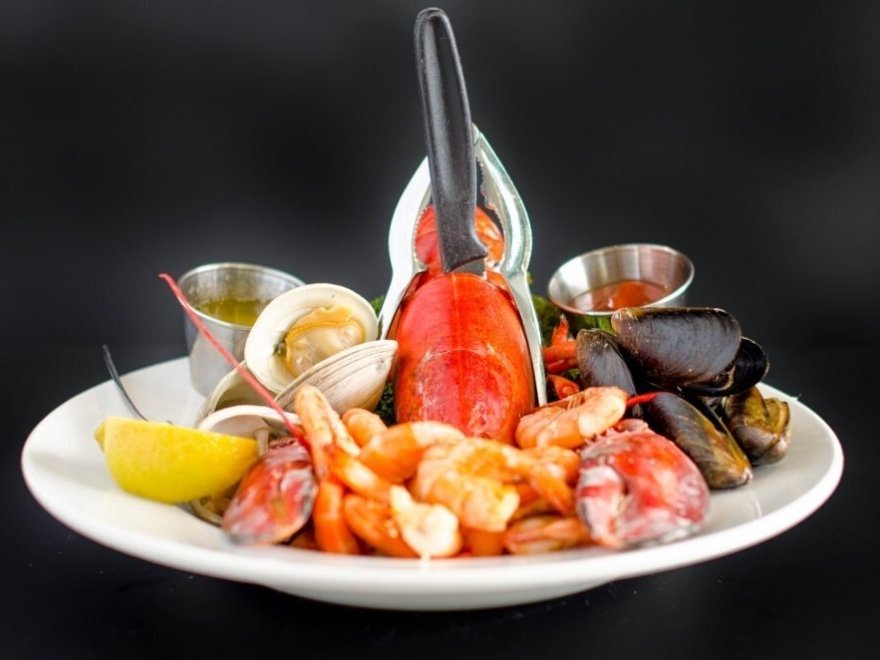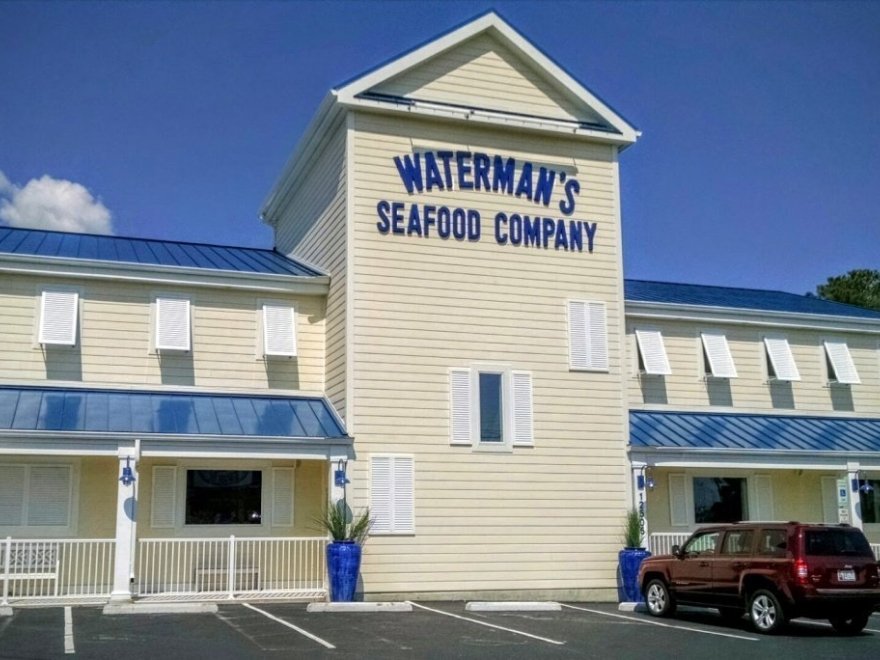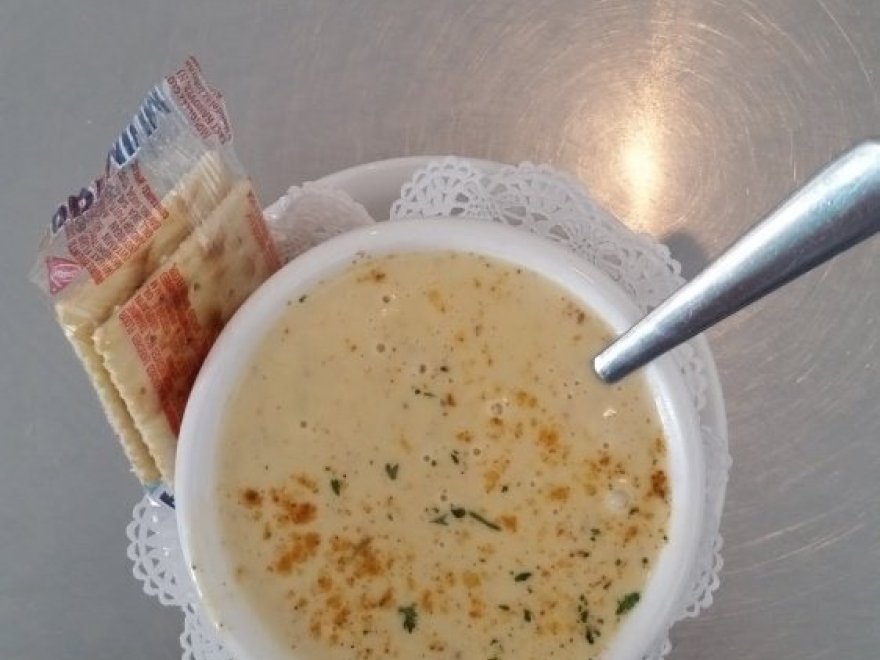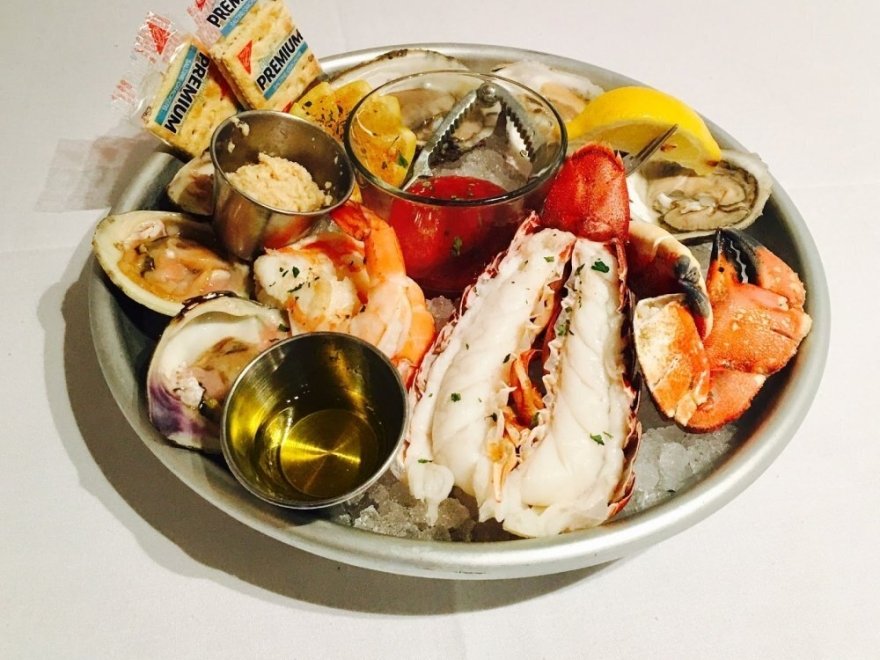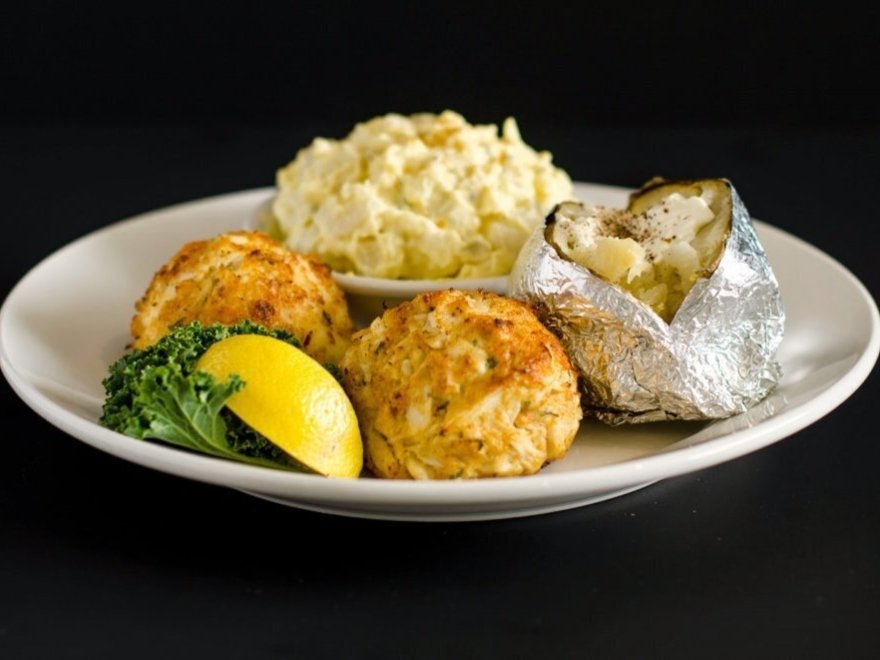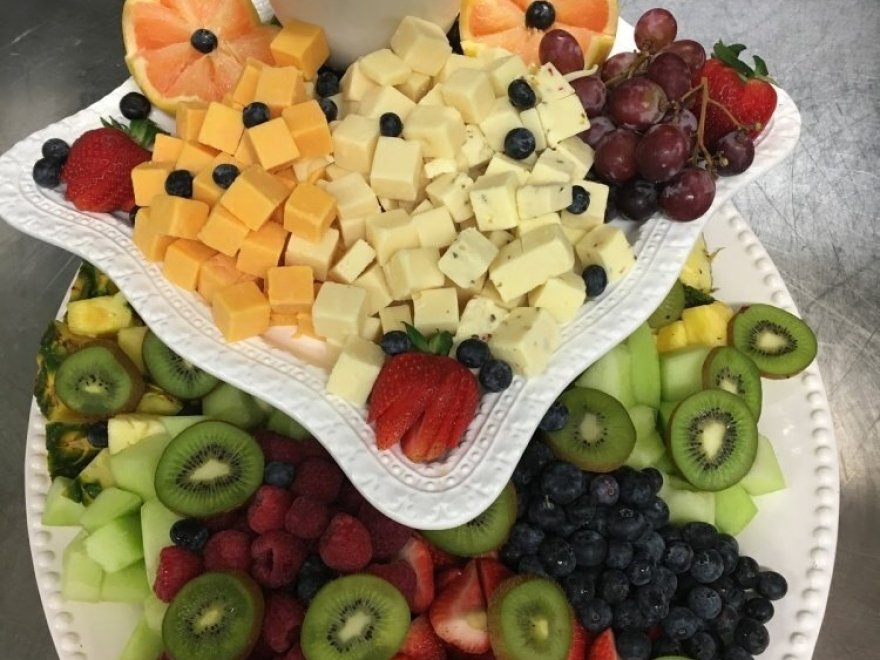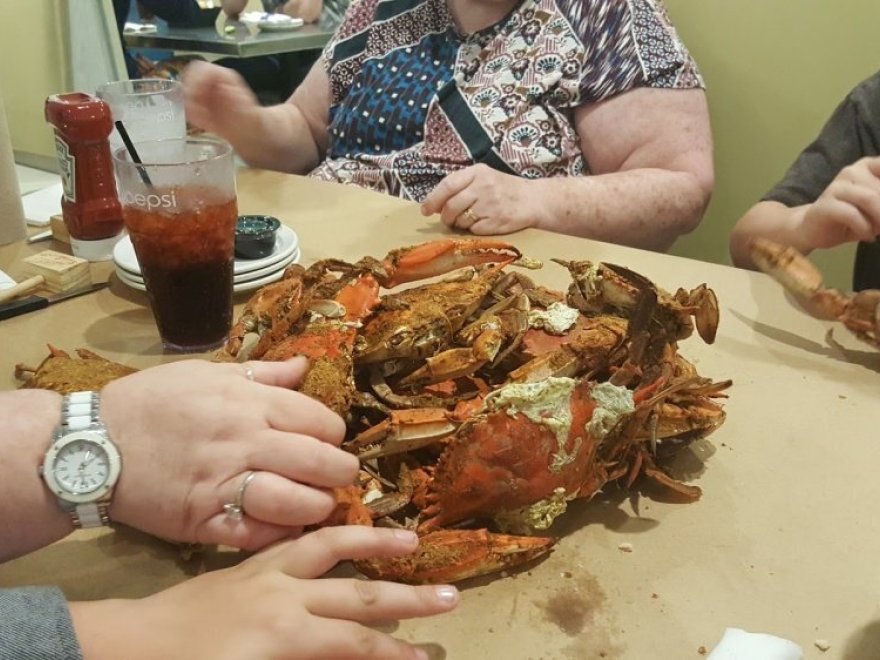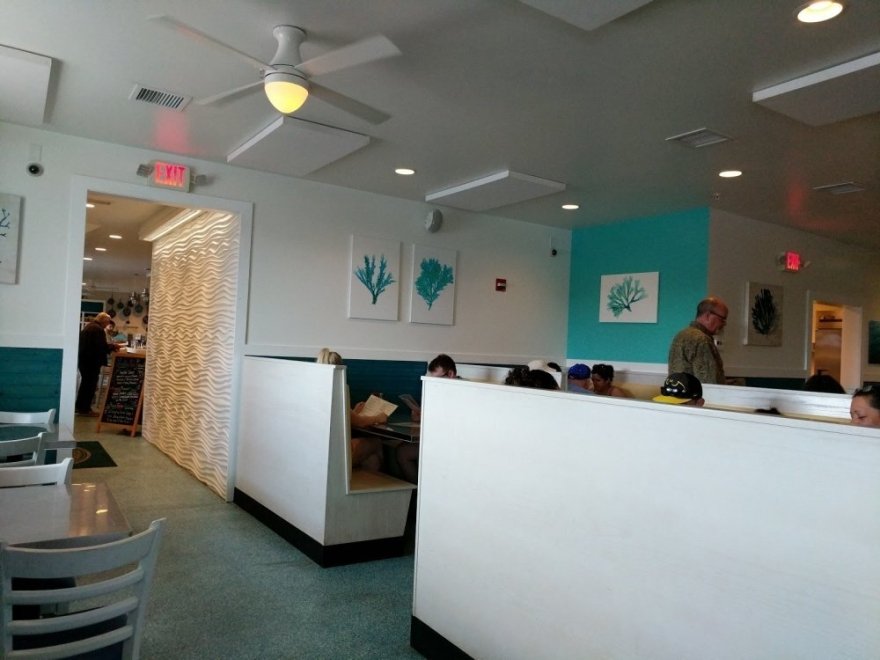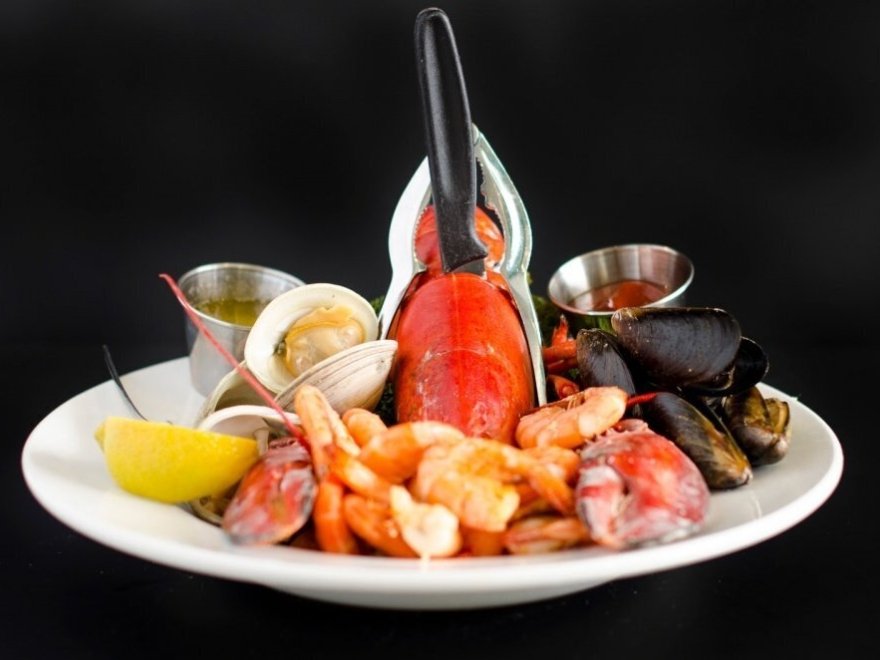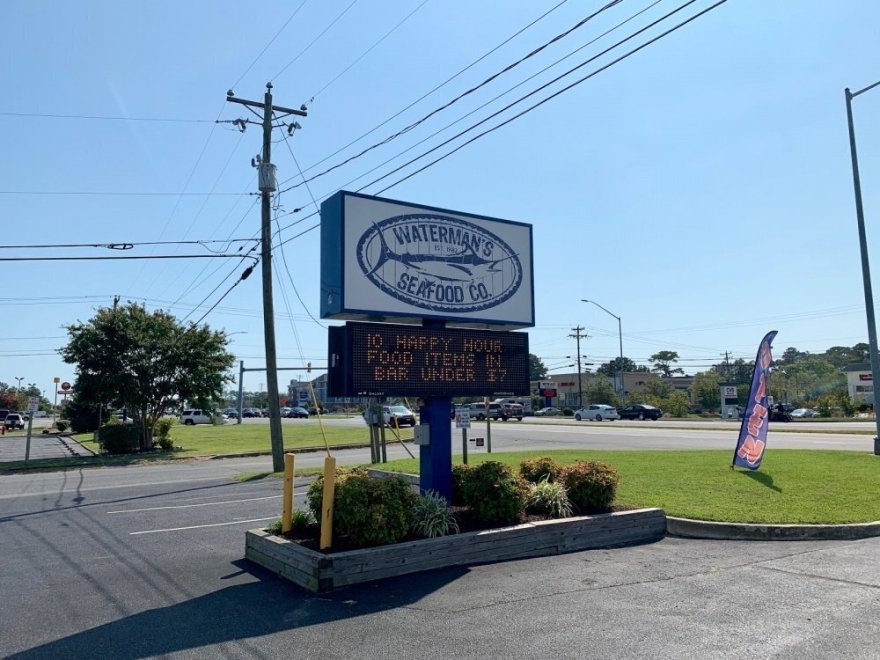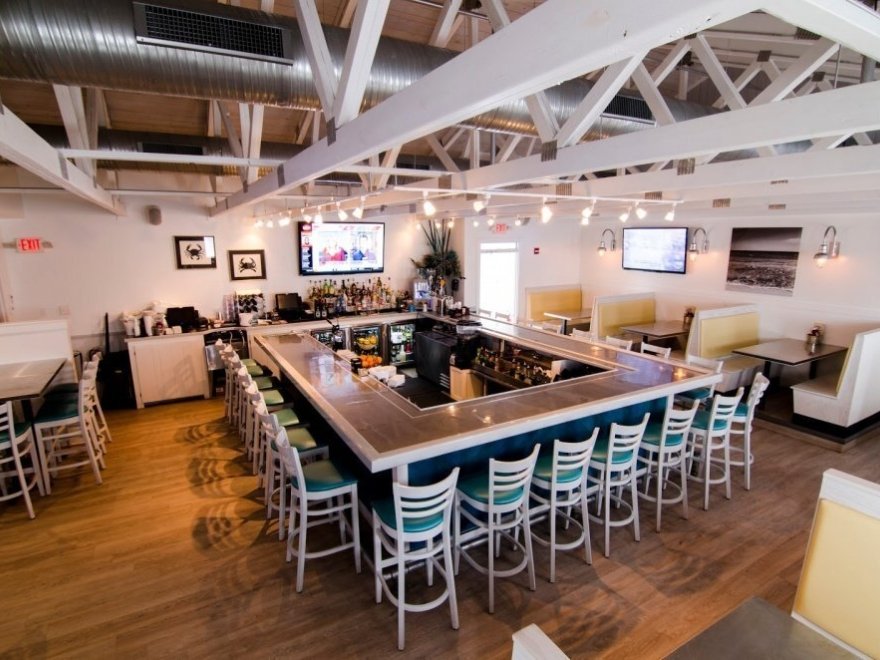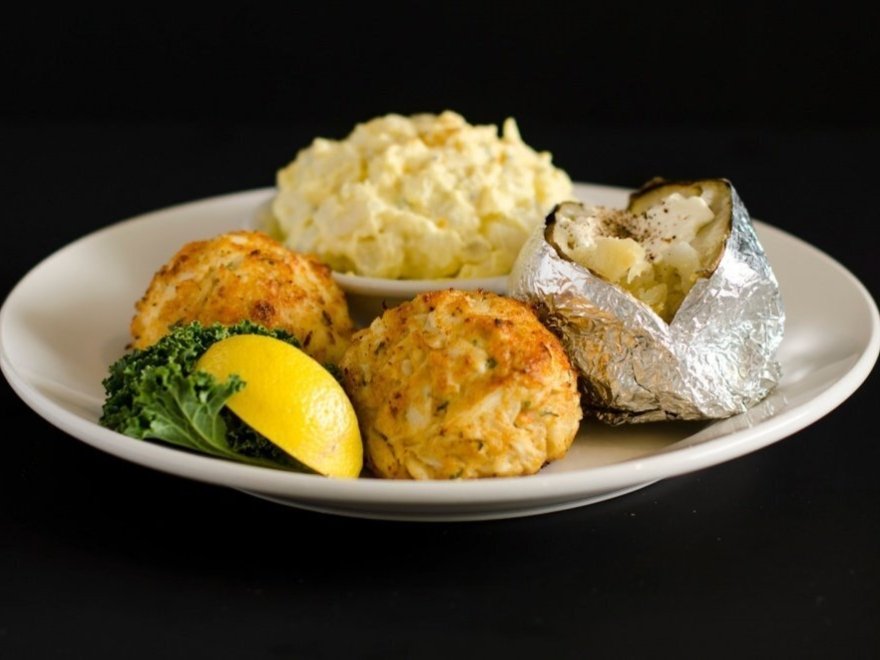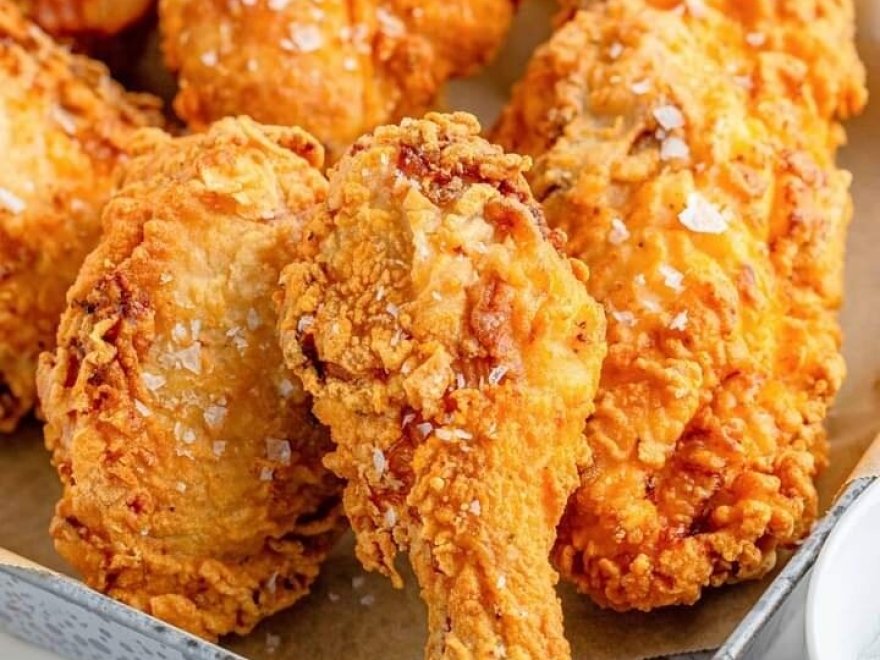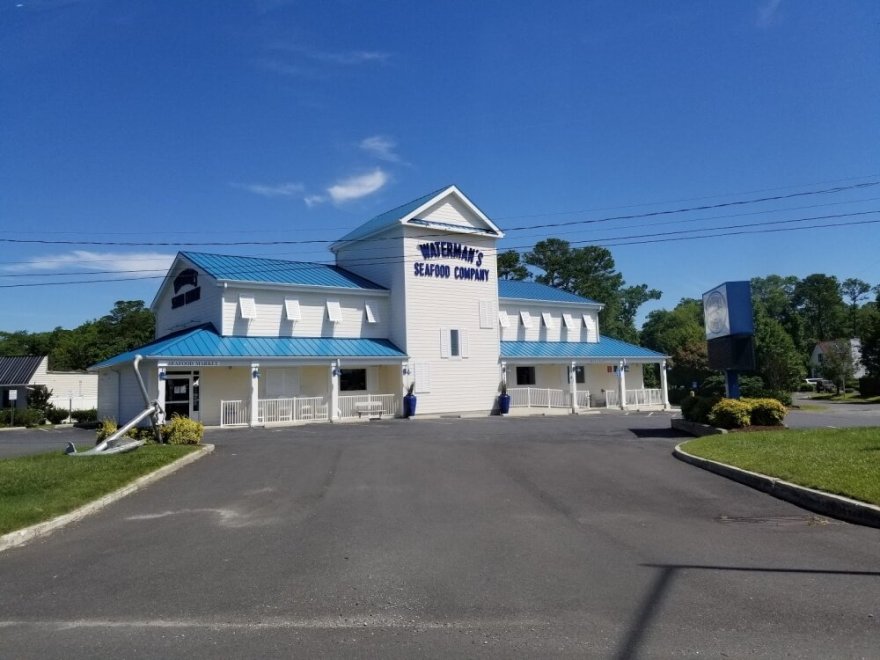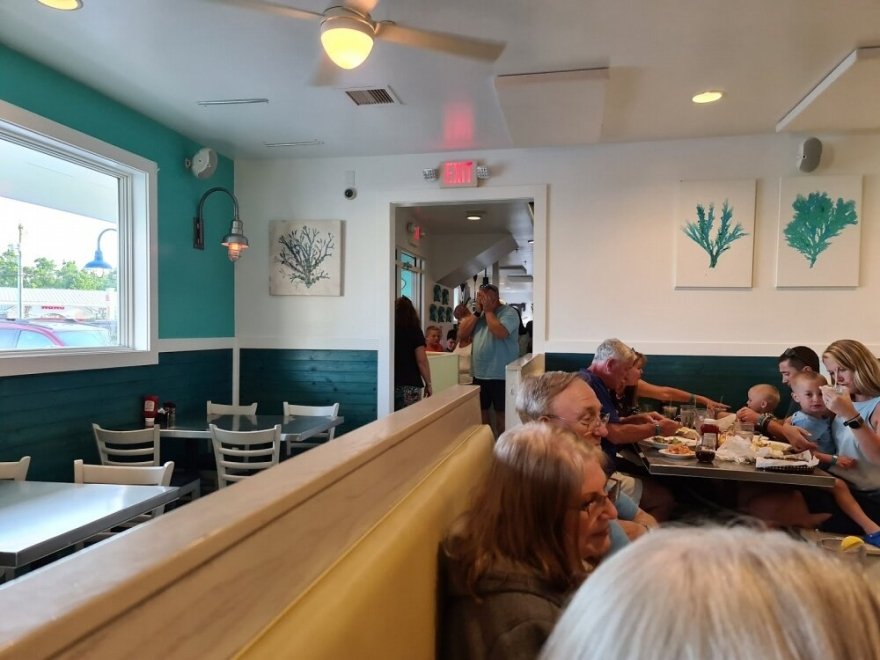 Waterman's Seafood Co.
Since 1982 Waterman's has been serving up Eastern Shore Tradition.
In the years since the opening, when we were only a carry out, the restaurant has expanded. Waterman's offers a carryout and fresh seafood market, a downstairs dining room and bar area as well as an upstairs dining room and a sports bar. With renovations occurring in 2006 Waterman's is now ready for many more  years of great Ocean City memories.
The sports and raw bar, has high definition flat screen TV's to watch any game as well as a fully stocked bar and Happy Hour food and drink  specials.
Waterman's carryout not only offers fresh seafood but salads, produce, an assortment of unique eastern shore cooking seasonings and nearly the entire menu to go. We also have catering options available for small to large events.
In 2008 Waterman's opened its wholesale division in Crocheron, Maryland on the Fishing Bay a tributary of the Chesapeake Bay.  Waterman's will begin one of the first privately operated oyster aquaculture facilities in the State of Maryland.  This will help preserve the Chesapeake Bay area wildlife and guarantee the tradition of fresh seafood harvesting in the area for our future generations.  Waterman's buys from about 20-30 local waterman in the area to get the freshest seafood.  The seafood is then taken directly to our restaurant to provide the highest quality seafood at the most reasonable prices in the Ocean City area.