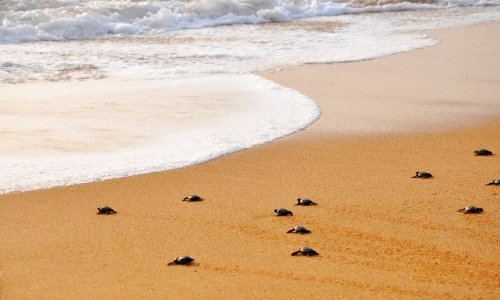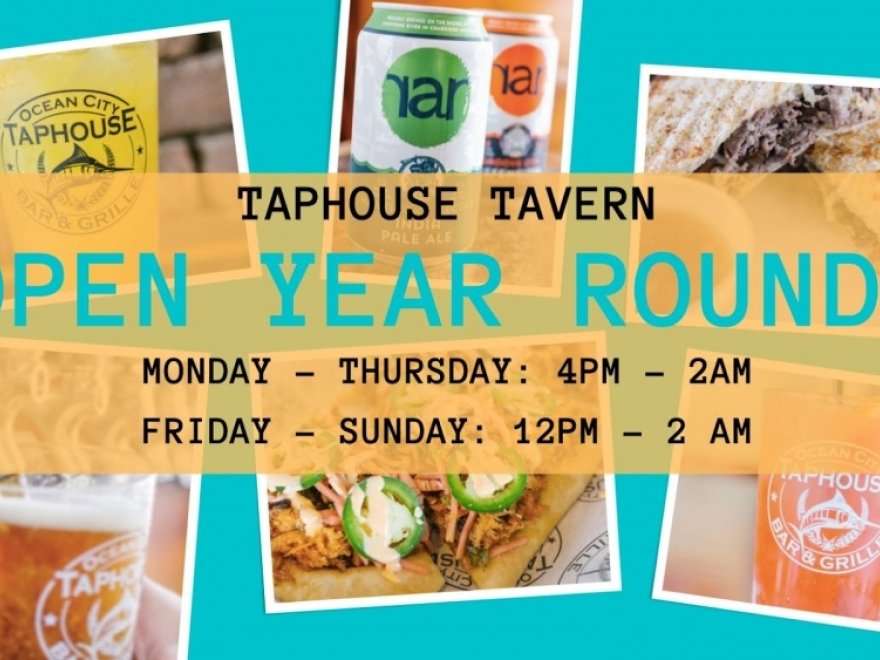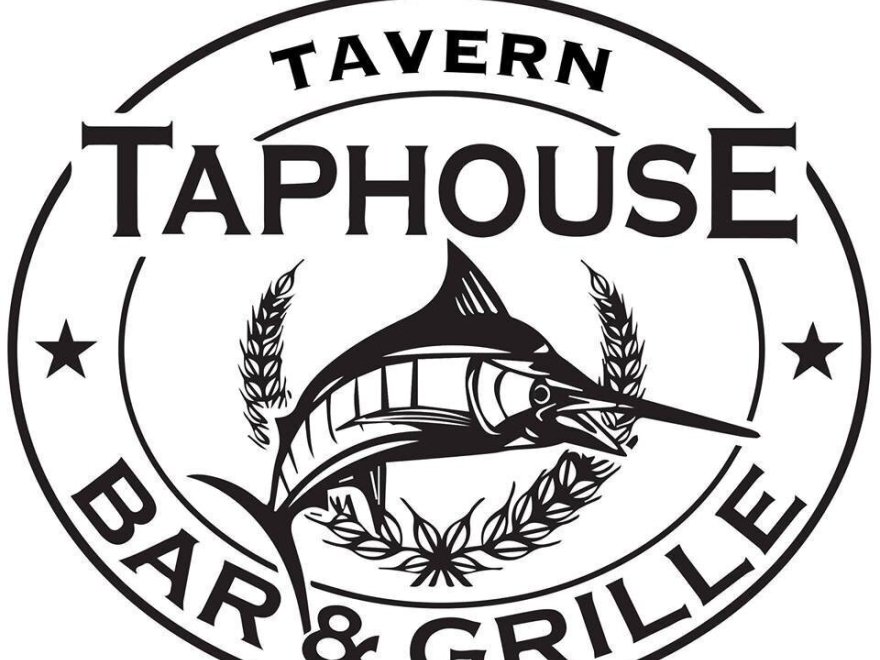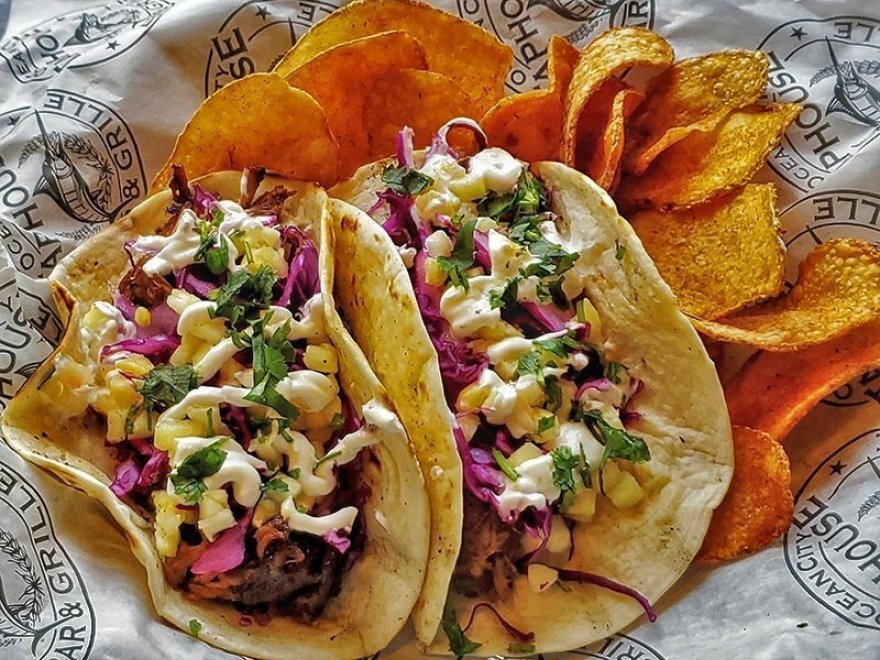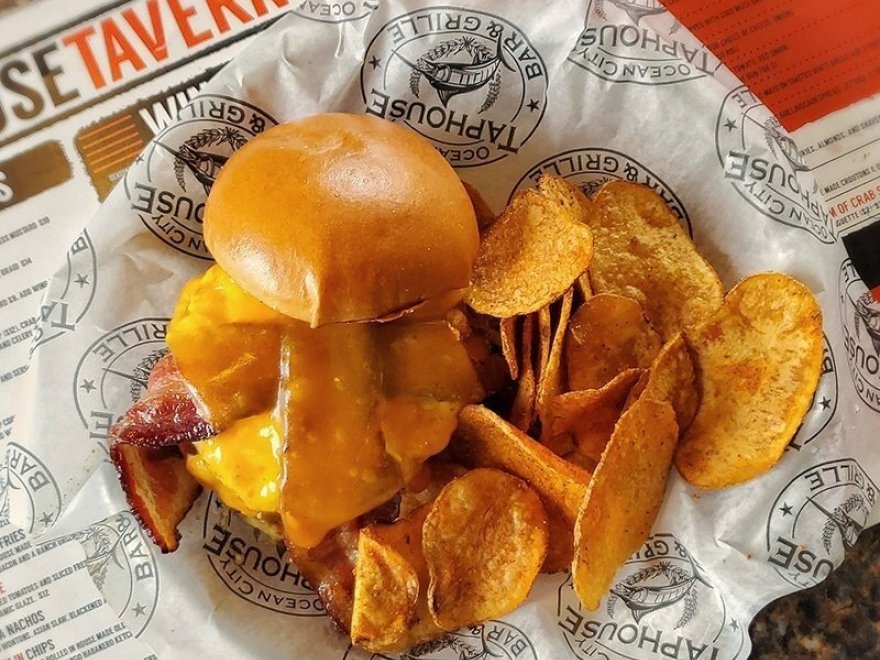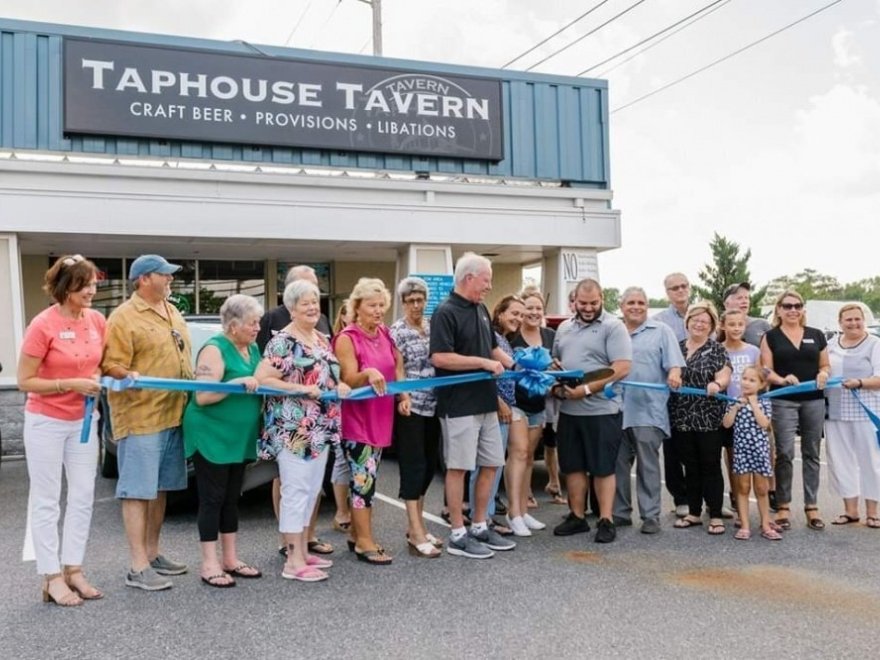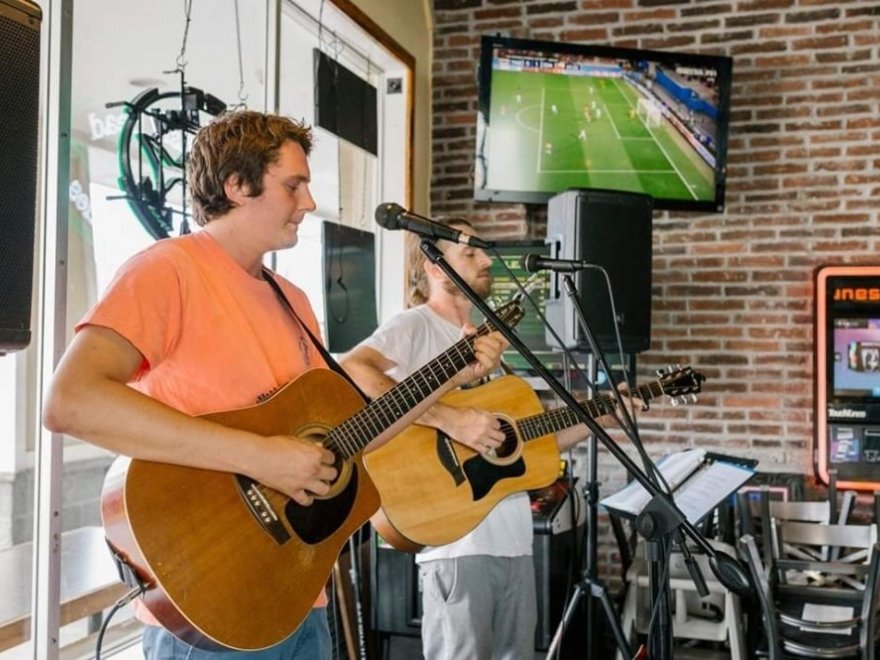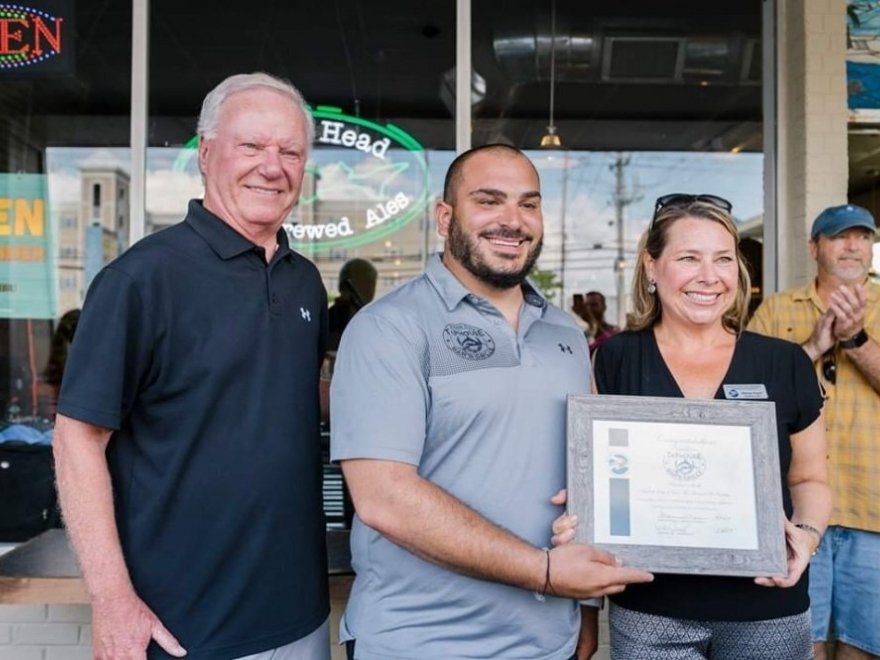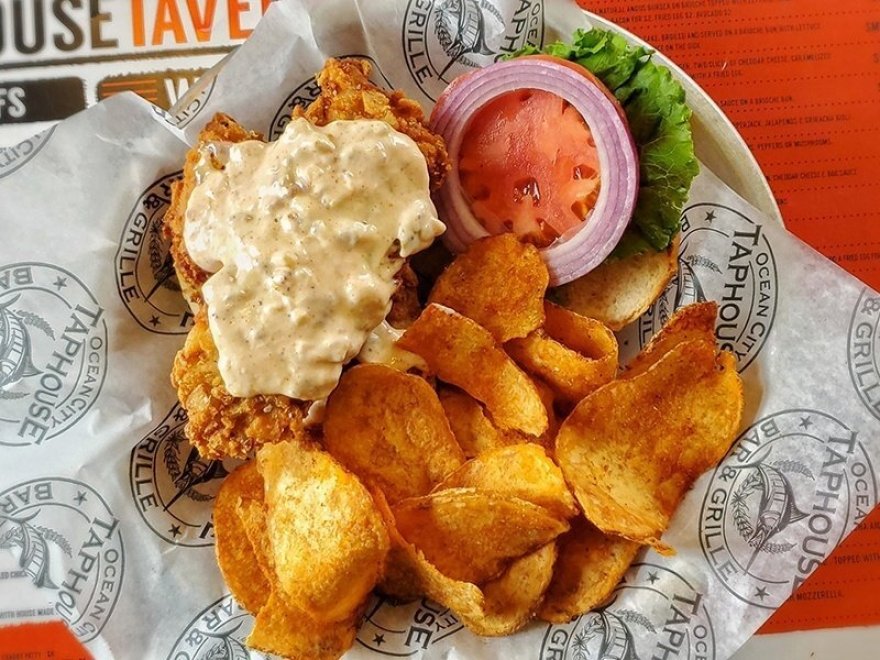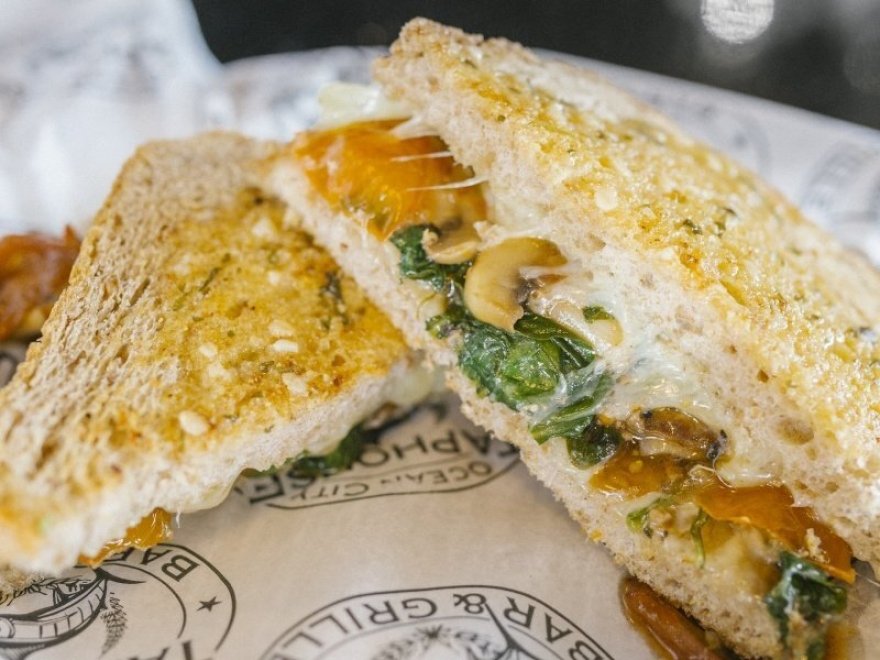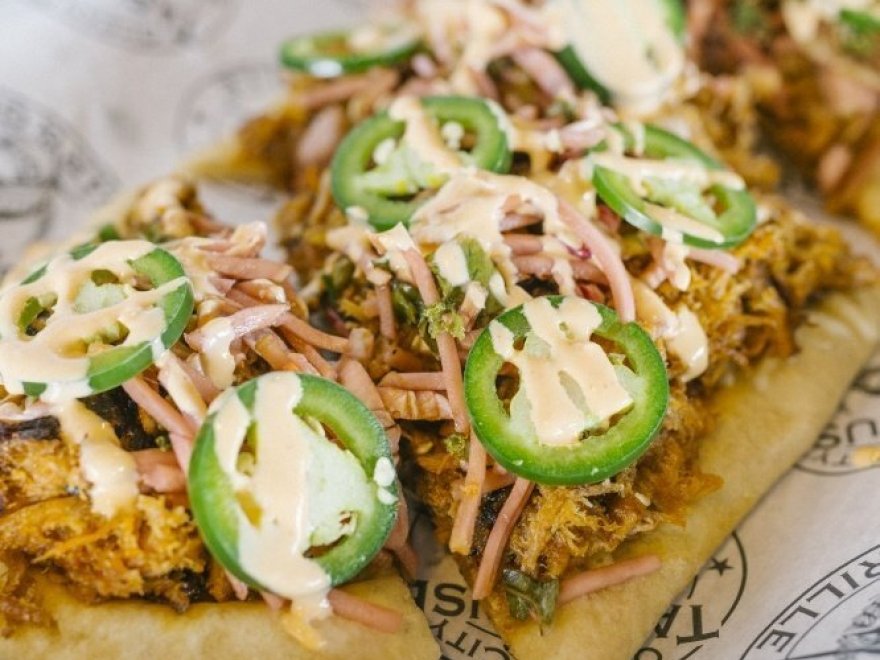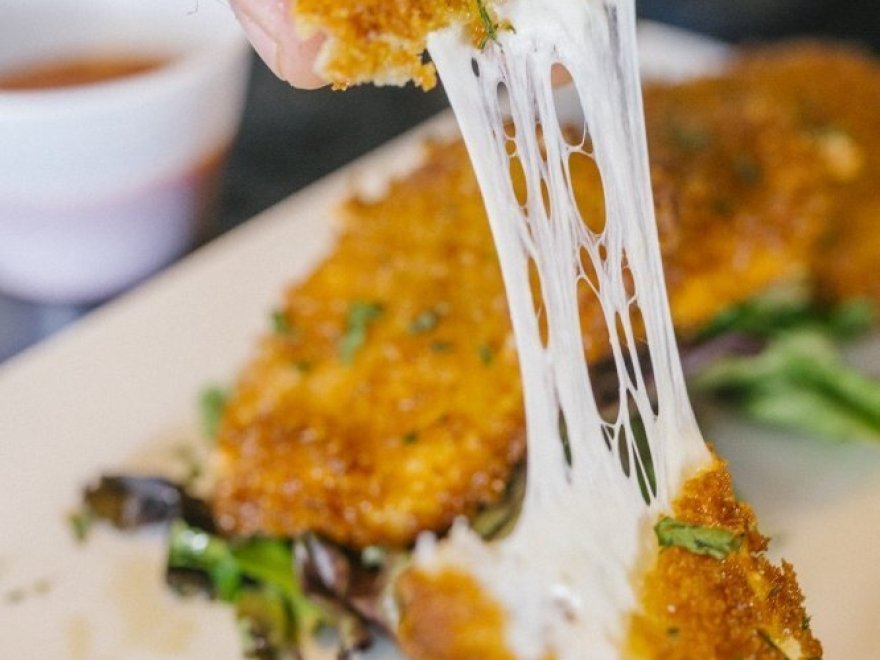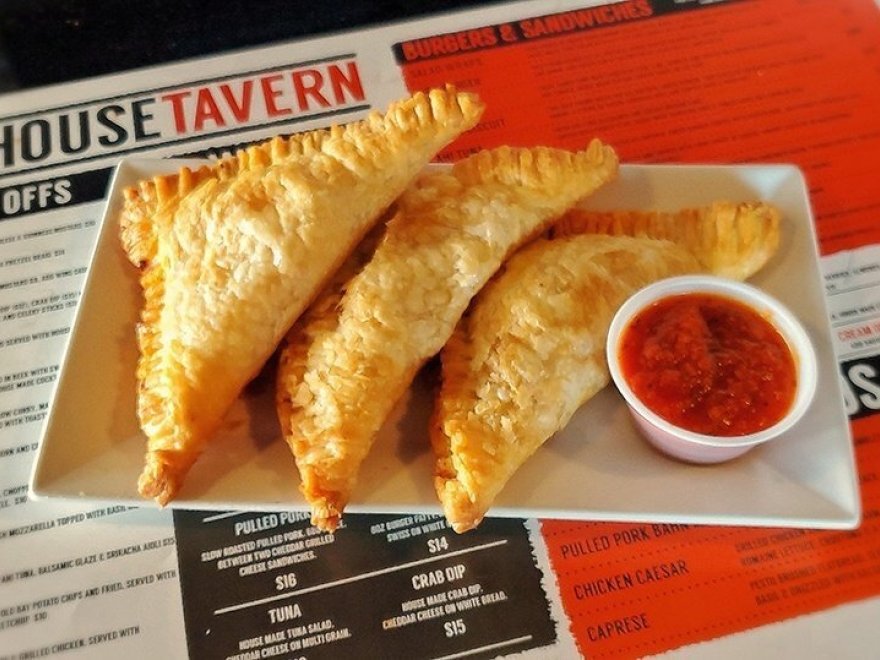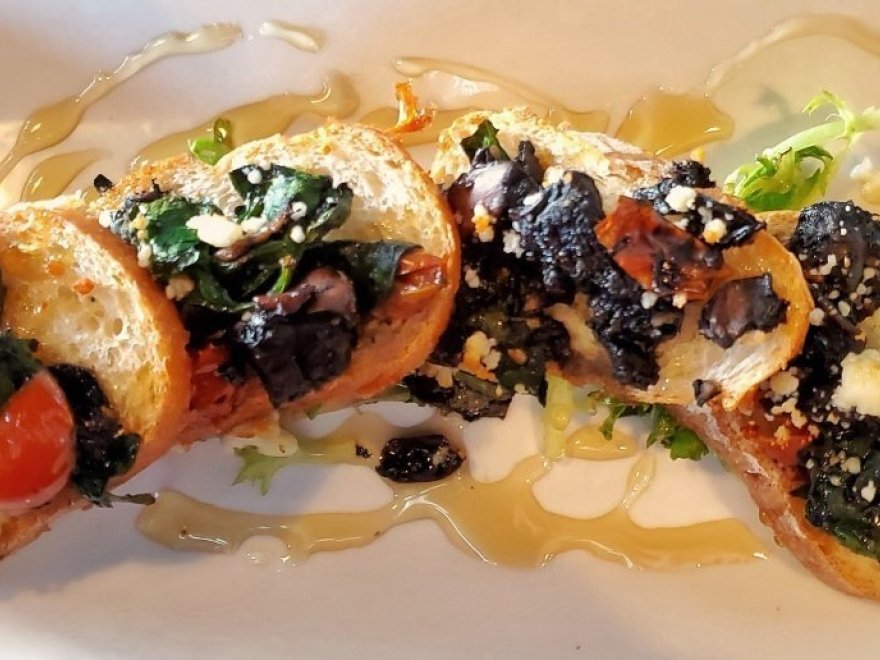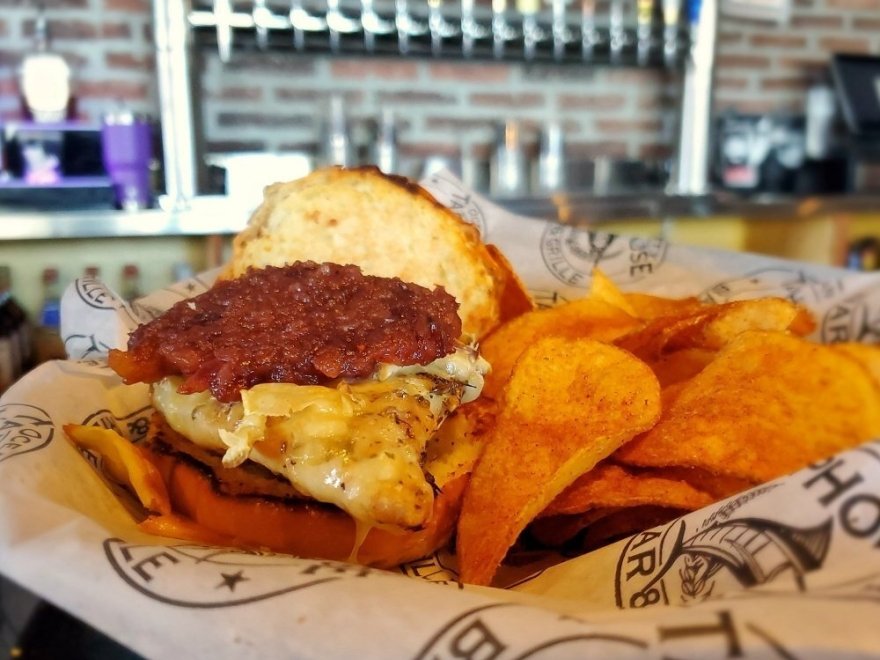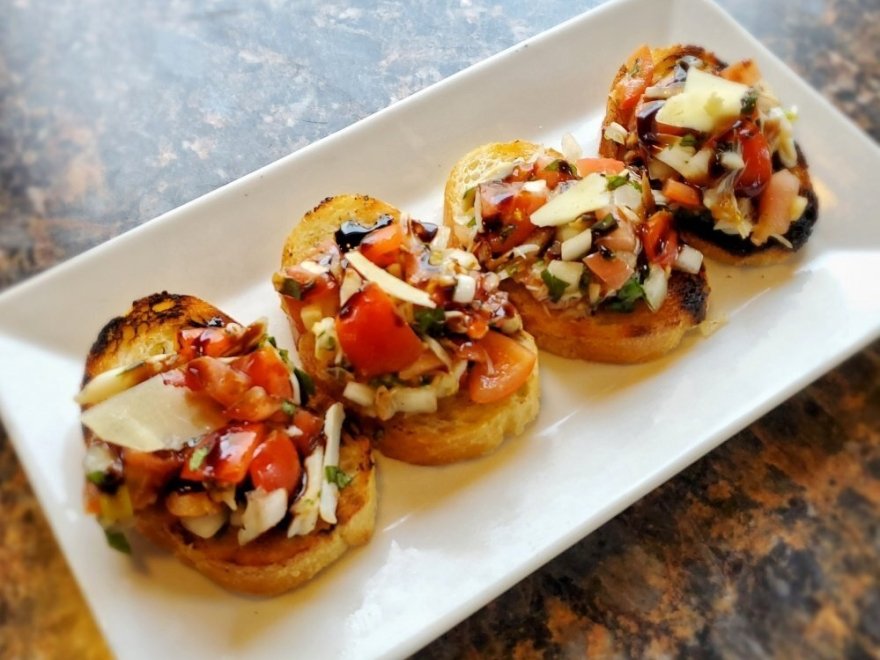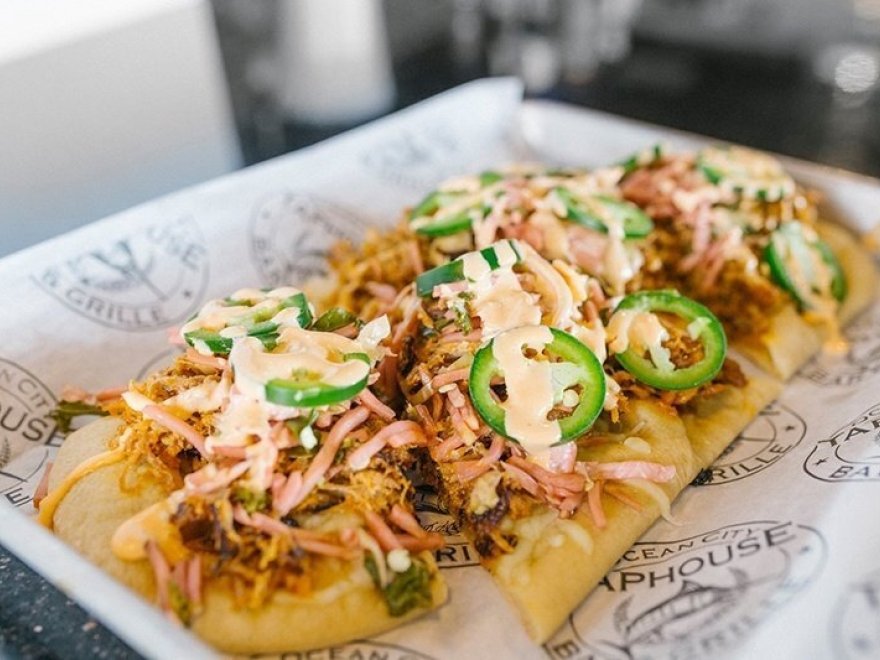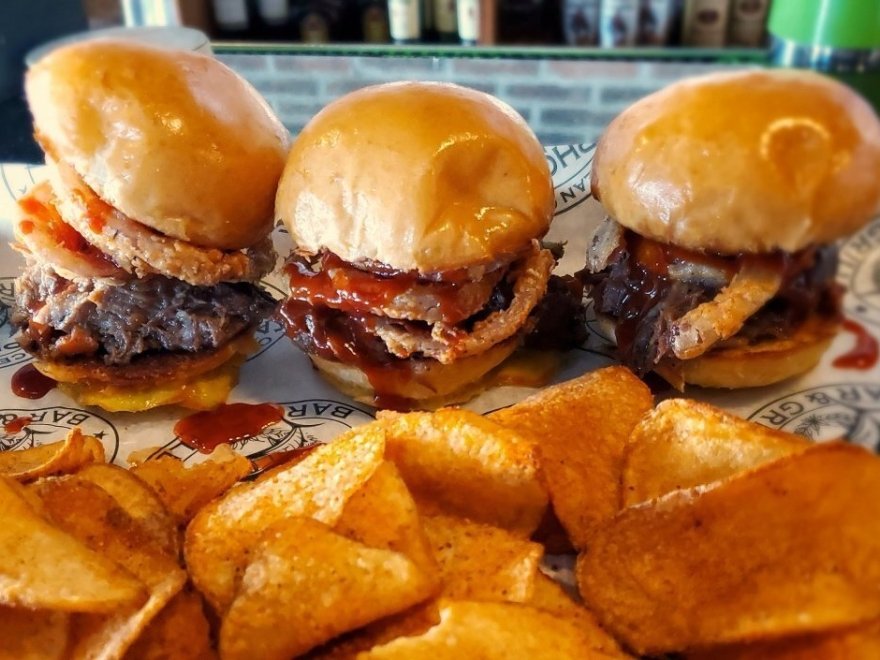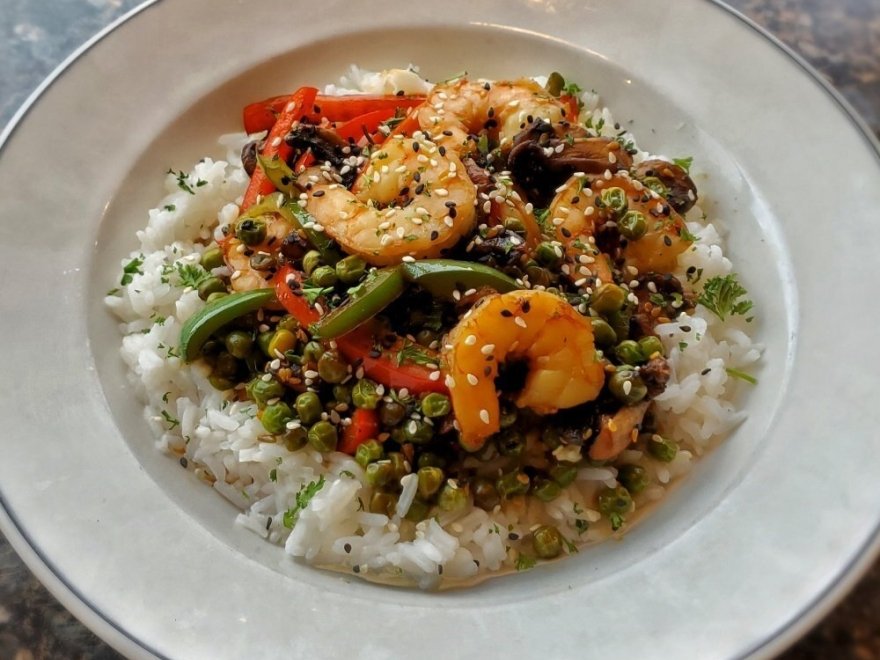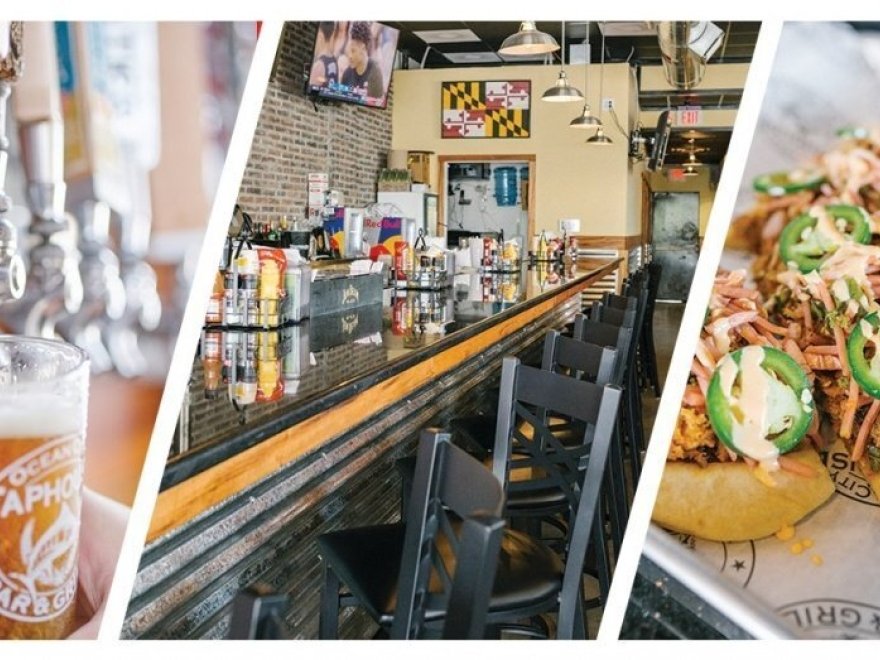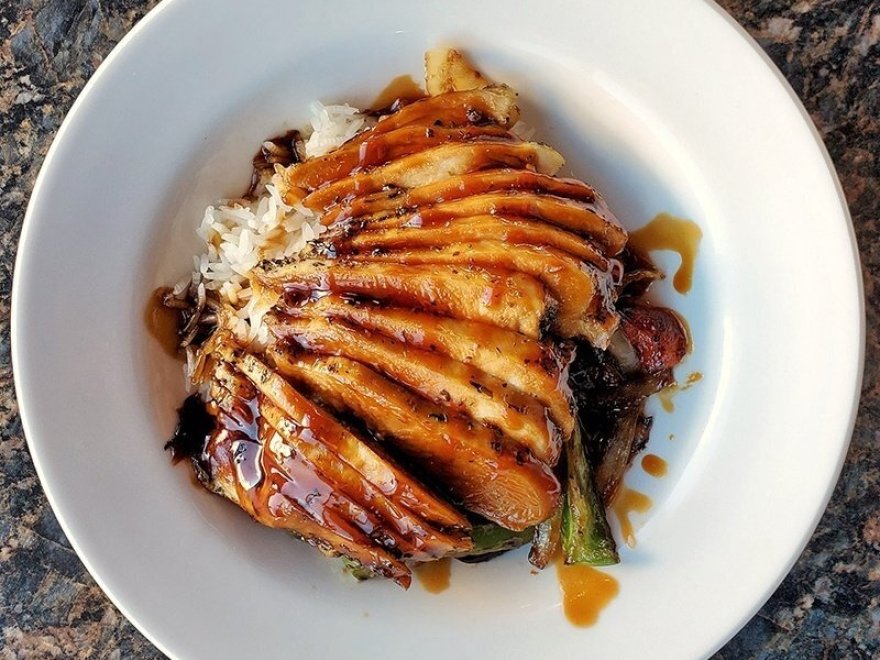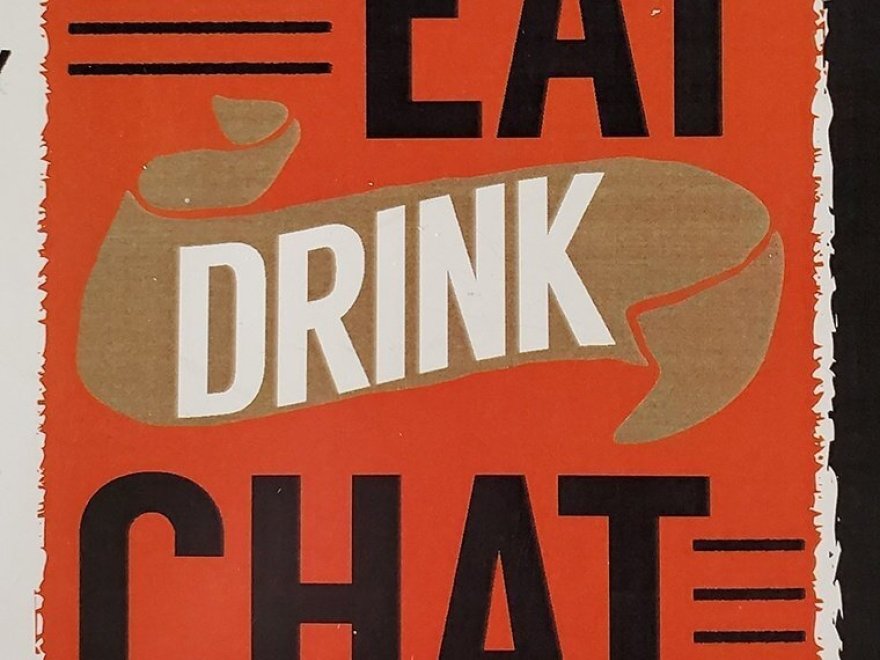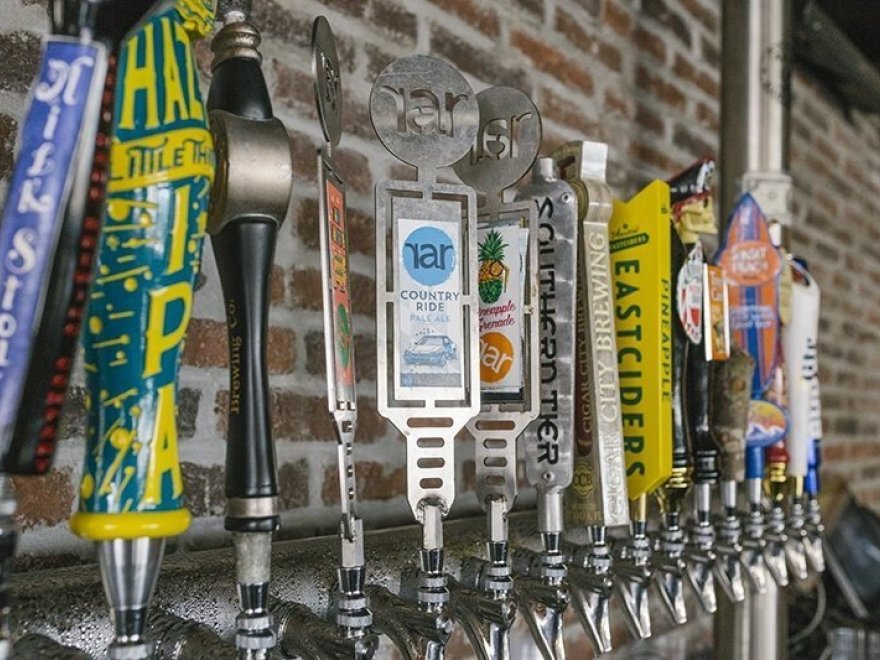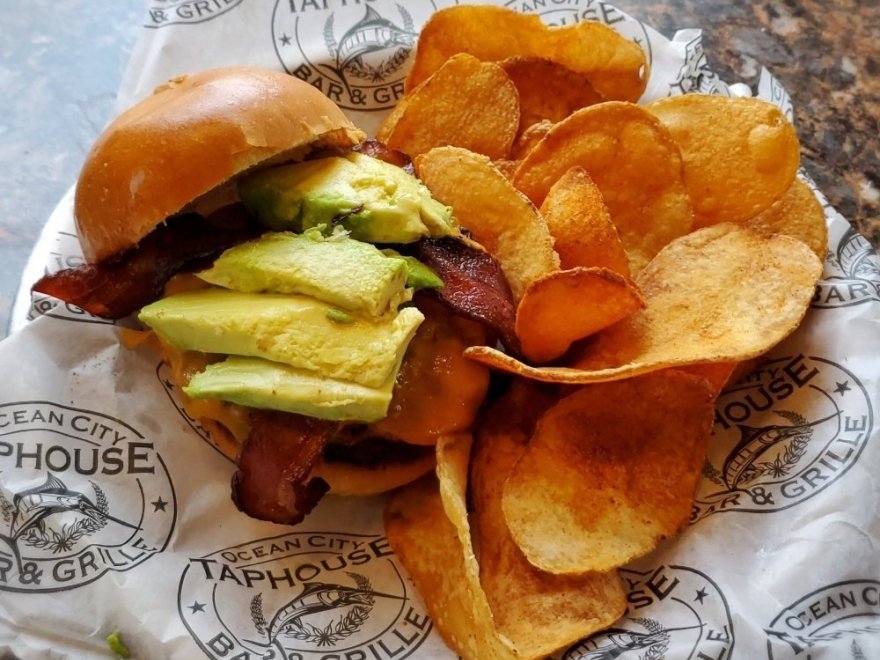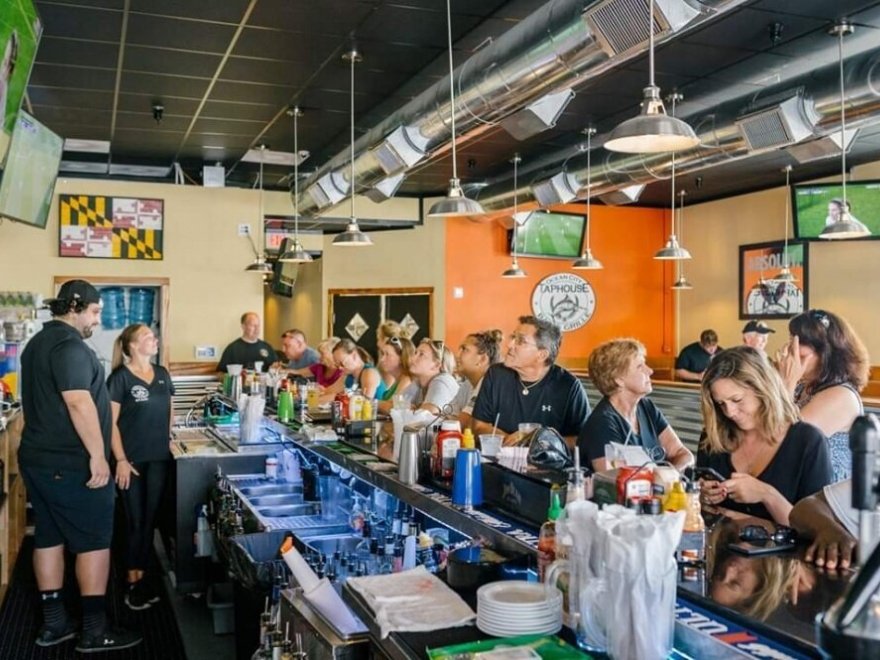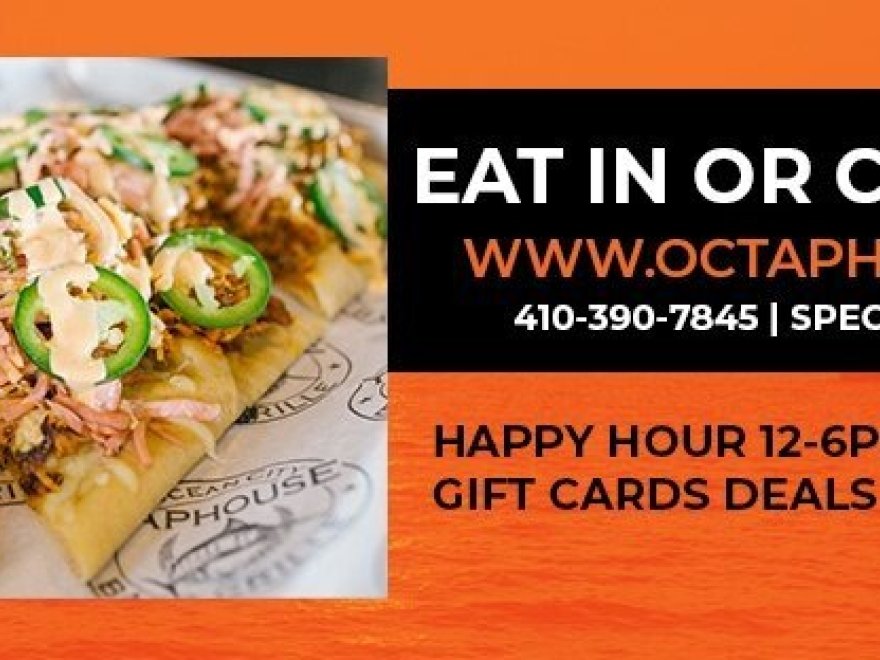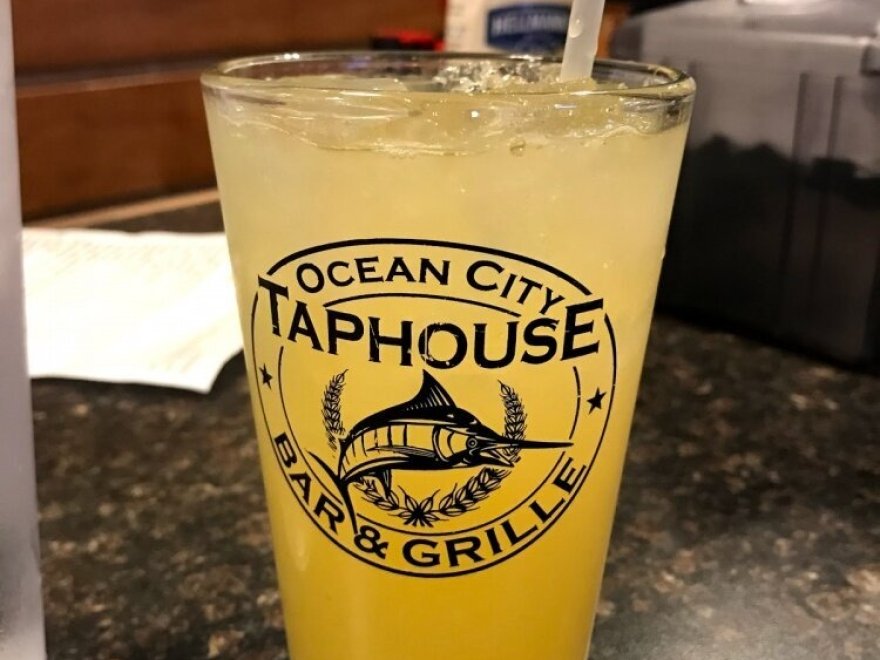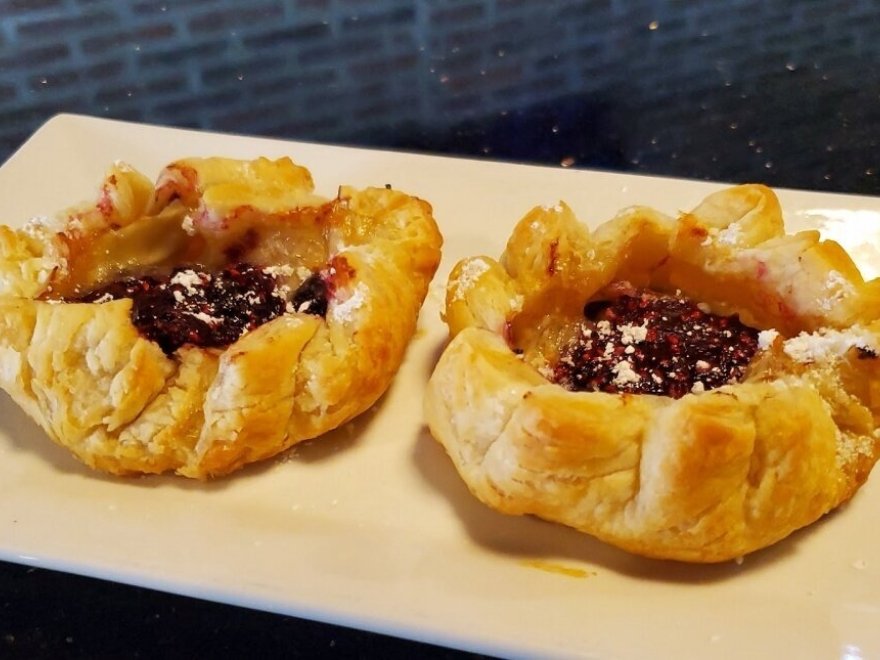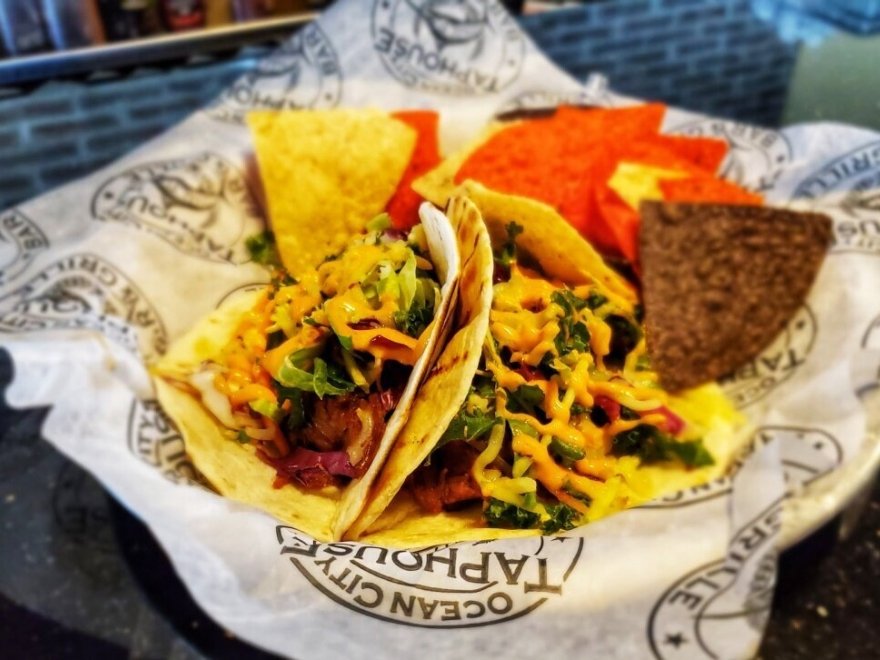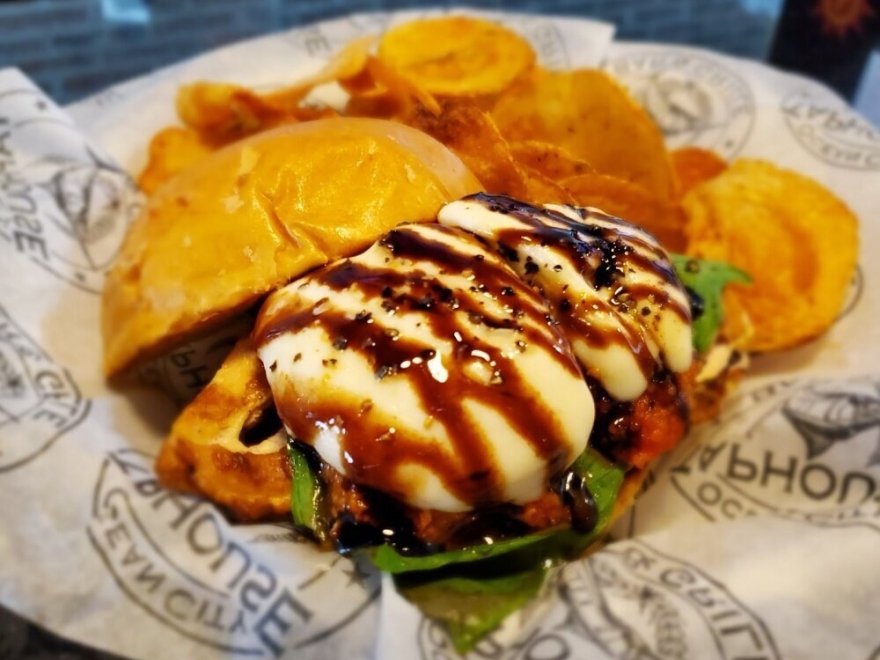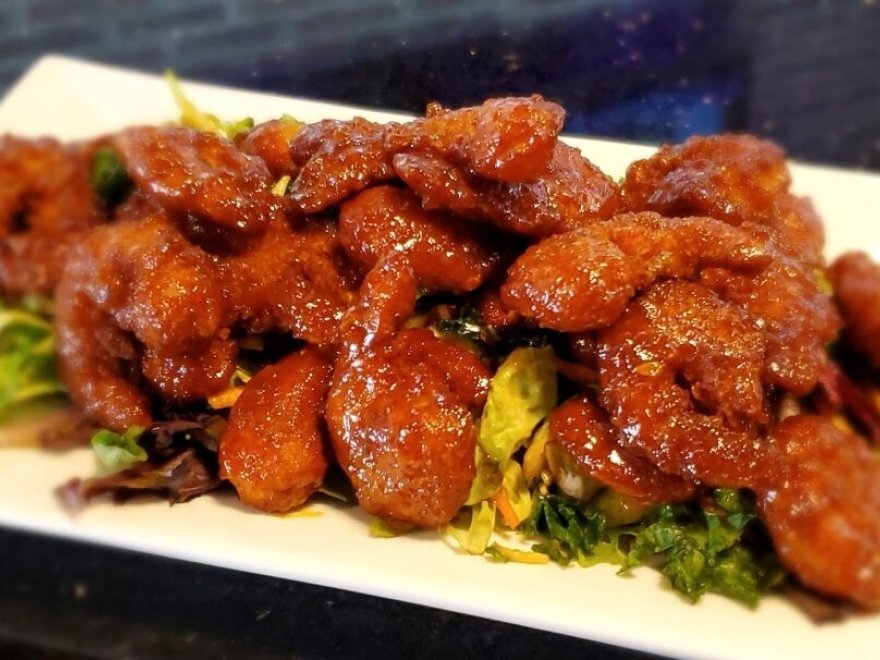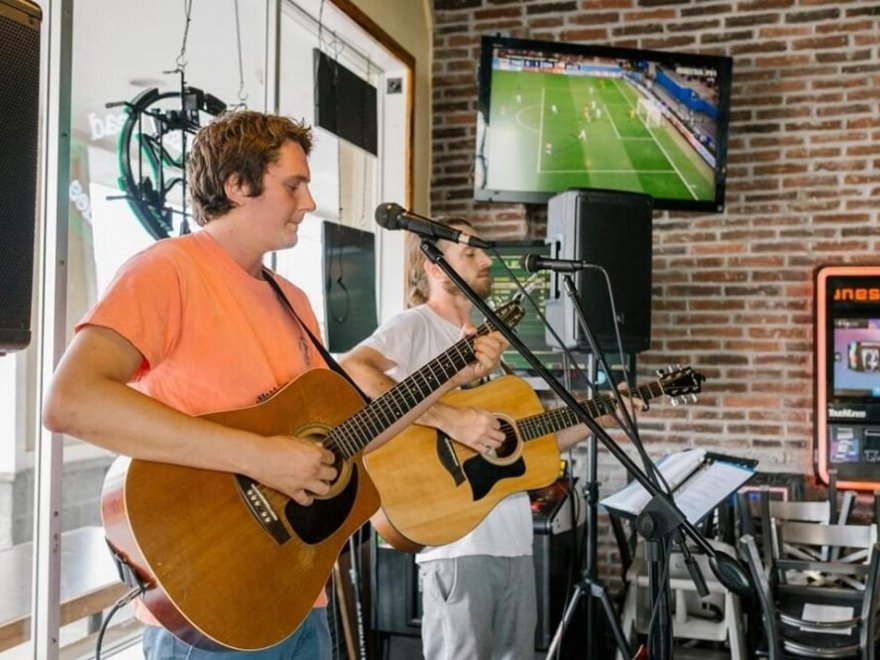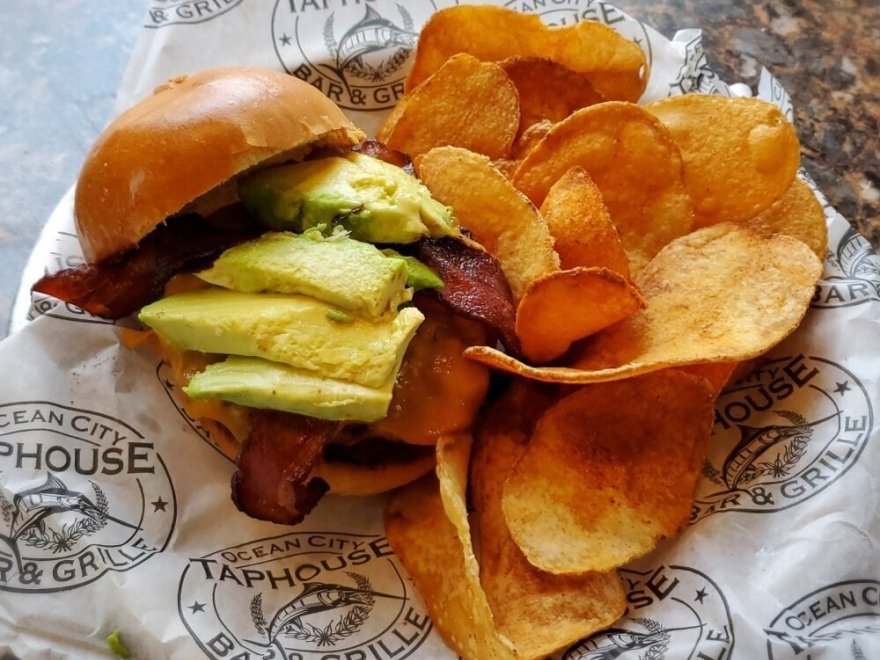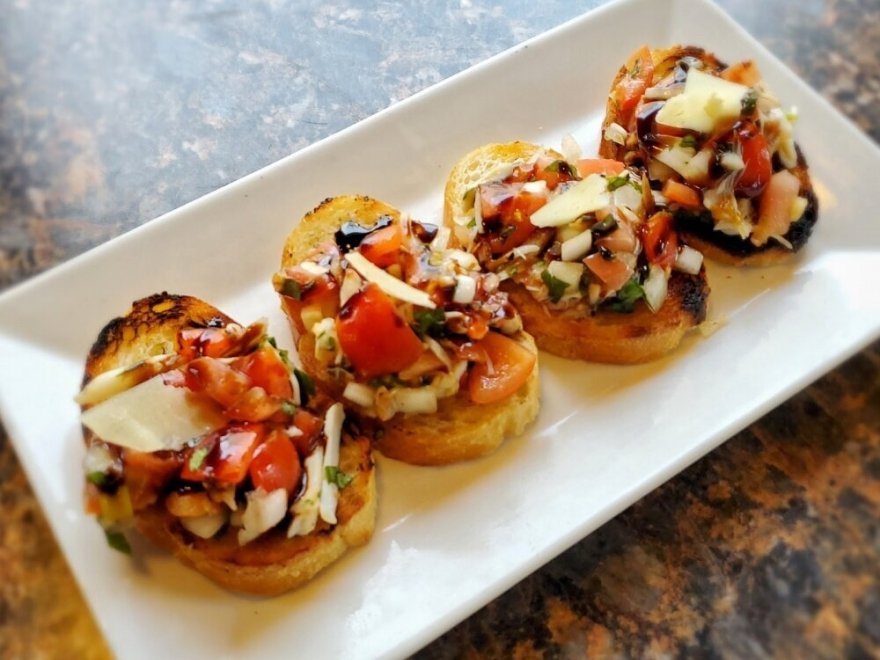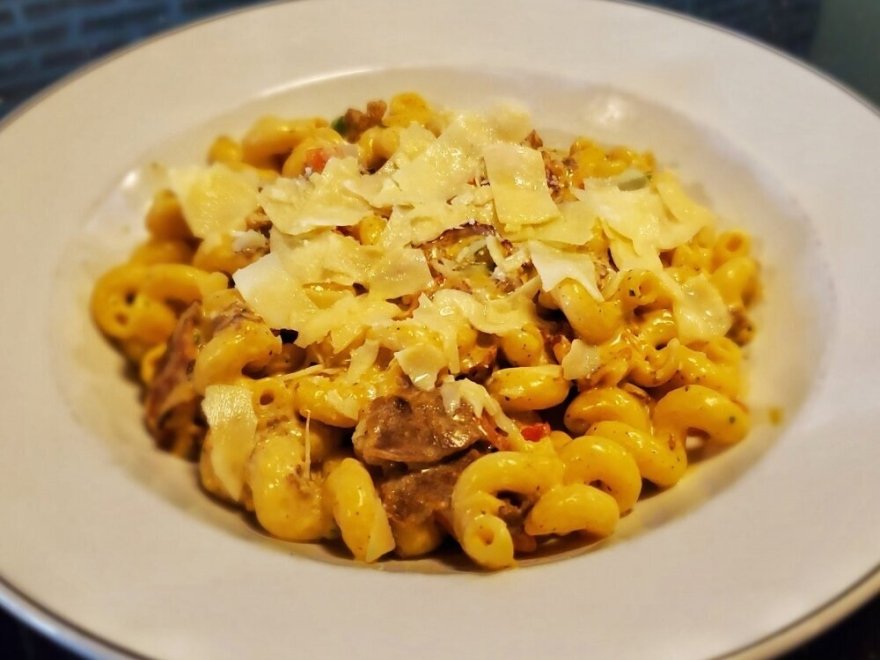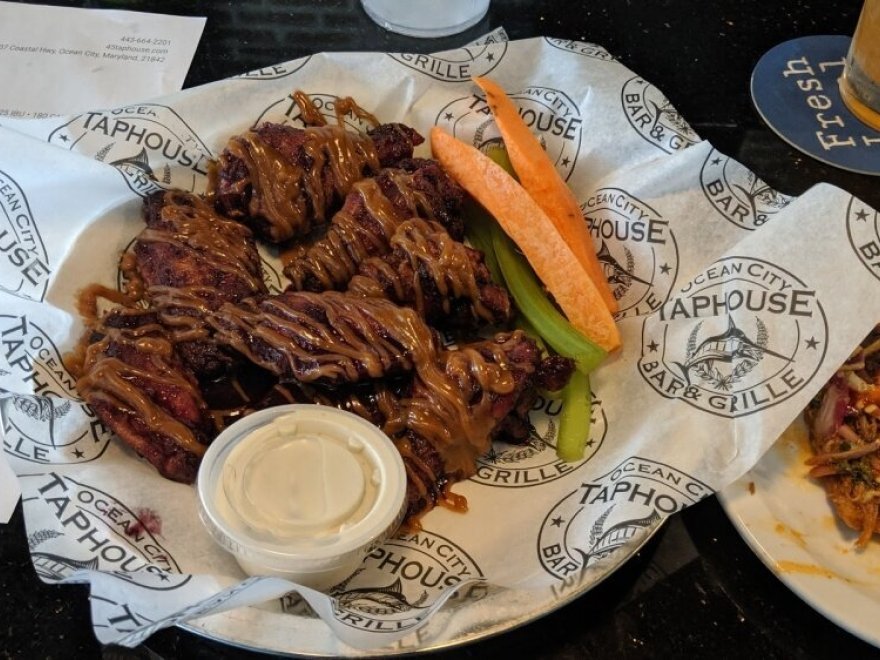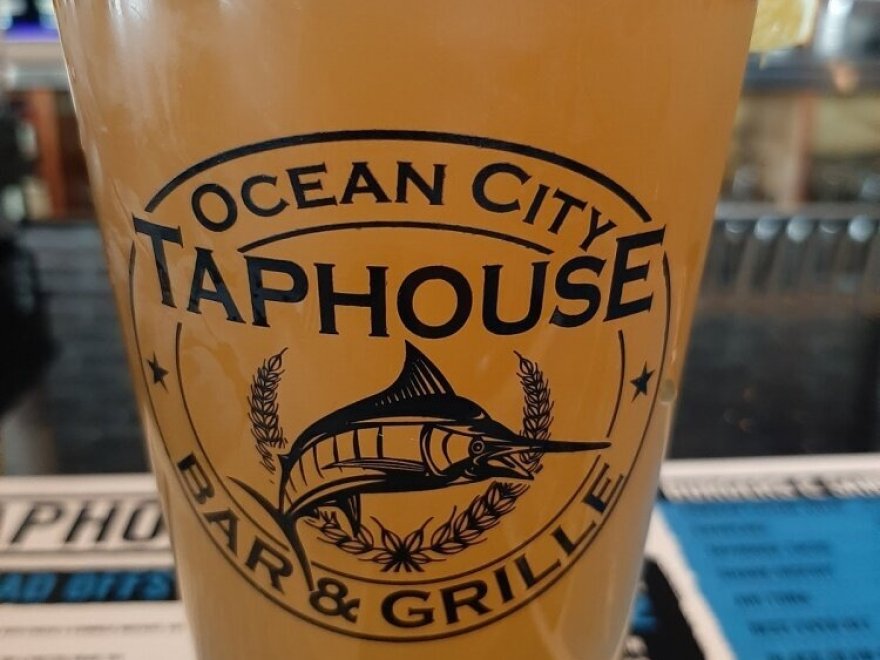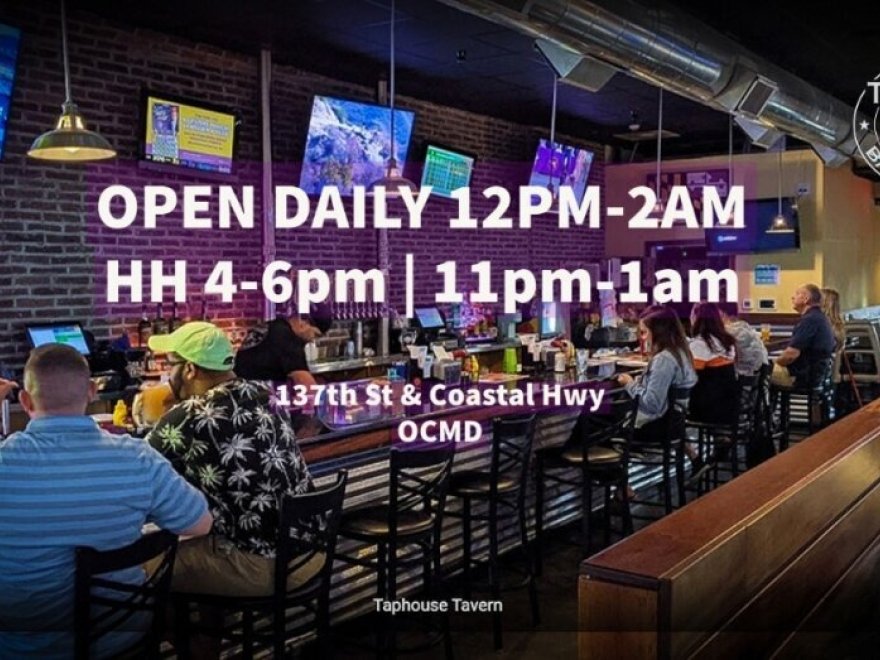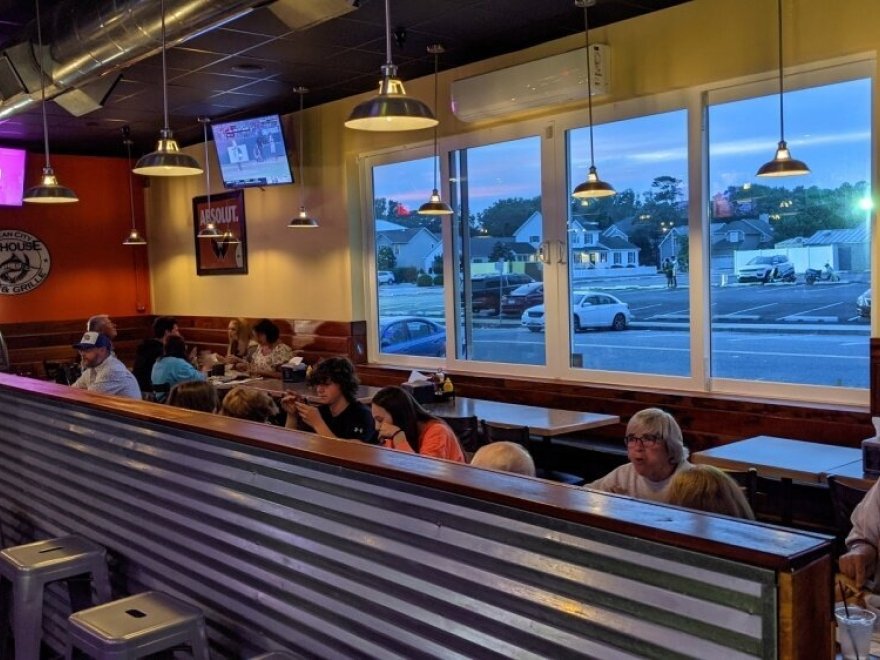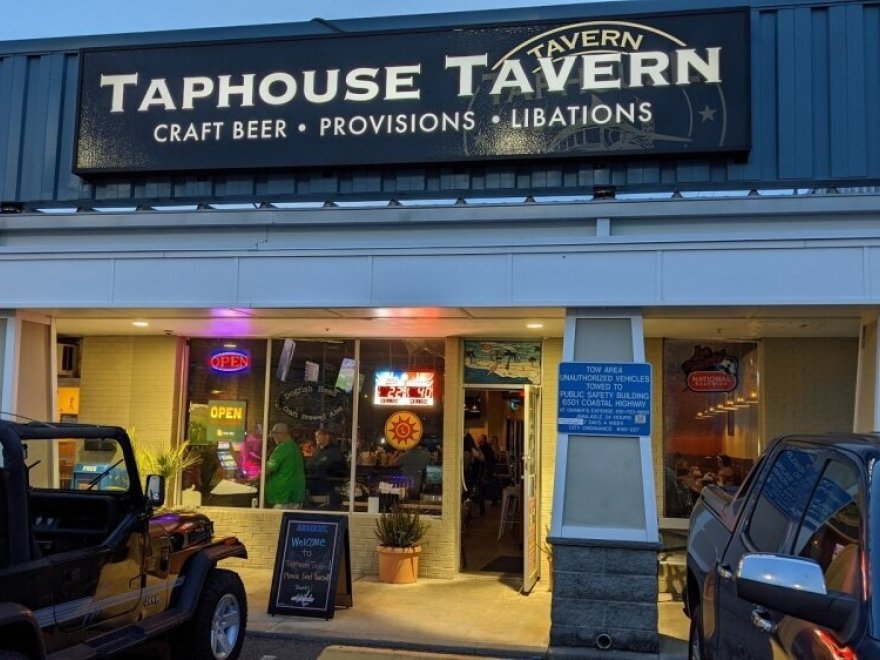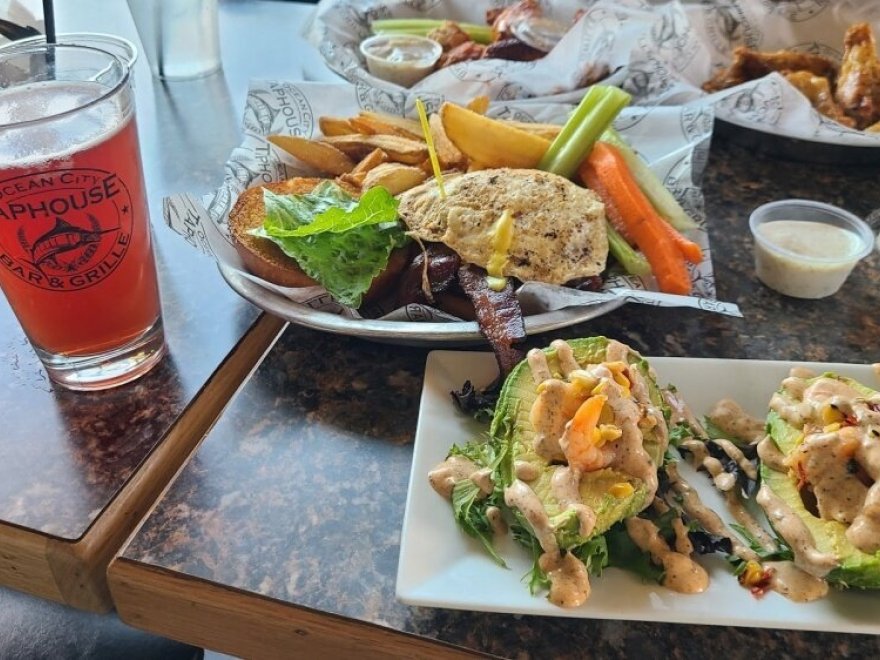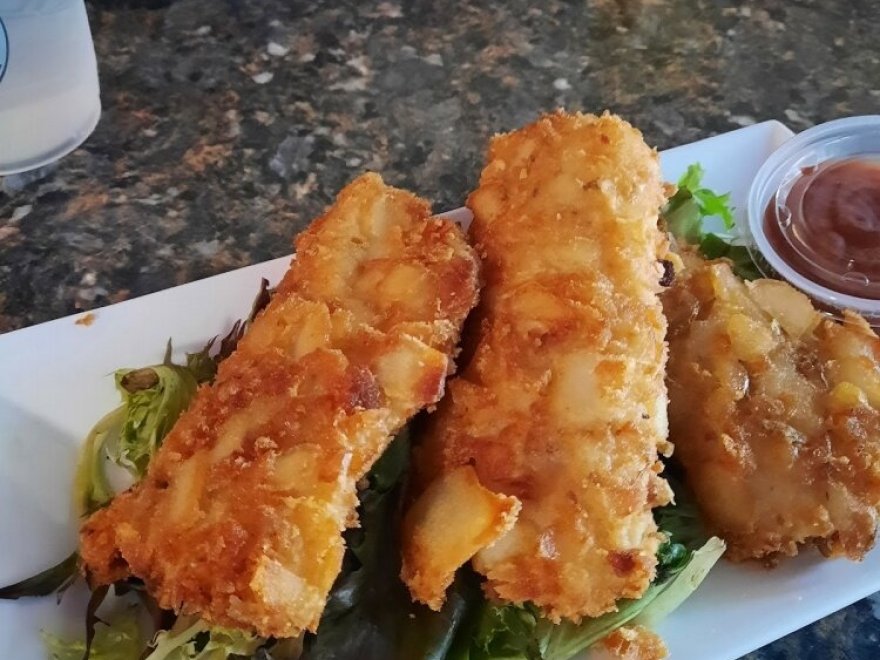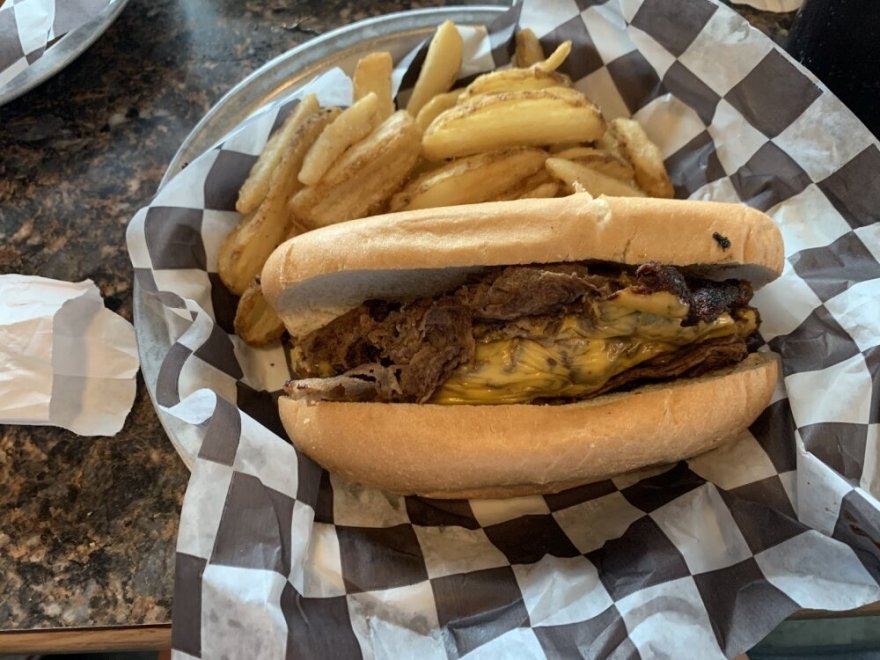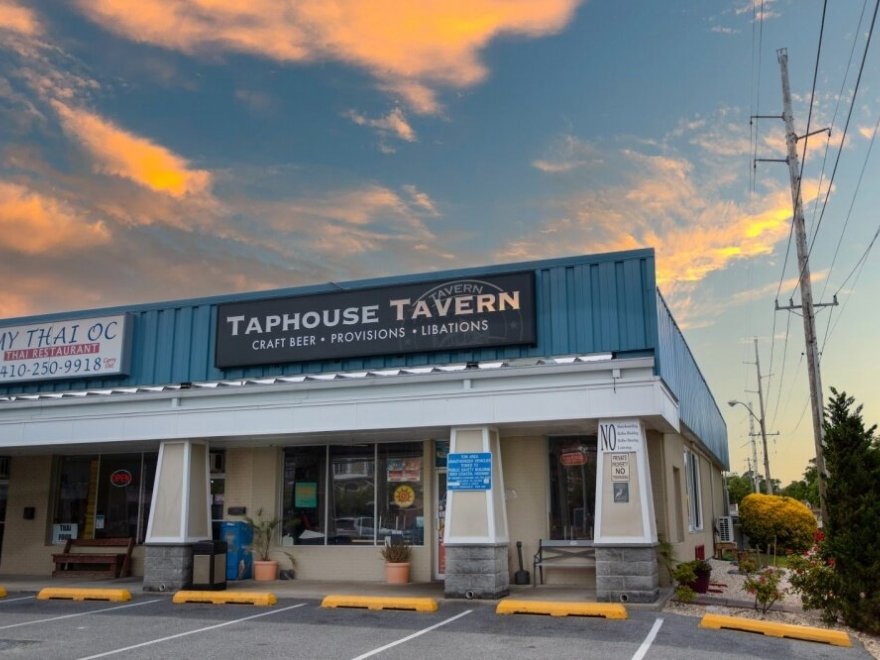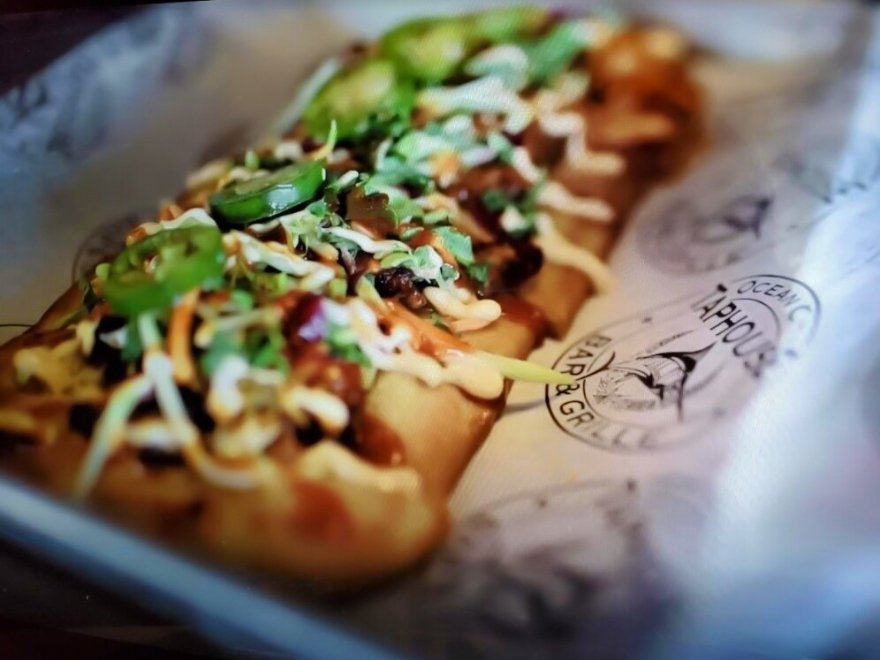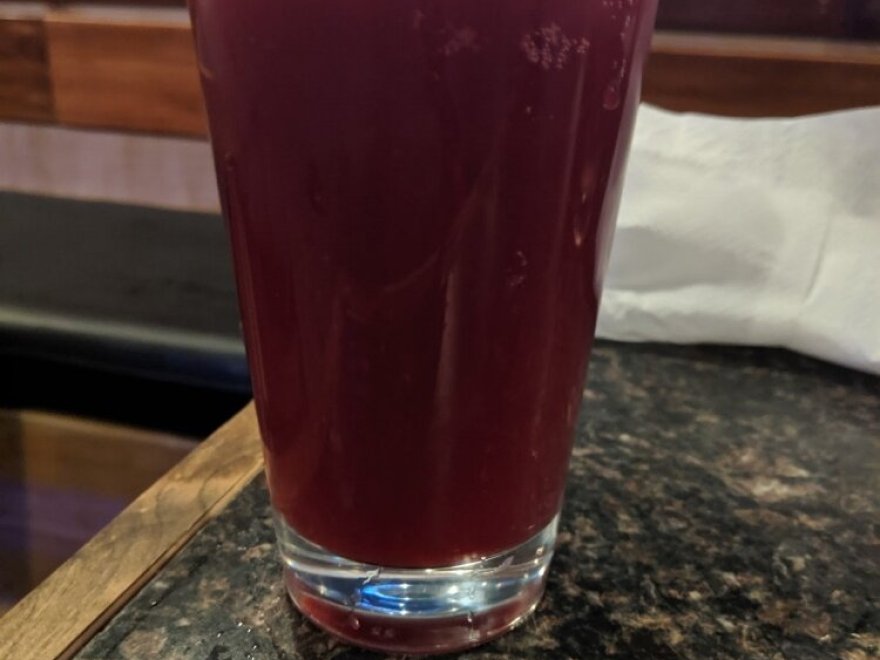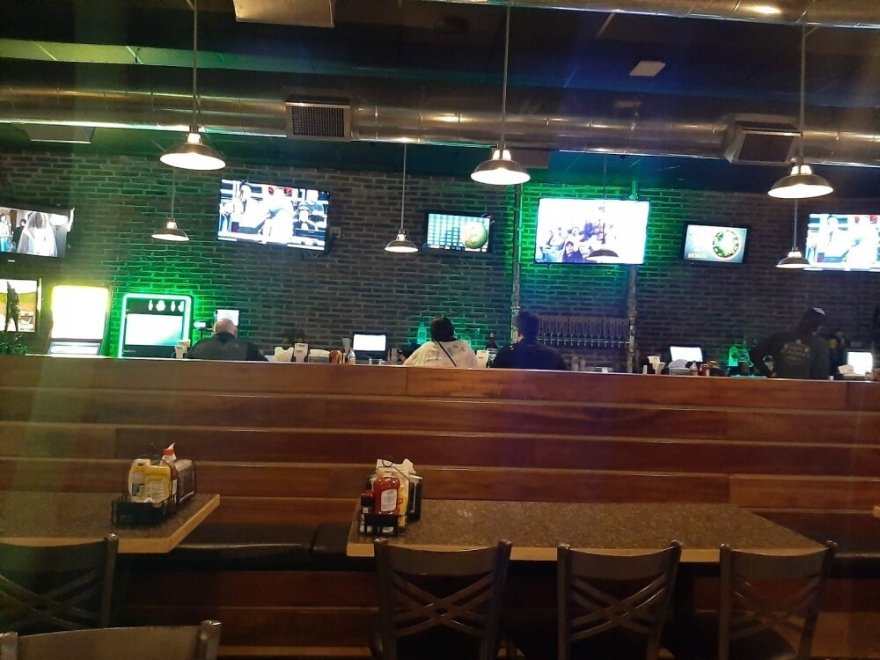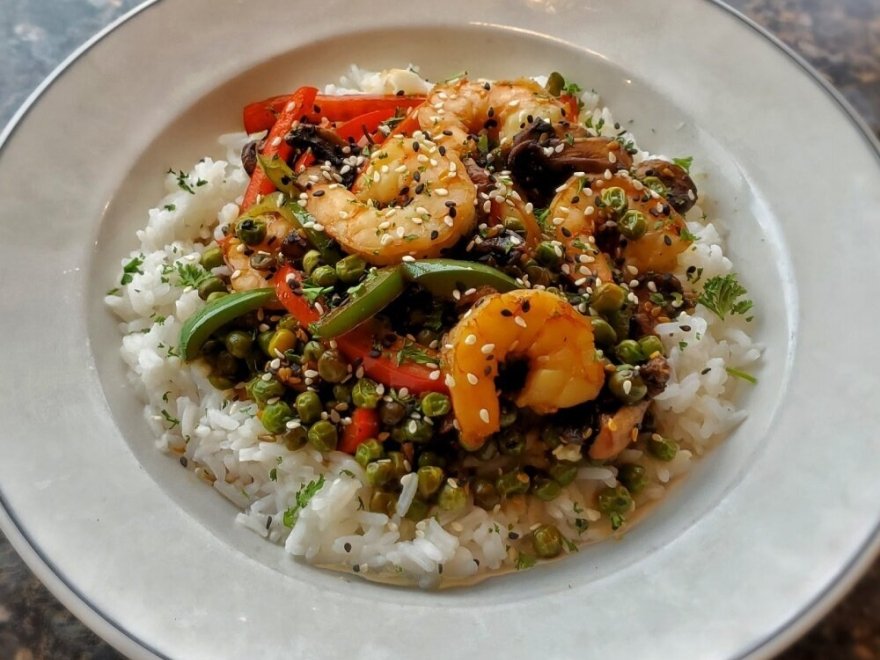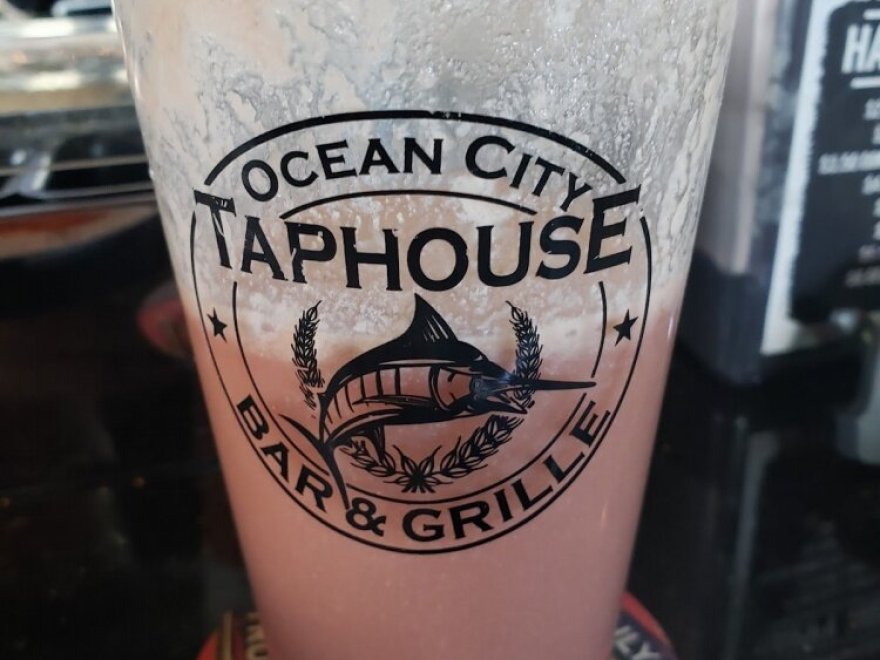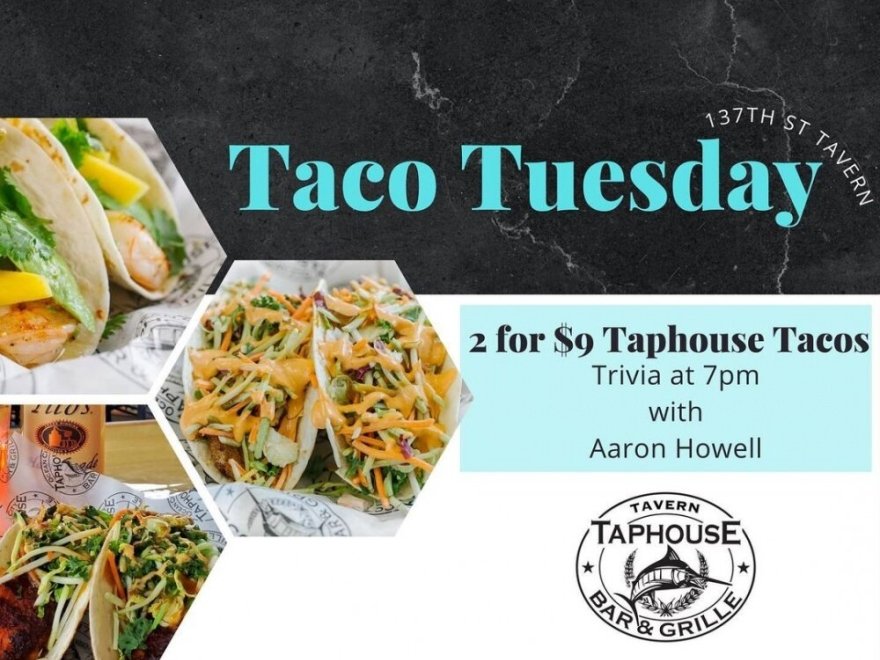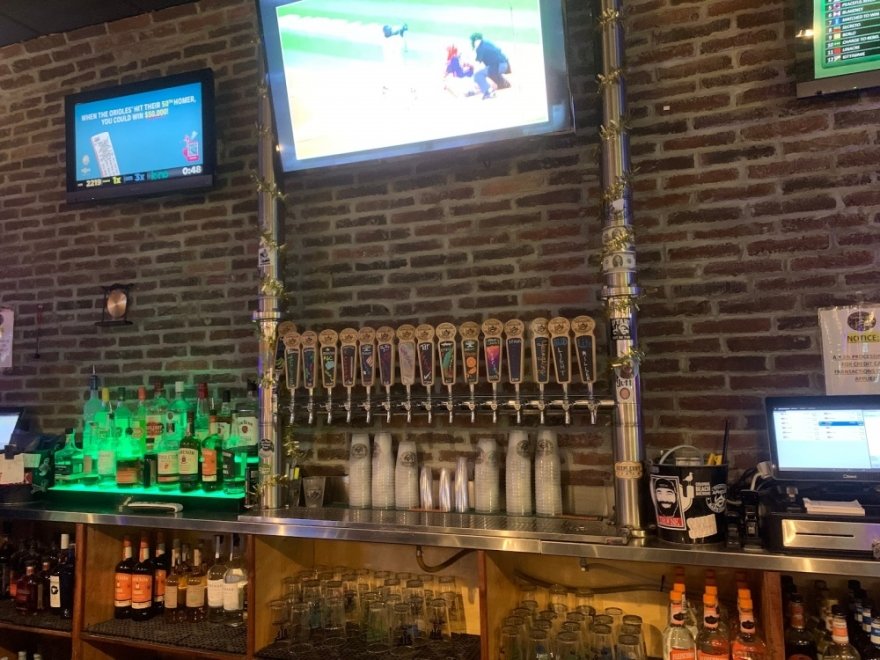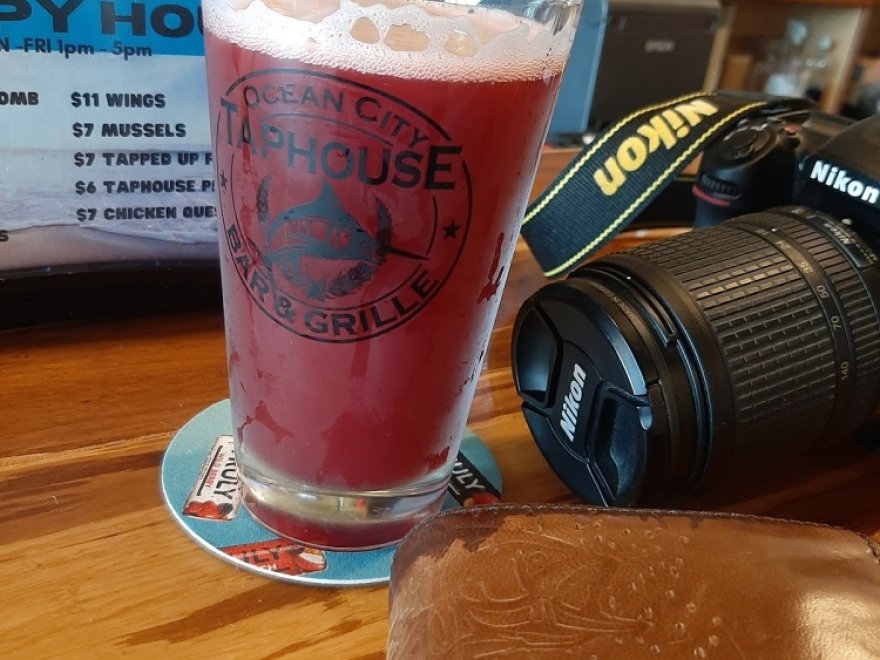 Taphouse Tavern
Taphouse now has a third location in Ocean City, uptown on 137th Street. The restaurant is all about craft brews, burgers, wings, and specialty cocktails.
Enjoy a culinary experience with us while tasting one of the 16 specialty beers on tap, plus crafts and bottles. Beer styles range from light to heavy brews. Try the famous Taphouse Pretzels, served with homemade spicy Guinness mustard and Natty Boh beer cheese. In the mood for some seafood? Try the house specialty: Chef Zev's Crab Cakes.
Taphouse Tavern in North Ocean City opened for business May 2019.