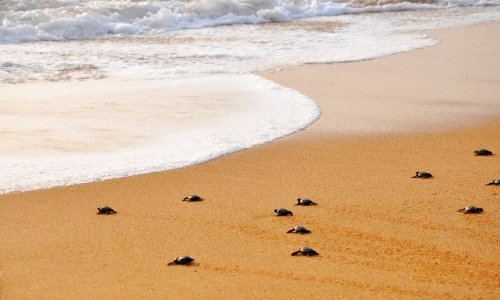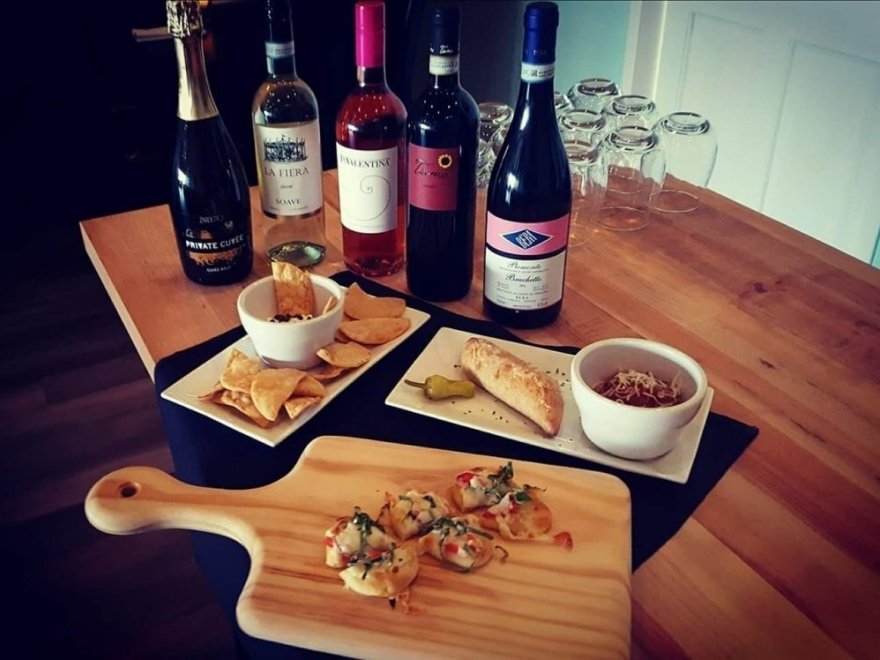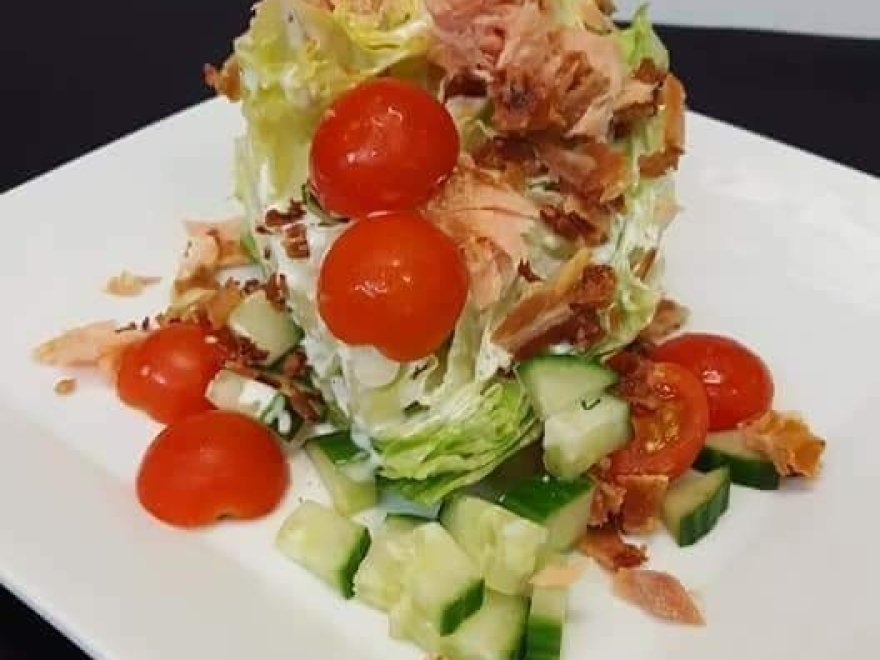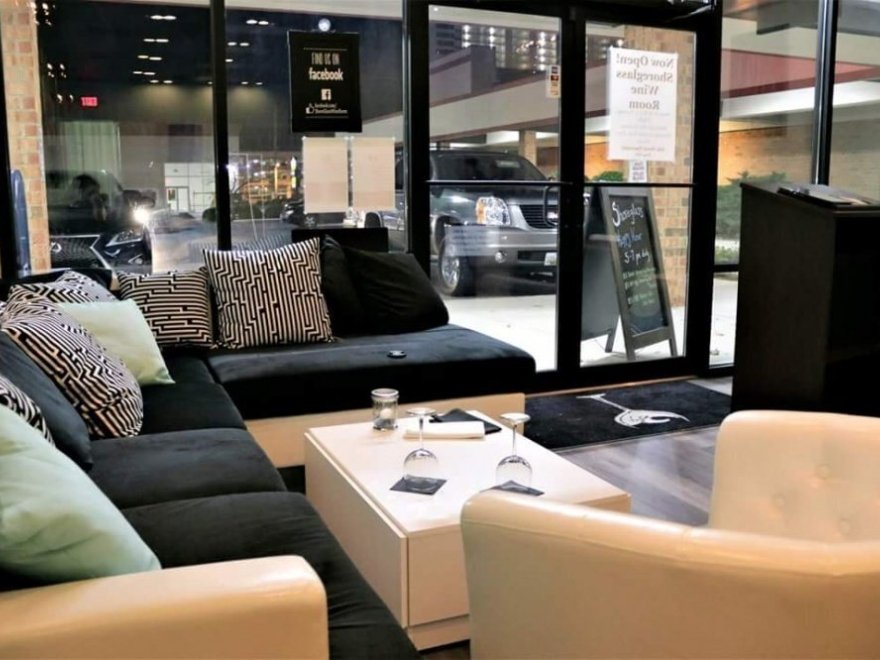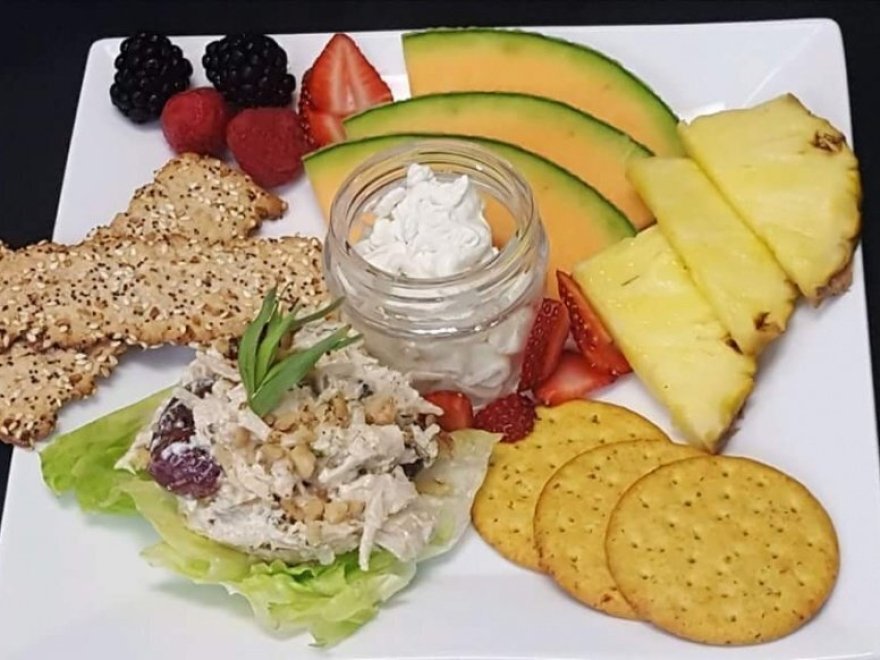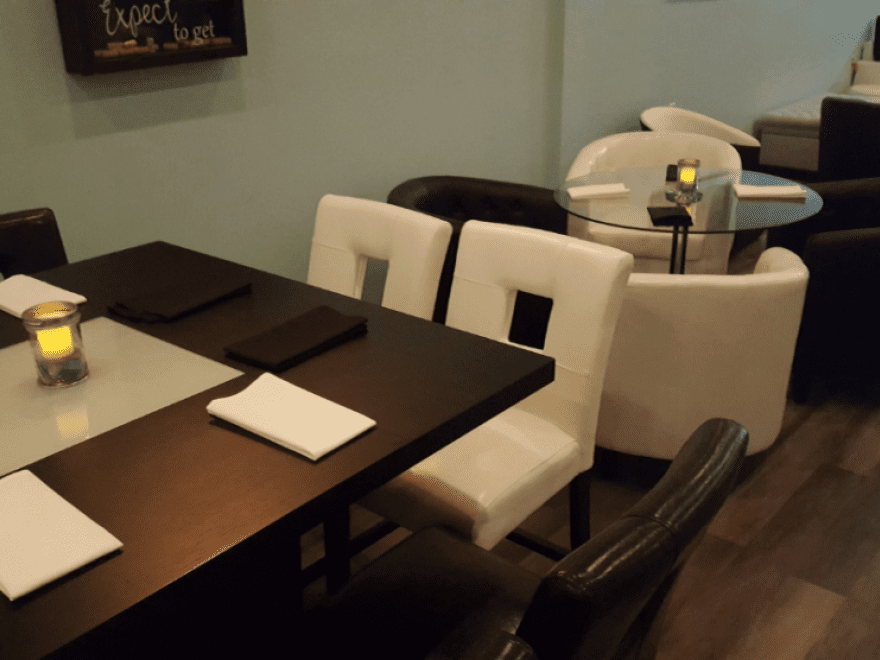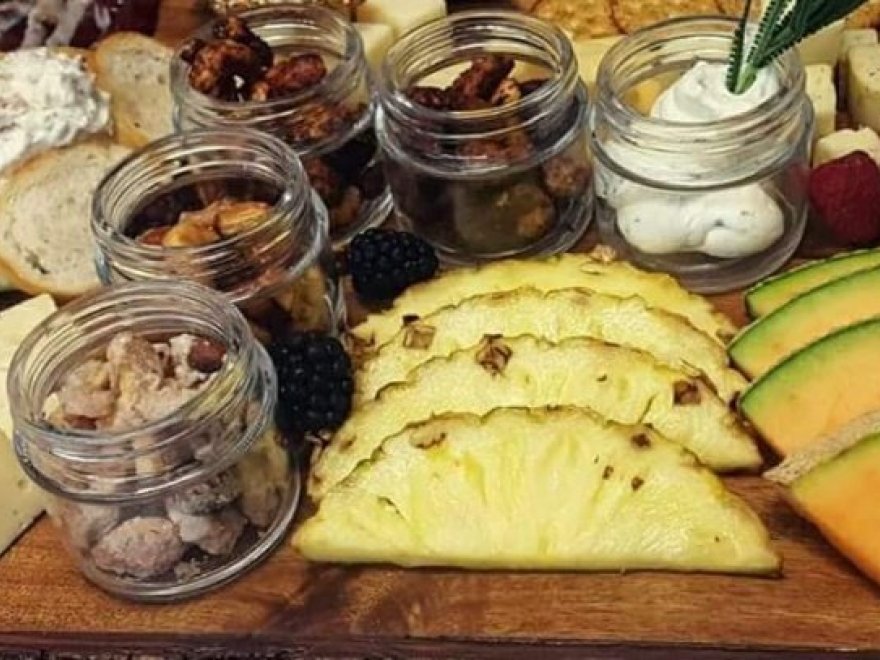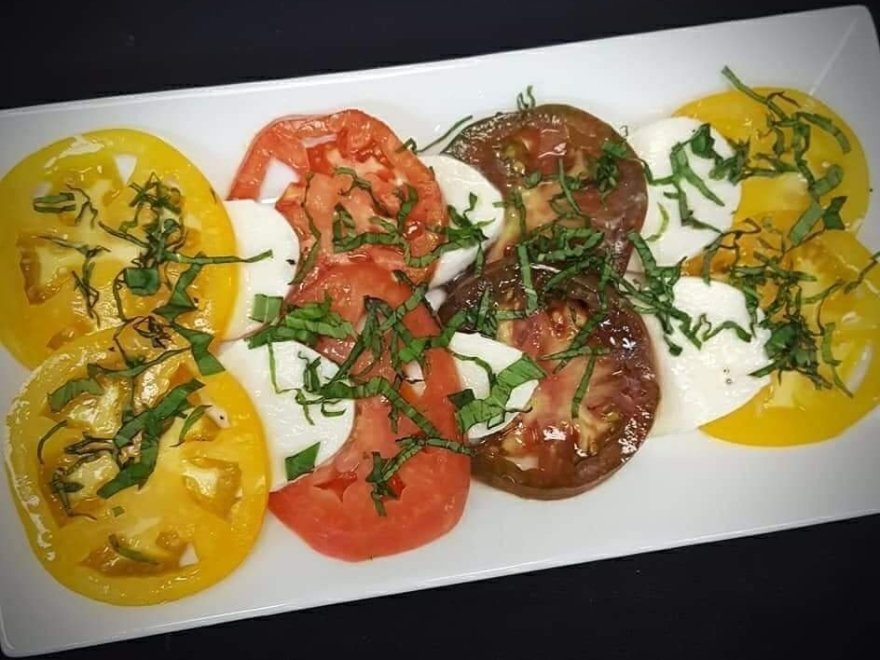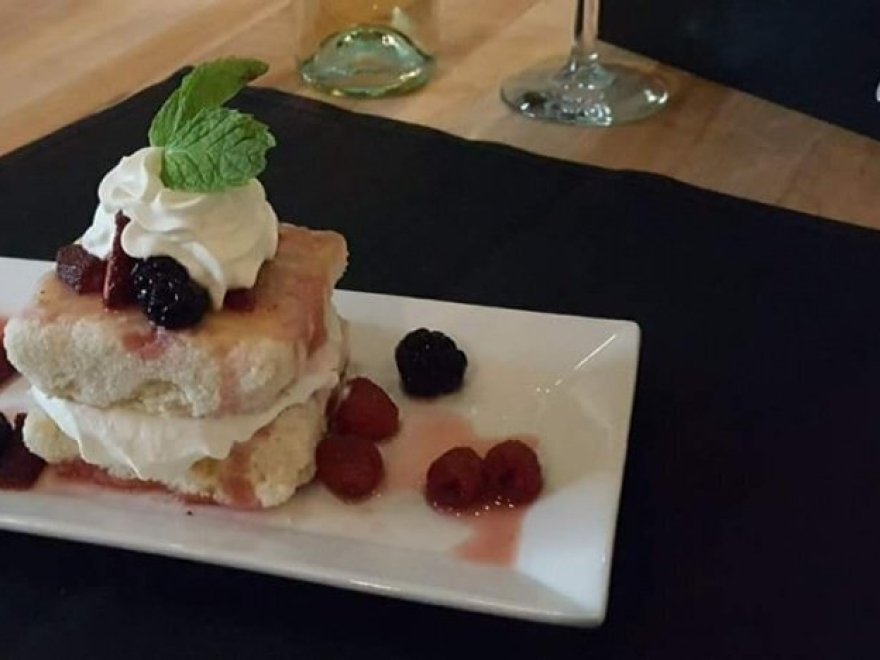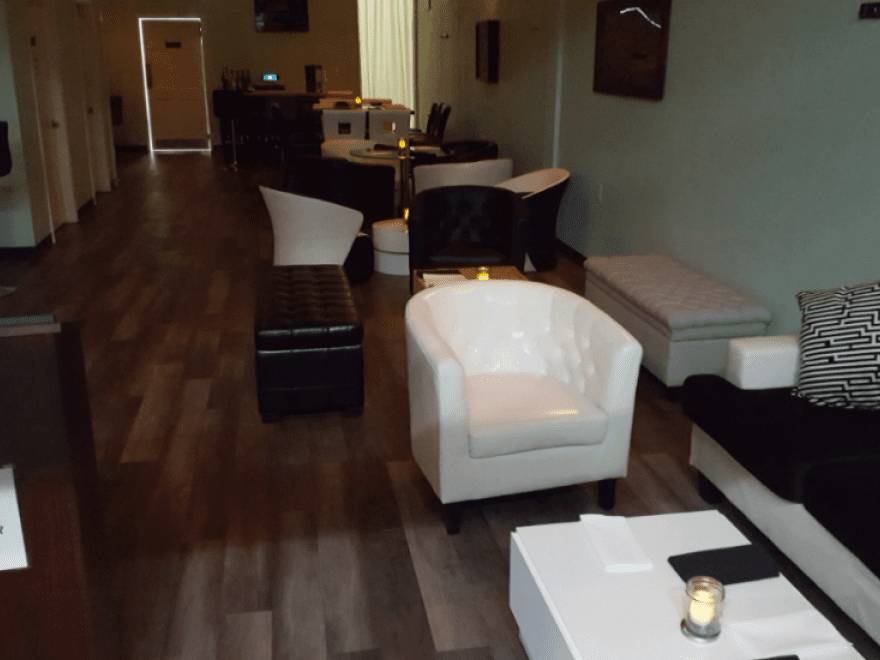 Shoreglass Wine Room
We offer daily exquisite global wine selections by the glass or to taste at our unique 50 seat lounge with intimate ambiance paired with Chef inspired and prepared Lite Fare.   Our from scratch kitchen features house-made desserts, unsurpassed attention to "You" our guest.
Reserve for Your Special Event.