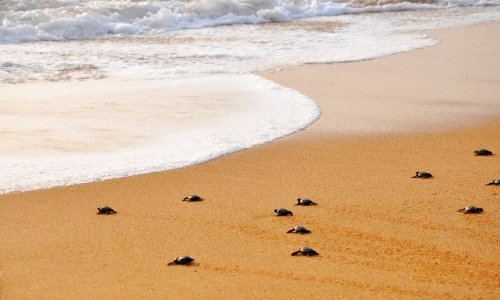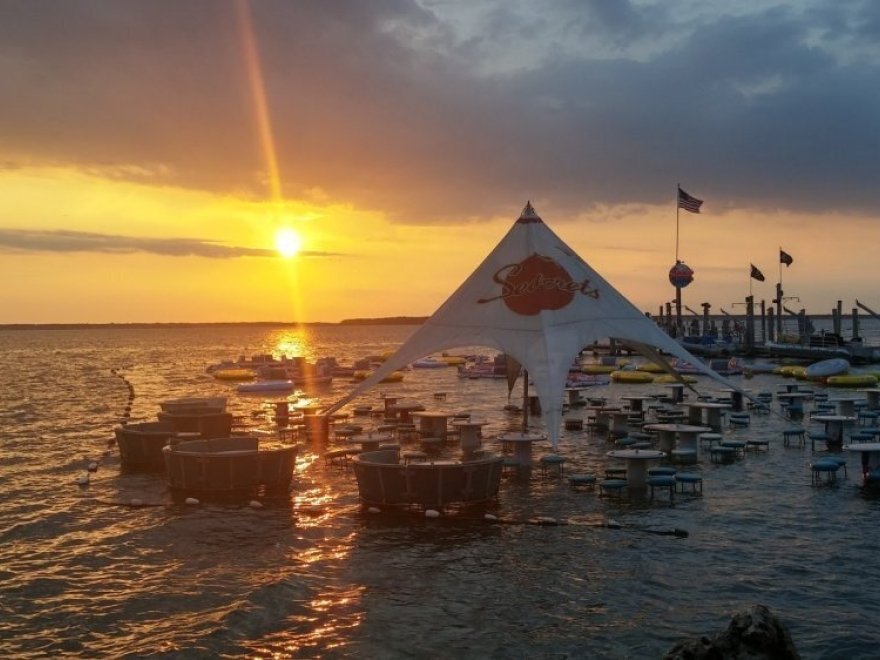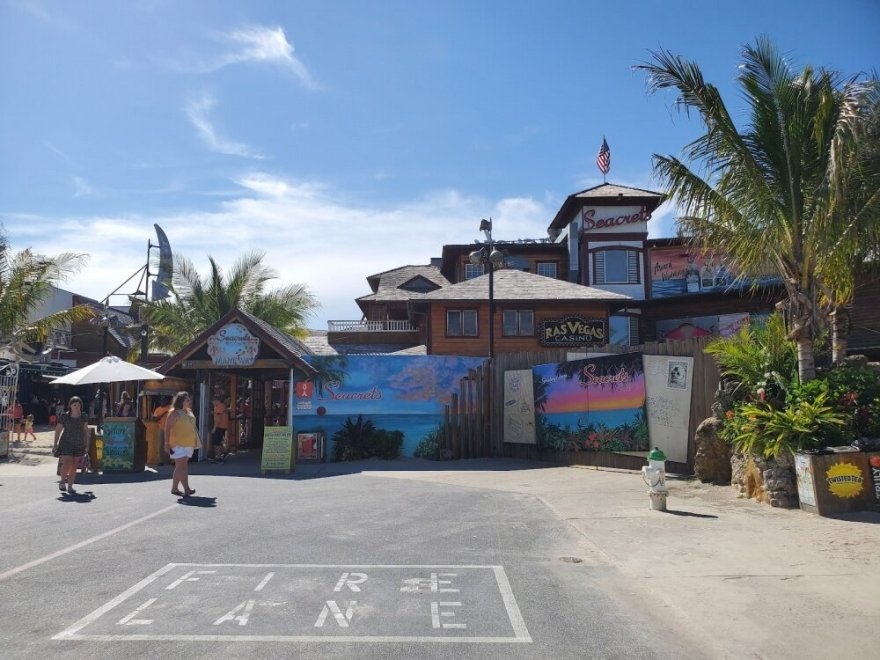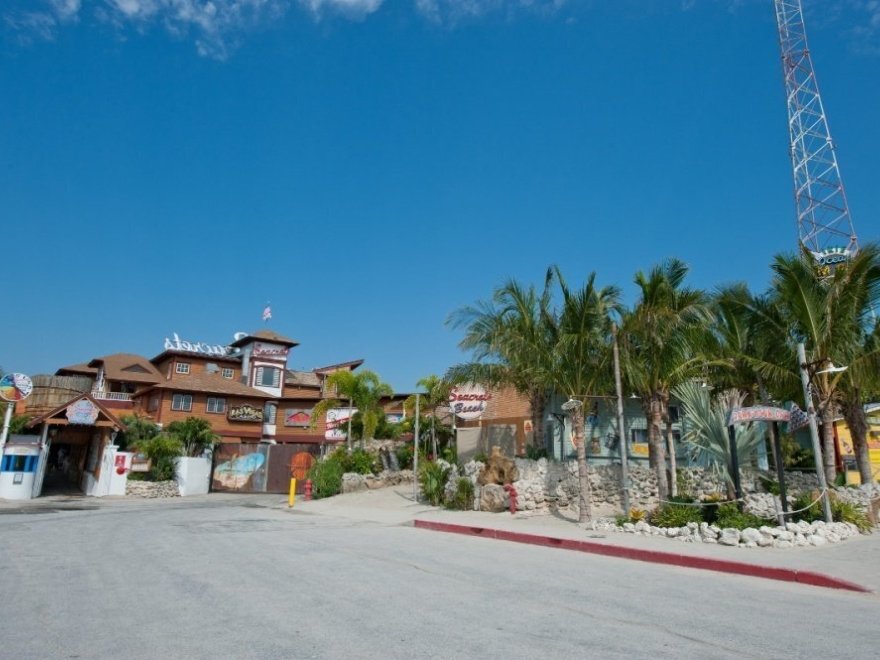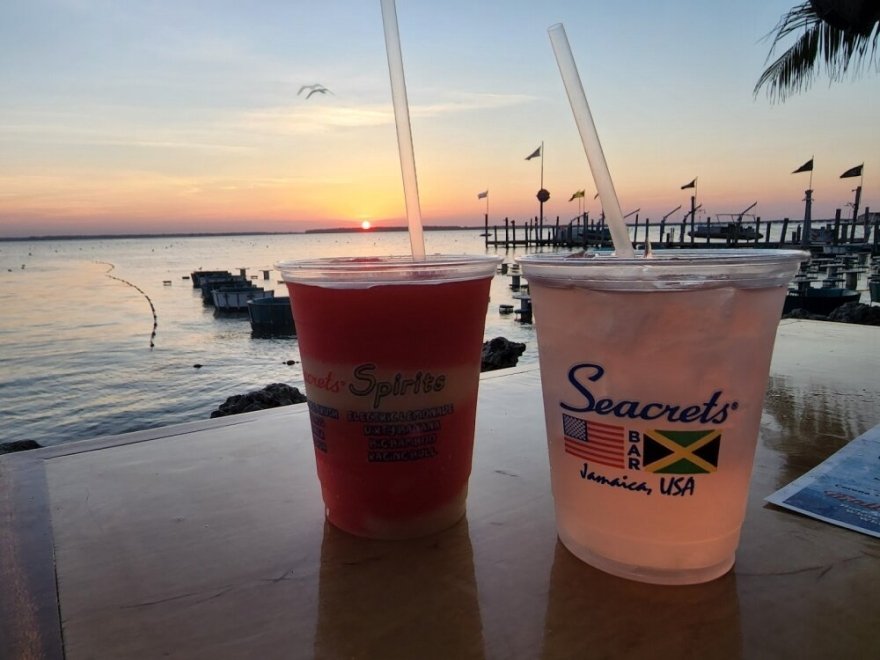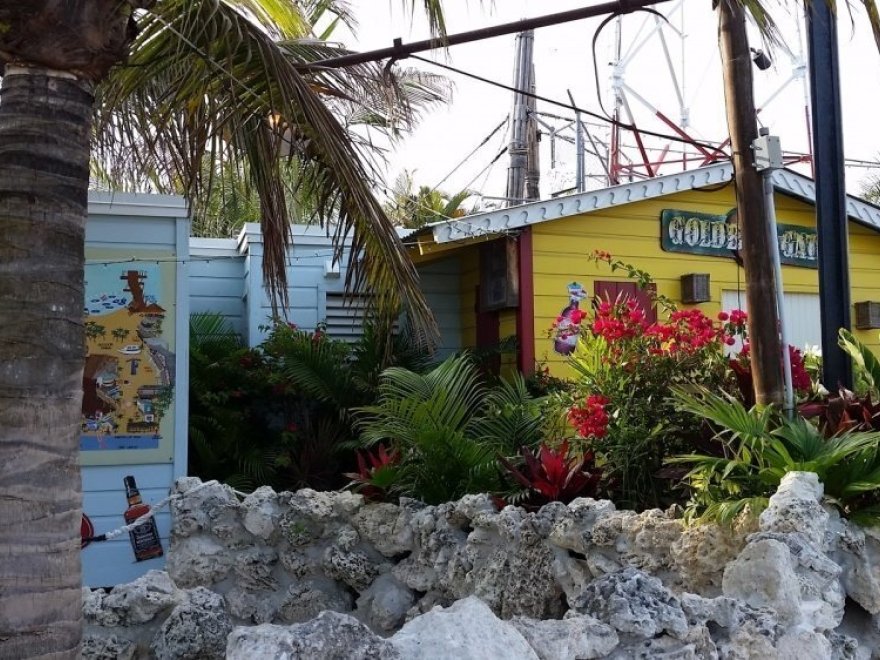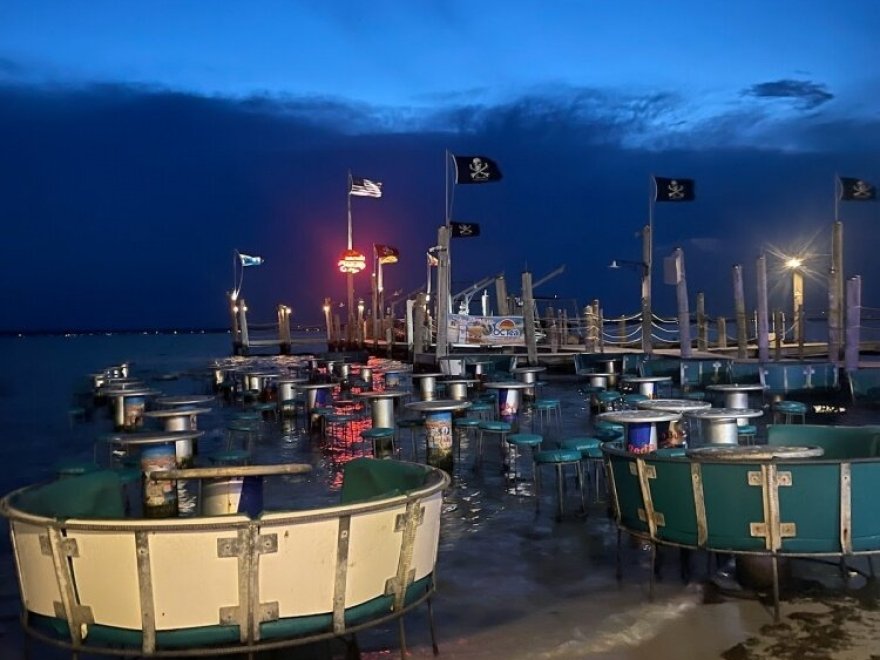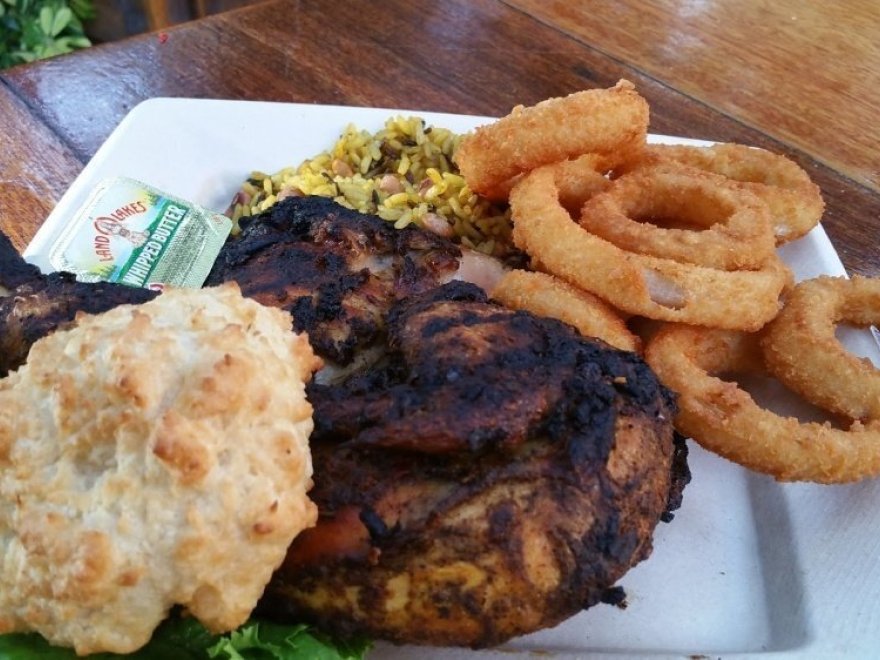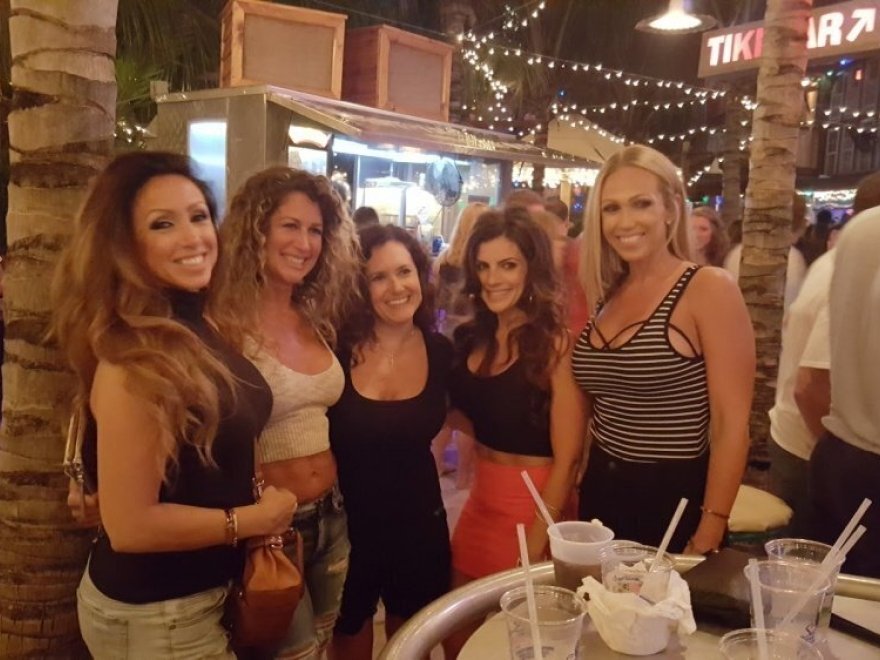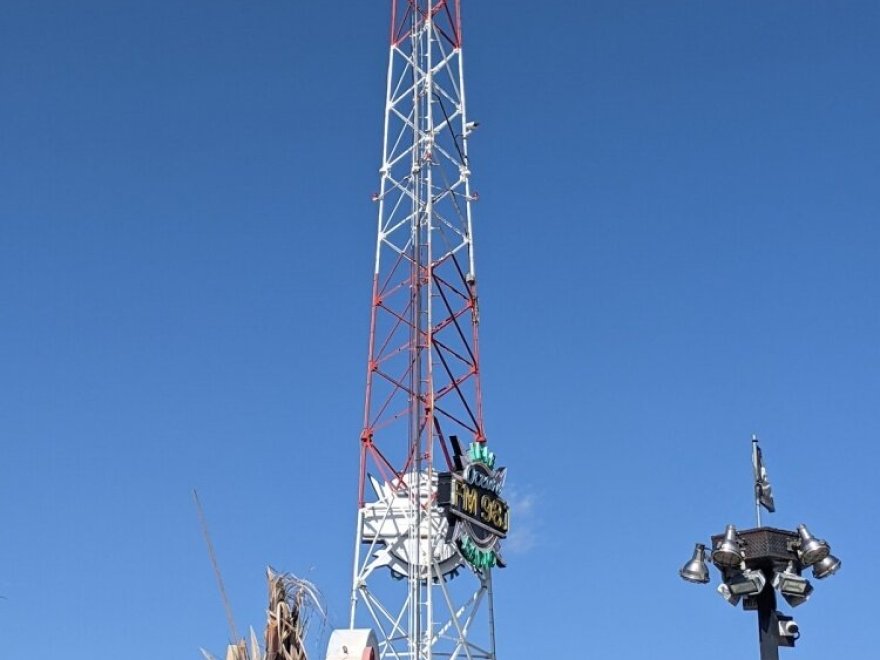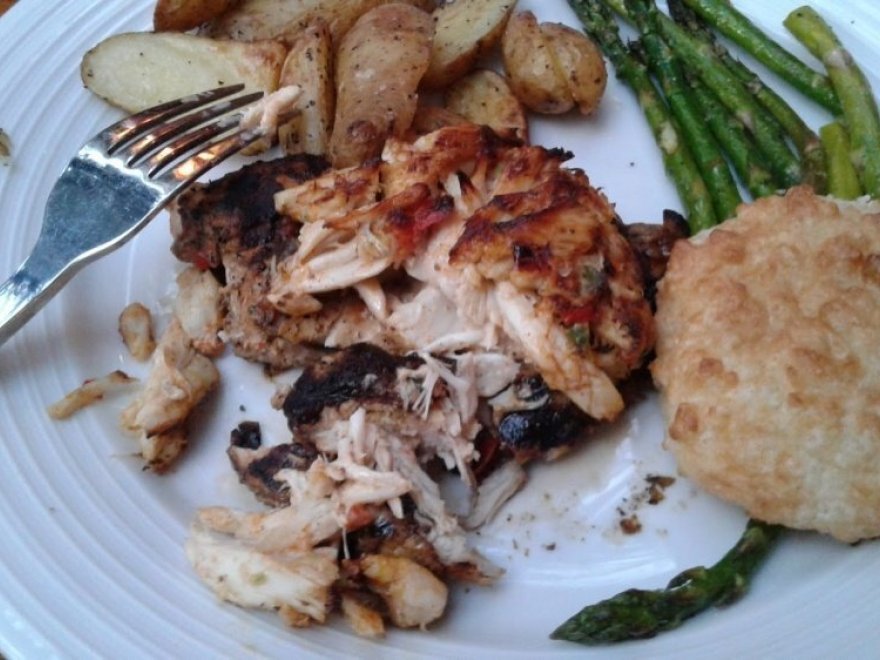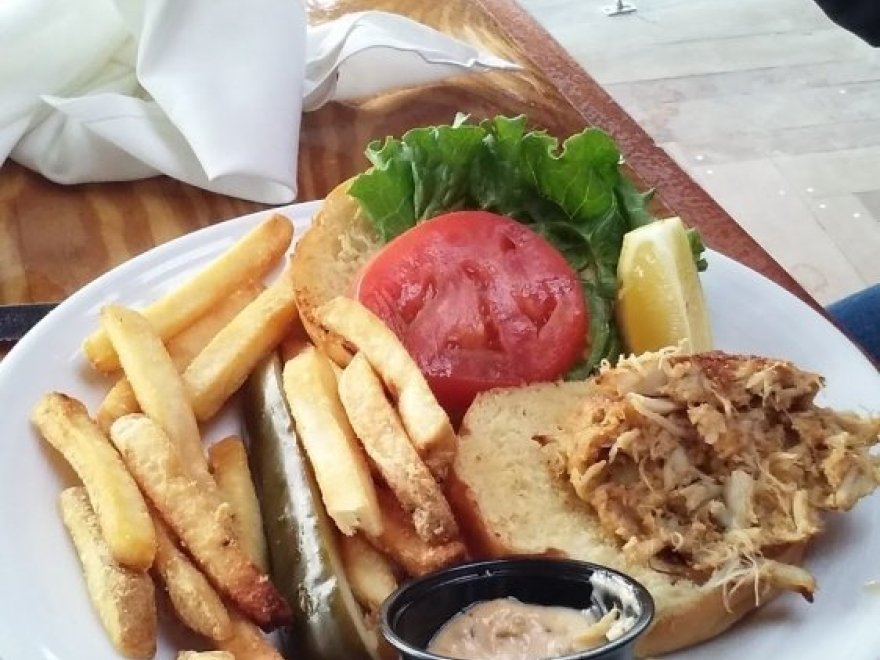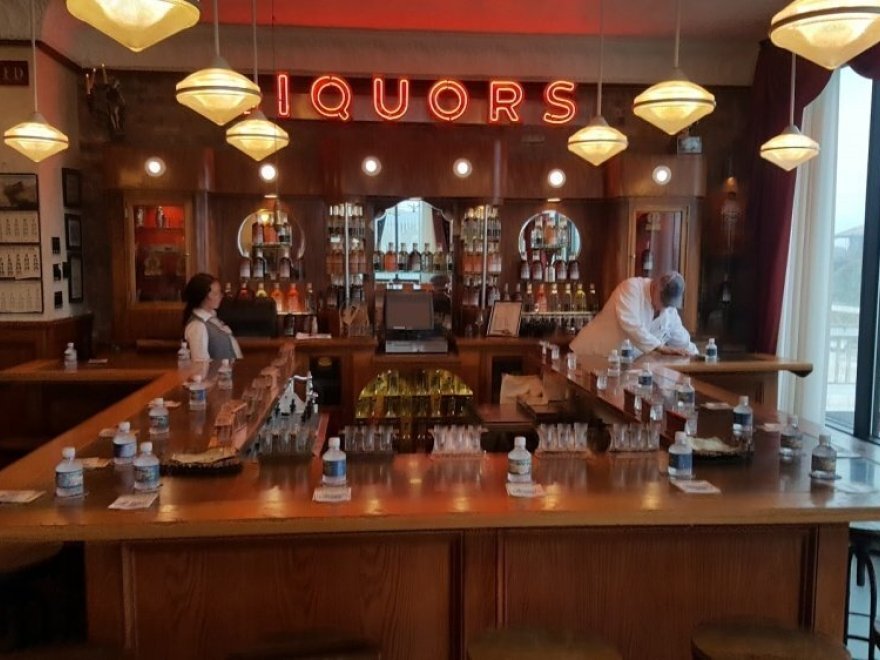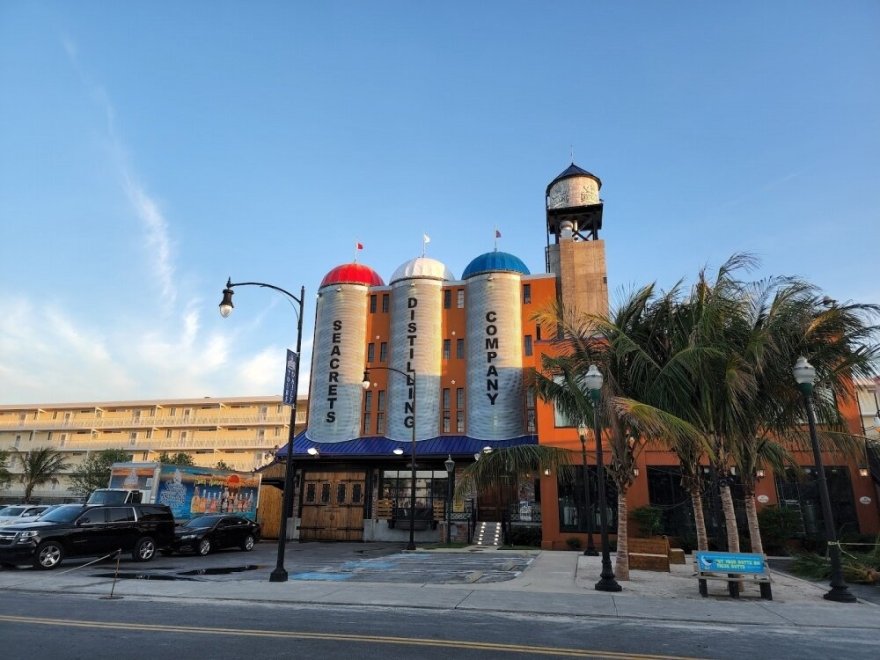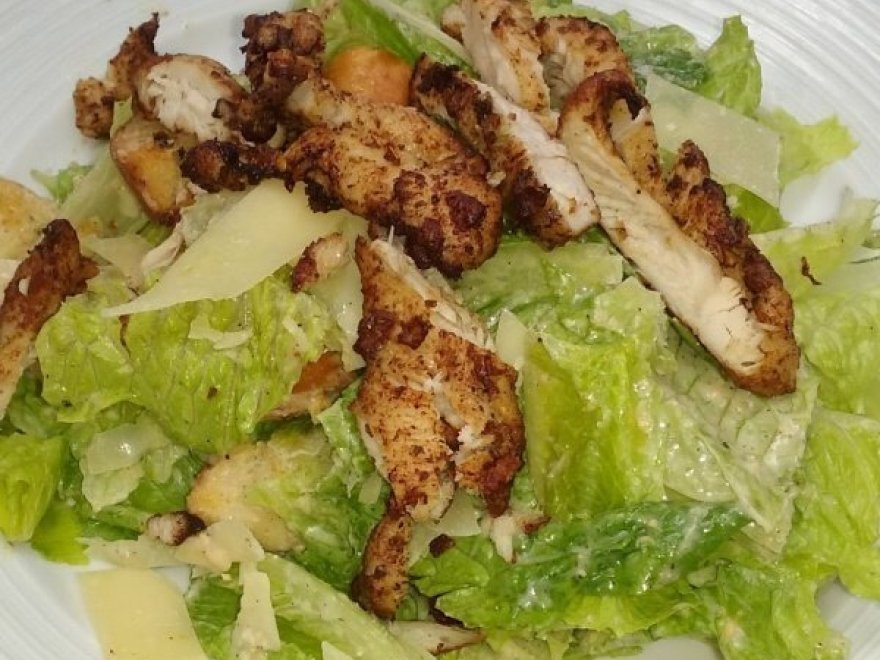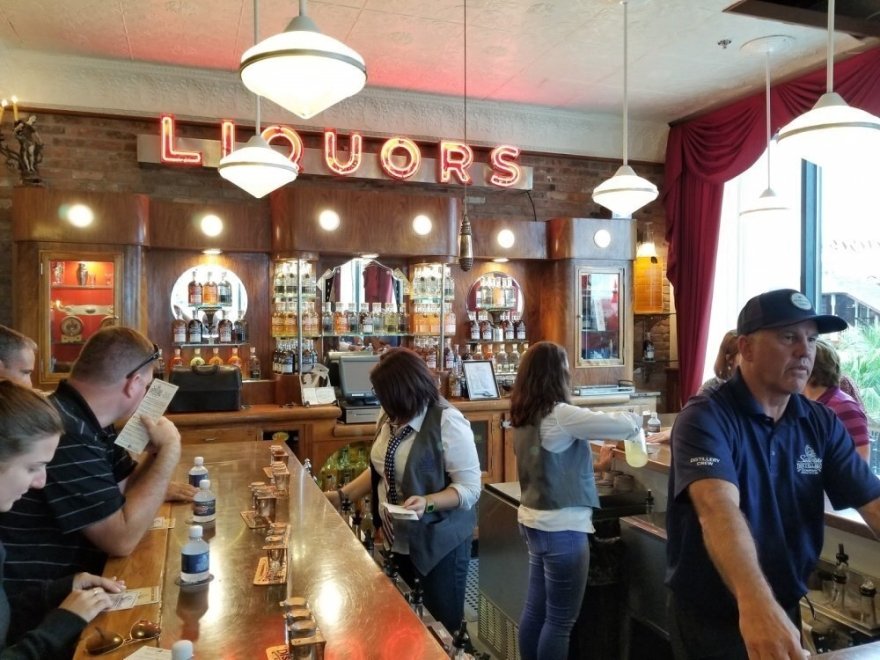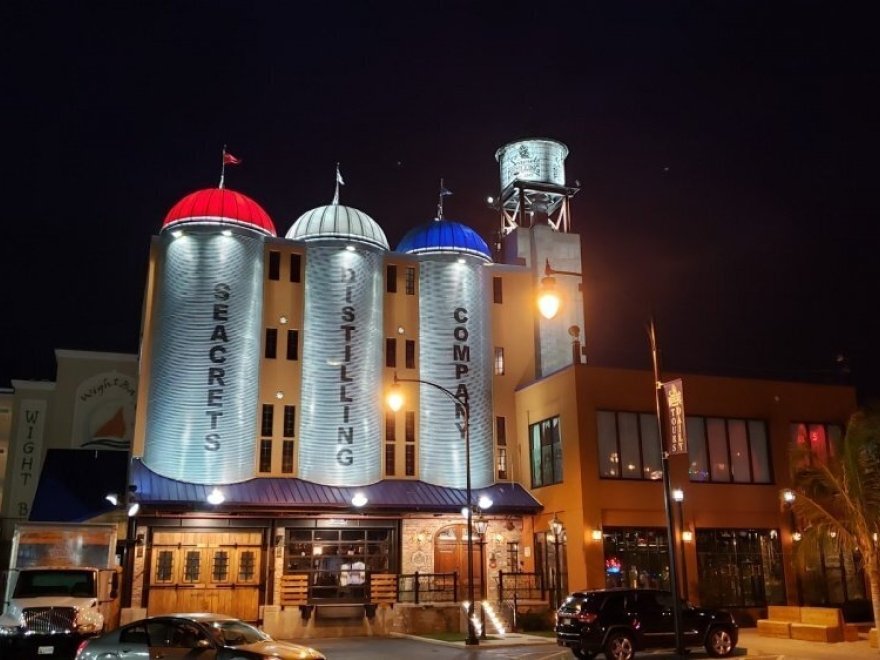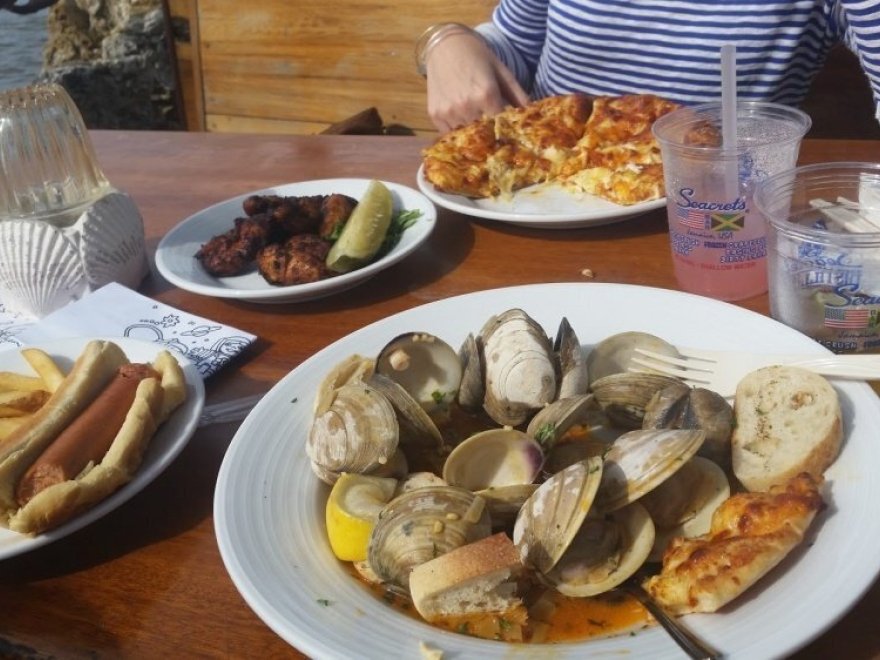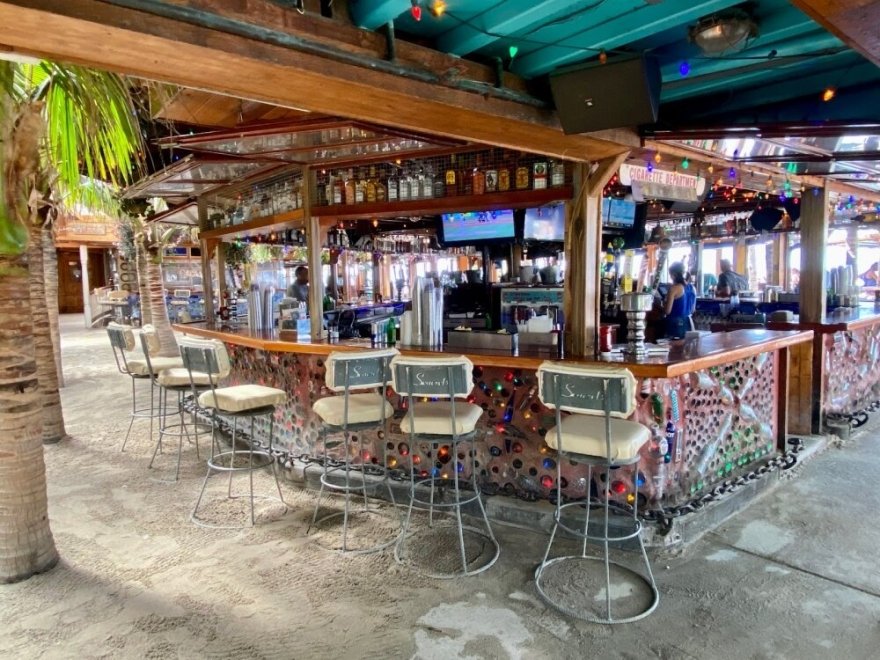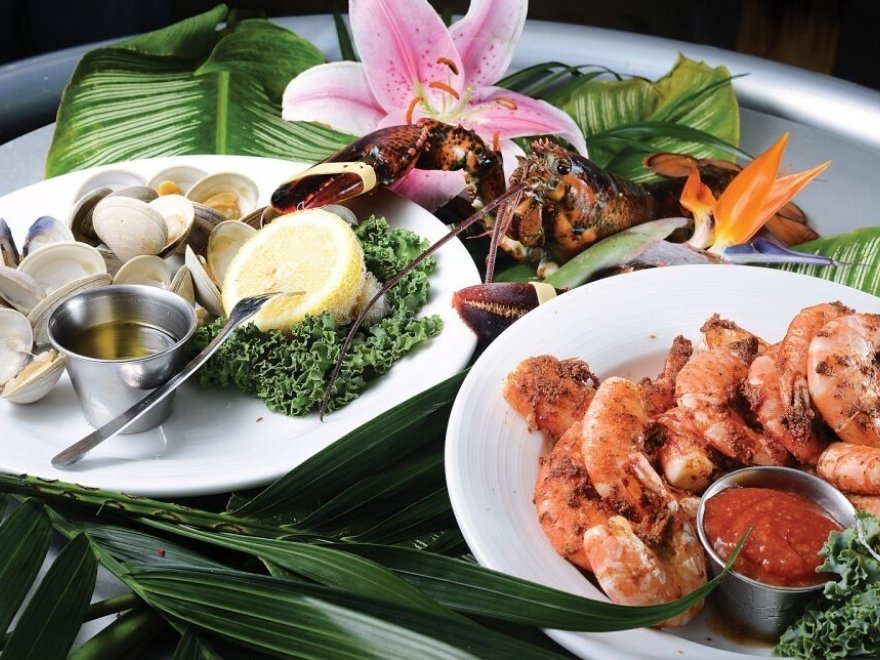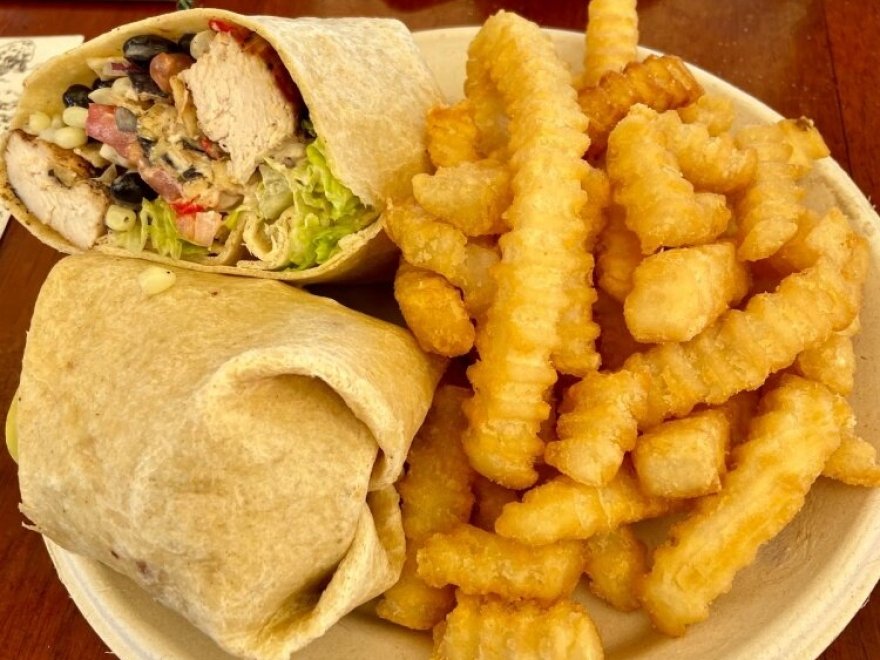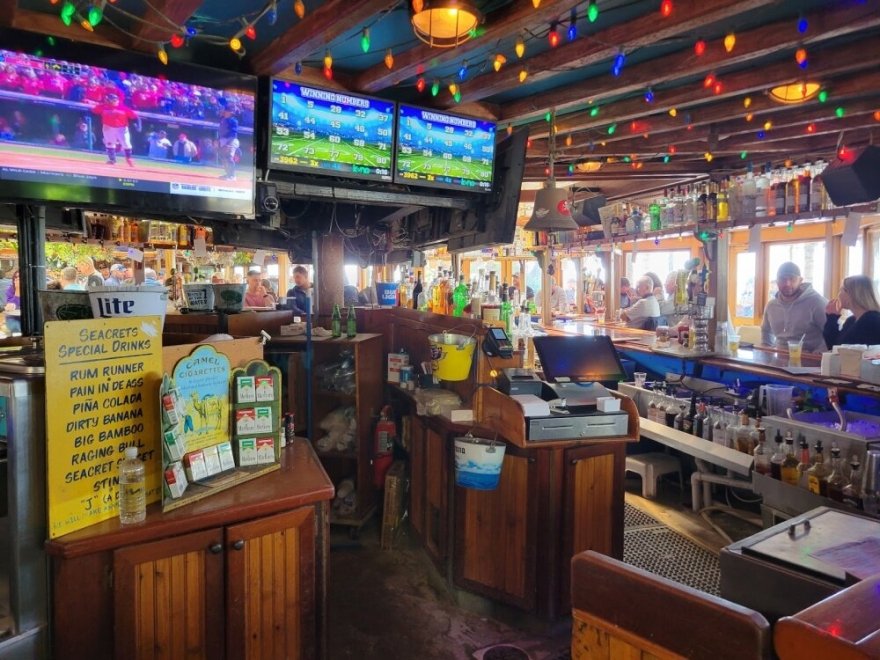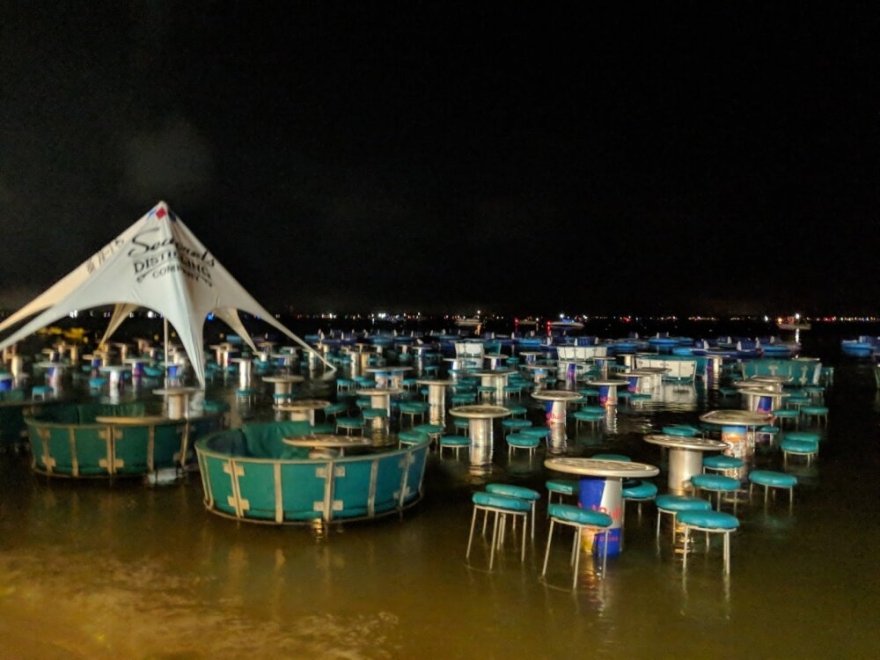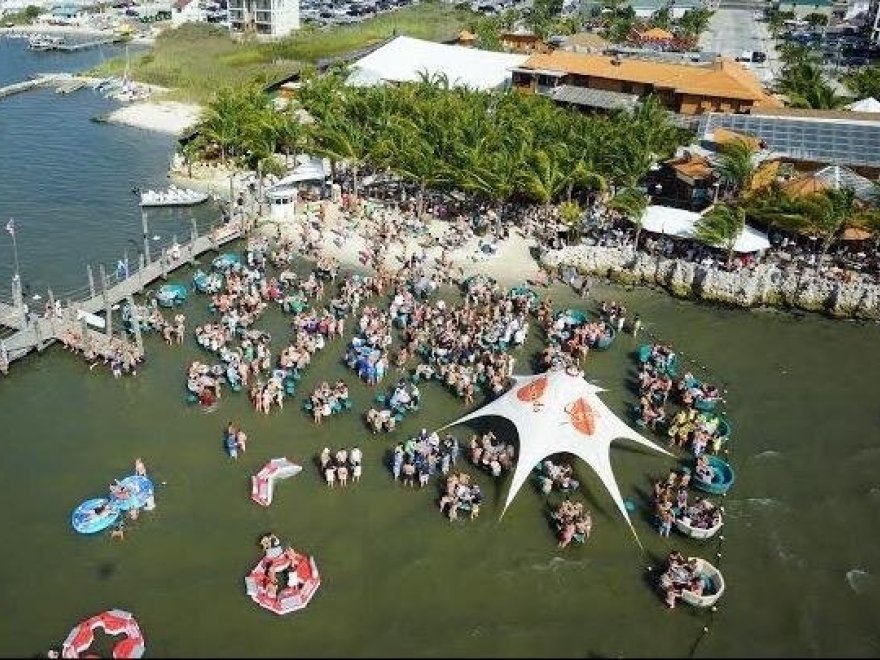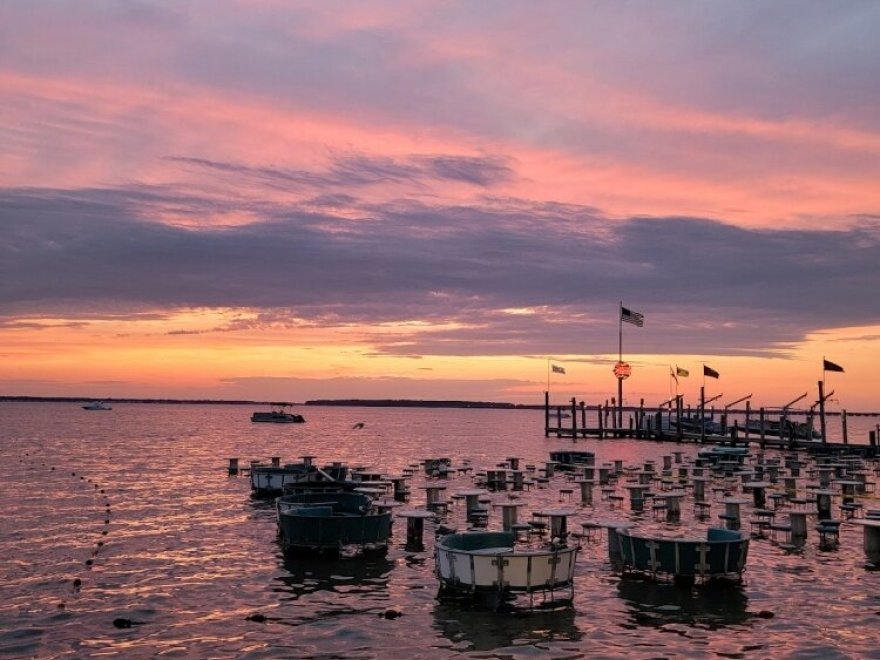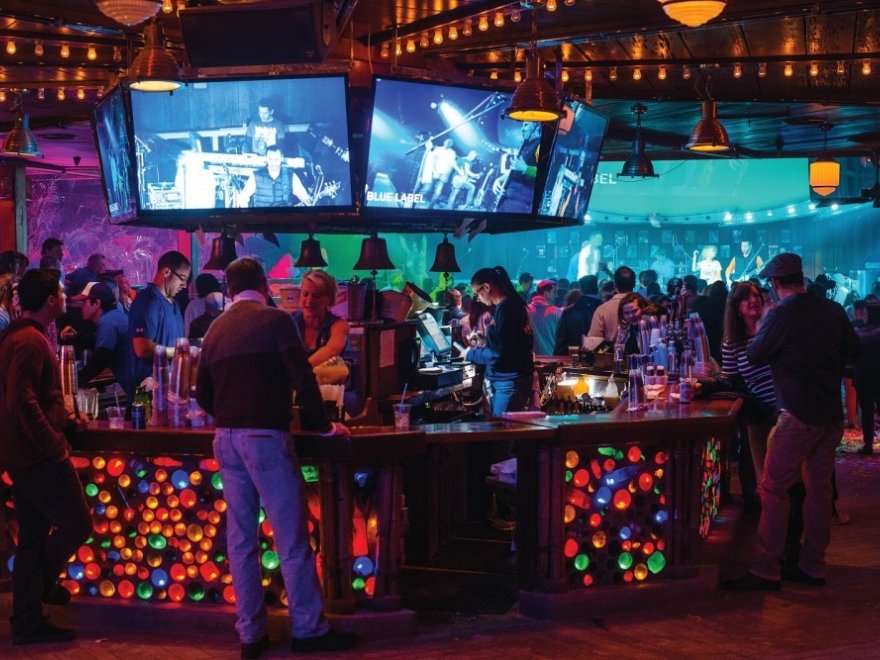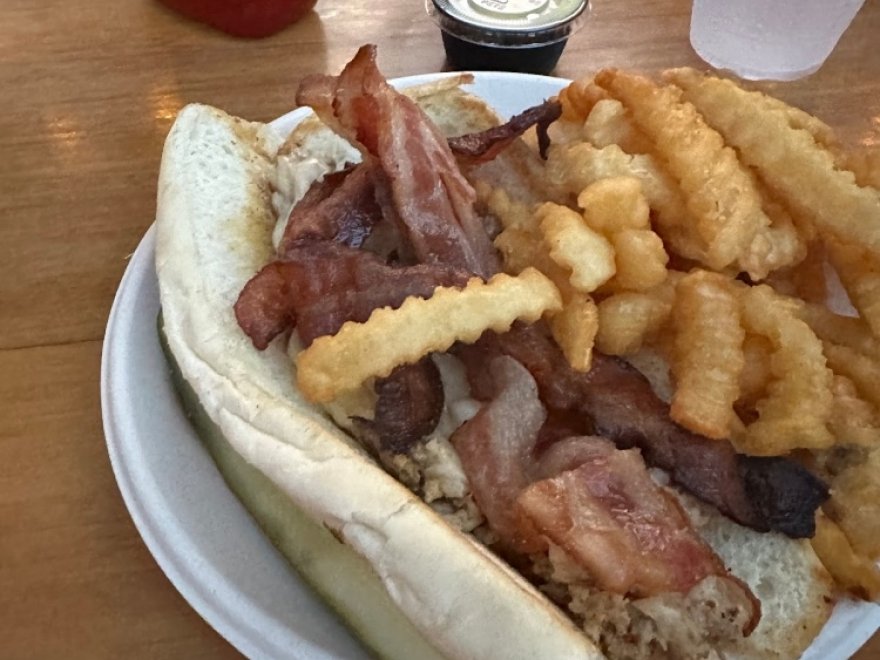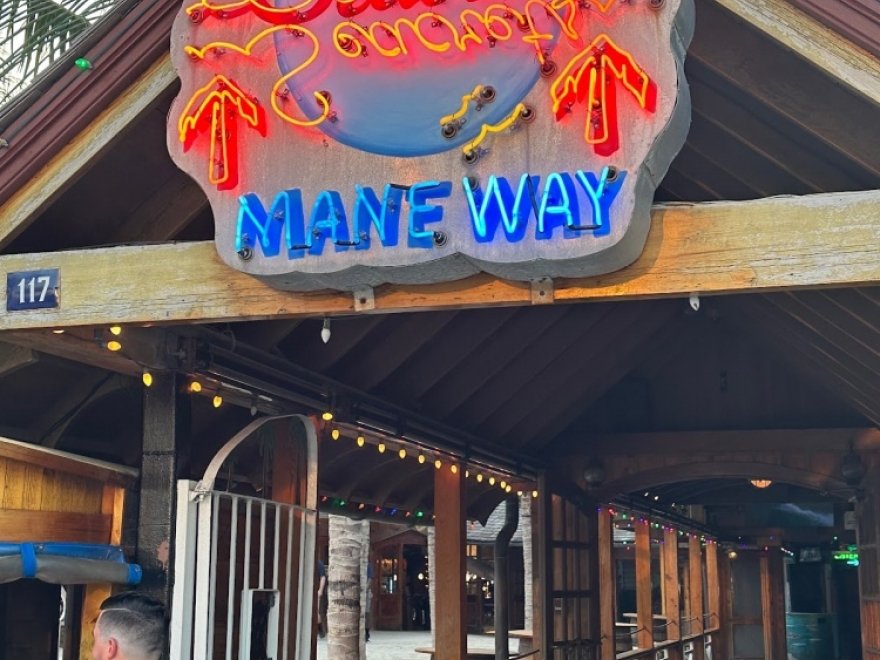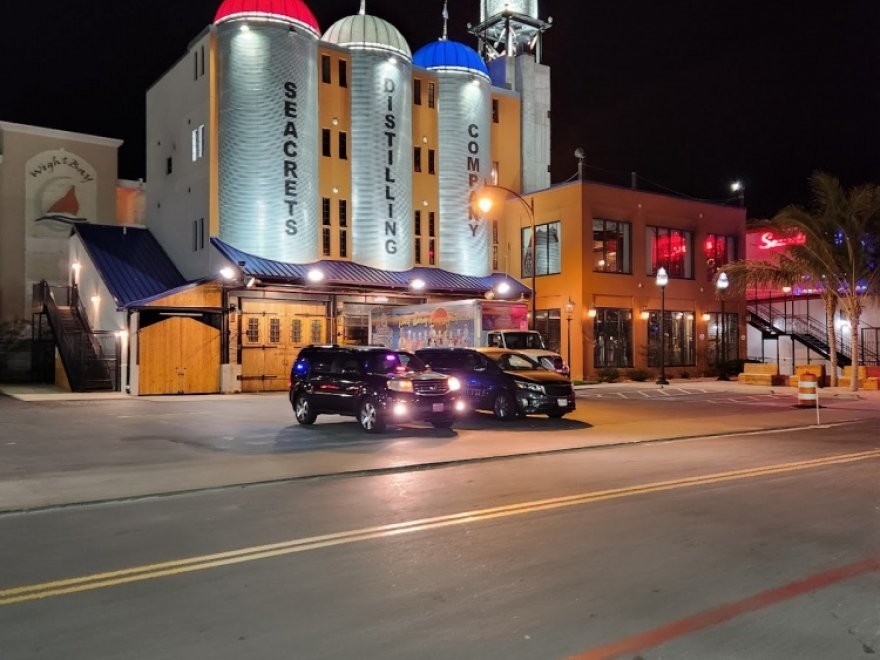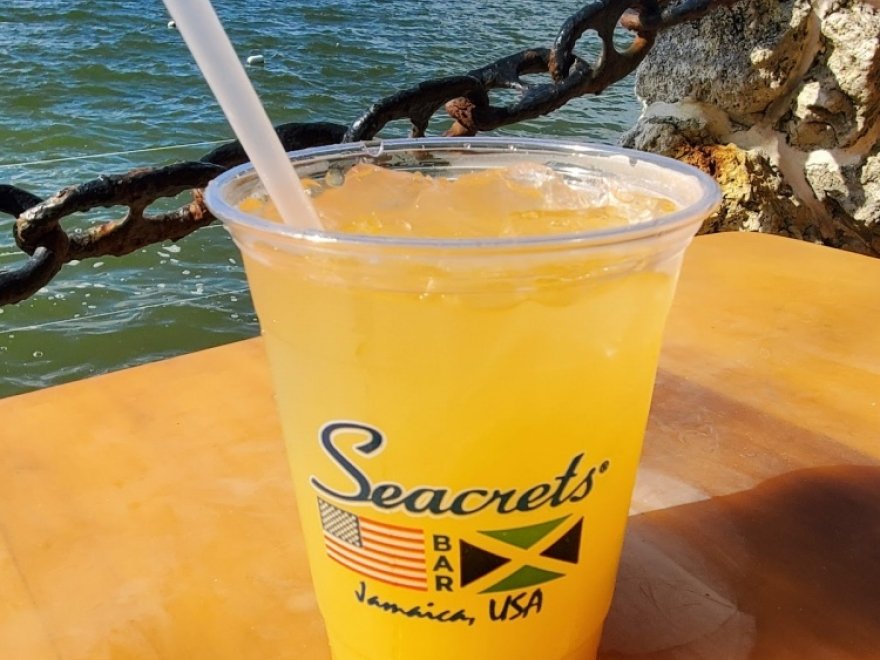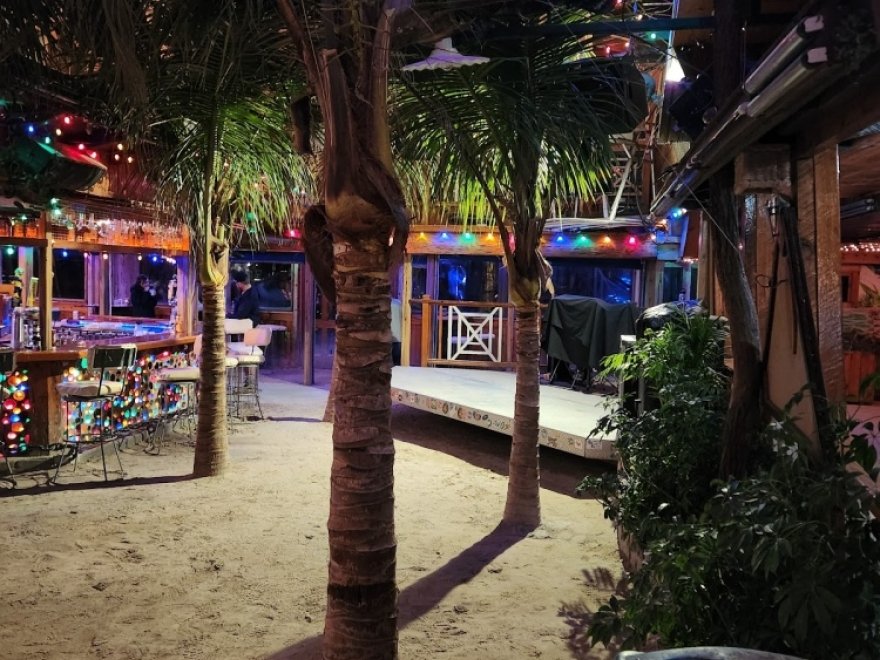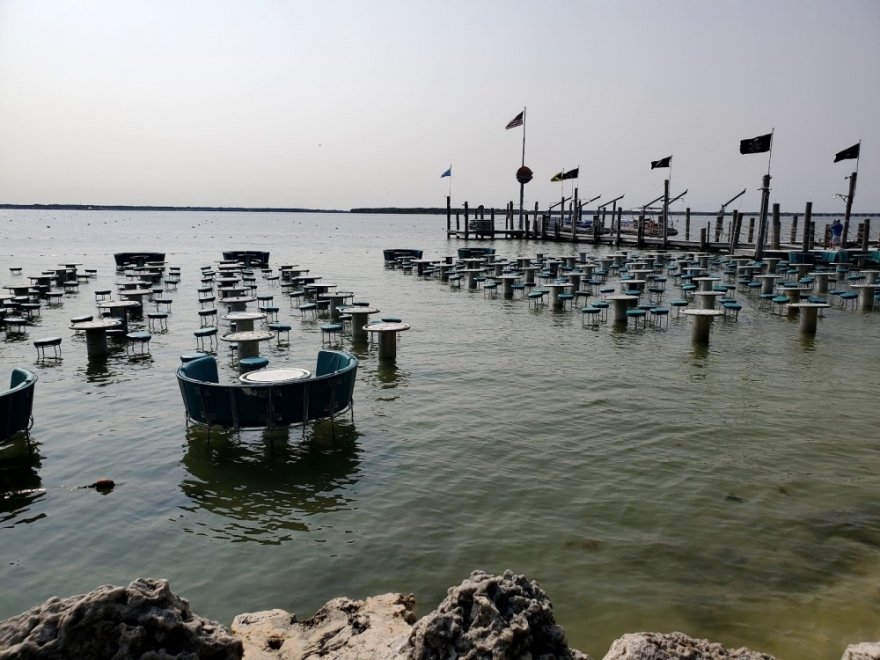 Seacrets
Seacrets, Jamaica USA 
Eats & Drinks:
Ocean City's home of true Jamaican food, including jerk chicken, Jamaican pizza and seafood.
Night Life:
Enjoy our Nite Club at Morley Hall for the best live bands on the East Coast. Catch local, regional and national acts. See and be seen at Morley Hall.
Don't miss the outdoor beach with live bands and DJ's. Dance under the stars and grab one of our famous Pain in de Ass drinks at one of 17 bars.
Bay Club:
Wanna get wild? Hit the rafts and hang out in the bay with in-raft service. You never know what you'll see in the Bay Club.
Boutique:
Don't leave without taking home a piece of Seacrets. T-shirts, gifts and apparel for sale.
Weddings & Banquets:
Host your party or event at Seacrets. With a variety of venues, we are the preferred location for weddings, banquets, parties and special events.
Seacrets - you've heard about us.  Now, find us... and get lost.