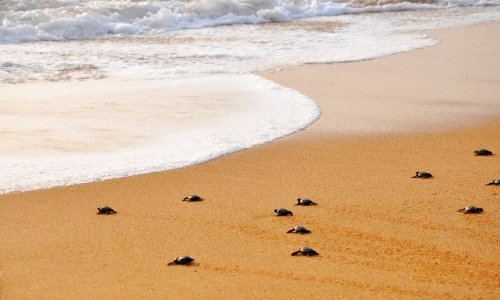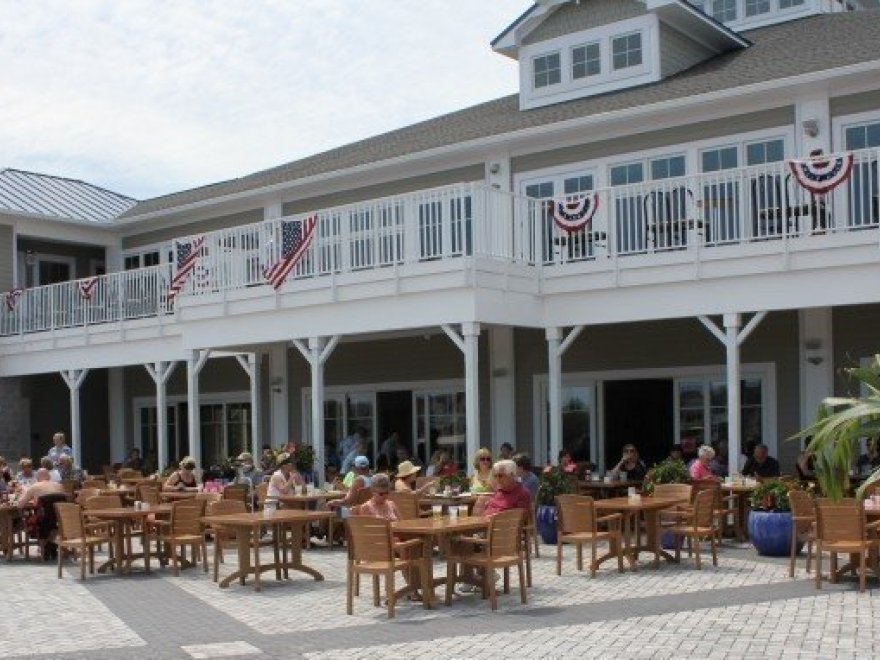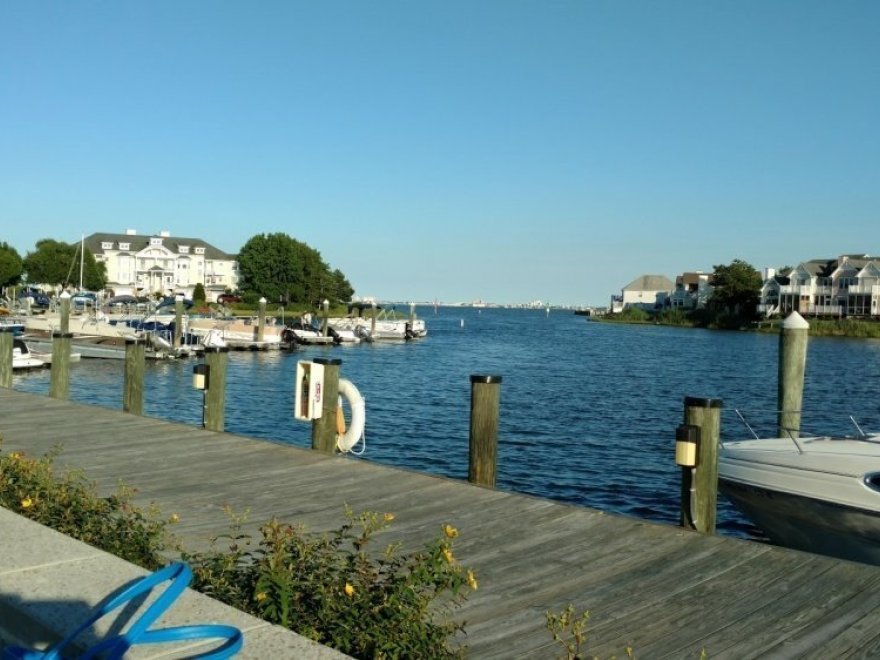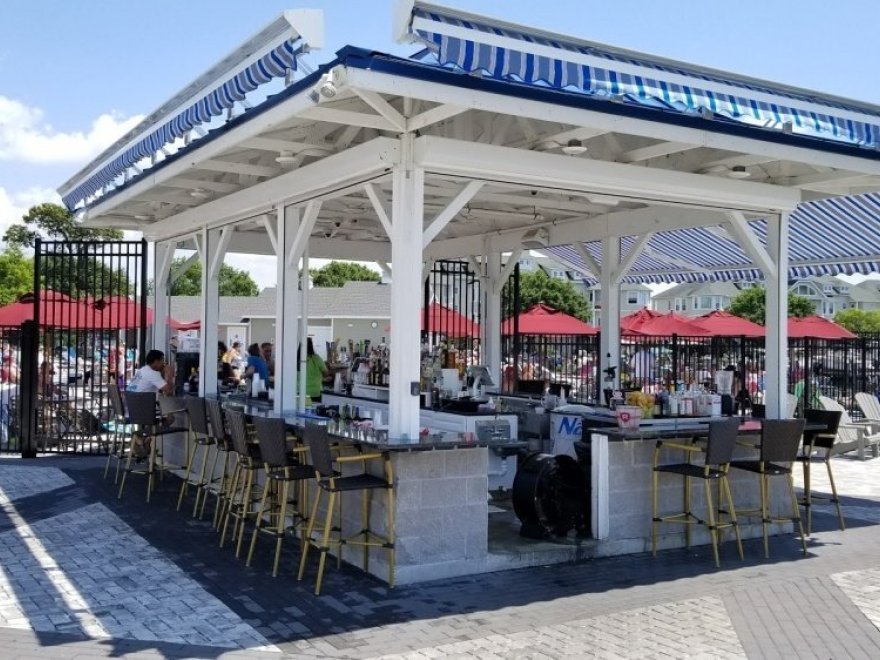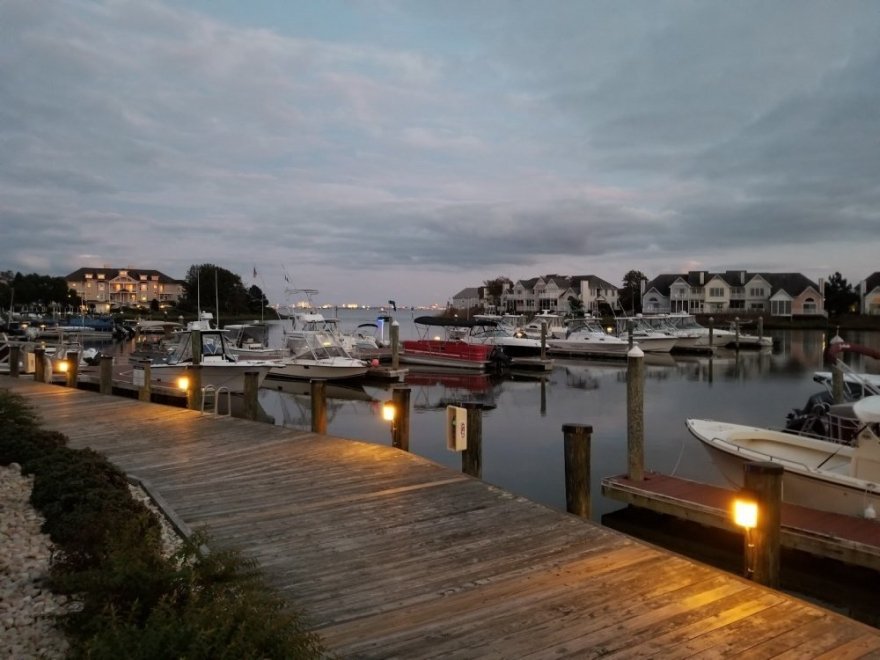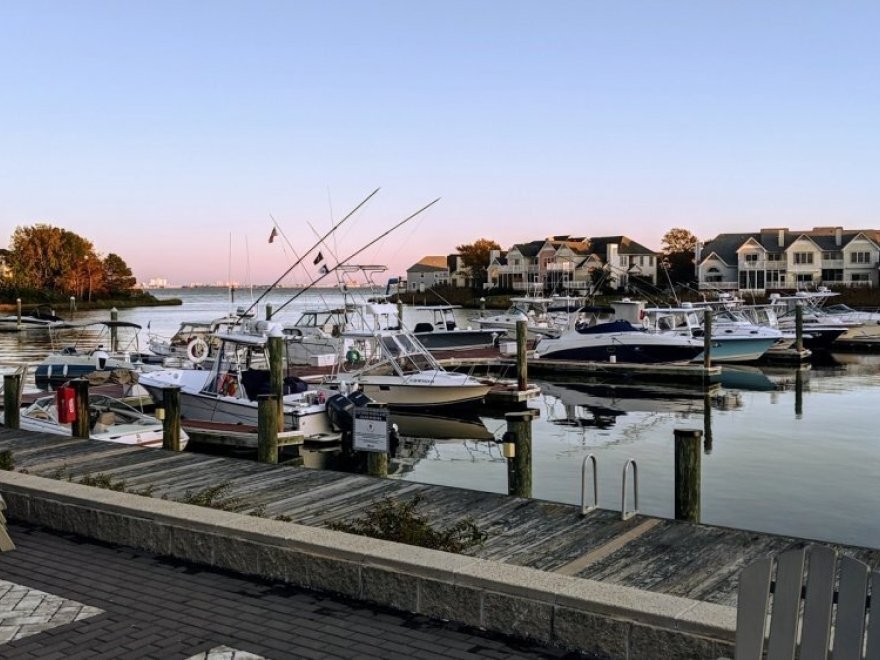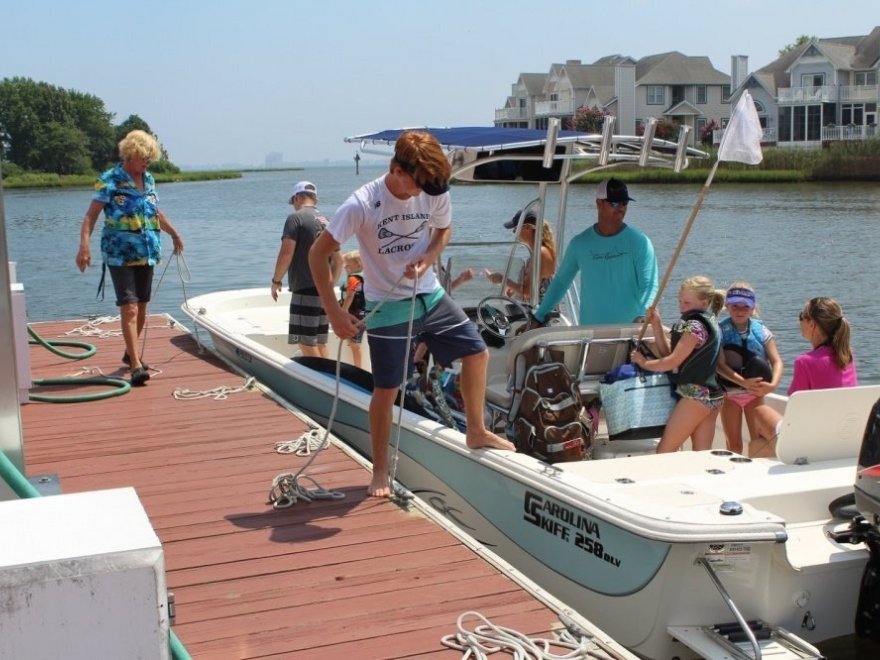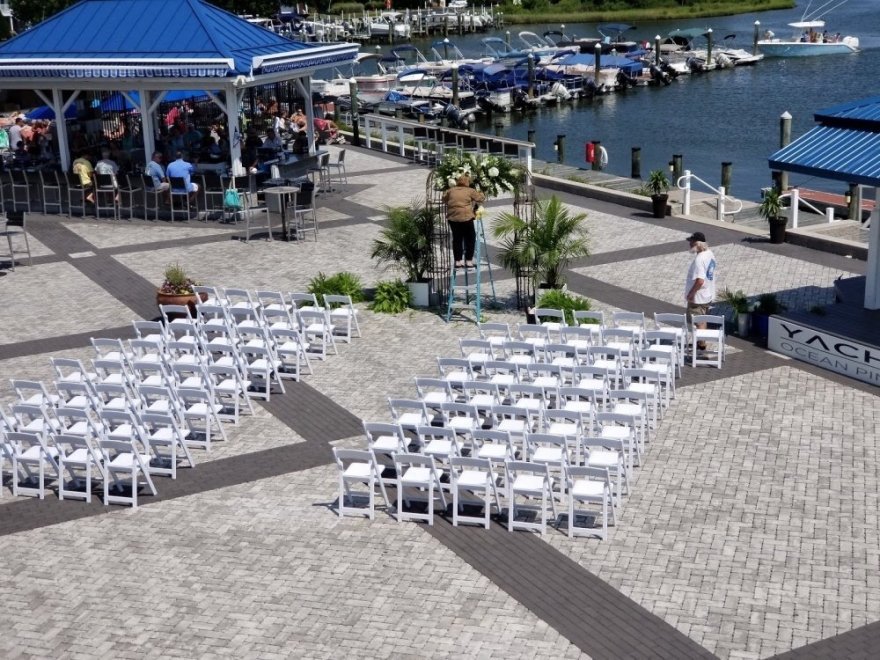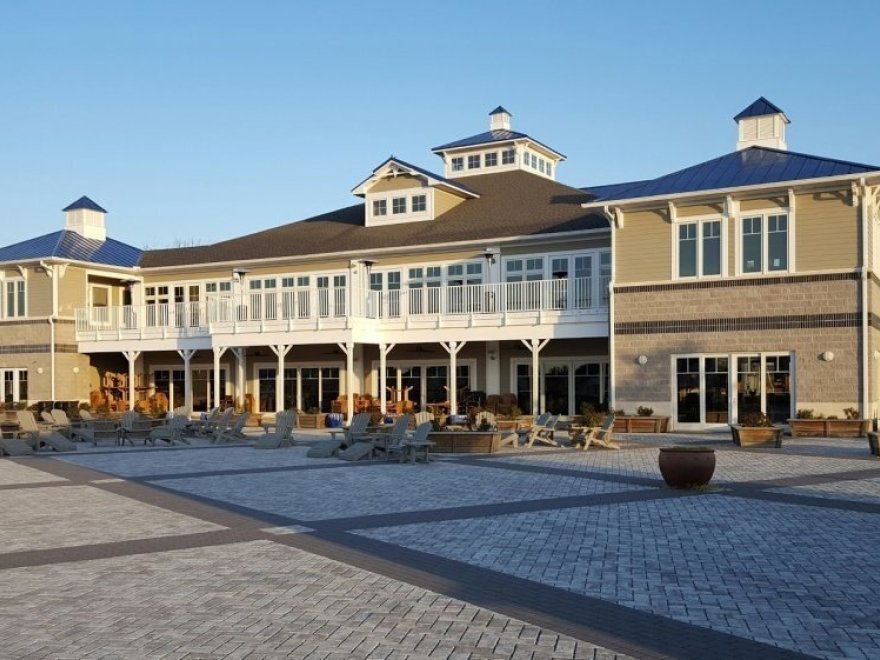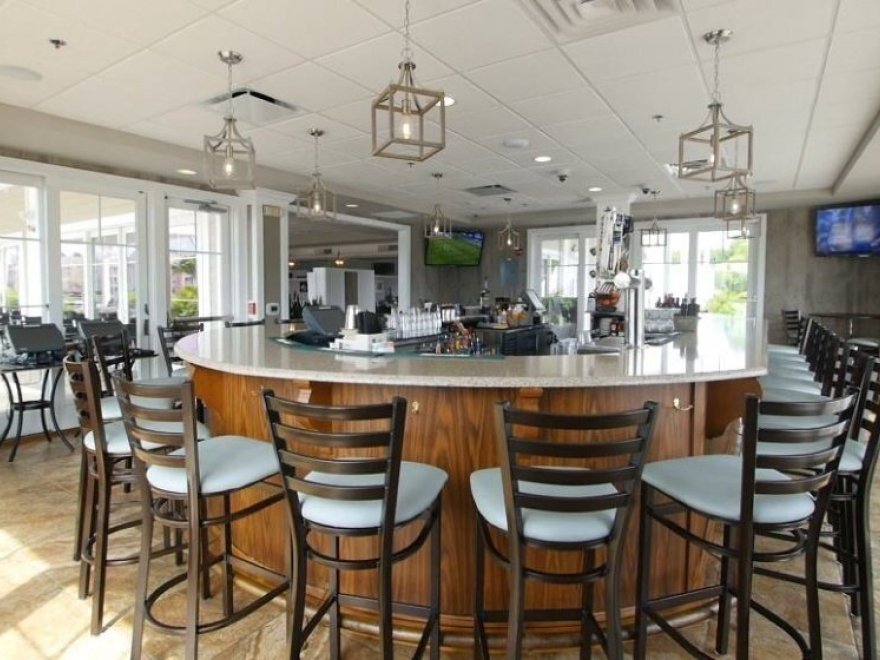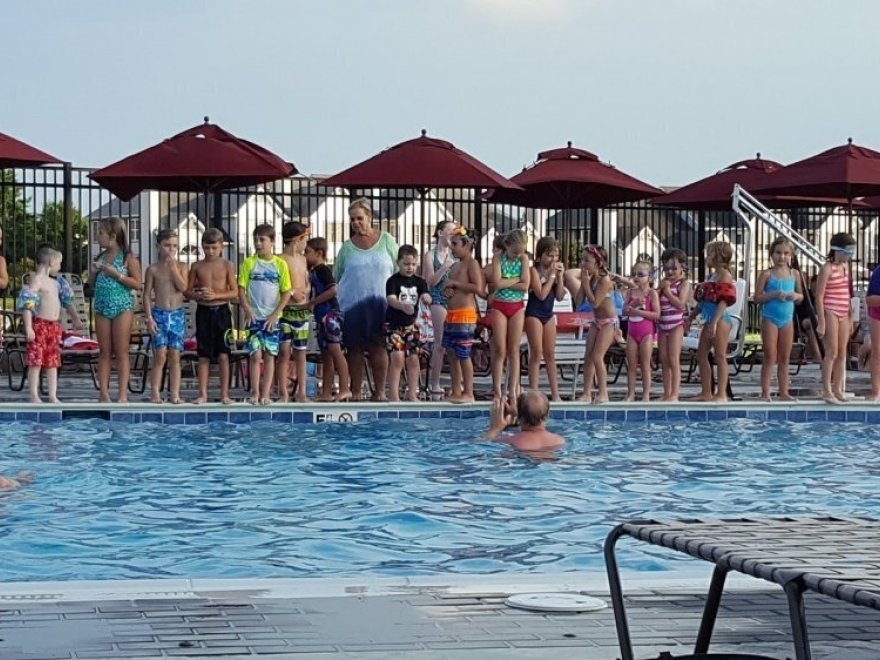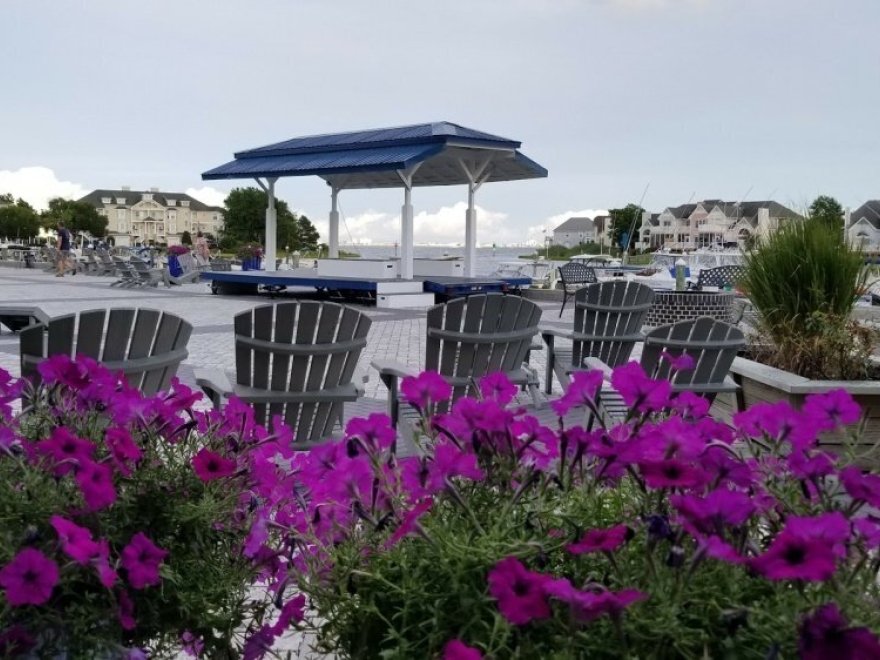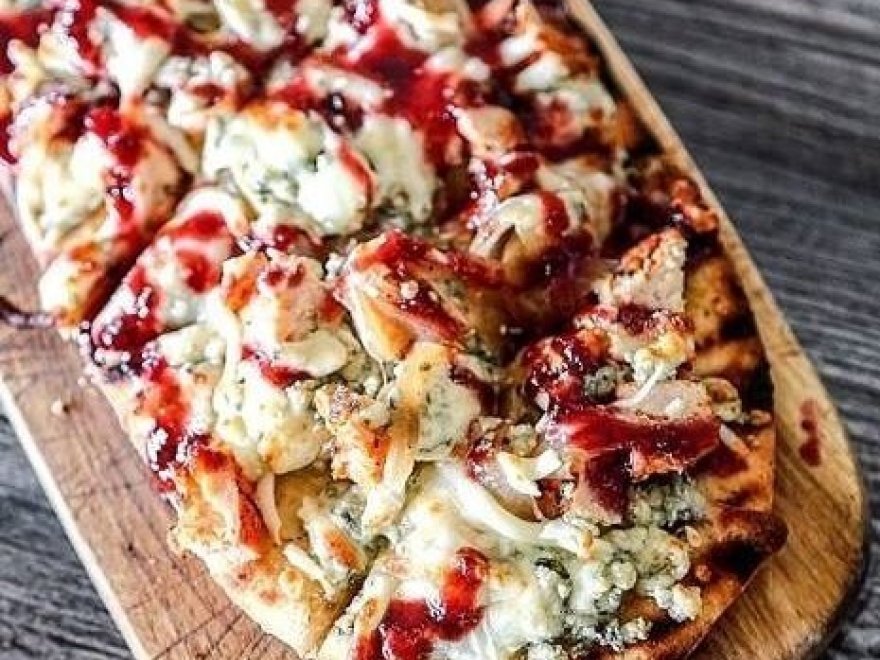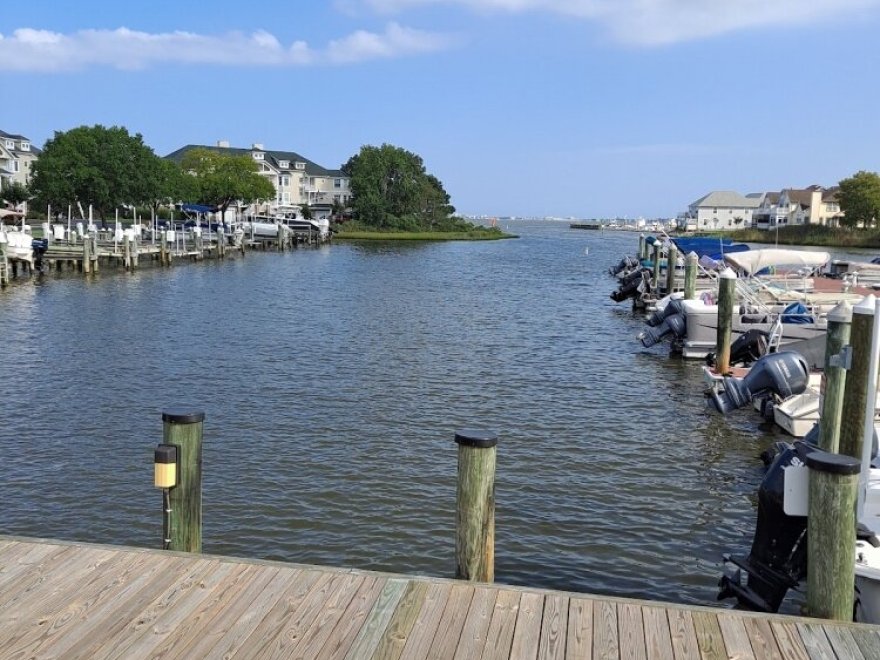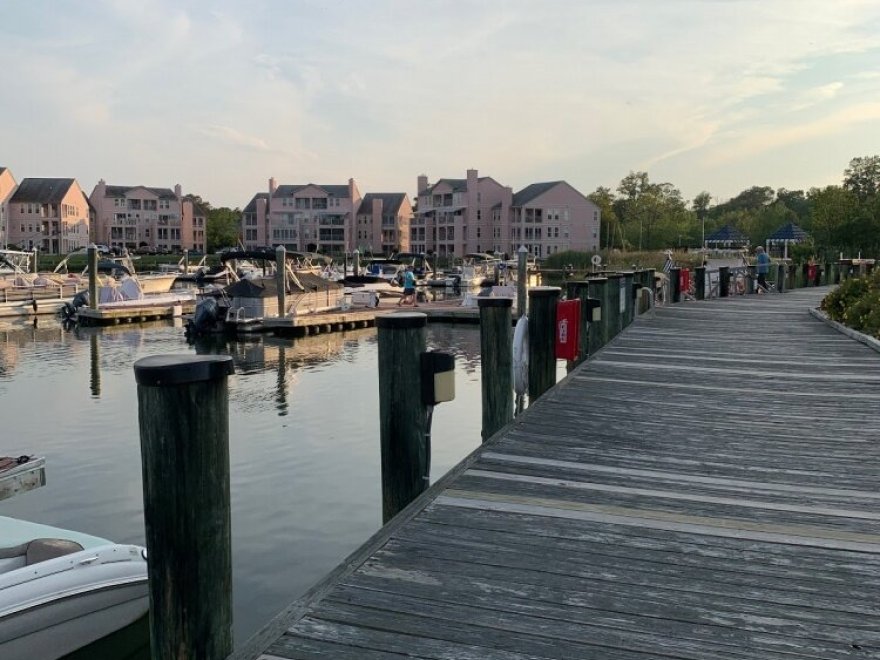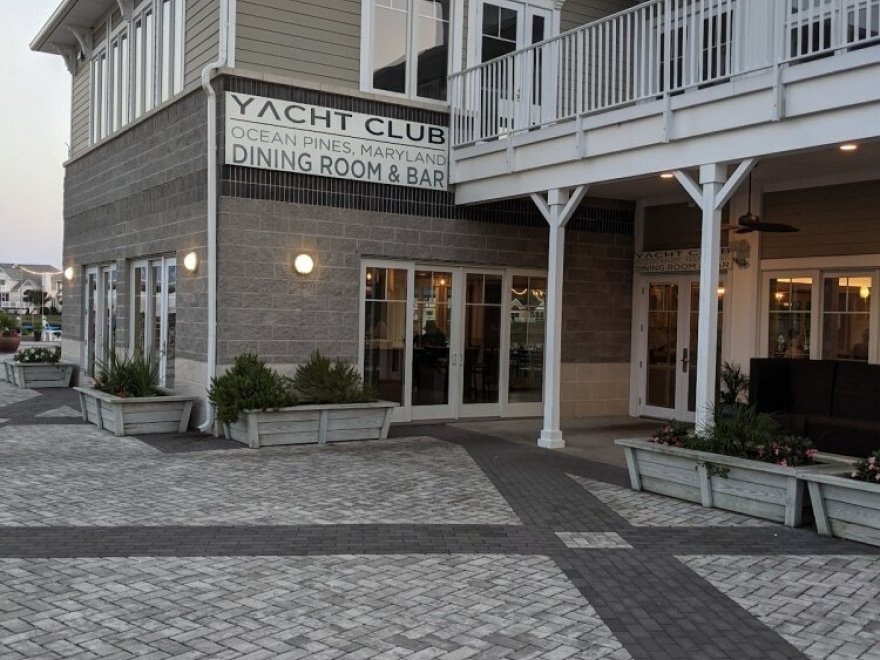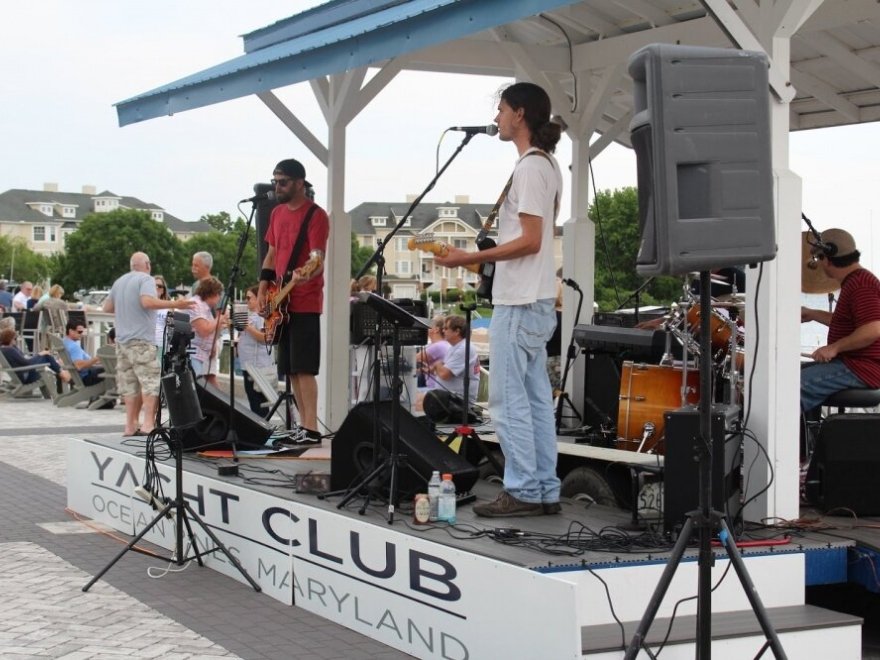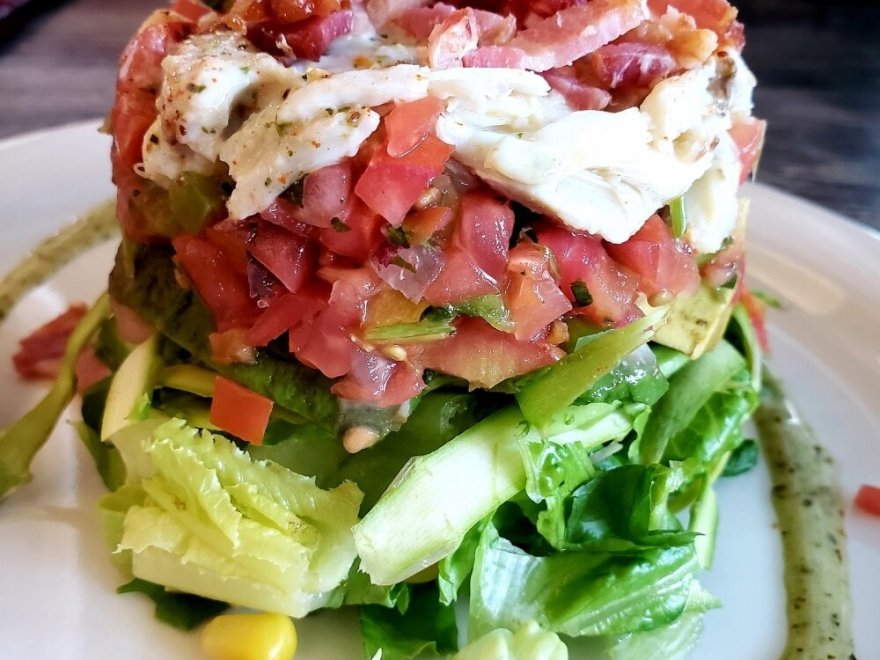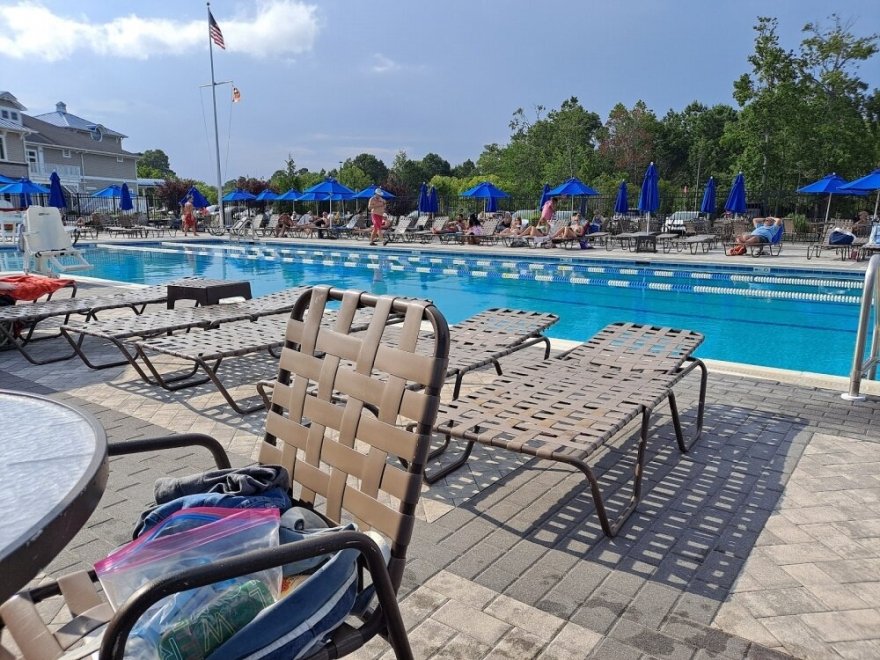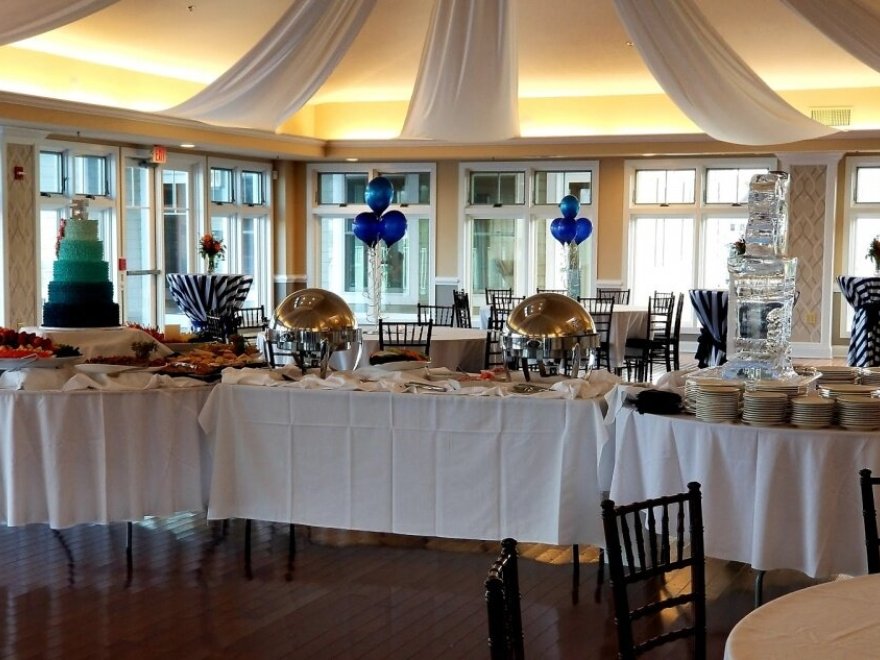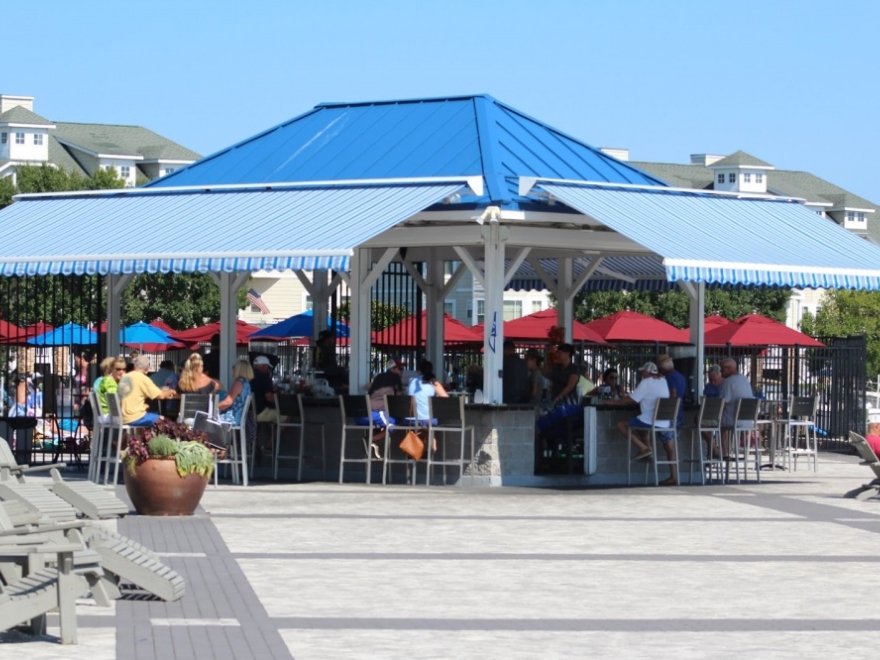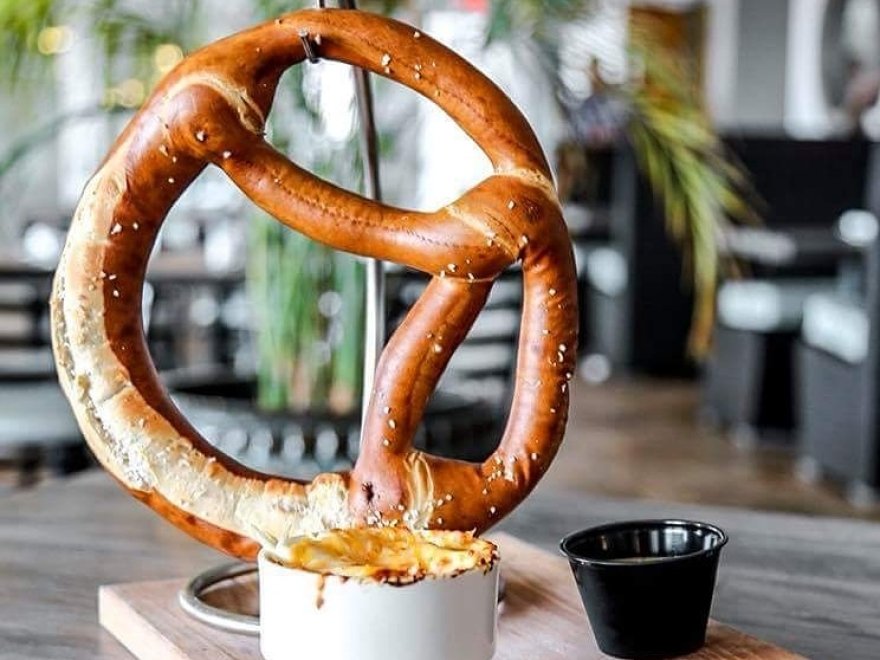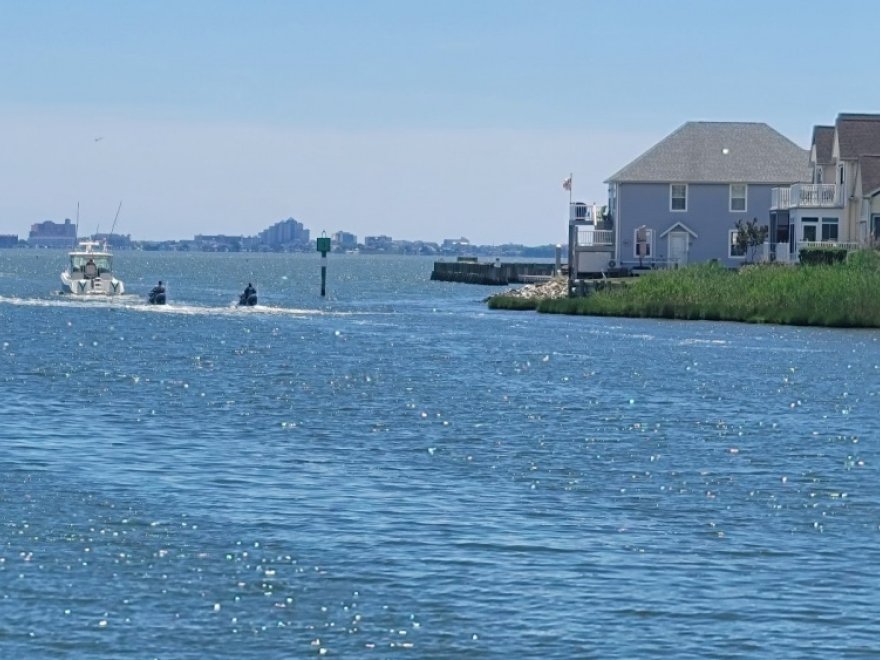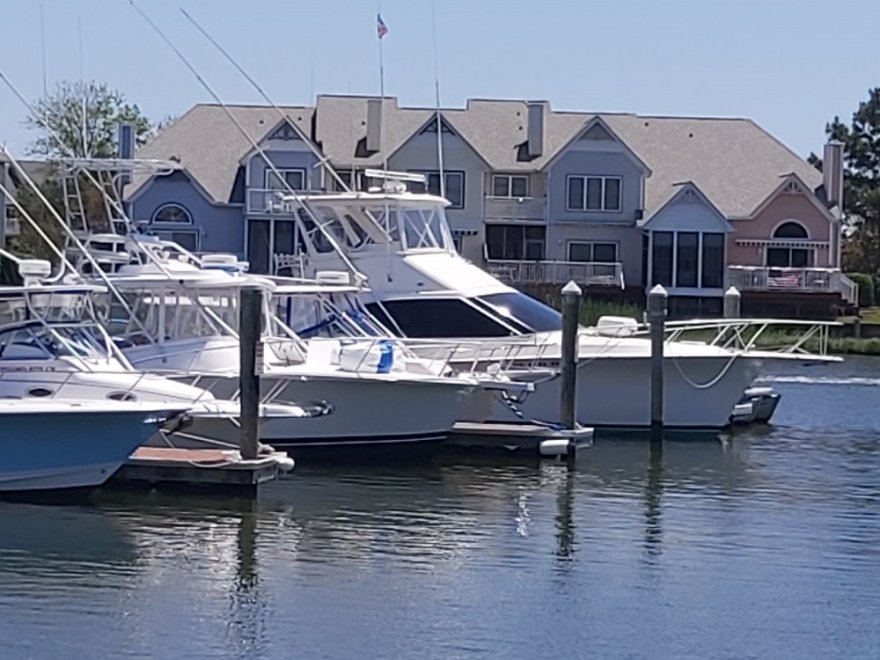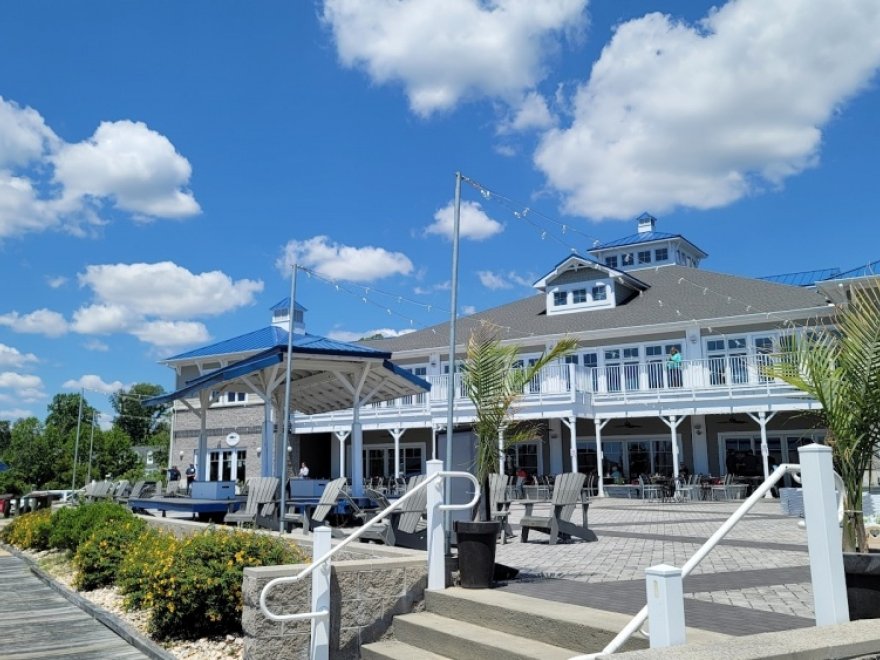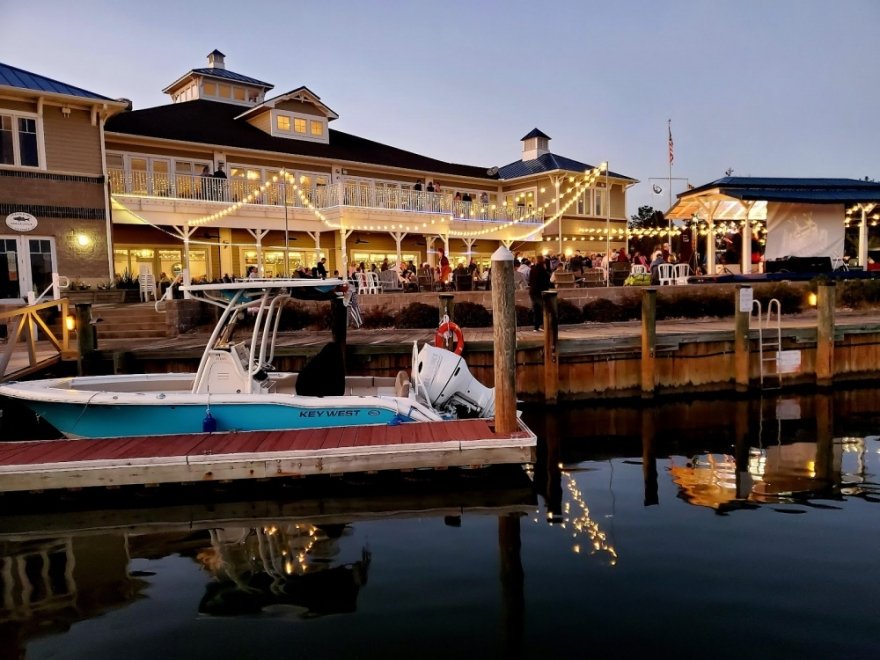 Ocean Pines Yacht Club
Matt Ortt Companies, which brings more than 25 years of experience to the Ocean Pines Yacht Club, has been granted a two-year management contract by the Ocean Pines Association.
Overlooking the Isle of Wight Bay and the skyline of Ocean City, the Yacht Club features a two-story building with catering and dining facilities. The upper level is home to a stunning ballroom and deck in addition to a bar and bridal and groom suites.
Downstairs is a casual-to-elegant eatery with indoor and outdoor seating as well as two bars. Outside are a spacious patio with fire pits, Adirondack chairs, a bandstand, and a seasonal Tiki Bar and swimming pool.
The Yacht Club is open to the public, stop by soon!