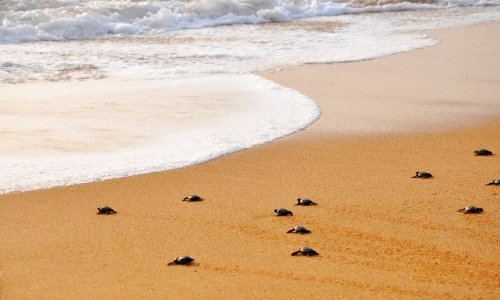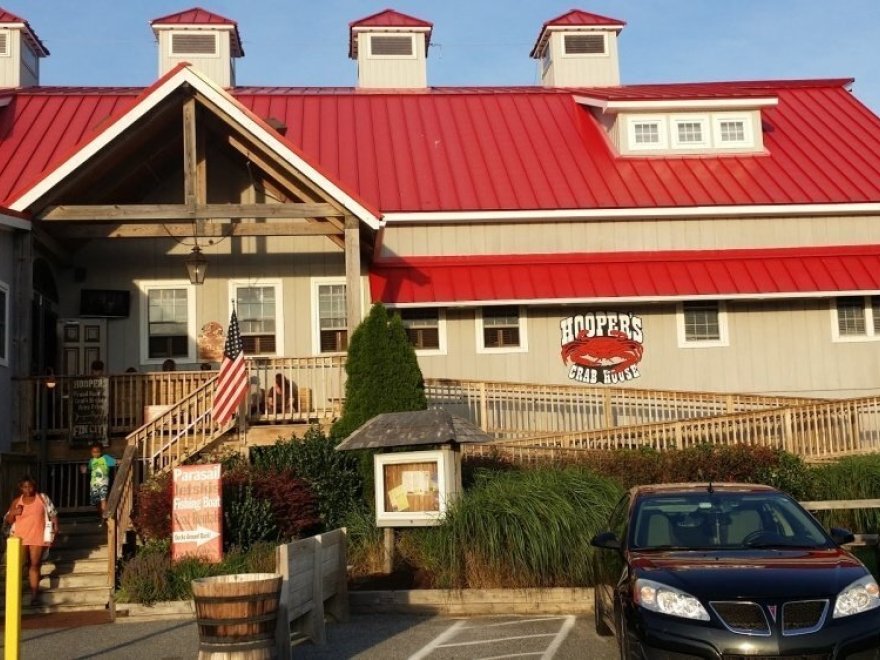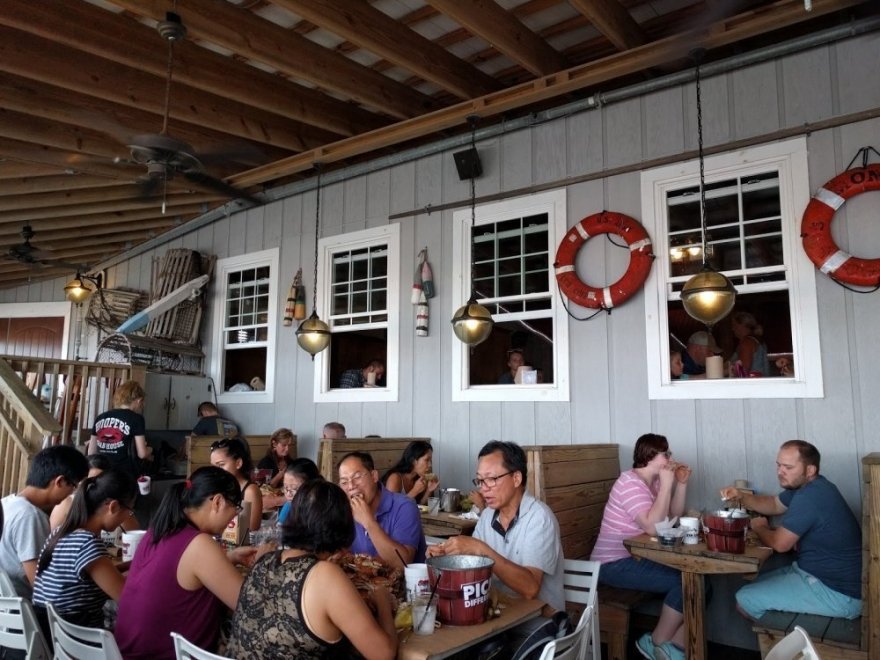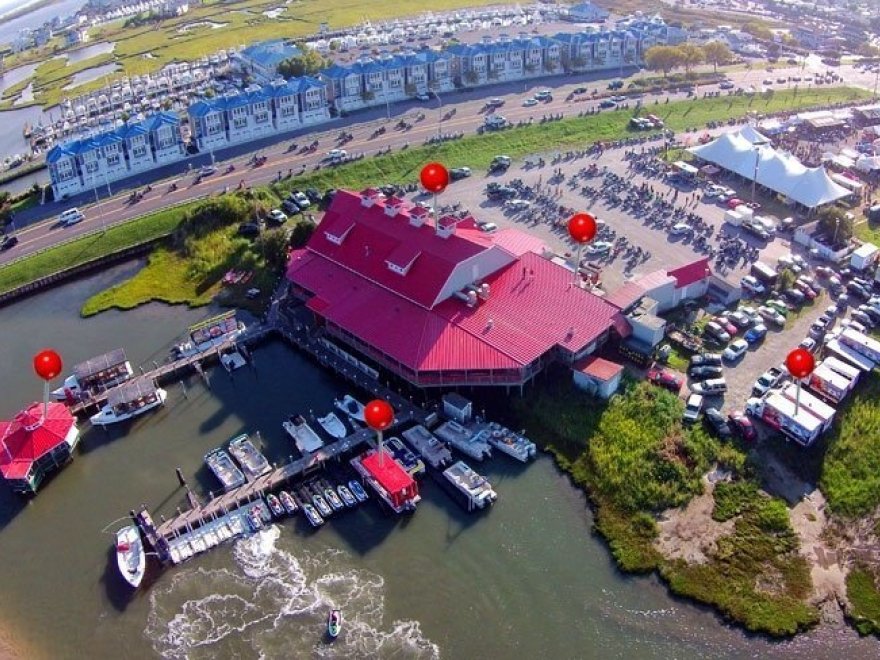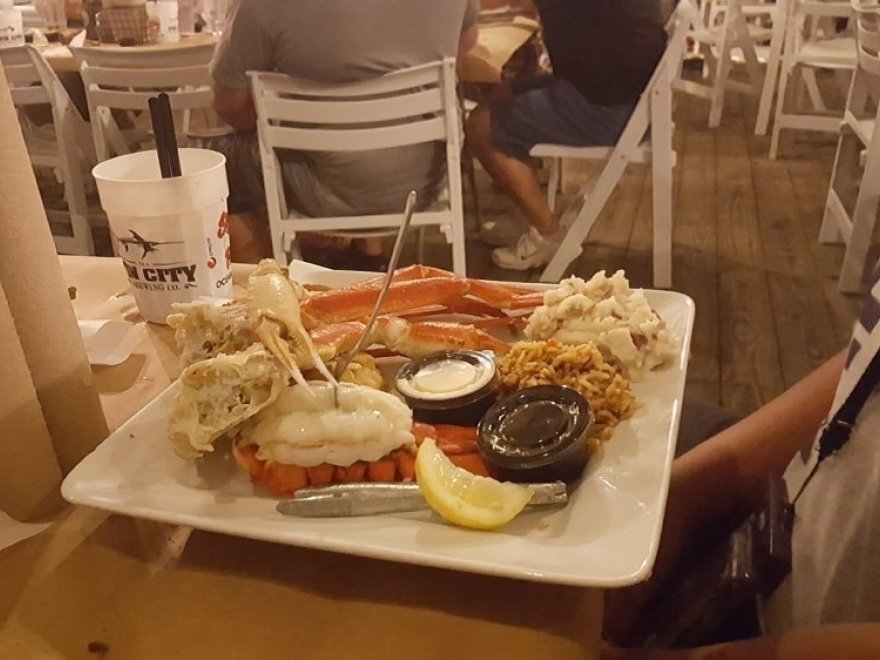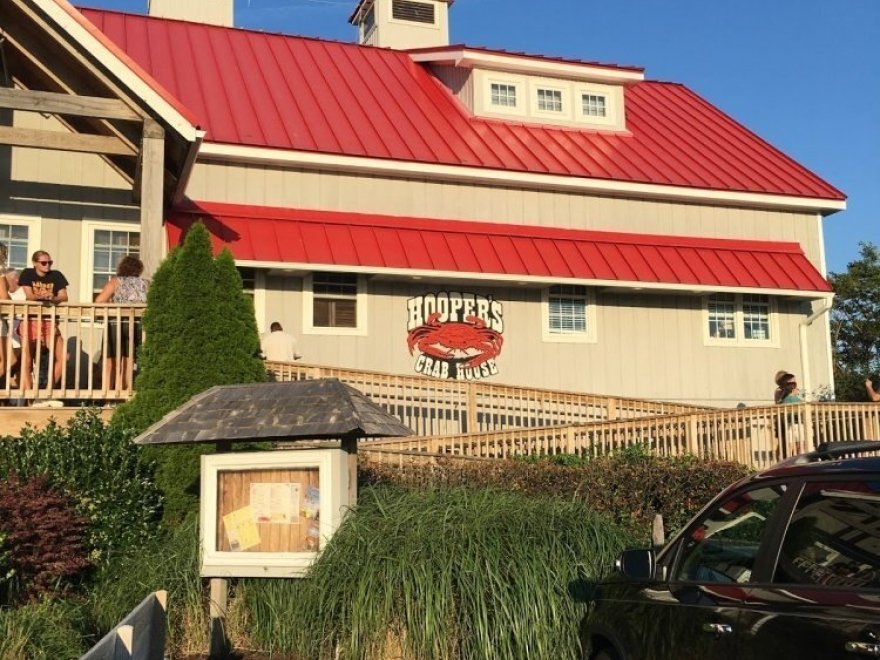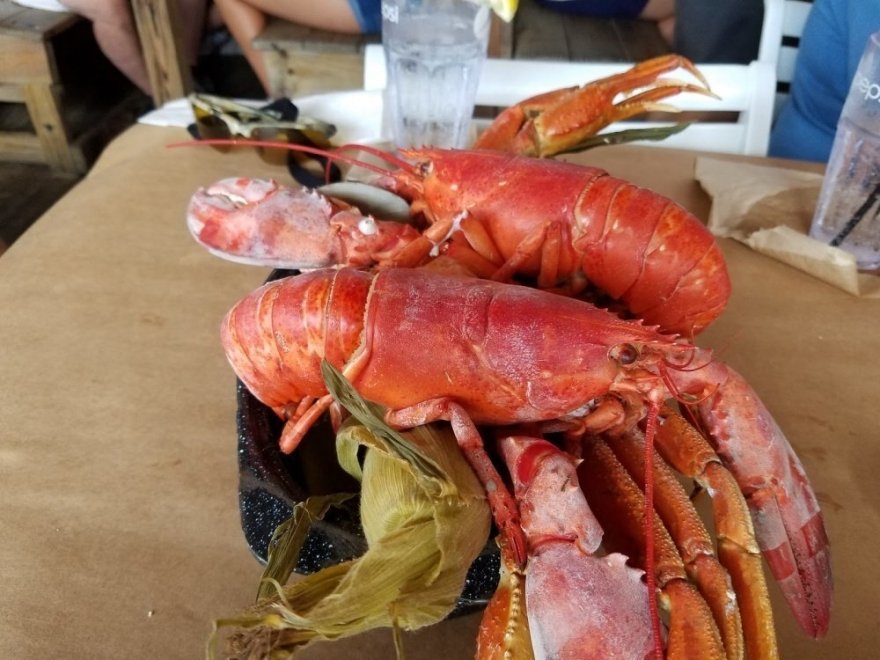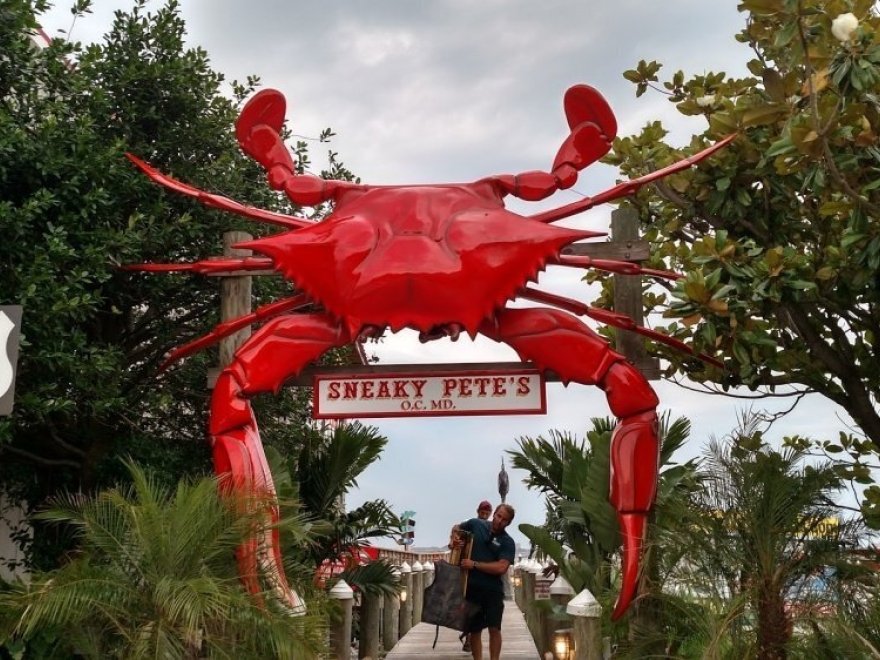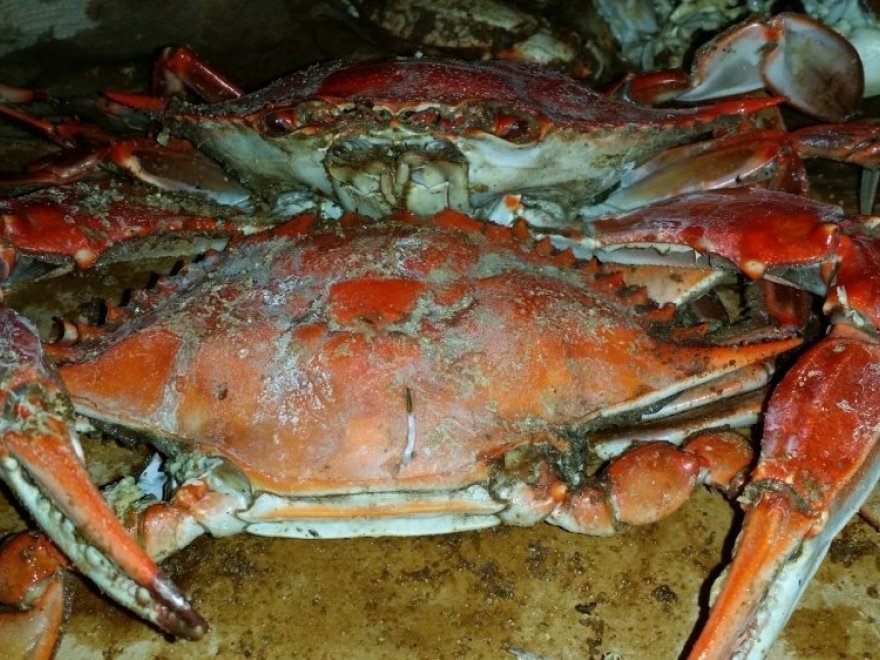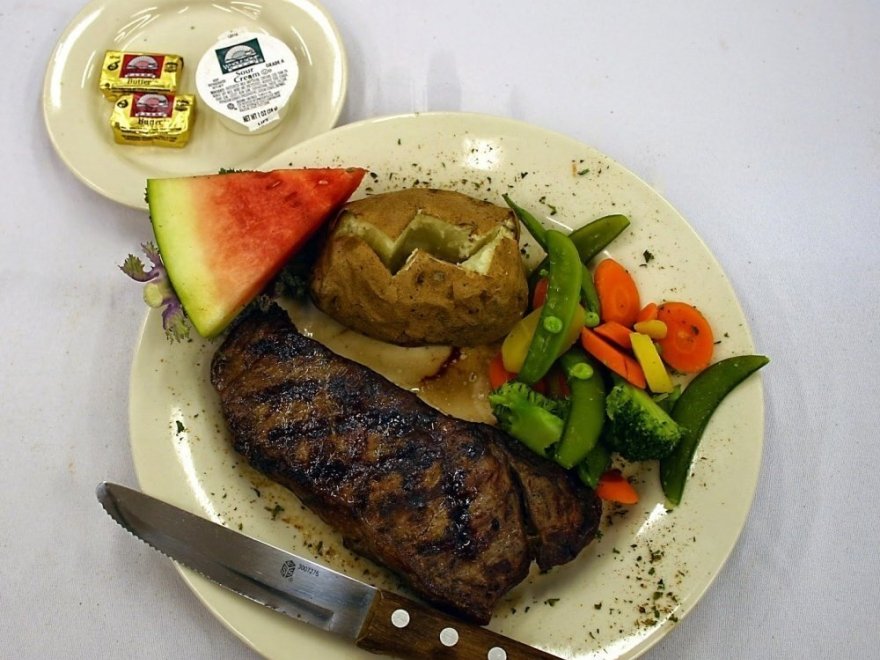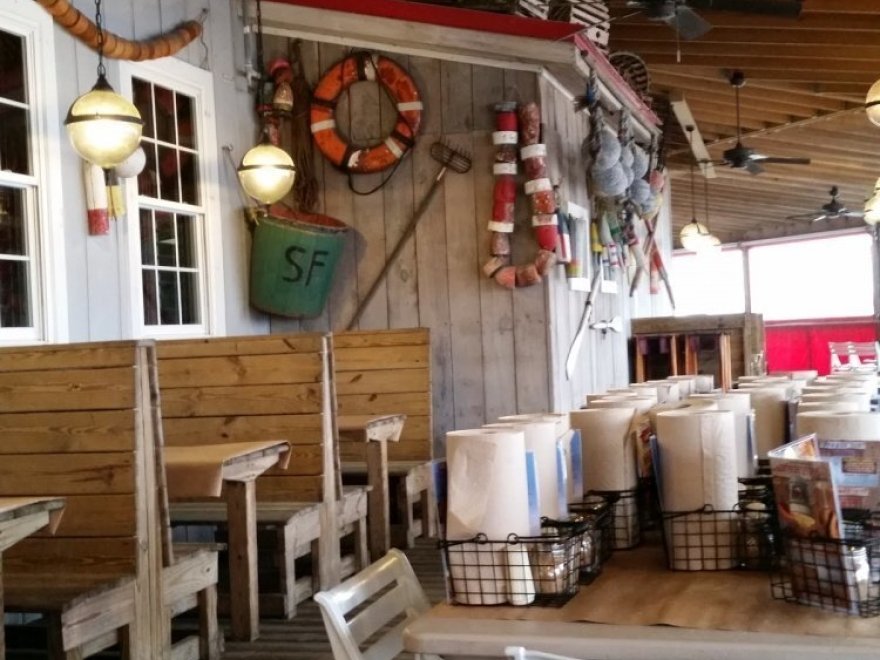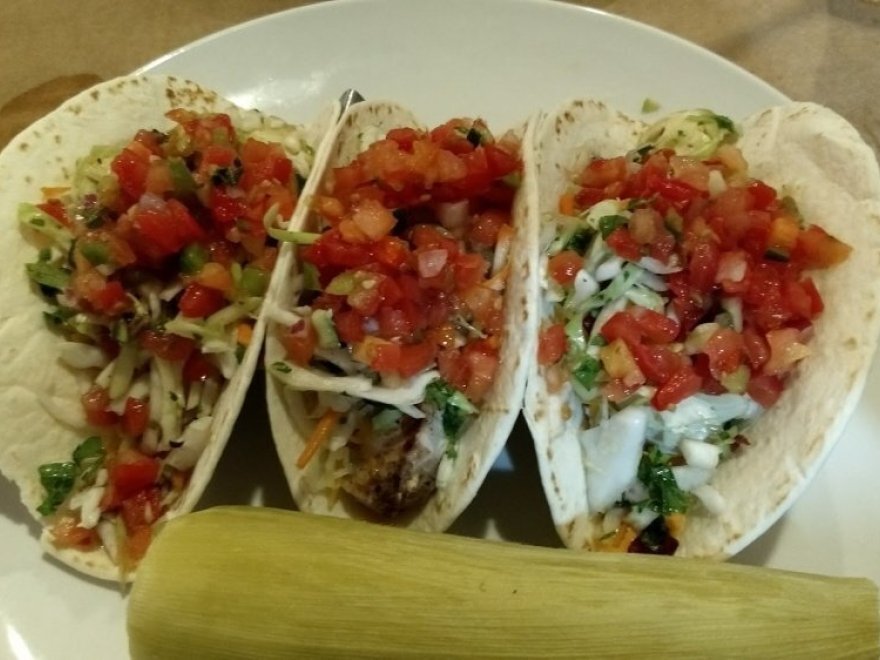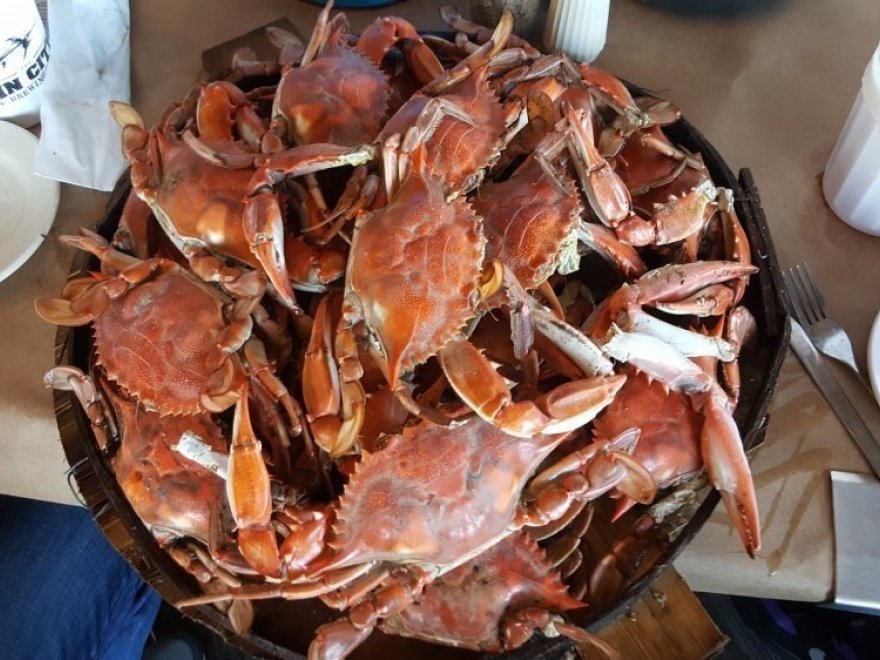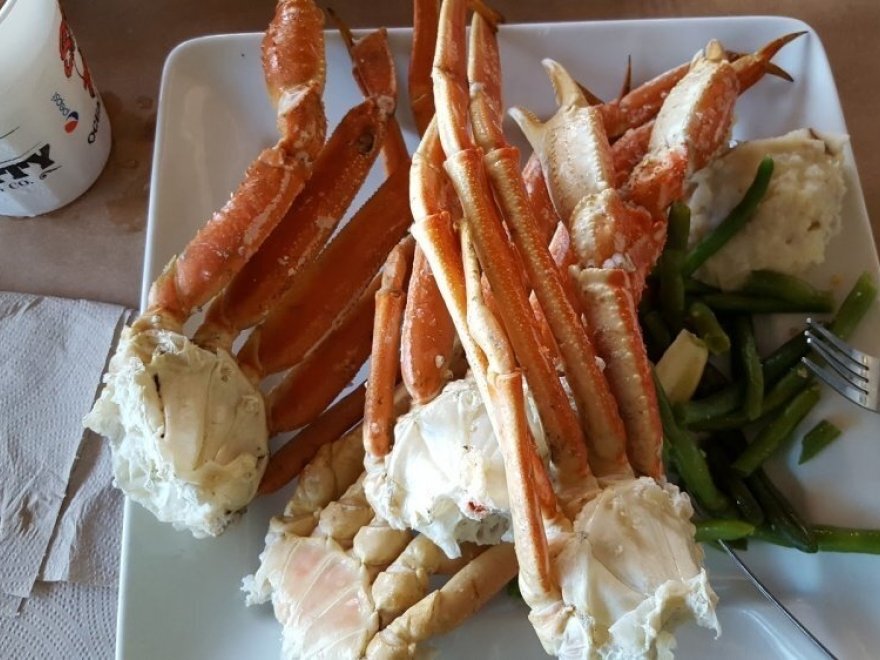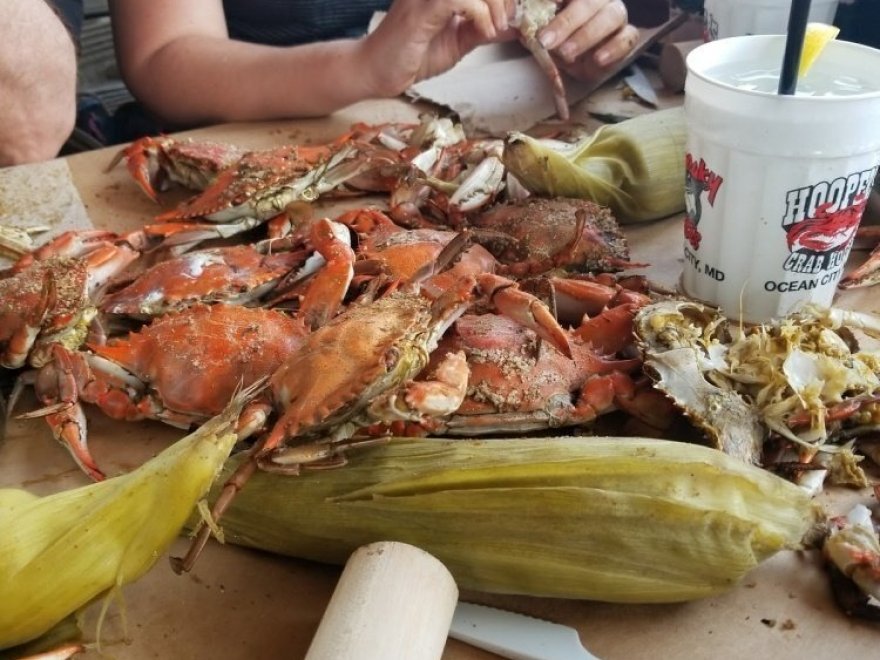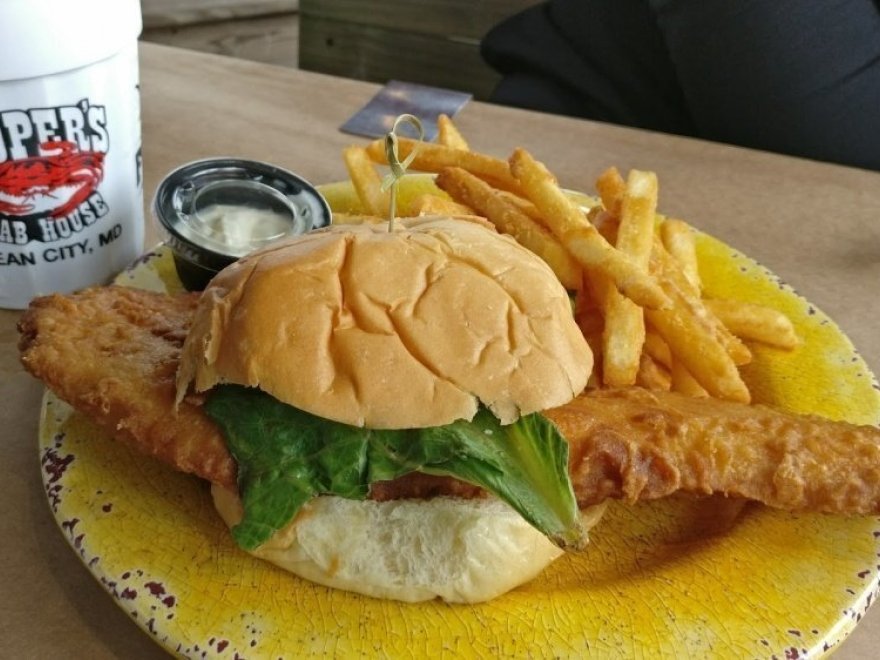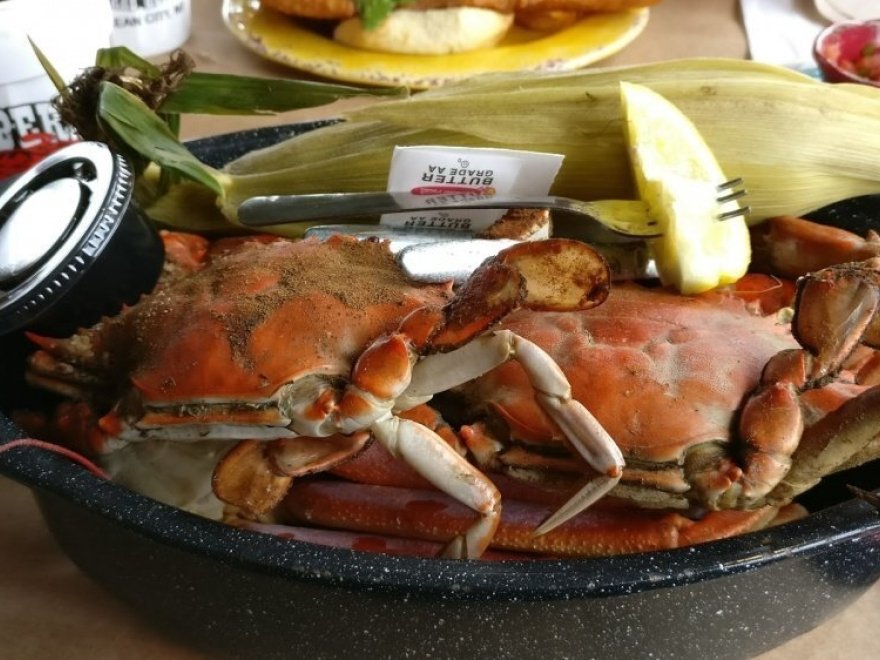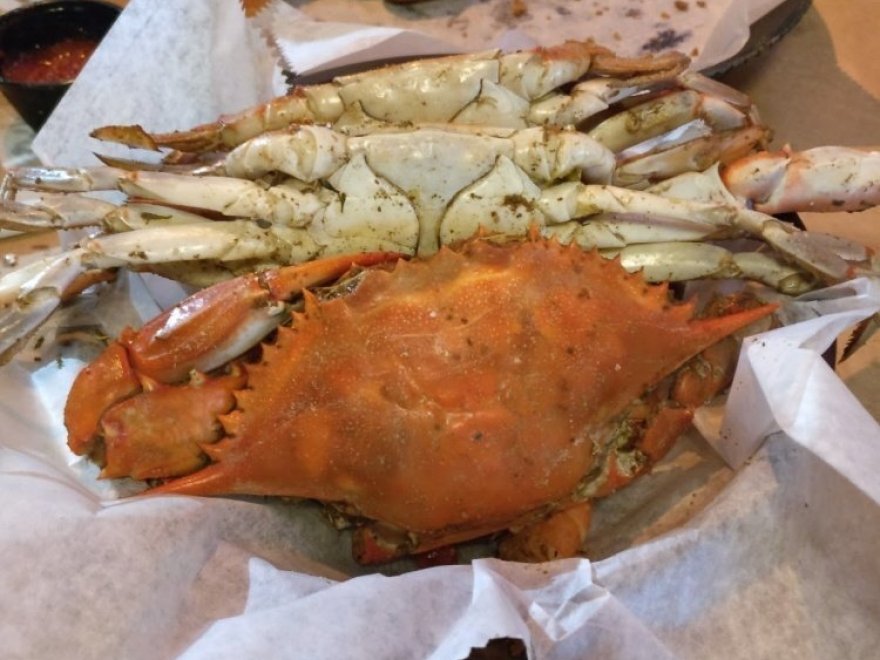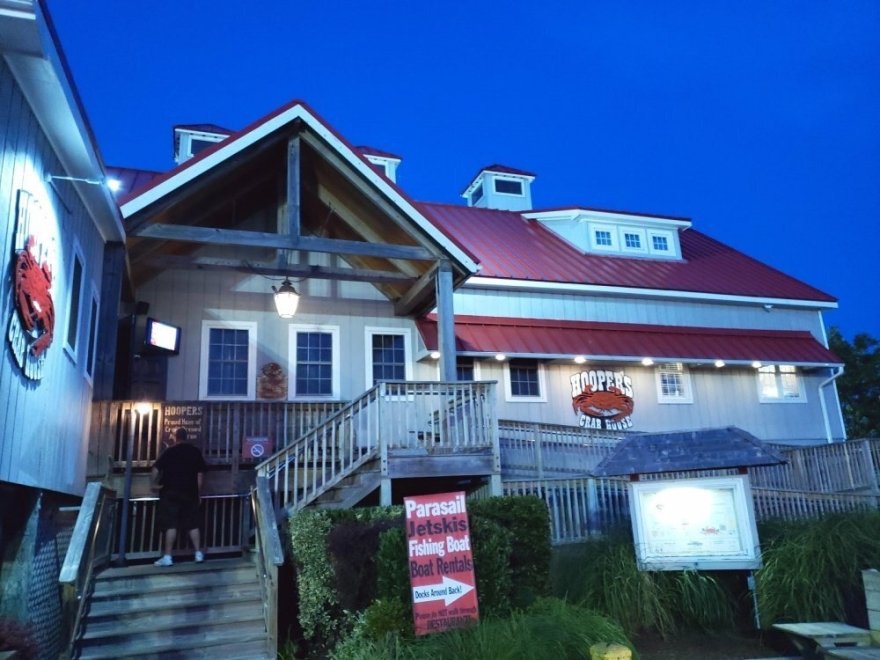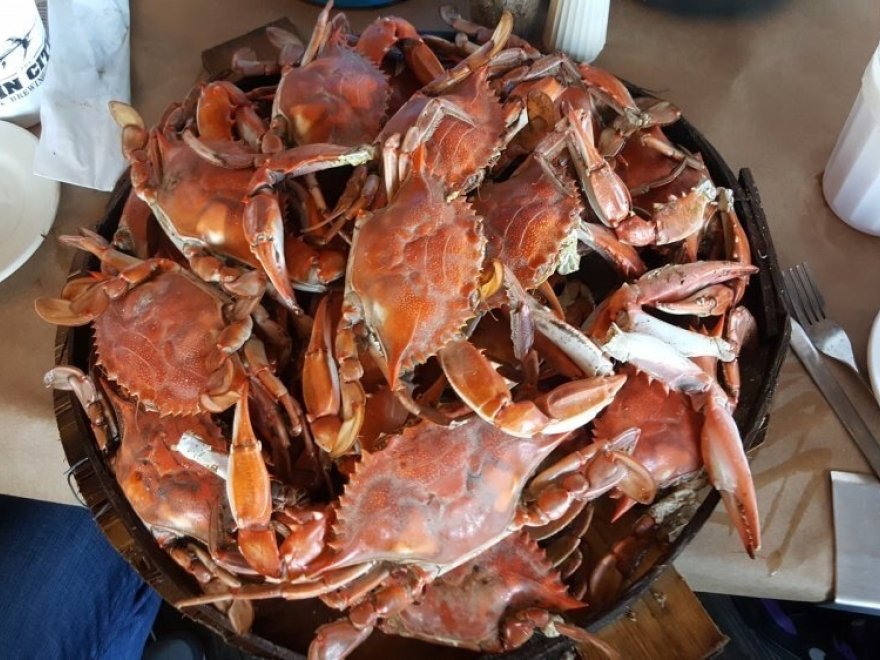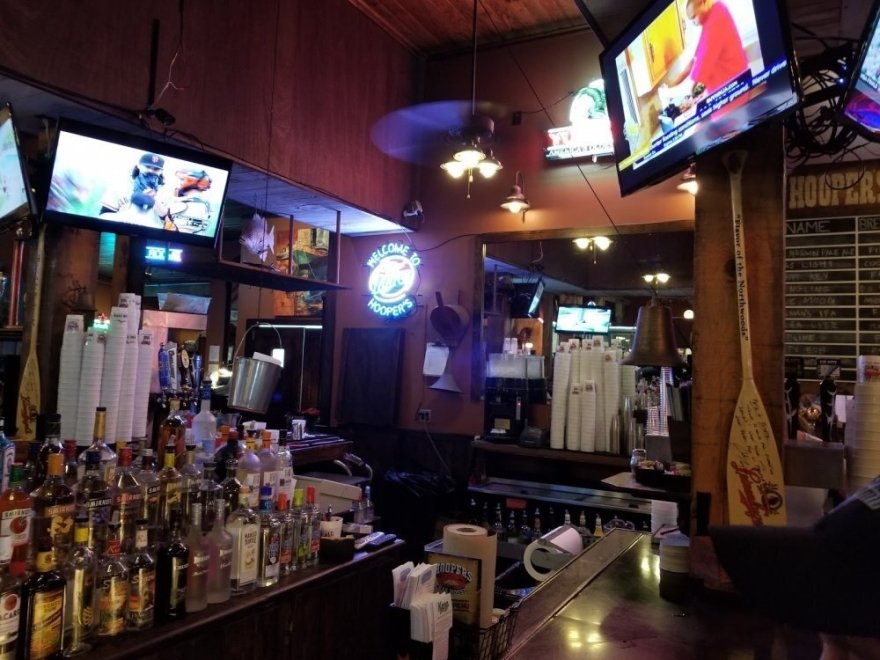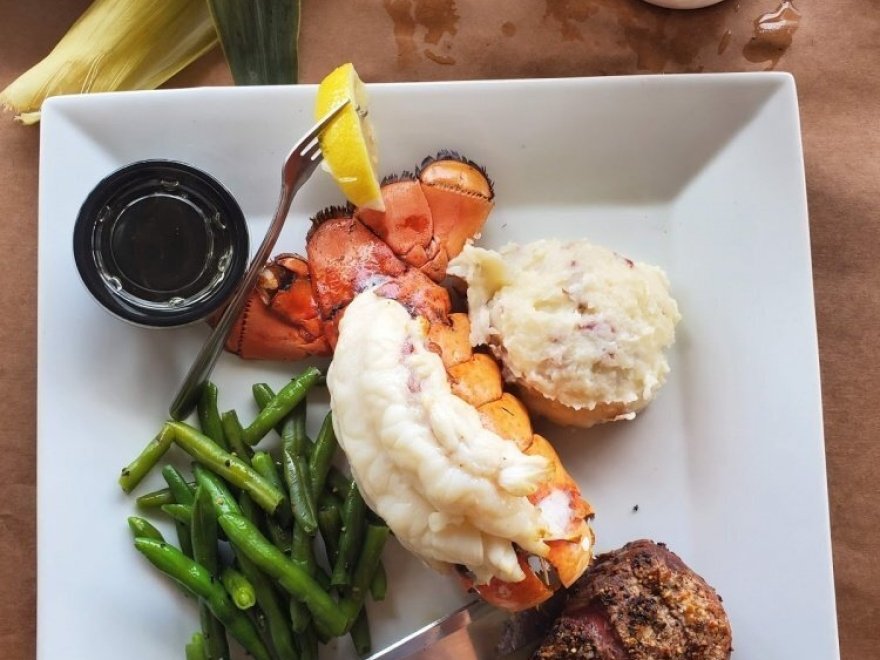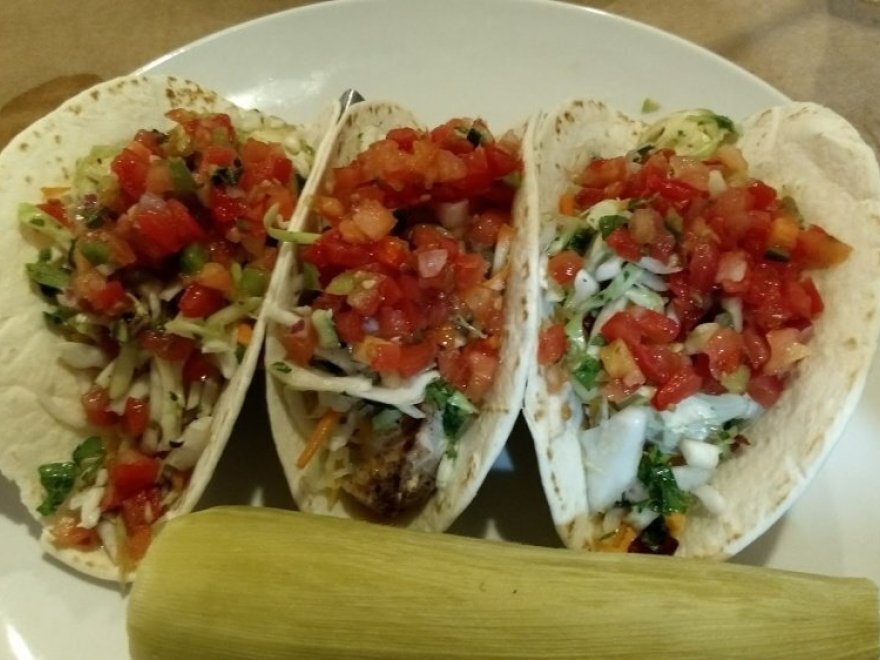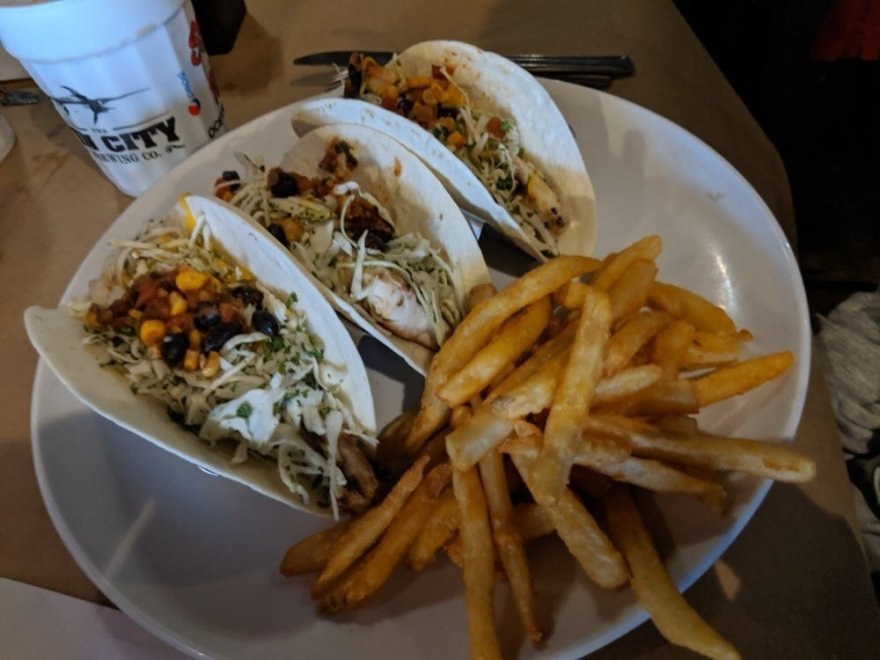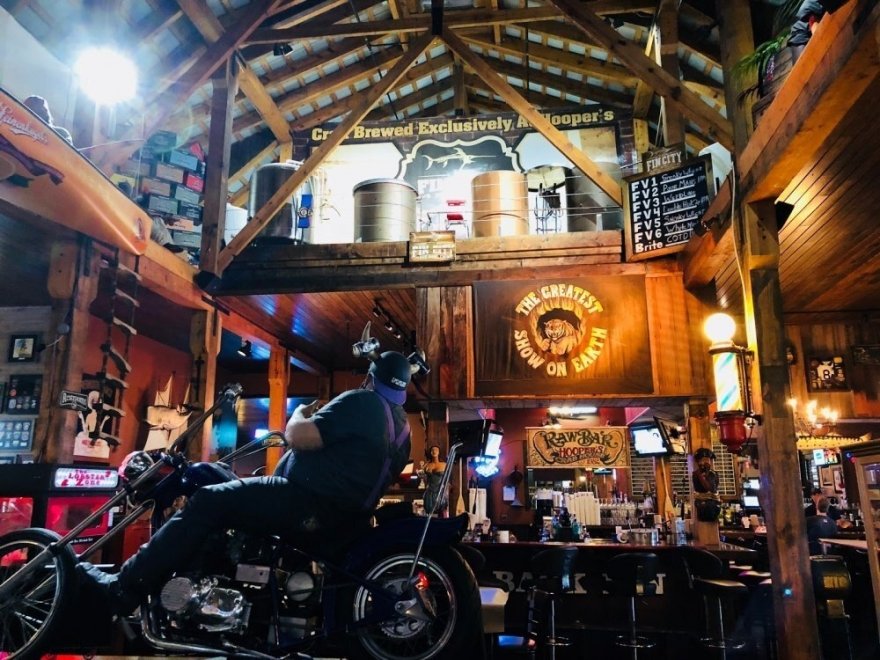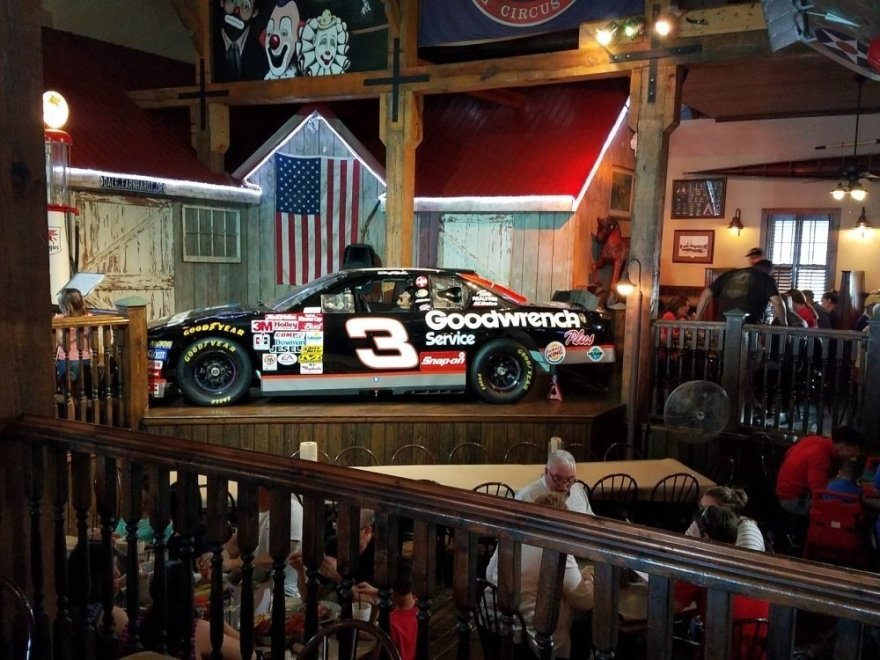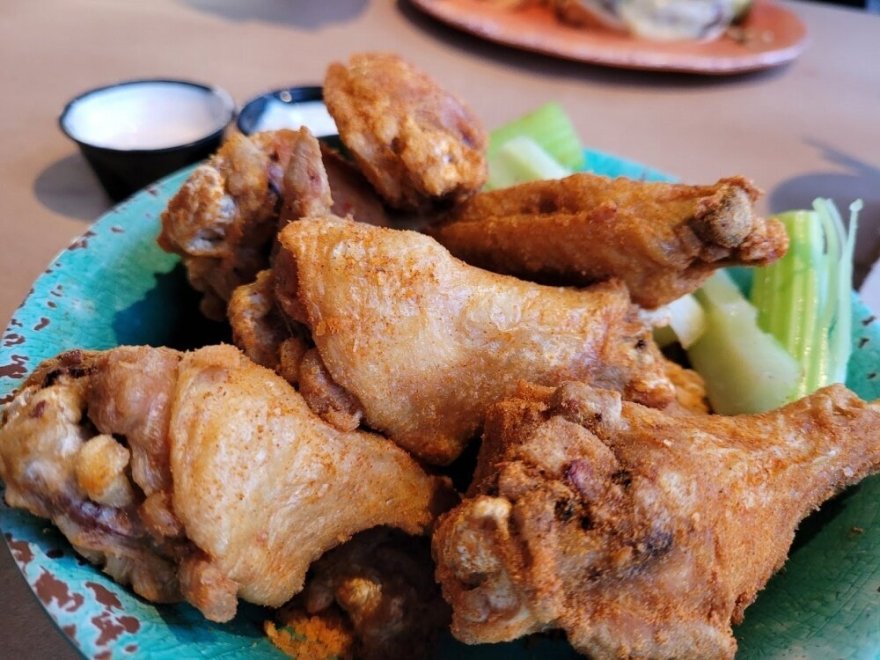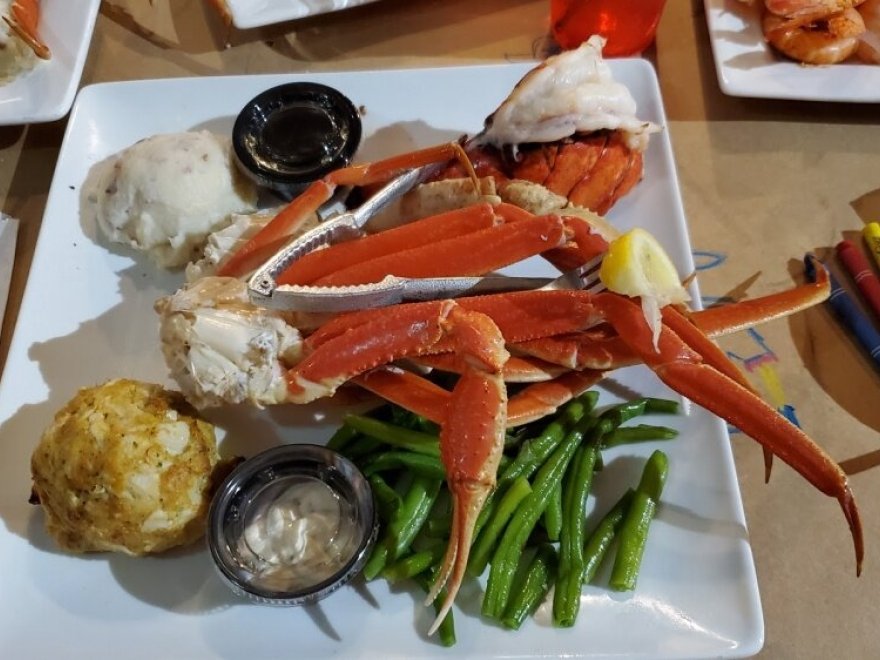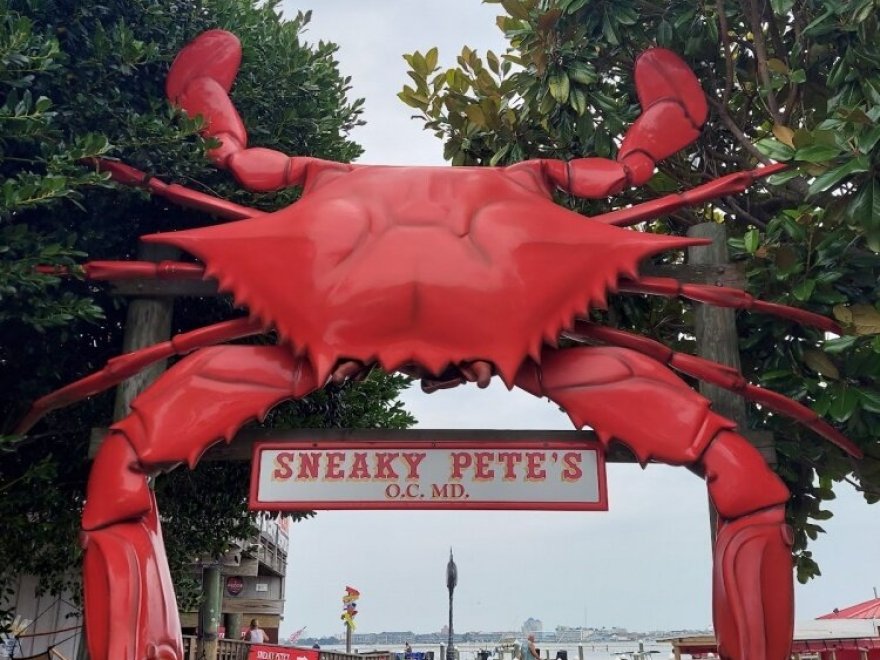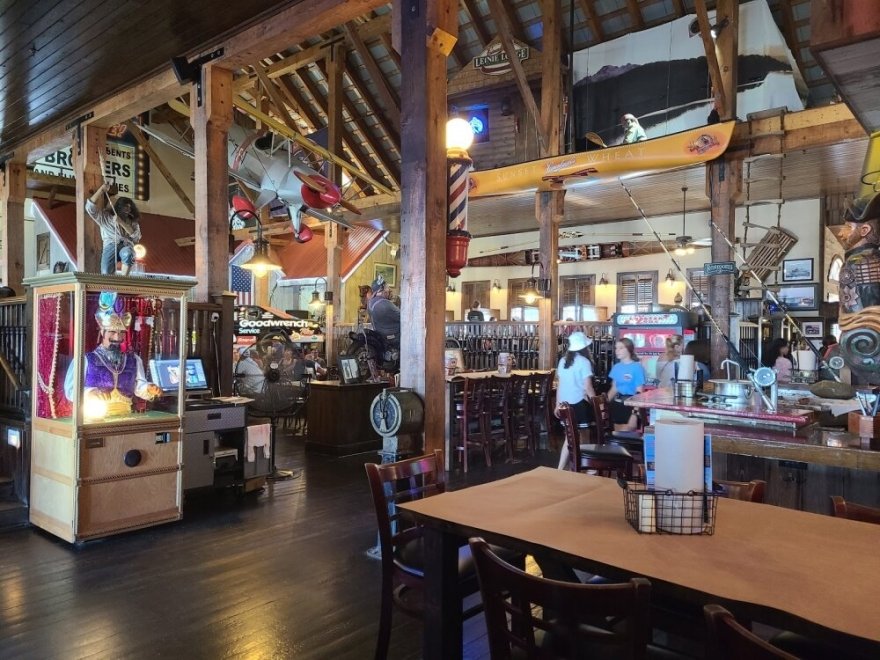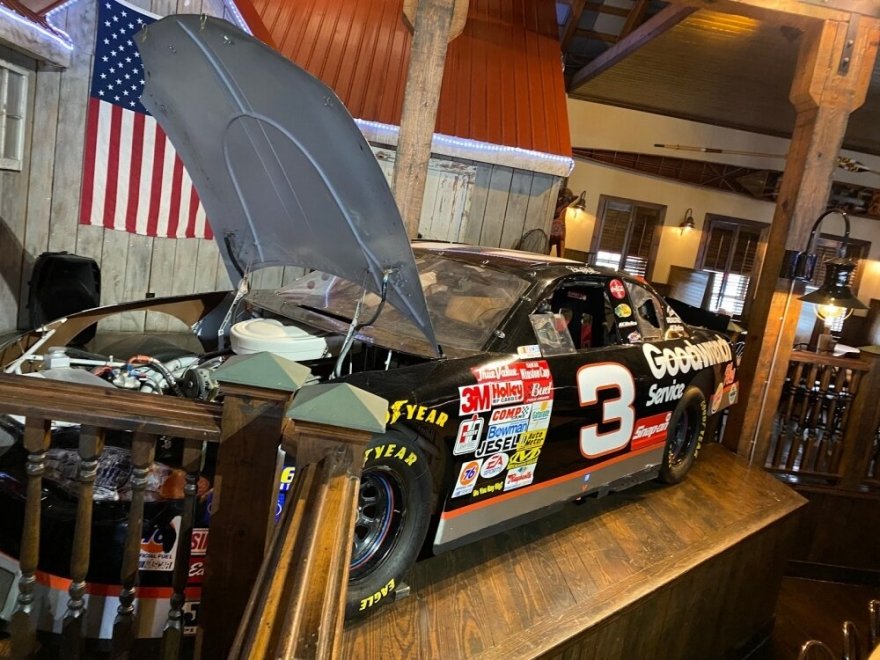 Hooper's Crab House & Sneaky Pete's
It's been a fabulous adventure since we purchased the land in 1978, which then was a corn field. In 1981 we started building the Big Barn on the Bay. It took 6 months to build. The gala Grand Opening was in June of 1982 and some 1800 people enjoyed the festivities. Throughout the years we would travel and find awesome artifacts for our customers to enjoy each season.

We offer the best when it comes to crabs. You can grab some to go in our famous Wooden Caboose, or dine in with us in the Barn or at Sneaky Pete's overlooking the bay. Either choice is a welcome one, we just want to offer the best in service and a smile on your face as you enjoy the meal we have planned for you. 
So Come Make Memories With Us! And we'll make sure it's one you won't forget.